Shinning bright like a diamond has quite a variety of ways to go about it, you can either shine by the way you dress, the way you talk, your talents or you could actually shine like a diamond by implanting a real life rare purple diamond on your forehead. The choice is yours as long as you have the money, and this popular rapper has quite a lot of money to make himself shine.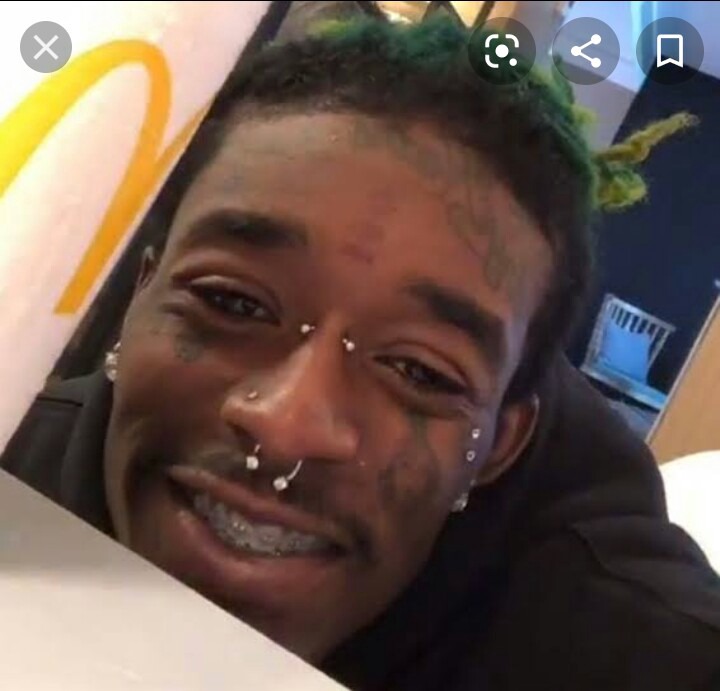 Lil Uzi Vert is an American Rapper who has had quite an interesting and successful career, the singer is known for having a lot of facial modifications like tattoos and piercings, but to add to the list of his facial art, he decided to have a diamond implant on his forehead. According to the rapper, he said he came across the diamond at Elliots and it's worth $24 million. He revealed that he began paying for the diamond since 2017, he has been dropping some millions every month until he paid up for it, and of recent, he had the precious stone glued to his forehead which made him look like Vision from the Avengers movie.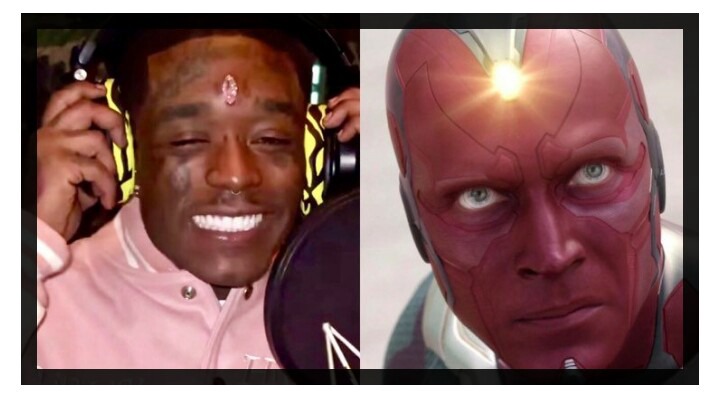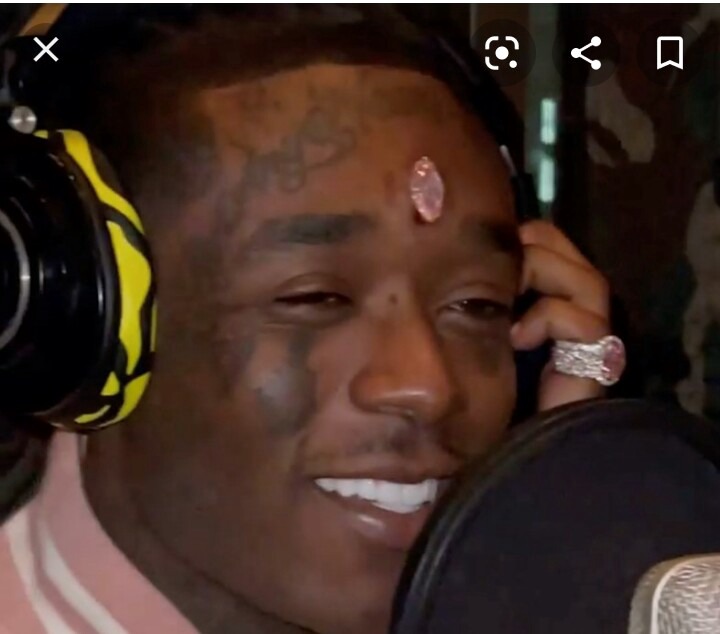 Lil Uzi is not new to such things, because he knew a lot of fans will lash at him, and eventually they lashed out. Check out some reactions which Lil Uzi got from fans on social media.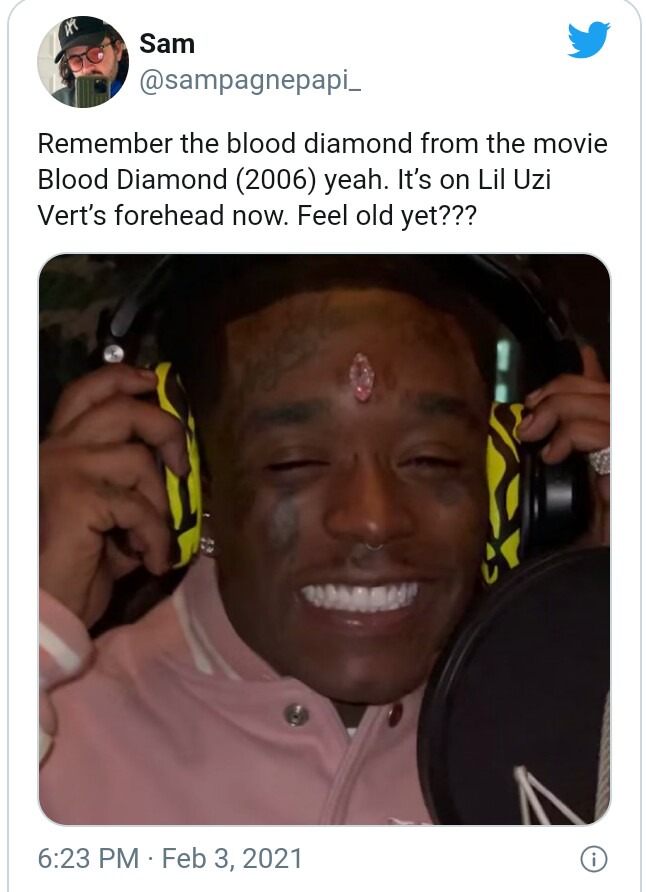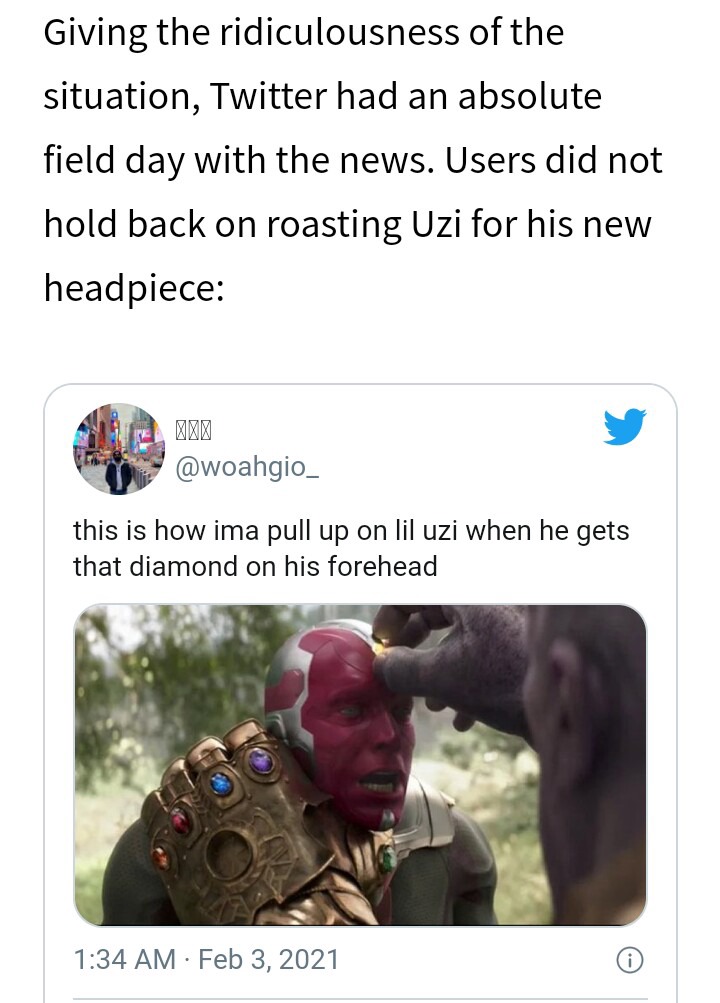 B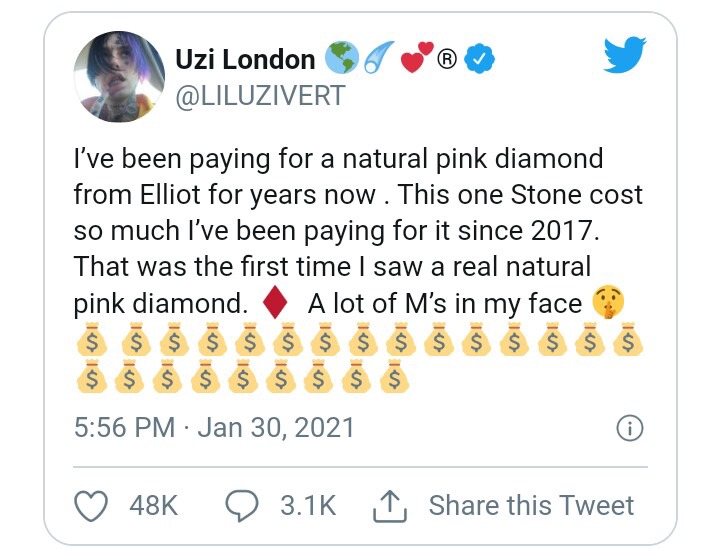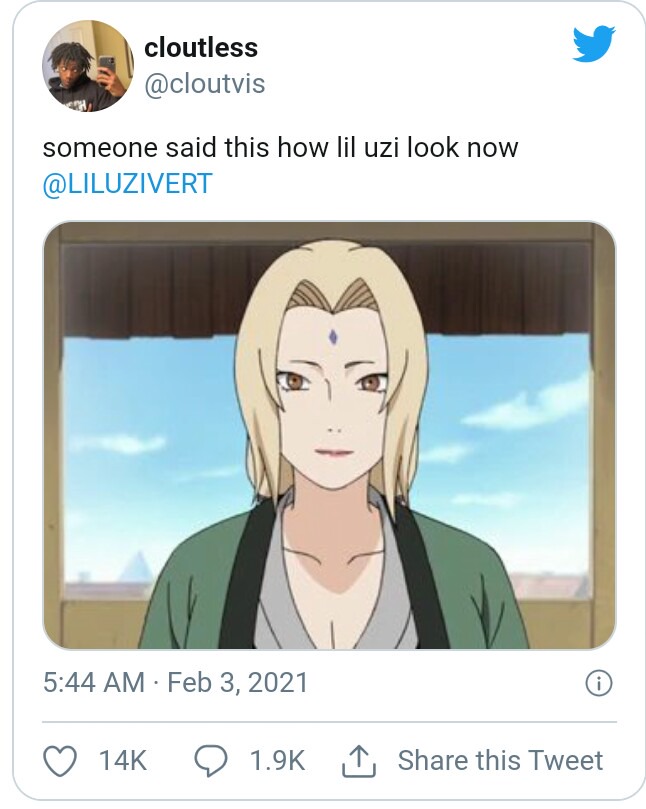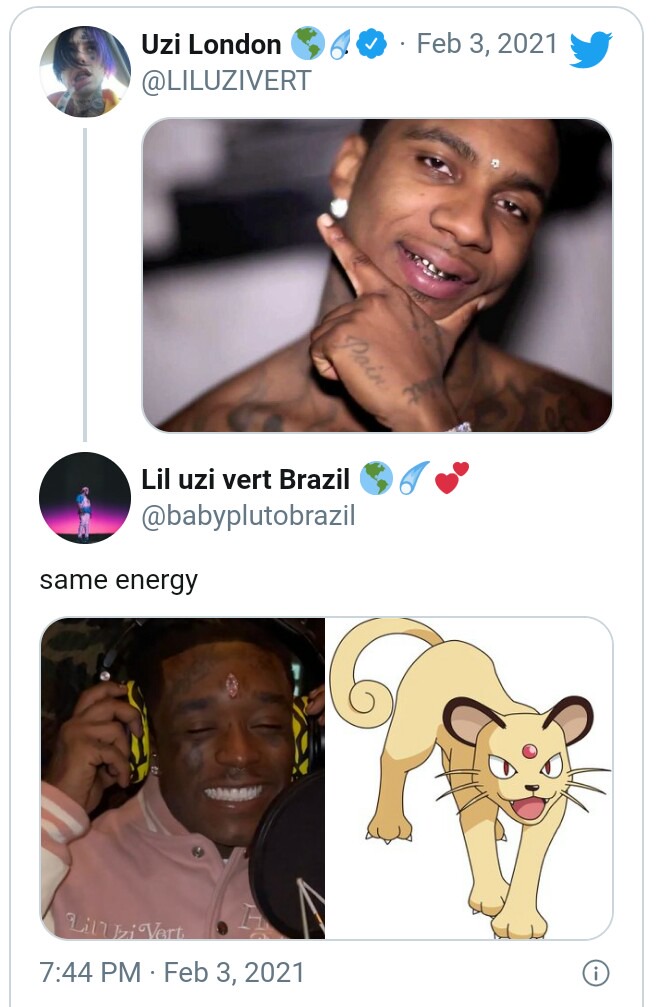 But many still wonder why he would risk himself to this extent, because this makes him a walking asset worth millions.
Do you think it's necessary to put a diamond on his forehead?
Content created and supplied by: KwameYa (via Opera News )