Poverty indeed is a disease that does no one any good. It can make one to even think that his life has no meaning irrespective of how talented the person is.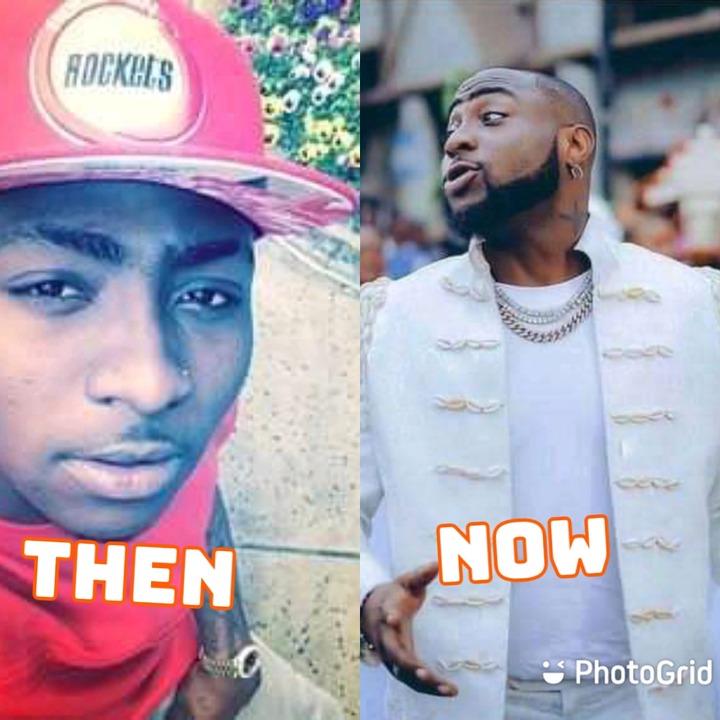 Popular Nigerian hit artist, Davido, boss of Davido Music Worldwide (DMW), has recalled the memories of how his life was 12 years ago when he was with his cousins Sina and h B red back in United States of America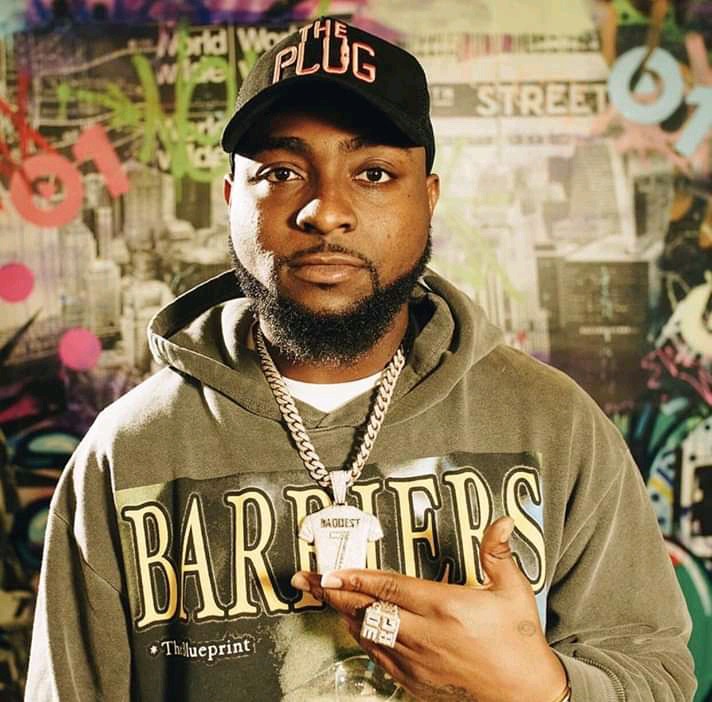 See what he wrote on his Instagram handle:
" Damn, I went to my old apartment where I used to live 12 years ago with Sina and B red! As hard as it is to believe, we had no money, no support, just us and a dream!! 12 years later! We millions in ! Road to a billion! We thank God! Neve stop believing!!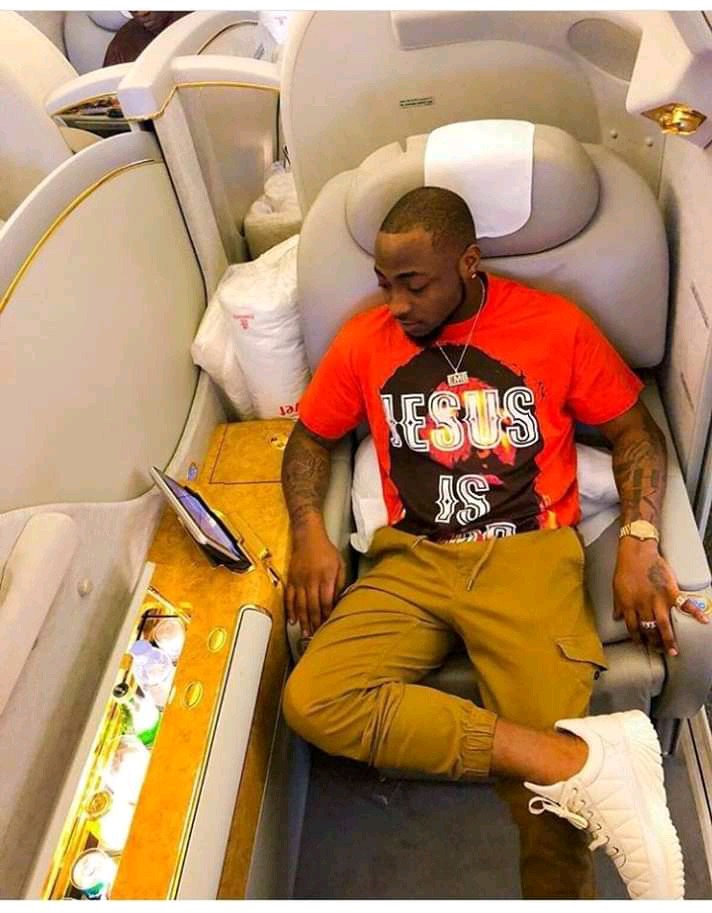 See the post: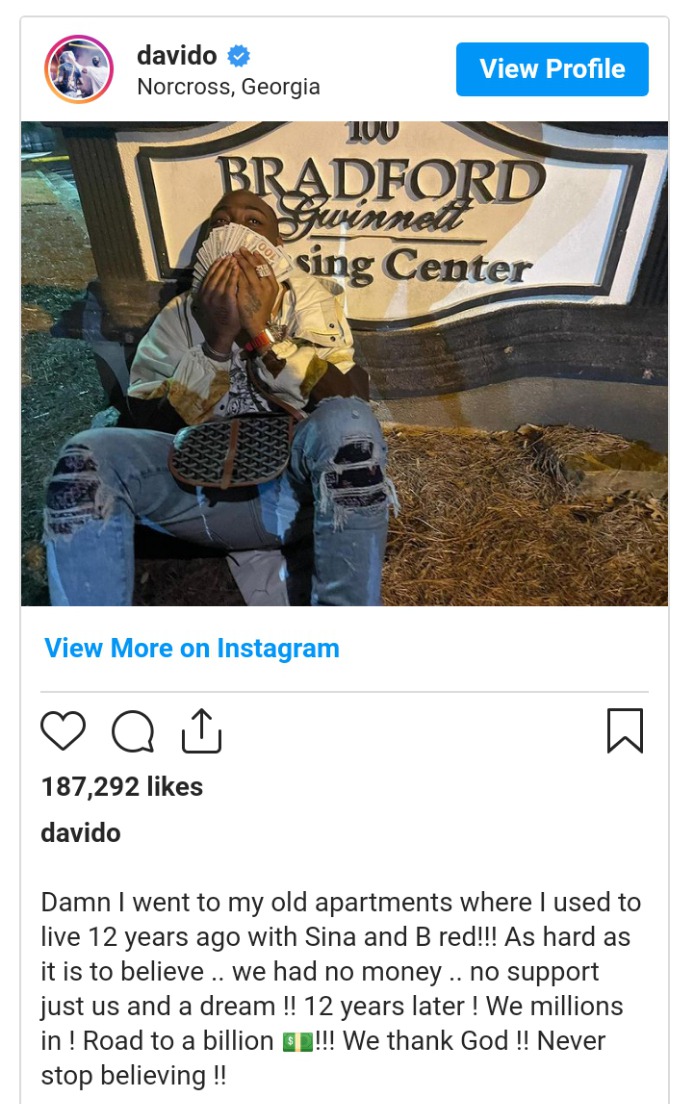 However, he urged his fans never to give up especially in the struggles the face daily.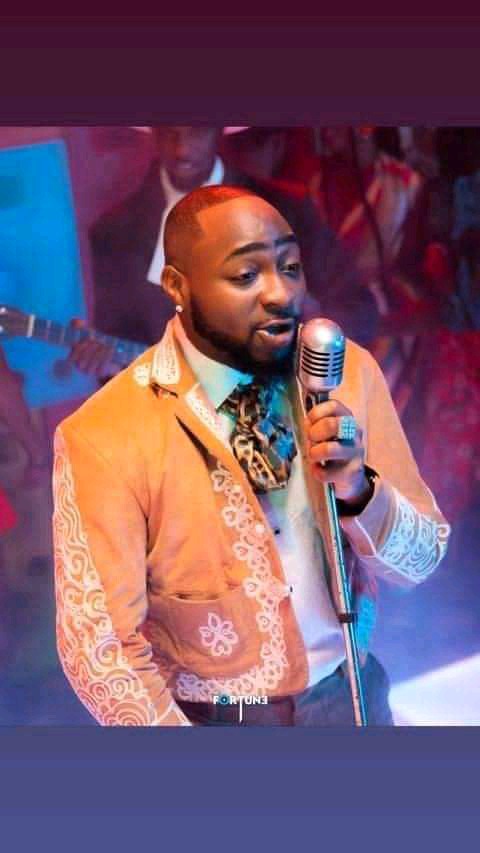 Follow, like,share and comment on what you learnt from Davido's post.
Content created and supplied by: ProWriter02 (via Opera News )