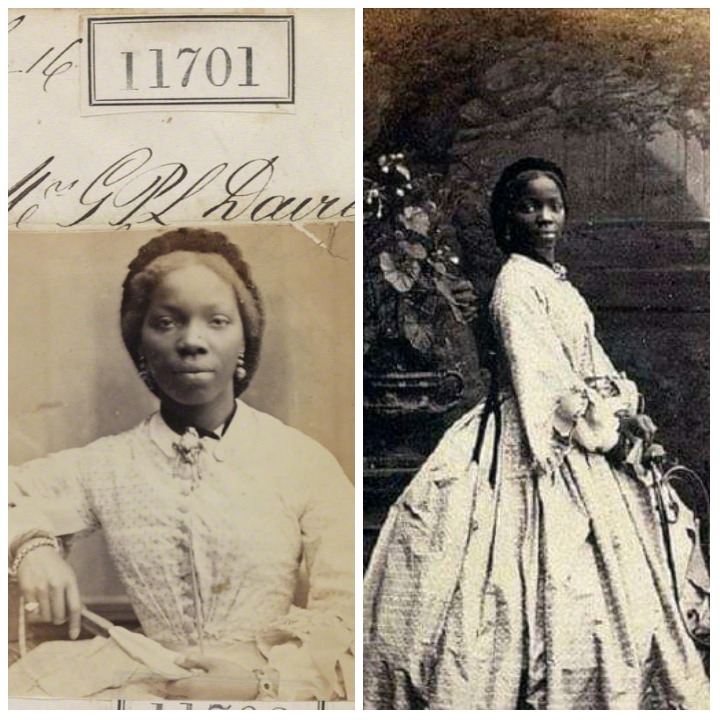 Sarah Forbes Bonetta, an African princess captured and then given as a "gift" to Queen Victoria, has a new portrait of her at Osborne House, the Sovereign's former summer residence [on the Isle of Wight].
The work was commissioned from artist Hannah Uzor by English Heritage, the national heritage protection organization, which intends to restore their place to these "too long forgotten" black historical figures . A laudable ambition while the life of Sarah Forbes Bonetta remains poorly known to the general public.
Contrary to what one reads here and there, Sarah was never officially the goddaughter of the Queen - it is an honor which later returned to her daughter. And the first years of his life were tragic.
Daughter of a chief of the Egbado Omoba tribe, in what is now Ogun State in Nigeria, she was taken prisoner during the attack on a rival tribe from the kingdom of Dahomey, now Benin. Shortly after, she was freed by a British naval officer: Captain Frederick Forbes, sent on a strong diplomatic mission, was tasked with convincing Guezo, the king of Dahomey, to abandon the slave trade which had made his fortune.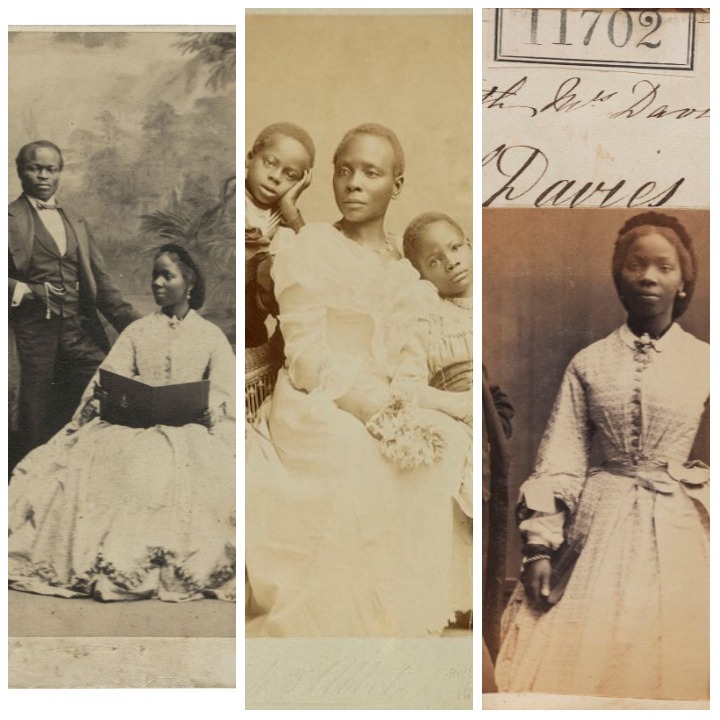 According to Forbes, Guezo has countless wives, a Praetorian Guard of Amazons, and a penchant for the ceremonial practice of human sacrifice to which he often yields to honor foreign visitors. Horrified to learn that the king plans to sacrifice the little girl in his honor in this way, Forbes convinces him to spare him by assuring him that she will make a perfect present "from a black king to a white queen" .
It was during the trip to England that the one her family called Aina
Content created and supplied by: CyraxPen (via Opera News )