Kindly follow us for more entertaining news updates.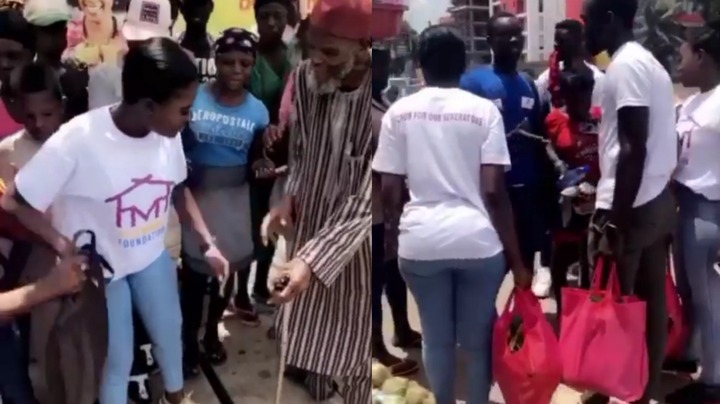 I got surprised when I saw this lady giving out some staff to the street. I also think we should try helping people on the streets if only we can, because I believe all hands are not equal. Many people got touched for the wonderful gifts she shared out. This lady really deserves a standing ovation, not everyone will do this good to others.
We all know that, fella makafui is an actor, entrepreneur, ambassador, and also a philanthropist. Couple of years ago she brought about a non profit foundation here in ghana just to help individuals on the street who are in need. Infact, fella makafui made ghanaians very happy. Serveral people reacted to her post she made on social.
Take a look at some captions she made with her team when the give away was going on.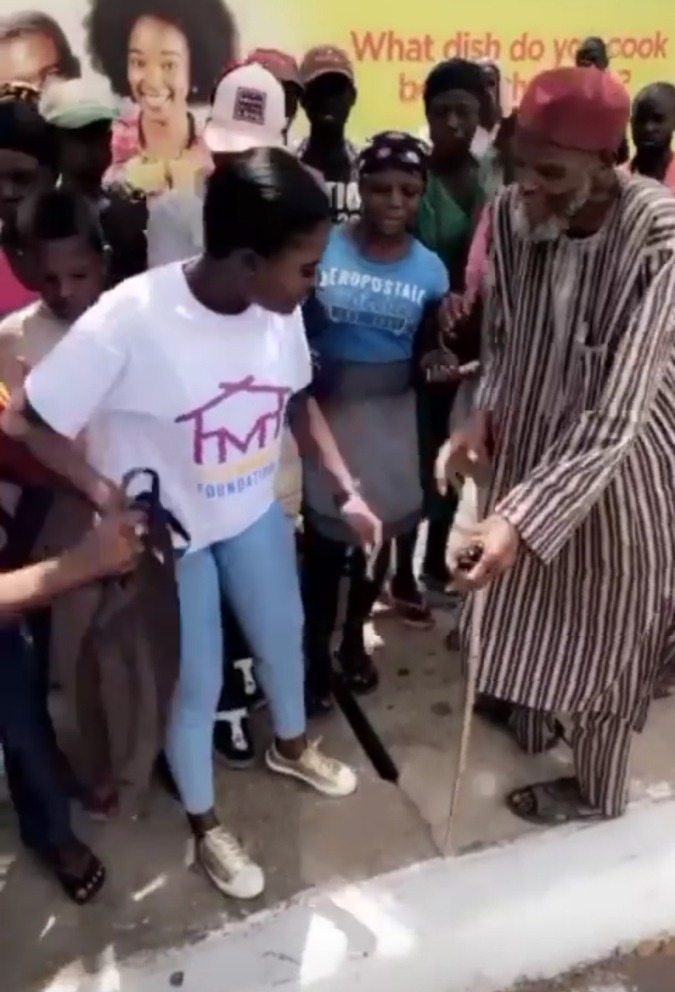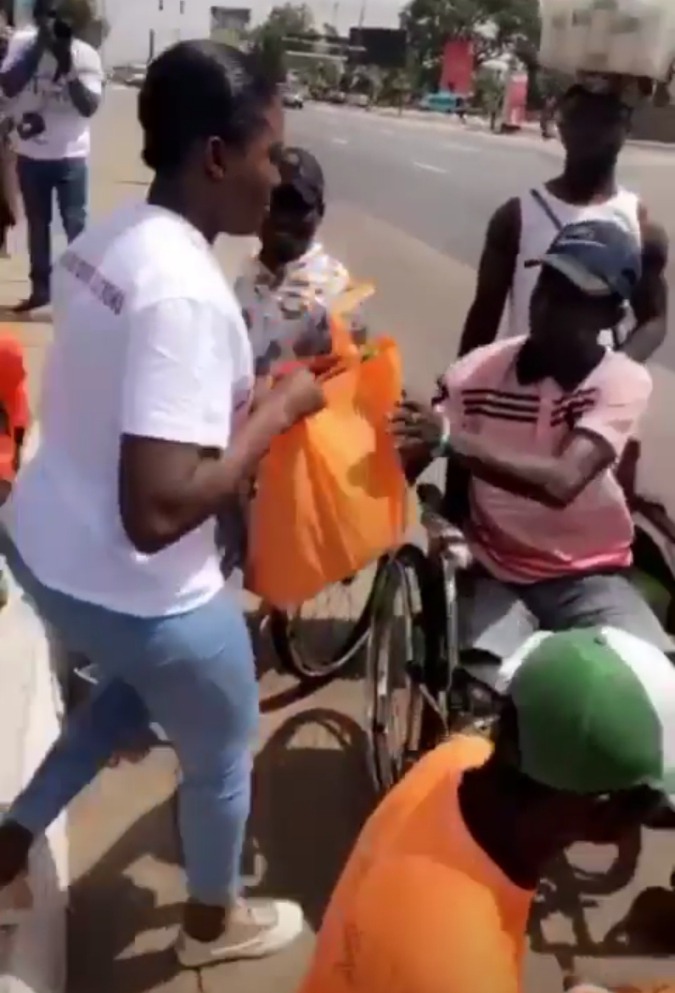 Fella Makafui also shared something on social media that made waves. I think this particular one is very interesting. This is what she posted on her social page

Honestly, I think this pretty lady did a great job because we all know that, many people on the street find it difficult to take care of them self financially due to lack of jobs in their hoods. Leave a comment down below this article and also share this news to your love ones.
Content created and supplied by: TRENDS_LIVE (via Opera News )