The Instagram community have given a difficult time to comedian Funny Face and they indicating that what is all this and that he earlier apologised to Vanessa and he is here attacking her again
A video on the "Dabodabo" singer's Instagram page saw him insulting his baby Mama Vanessa again over a recent incident and that got lots of fans fed up as they attacked him from all angles with no mercy and regret.Funny Face's post went like this;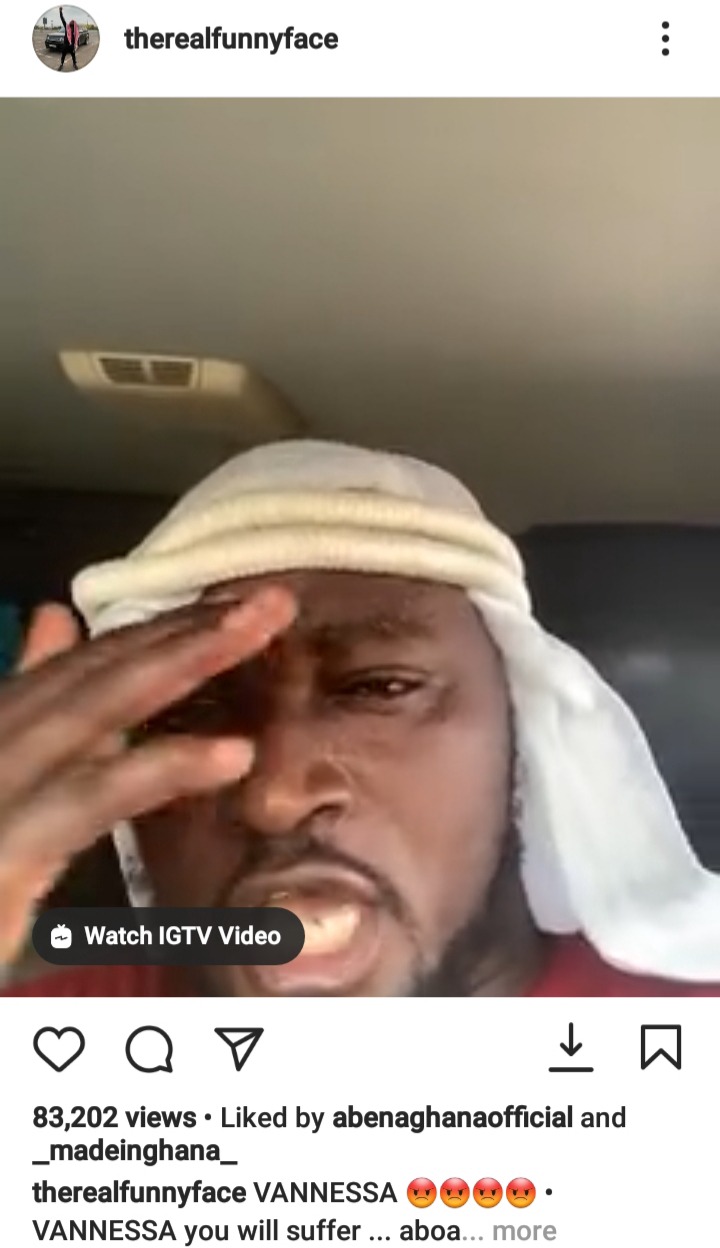 Most of the fans who heard Funny Face's insults immediately lambasted him indicating that he joked with everything in this life and he had no shame.
Most of the fans claimed they were unfollowing him to avoid all his troubles.Others tagged Nana Ama Mcbrown with his video to see what he was telling her baby Mama Vanessa and her mother again this time.Others chipped in angrily that;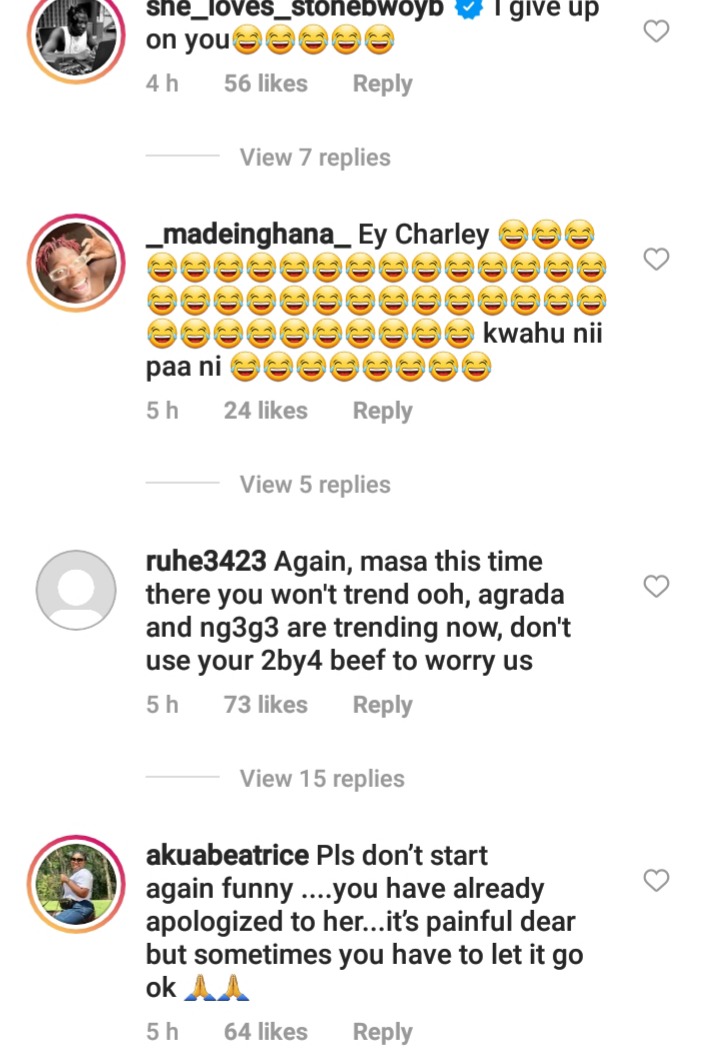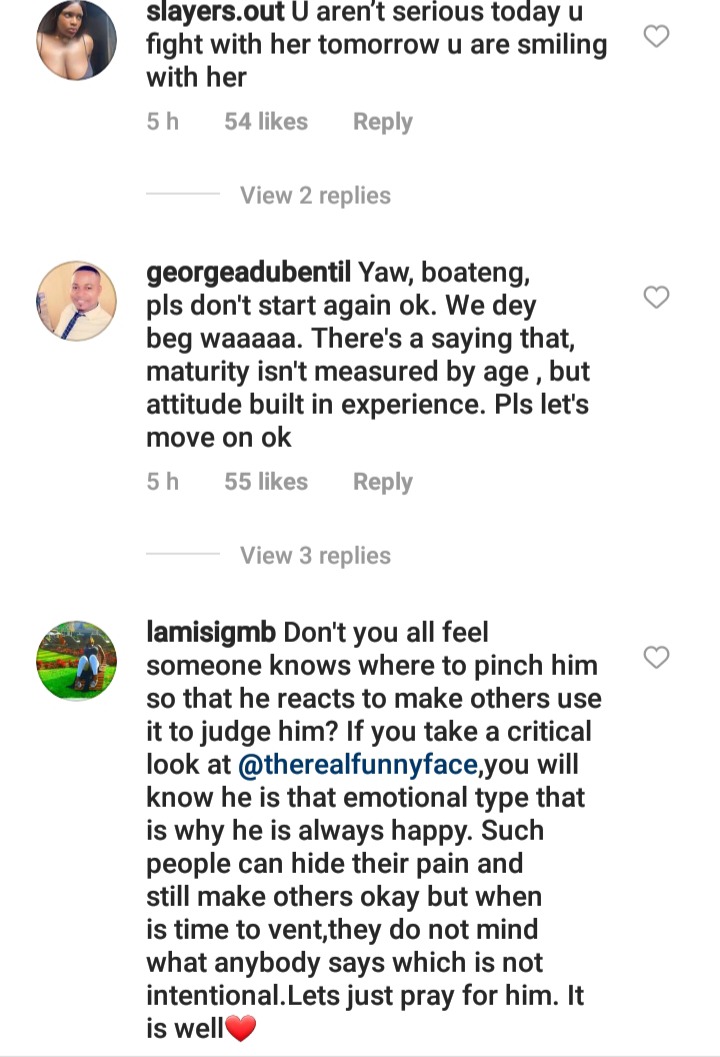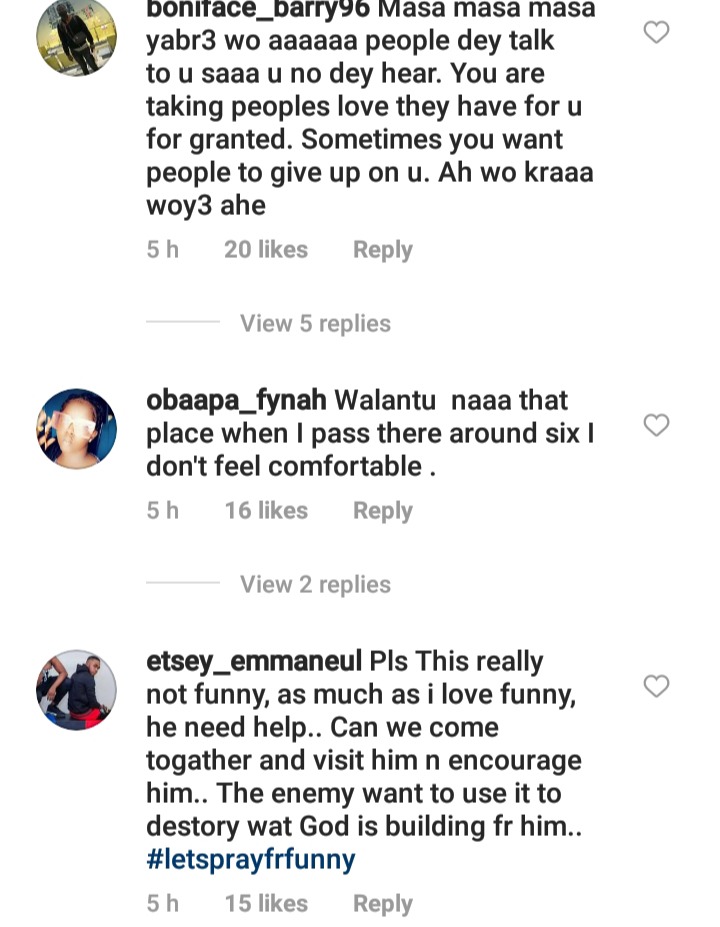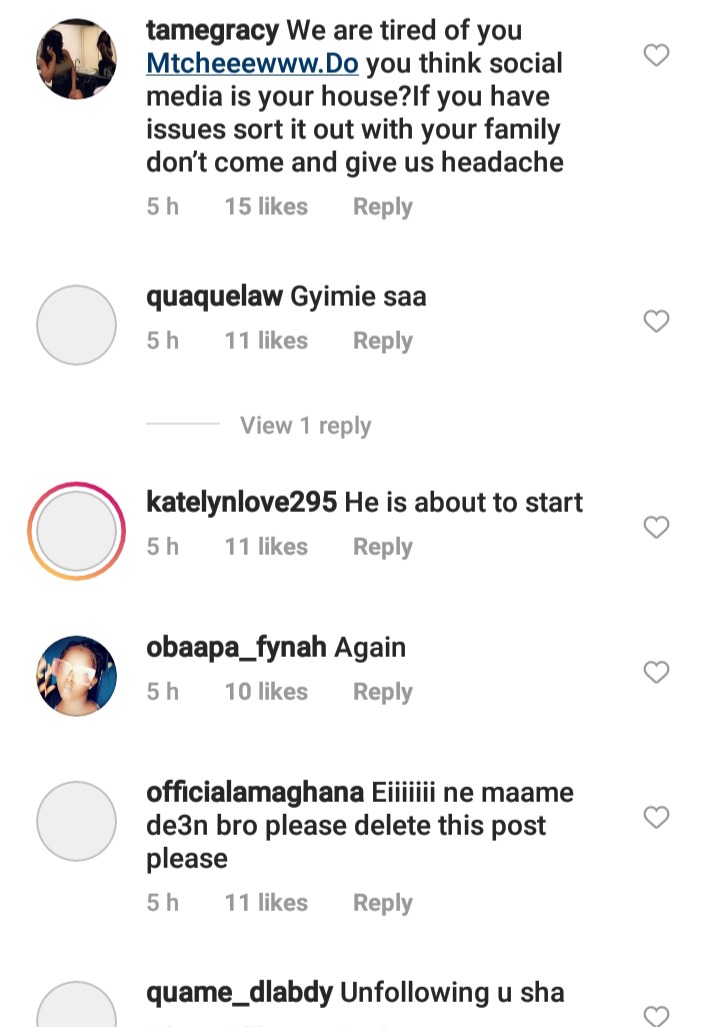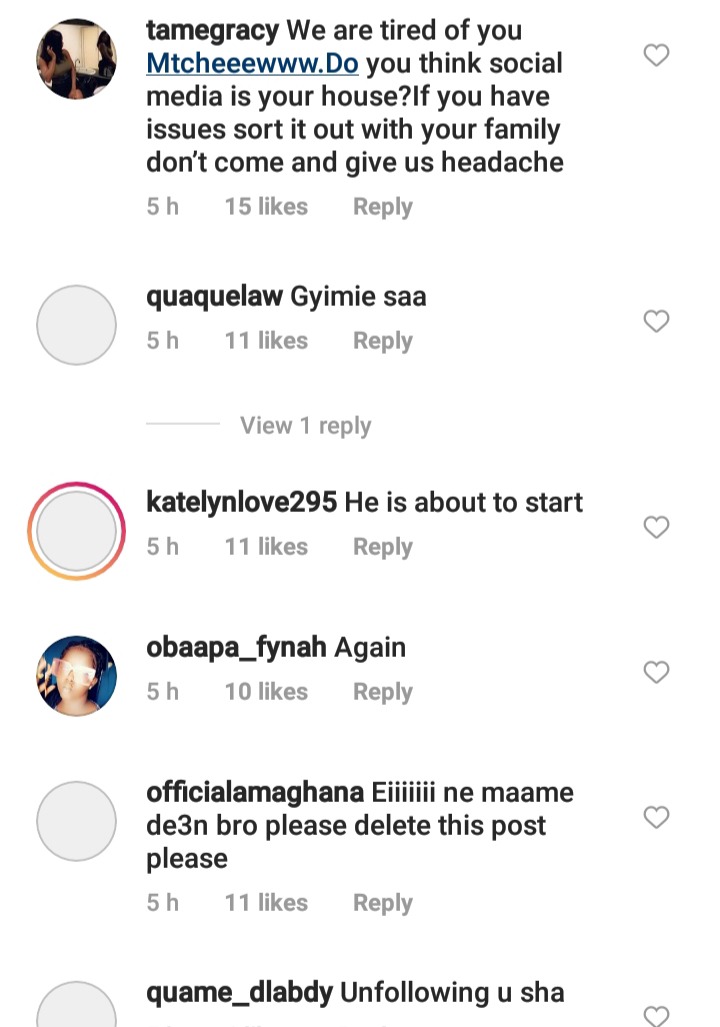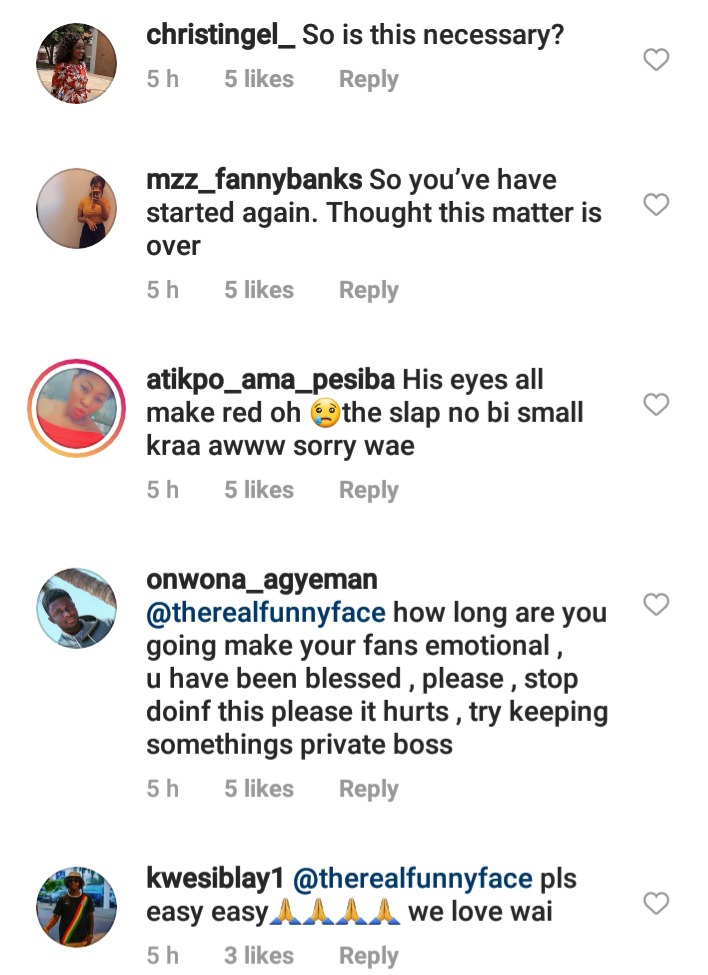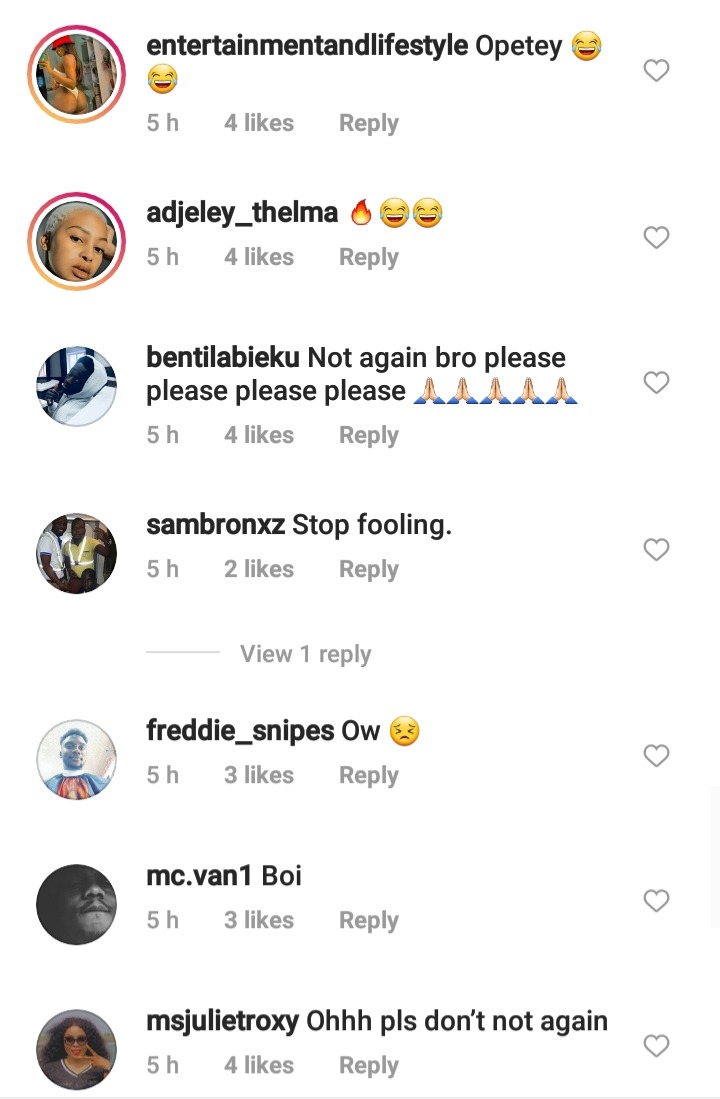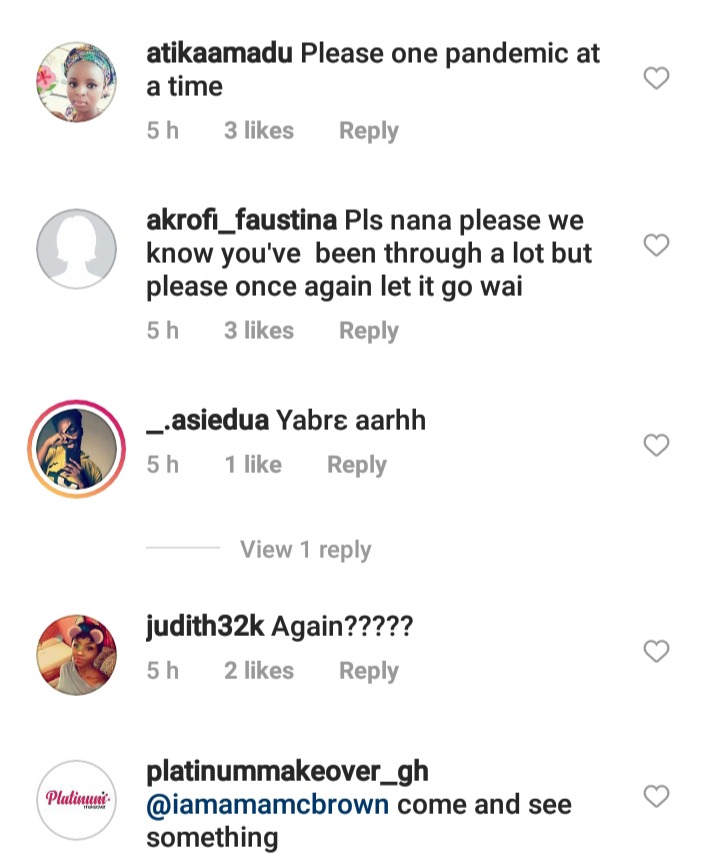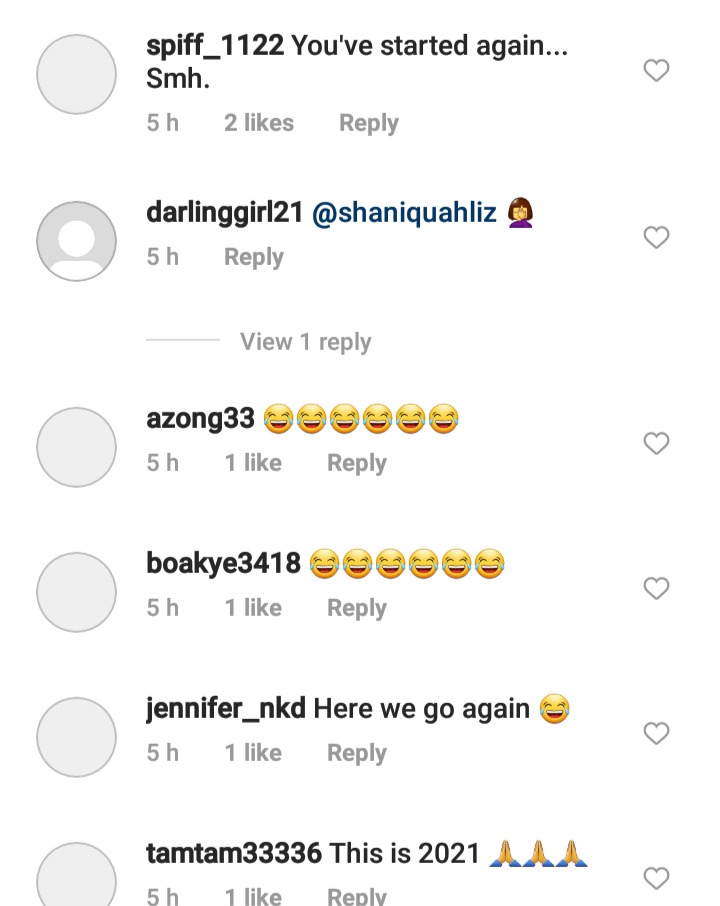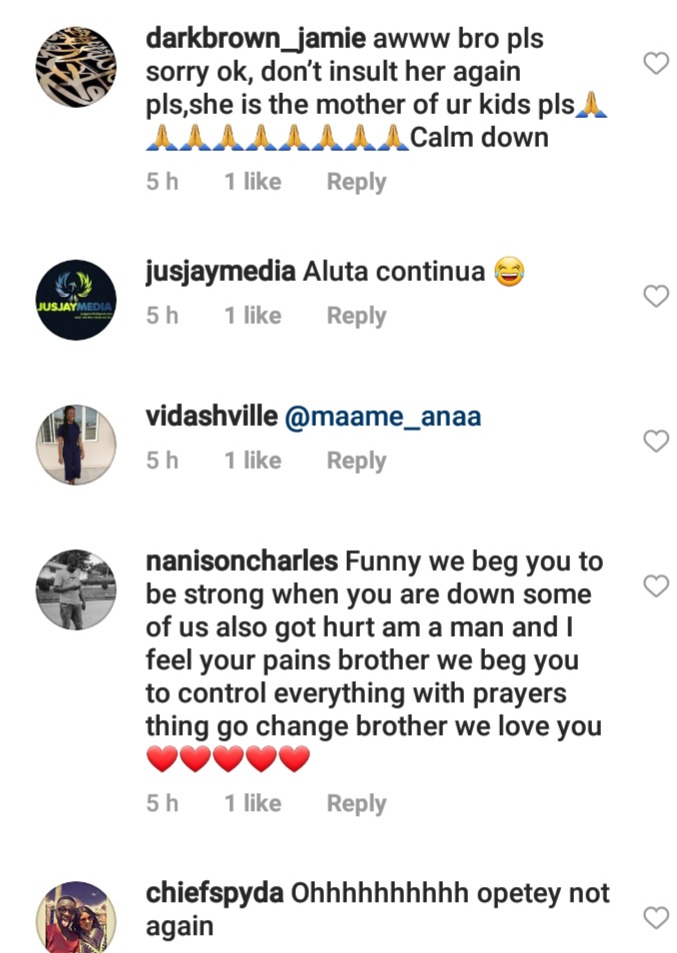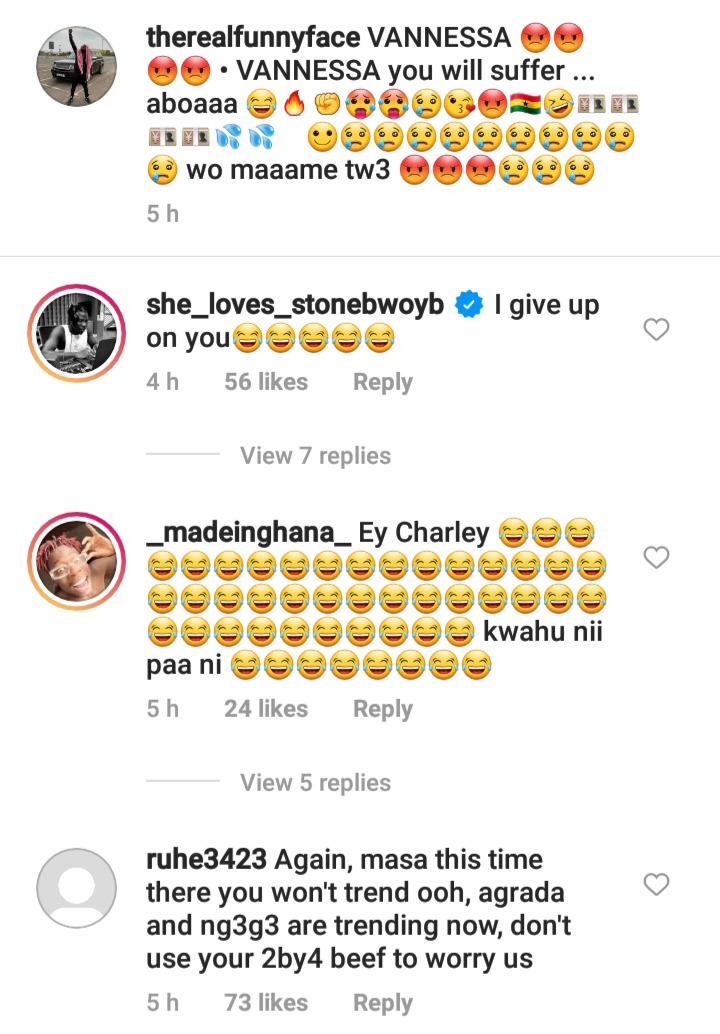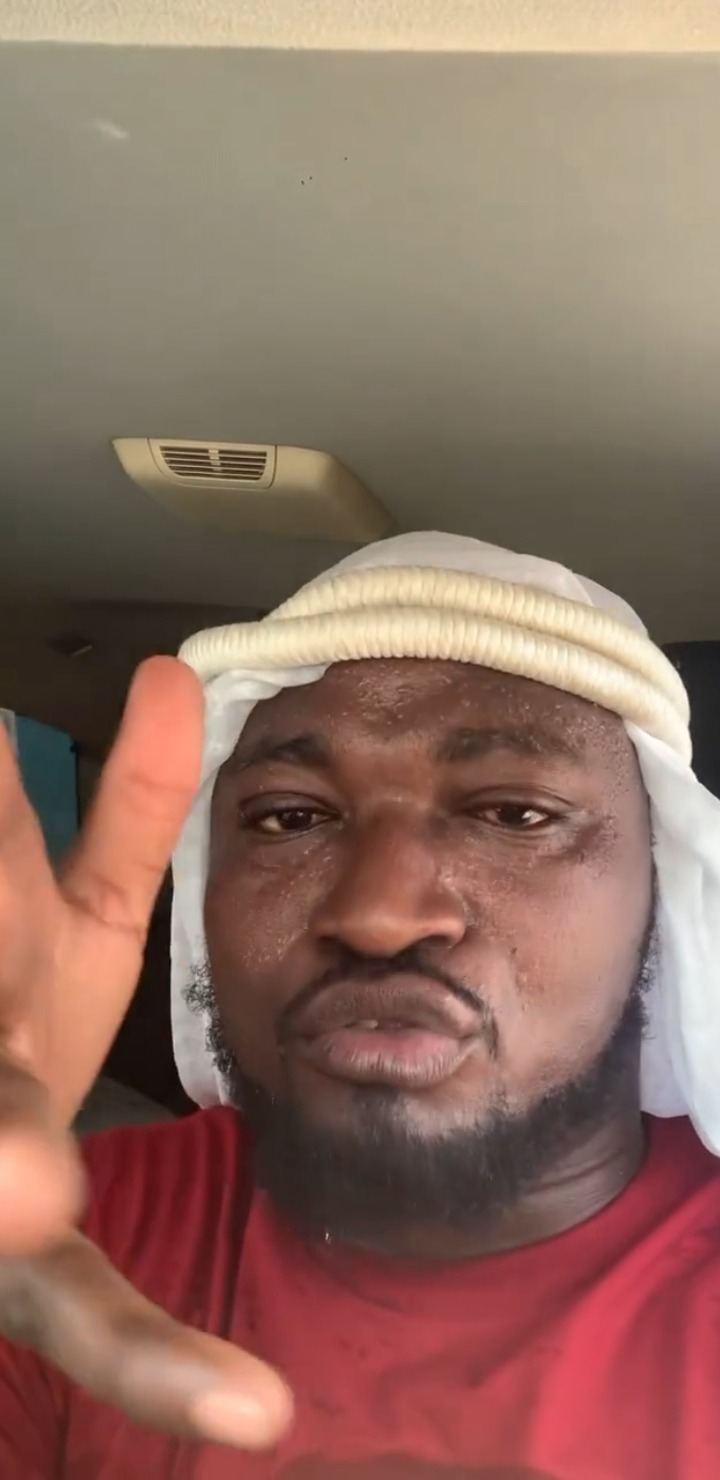 From insults to Vanessa's mother and Vanessa herself, fans claimed they were fed up with all that was happening and he was the problem in the relationship
We are surprised as you are because this issue started last year and big dignitaries and celebrities had to intervene for Funny Face to get the chance to see his kids again but he has refuelled the feud and lost trust from most industry people.We wish him well in his battles.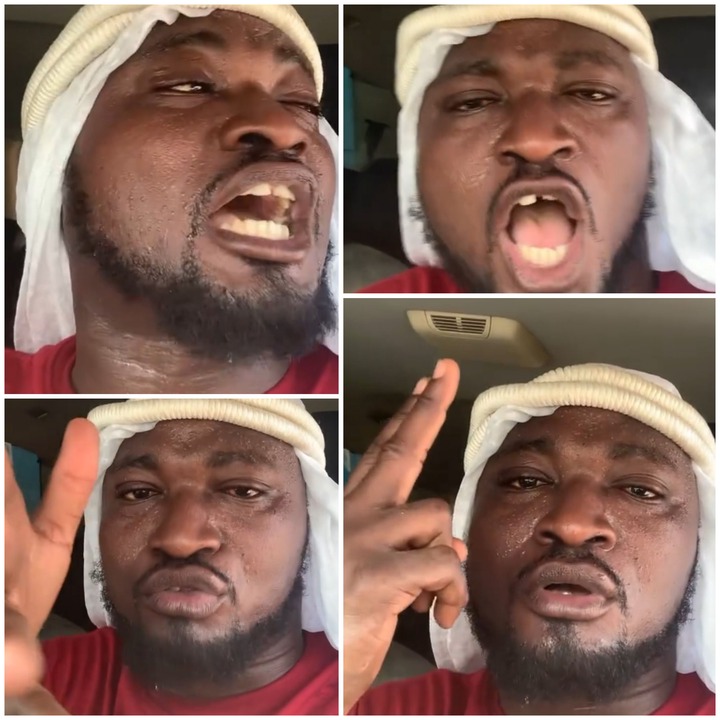 What can you say to this? Have you ever found yourself in this kind of situation? Share your experience with us. Kindly drop your comments below
Follow FamousGhana for more information.Like and share.
Content created and supplied by: FamousGhana (via Opera News )