Am highly appreciated for clicking on this particular article kindly click on the follow button to get more updates.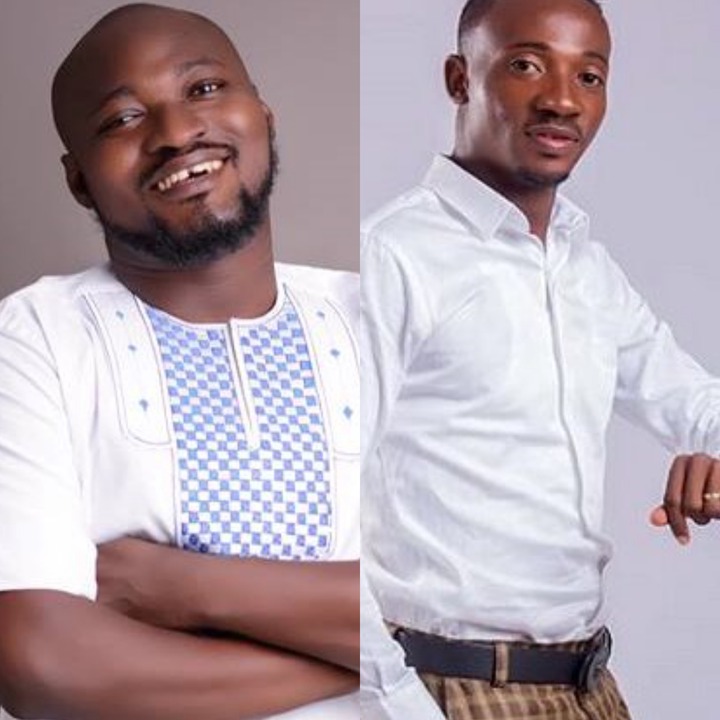 Well, you guys know the video circulating on social media about police assaulting funny face about a firing of gun shots.
When this video pops up on social media, a lot of actors and industry players has reacted to it, and many fans of funny face has really comment condolences massages anytime he posts a video.
Many people are saying the comedian is going through depression and all kinds of words against him.
Since yesterday the video went viral, some of his colleagues actors has reacted, in which actor Salinko has also reacted.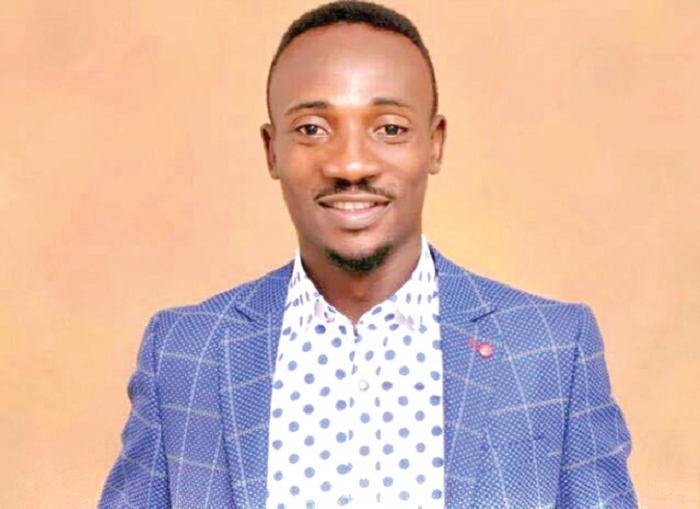 For actor Salinko reacting to the video, he did not go on behalf of funny face but rather going against him of how he has insulted the police. After funny face hearing of what Salinko said, funny face also did a video throwing shots against him of he brought him into the limelight by shooting "cow and chicken" with him so how come he is saying all that (stupid) things to him.
In fact Funny face goes beyond of telling him ( wo maame twɛ, aboa, odwan) and all kinds of words. After the video, some of funny face followers are advising him to take care because Salinko hates him.
This has been another controversial issues on social media.
But do you think actor Salinko just speak the truth?
Thanks for the and don't forget to share, like, comment and follow.
Content created and supplied by: _ANOINTING_GH (via Opera News )