Benedicta Gafah husband: name, age, and occupation information is available in this article. Want to know about the person? What did he do in his past life? To know more about who is Benedicta's husband, scroll down this article.
Benedicta Gafah was born to Mr. and Mrs. Kwaku Badu on 1st September 1986 in Aputuogya of Asokore Mampong district of the Ashanti Region in Ghana. So as of now in 2018, she is 32 years aged beautiful and glamorous lady. Benedicta Gafah's parents given her the last name "Gafah" in the remembrance of some Ewe's great king from the Volta region.
Benedicta Gafah – Educational background
For Benedicta Gafah the proverb "Beauty with brains" suits well as the Kumawood actress Benedicta Gafah is not only beautiful and glamorous but she is educated also. Though much information cannot be gathered about the early life of the Kumawood actress and her education but from sources, it has been known that Benedicta has completed her secondary education from the Tepa Secondary School which is situated in Ashanti region of Ghana.
Benedicta Gafah- Career
The Kumawood beauty Benedicta Gafah had started her acting career around the year 2010. In a very short time period, the Kumasi actress has achieved a lot in her life. Benedicta features in both of the Ghallywood and Kumasiwood movies and it has been shown that she has brought a lot of new things in the film industry. Benedicta generally plays the role of bad girls in her movies most of the time. Some of the popular movies of the Kumasi Actress Benedicta are Devils Voice, April Fool, Azonto Ghost, Mirror girl, Agyanka Ba, Adoma, Ewiasi Ahenie and much more. By seeing her career development curve it can be said that the acting talent of Benedicta has not gone in vain only. For her awesome acting, Benedicta has won many awards:
The KAM award for Discovery Of The Year in 2013.
The Kumawood Best Actress of the year in 2015.
In 2015 Benedicta got nominated for City People Entertainment Awards 2015 which was organized in Nigeria and she won the award of the Most Promising Actress of the Year.
By seeing her career growth we can just wish her good luck and can extend our expectation limit towards her.
READ ALSO: Benedicta Gafah biography
Benedicta Gafah – Social services
Benedicta Gafah from her movie life to her real life is totally a different picture. In her real life, Benedicta is a philanthropist. Benedicta Gafah has her own social service foundation name" Benedicta Gafah Needy Foundation". The main motive of her foundation was to help the brilliant students who are needy as well. The foundation has helped by giving a donation to about three orphanages in Kumasi. And not only this, the organization has also fed up 20 windows in the Ashanti region of Ghana. From sources, it has also been known that the Kumawood actress, Benedicta Gafah has adopted a baby boy (four months old). She has adopted the baby during her visit to a Kumasi orphanage named, King Jesus Orphanage Home. Benedicta Gafah has named her adopted baby boy as Penile. Later on, she also donated many things to the orphanage.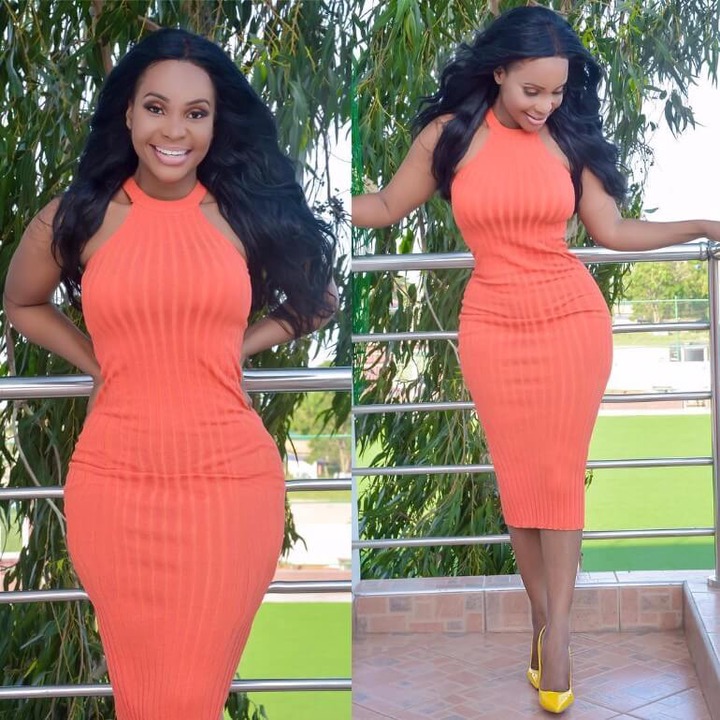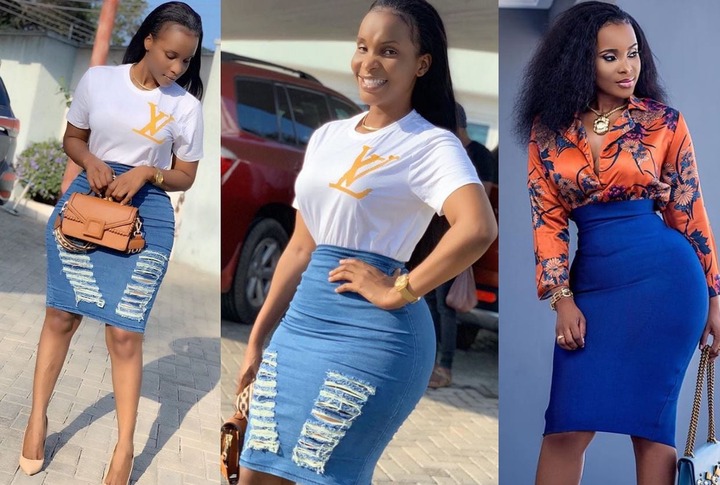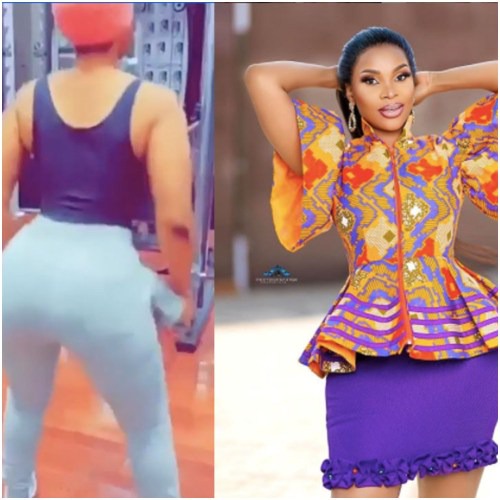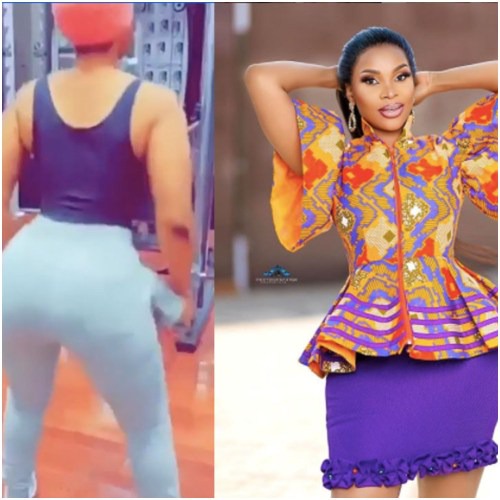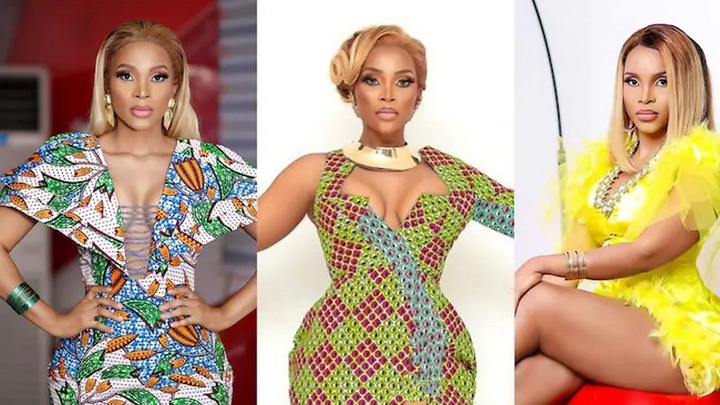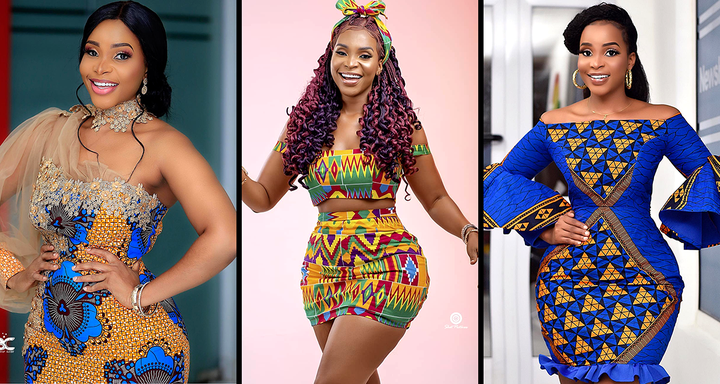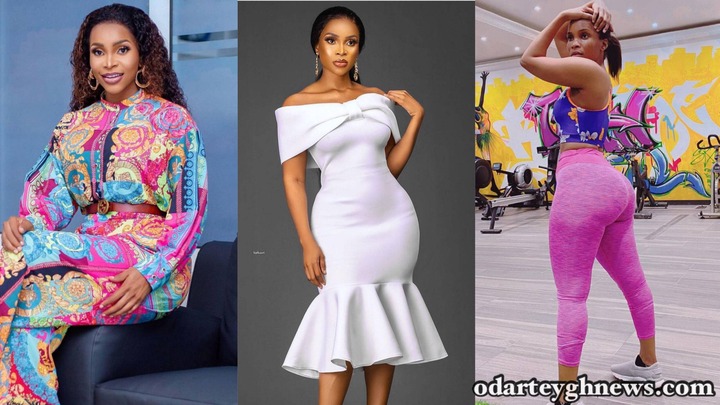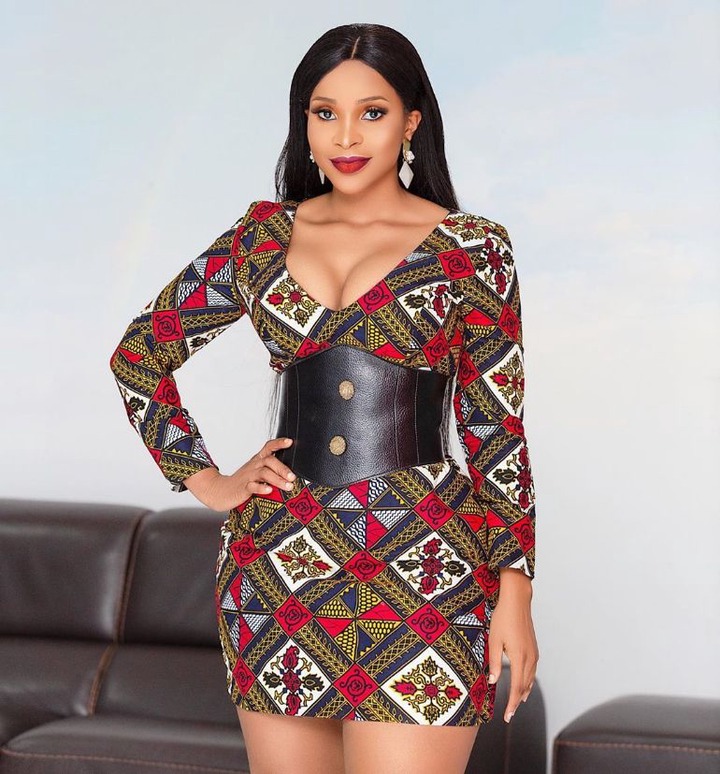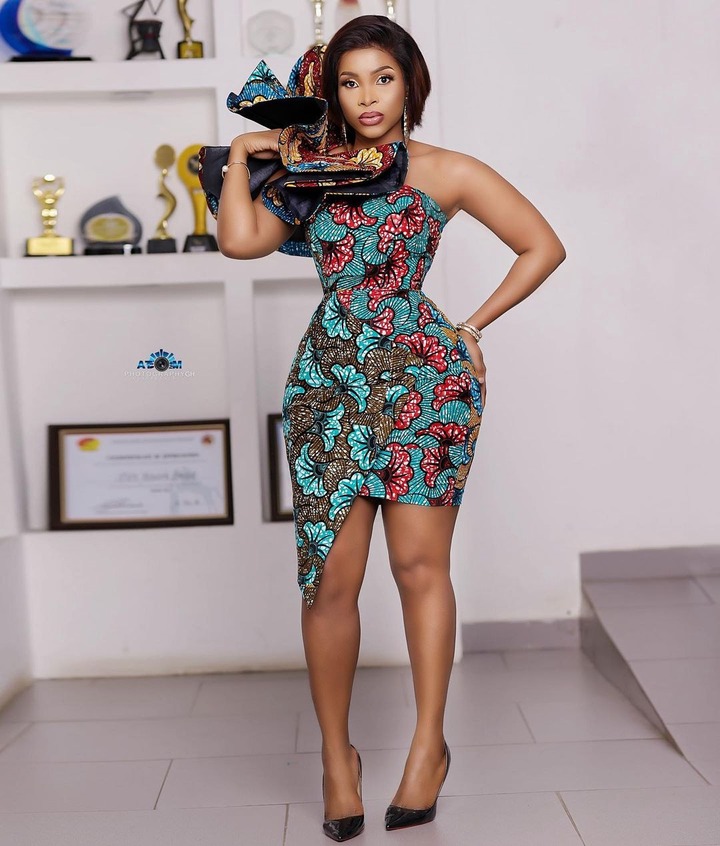 Content created and supplied by: macleangh (via Opera News )