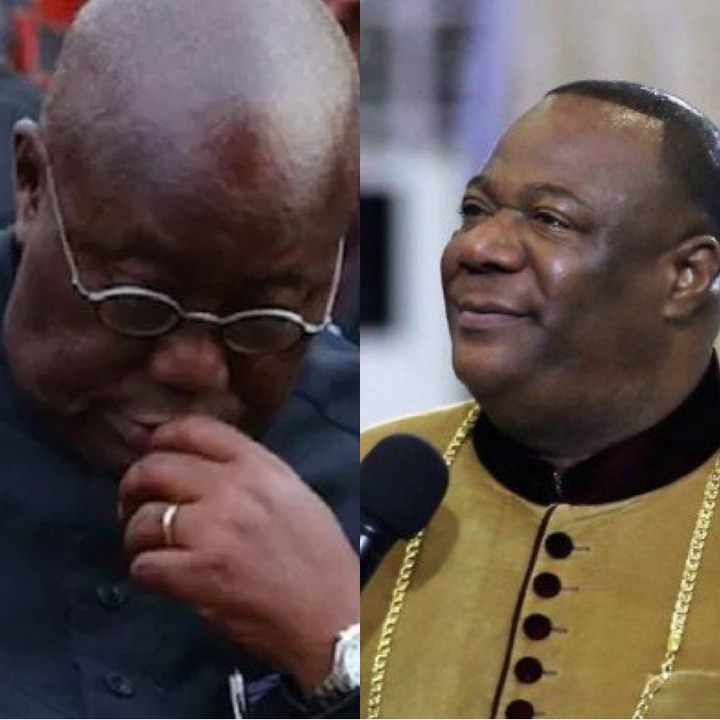 The founding father and leader of the action Chapel international, Archbishop Duncan Williams has gained a lot of attention today as he made some bold declarations. Archbishop Nicholas Duncan Williams is known as a truth-speaking person and is always about the gospel and preaching what is right.
Recently, many of the bad things that happen in our societies and even in our countries are matters related to the poor performance of our leaders. Our leaders sometimes refuse to remind themselves of the fact that the progress of their people depend on them and hence they'll be accountable for it.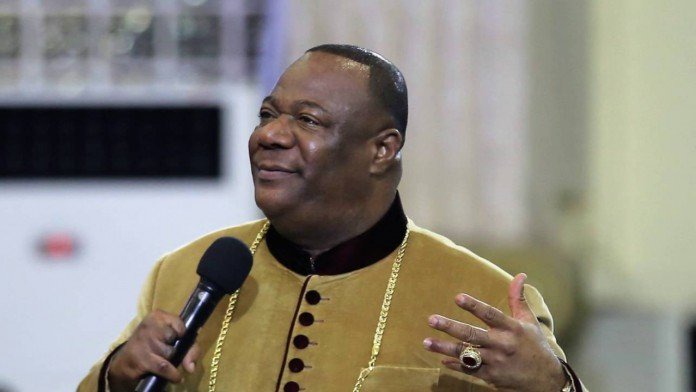 Archbishop Duncan Williams whiles speaking on the Dominion television today revealed that one of the most important relationships is the relationship between a shepherd and his flocks. He revealed that every shepherd must have a very good relationship and communication with his sheep before they can achieve what they want to achieve.
Whiles speaking, Archbishop Duncan Williams revealed that truth-speaking and sincerity is one of the key ways in obtaining this. Whiles using Nana Addo as an example, he revealed that Nana Addo wouldn't have had the love and support he obtained from Ghanaians during the lockdown period if he wasn't sincere with Ghanaians.
He revealed that the weekly updates on the corona virus pandemic and weekly interaction with Ghanaians was the only means through which he could achieve this. If you want to achieve this, then you need to tell them the truth as a leader- he stated.
Kindly drop your comments in the box below.
Content created and supplied by: HotNewsgh_official (via Opera News )