There is a common saying that when you fall in love you are bound to do anything to showcase your love. 
Normally in an African setting, a man is not expected to carry his children on his back but it is allowed for a woman to do so. Though no taboo is against a man carry his children on his back. But that man will be considered as an unserious man. 
However, according to a picture that went viral on social media where a man was backing a baby on his back, tying a wrapper just like a mother does. But one thing that certainly makes it funny was the mother was seen just carrying a sack or bag while walking beside the man.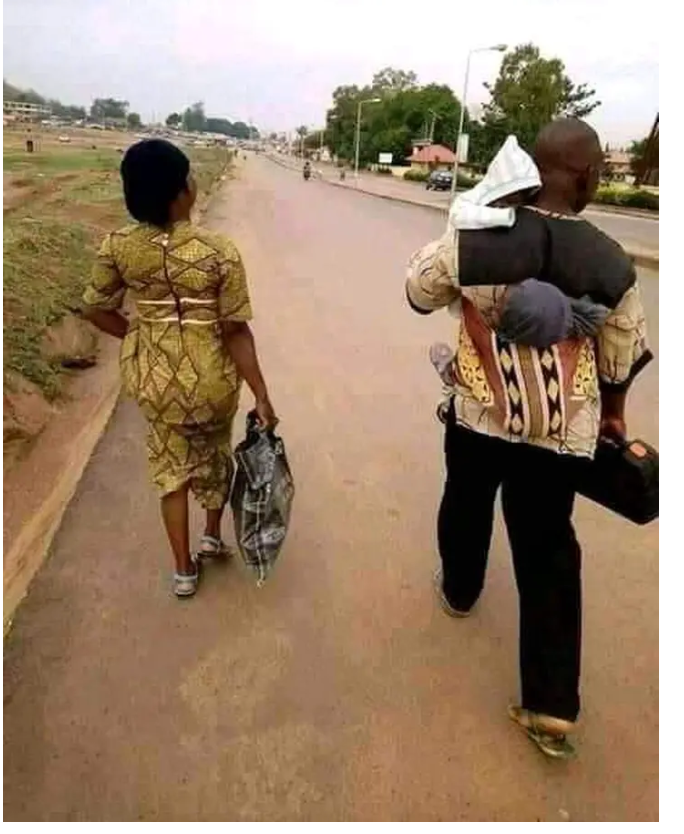 And this picture has made many people question the decision of the man because many believe that he should have just carry the child on his shoulder.
Here are people's reactions to the pictures.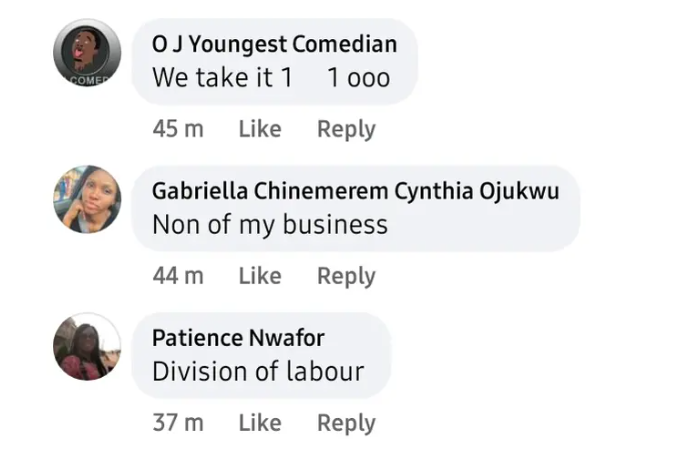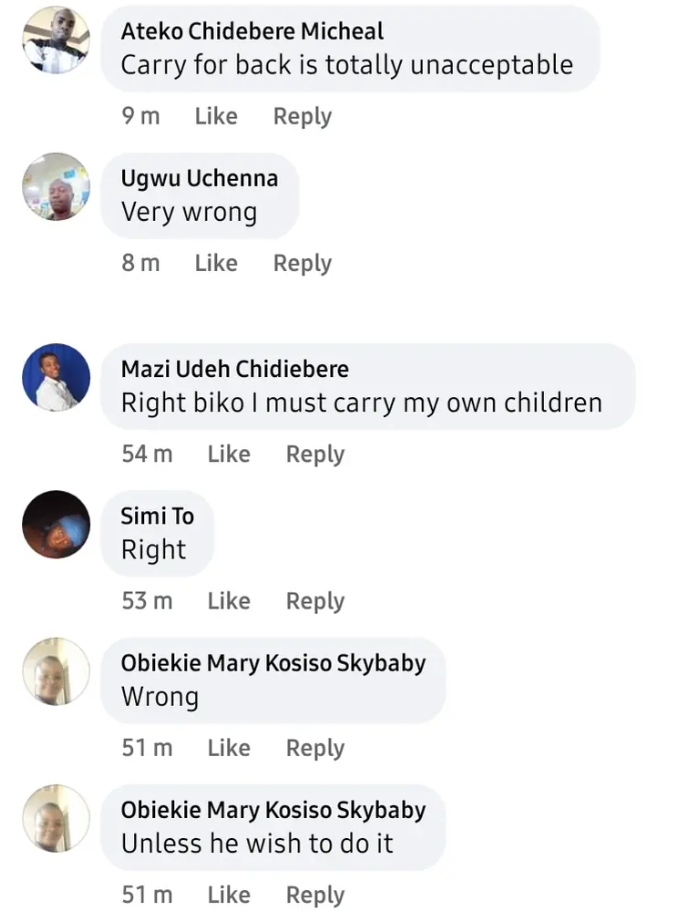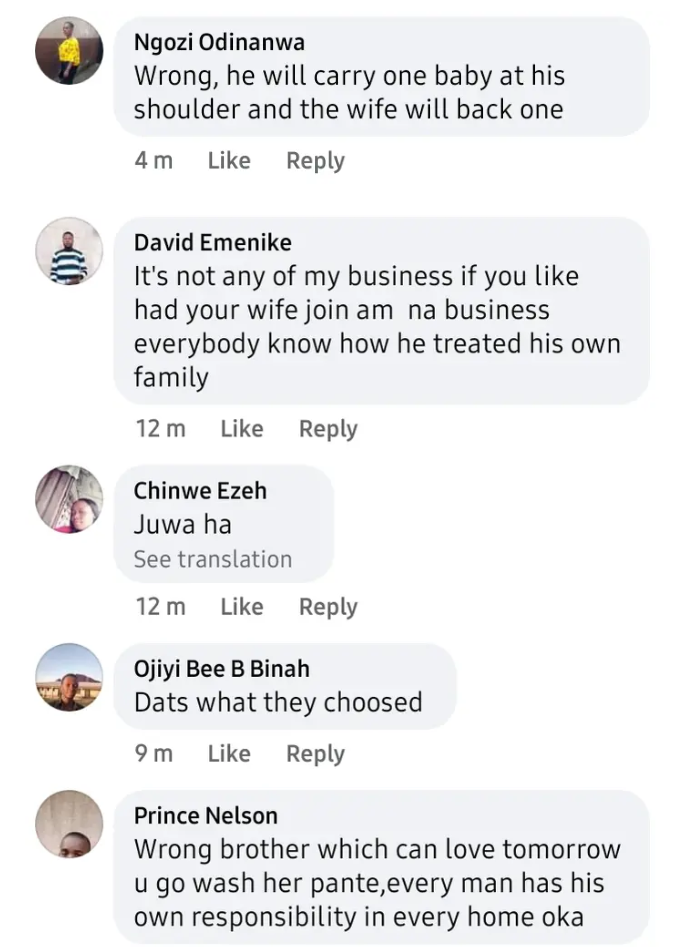 Let hear your thoughts in the comments section below 
Content created and supplied by: Safetyblog (via Opera News )