Did You Know Shatta Wale Had Only Nomination In This Year's 3 Muzik Awards 
There are so many Award-winning programs that aim at eulogizing the great works of musicians over the years.
The most famous among them is the Vodafone Ghana Music Awards.
Apart from this award program, one other award ceremony that is closely following is the 3 Muzik Awards show.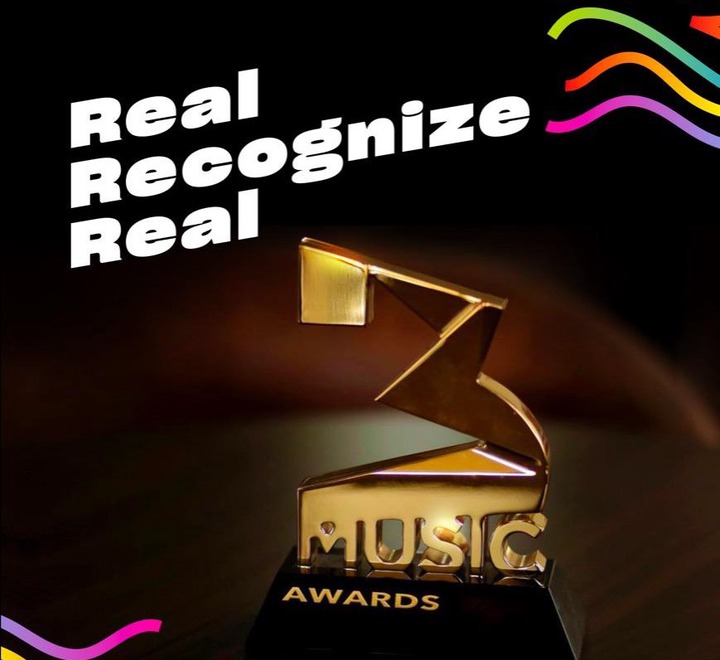 The award-winning celebrity program usually reflects some outcomes of the Vodafone Ghana Music Awards.
Coincidentally, it is held a few weeks before the grand VGMA is held. This has given the award-winning ceremony massive hype looking at the impact and excitement it brings to entertainment fanatics.
This year, the management Board of the famous award-winning ceremony has publicly disclosed their list of nominations for this year's award categories.
The categories include the Woman Of The Year category, the hip life song of the year award list, the rapper of the year award category, just to mention a few.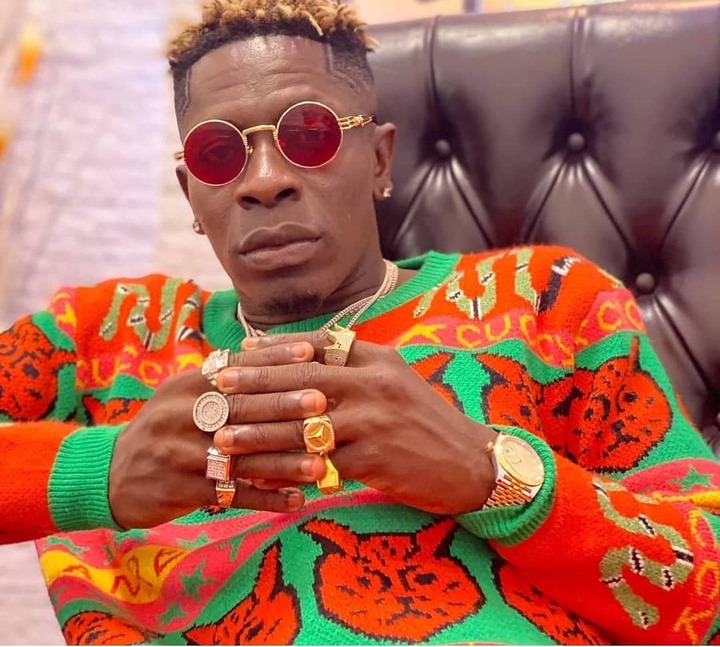 Astonishingly, one of Ghana's most adorable musicians, Shatta Wale had only three nominations amidst all categories of the award ceremony.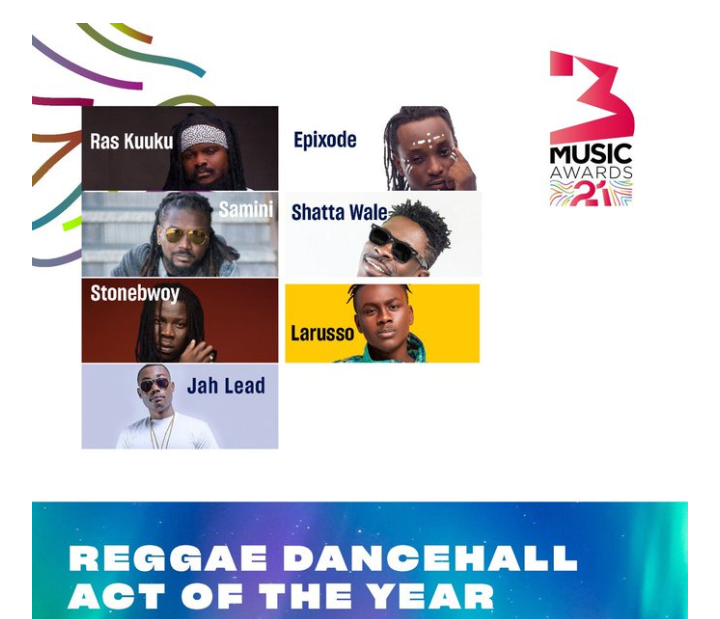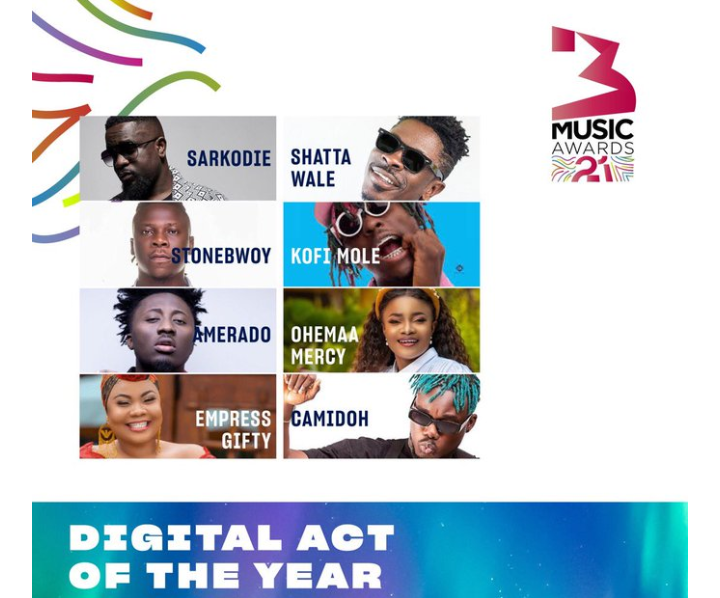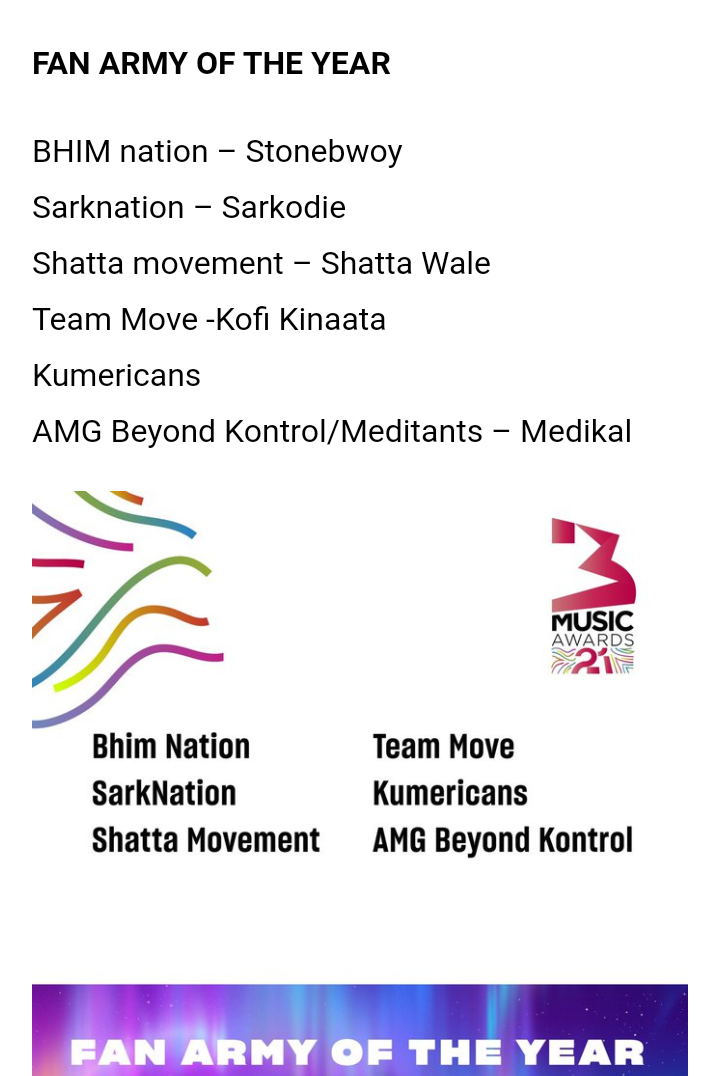 He was in the Fan Army of the year award category, the dancehall act Category, and the Digital act of the year category.
Some fanatics may say it is because his works weren't that influential to give him the opportunity to join the tall list of nominees for this awards ceremony.
Divergent to this fact, he released a couple of singles that I feel should have given the chance to be part the large of categories in the awards list.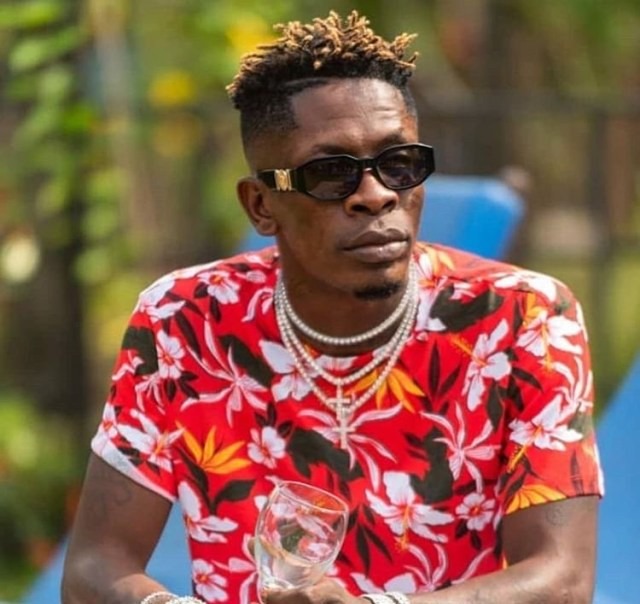 Shatta Wale's complete disappearance from numerous categories in this year's event, has not yet sparked a lot of controversies.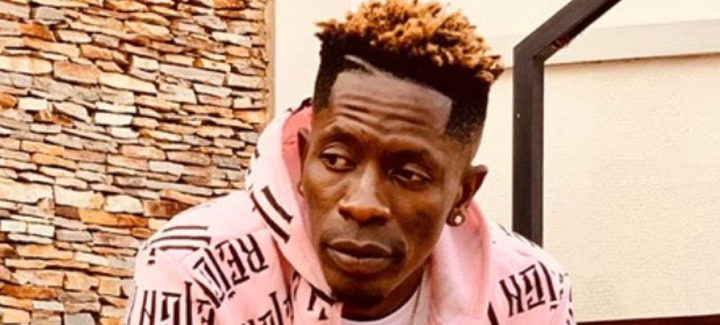 However, I feel the organization team of this Awards show will be answering lots of questions concerning their inability to honor him with such illustrious feet very soon.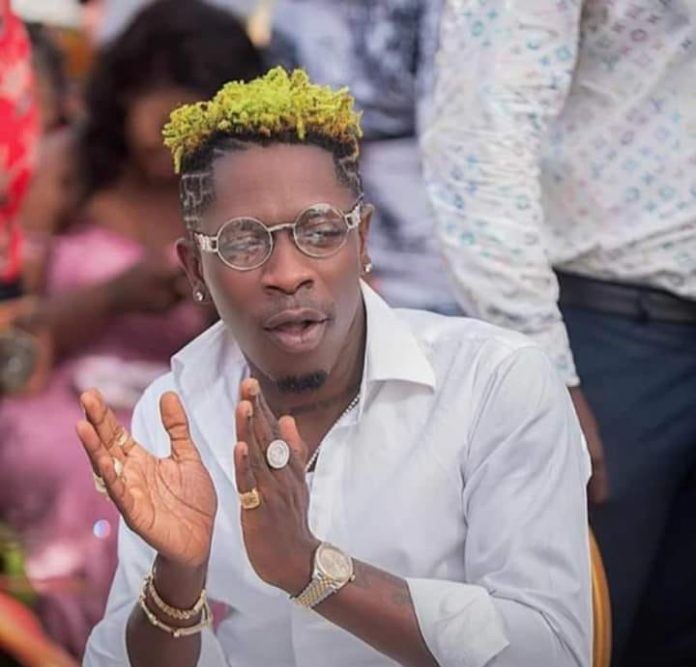 Since the Covid-19 pandemic set in, fans haven't heard a lot from Shatta Wale. It is perceived by some entertainment pundits he is developing a strategy to beat competition at a time like this.
The emergence of his slight disappearance from this year's 3 Muzik awards category, happens to be a very great worry to most of his fans.
Content created and supplied by: HOTENT (via Opera News )