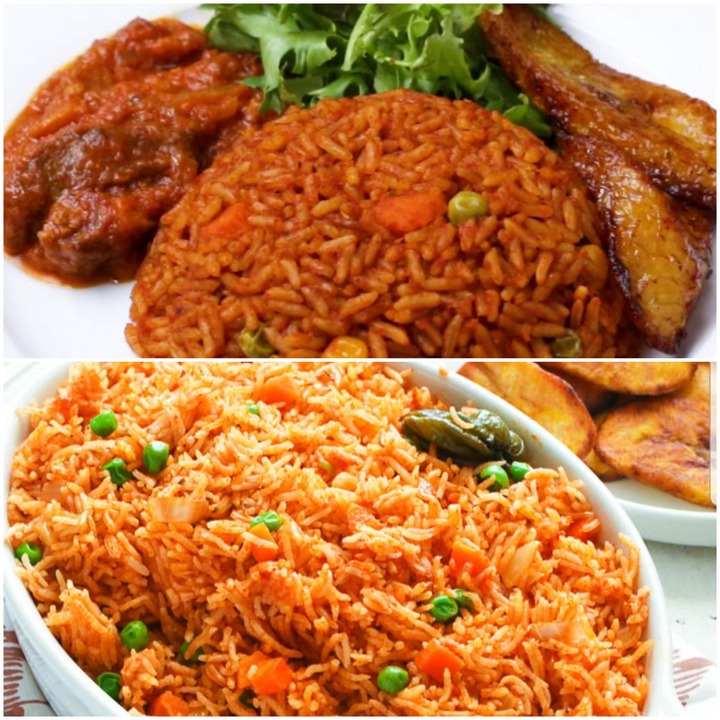 Ace journalist and morning show host Johnnie Hughes has done it again. Mr. Johnnie Hughes who is known for his very controversial and thought provoking questions has come into the limelight once again with a question that has caused stirs online.
Recently, Johnnie Hughes has been known to give commentary about the ongoing election petition hearing. He is also know for his sense of humor and sarcastic comments.
In a post that he shared on his Twitter wall today, he asked a simple but mind blowing question that sent Twitter users into a dilemma. In the post, he asked "Wedding jollof or funeral jollof? Choose one and assign reasons. Whew!"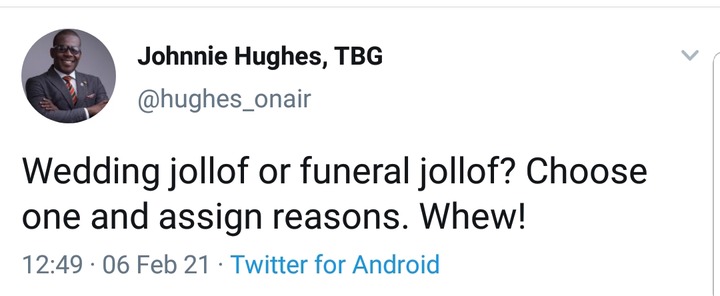 After this question there were a series of funny answers that came through. Below are a few of those answers.
Enjoy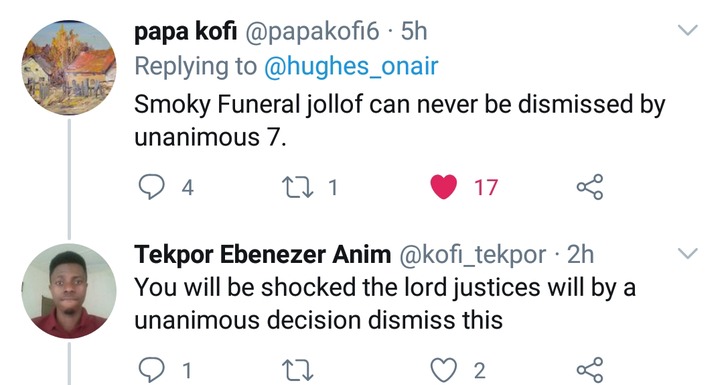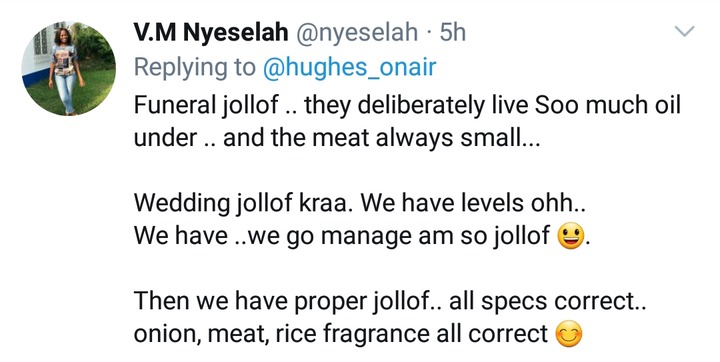 Which one will you prefer? Your sincere opinion is needed.
Please follow, like, share and comment for more content
Thanks for reading
Content created and supplied by: Kyle_news (via Opera News )