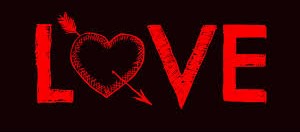 Kofi and Nana Adwoa met on a blind date, the date was set up by a mutual friend. A date none of them knew nothing about, It was love at first sight when they met. They instantly hit off from the first day. Kofi was working with a Telecommunications Company at the time whiles Nana Adwoa worked as a Teacher.
Soon after they had first met, he sent her roses to brighten her day, they exchanged sweet messages and they always had something to talk about. Their family and friends knew how much they made each other happy.
But there was one problem, after courting for about 12 months the relationship was on rocks, because Nana Adwoa could not say those beautiful three little words. "I Love You"
She was scared because few years earlier her fiancé had left her whiles they were preparing to marry, for her best friend with whom he got pregnant whiles they were still together and later married her. That incident almost destroyed her, she became sad, depressed and lost weight. She eventually pulls through with the help of her loved ones and soon gets her life back on track.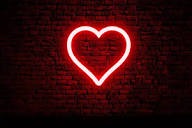 After been apart for a short while she realized he was the right guy, so she made up with Kofi and and their love continued, after a couple of months Kofi proposed to Nana Adwoa, she said "YES" and they tied the knot on Valentines Day. 
Its been 12 years since they got married, they have been blessed with three kids and their marriage has been a match made in heaven.
Content created and supplied by: Ktongos (via Opera News )