Ghanaian hip hop is growing in such a pace that we've all witnessed it with the Kumericans bringing in a solid vibe into the industry.2020 saw the greatness of hip hop artistes like Jay bahd,Yaw Tog,Kofi Jamar,O'Kenneth and many more.
Hip hop songs produced in 2020 saw how much talented and devoted artistes were, here in Ghana.. I myself was a great fan of hip hop songs drilled in 2020.
However,let's summarize the top ten hip hop songs produced in 2020.
10.Bosom P Yung- Ataa Adwoa
P Yung came out with this track early January in 2020 where people desscribed it as a unique style or brand of enetering the music scene.This song floated all over the nation which also surpassed 1M views on Youtube which shows Ghanaians were much impressed with the song.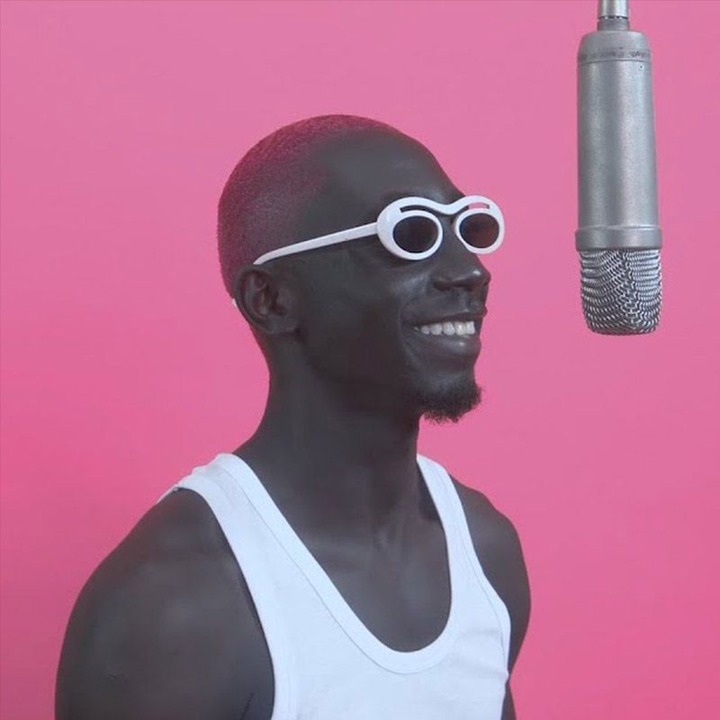 9.Jay Bahd-Condemn
Jay bahd is one of the fastest rising hip hop artist in the country.He and his teammates has contributed heavily to making the kumerican vibe a great one.Condemn which means to destroy was the title he picked up for this particular track.It's very impressing to see new artistes who has their music videos hit a million views on Youtube and furthermore,this song is too jamming to jam to.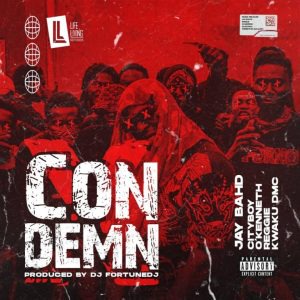 8.Dead Peepol & Rich Rent -Otan Hunu(Remix)
They line up Kuami Eugene,Bosom P Yung,Tulenkey,Deon Boakye,Malcolm Nuna,Fameye and Medikal to dish the remix produced by Apya.The original song was also a good produced one but the remix which features some stars made the song a juicy one.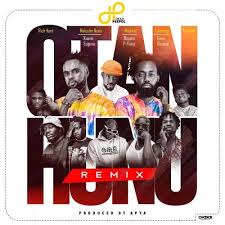 7.Kawabanga -Akatafoo ft O'Kenneth X Reggie & Jay Bahd
The Kumerica vibe is rising very fast in the country as Kawabanga puts his colleagues on this dope tune and titles it Akatofoo which literally means street niggas.This particular song also surpassed 1M views on Youtube which shows how well the song was recorded and produced with credits going to his mates wh made the song a drip and drill one.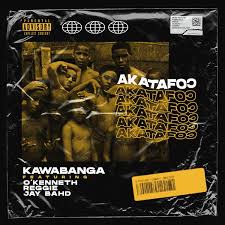 6. Kweku Smoke -Dis Side ft Kofi Mole
Paul Amankwa better known by his stage as Kweku Smoke released this song which he featured Ghanaian stylish rapper Kofi Mole.Although,this song did not get its fascinating views on Youtube,the song was hot in Town and was jammed to by many people.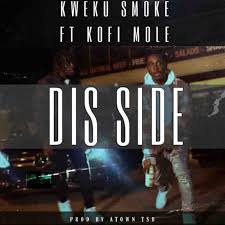 5.Yaw Tog -Sore
The young and talented Ghanaian budding act and songwriter made his hit with this song.Ghanaians wondered how a young teen rapper could come up with such a huge and collaborative hit song.Yaw Tog is currently one of the trending artistes Ghanaian are watching and I myself believe he's going to come out with more great tunes.
4.Black Sheriff -Money
Rising sensation artiste Black Sherif served us with this inspirational and mtivational song which talks about the hustle and tussle people go through on the streets to make a living.A very touching song ,credit production goes to TubhaniMuzik.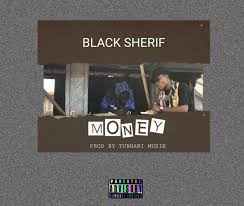 3.Joey B -Akobam ft Kofi Mole X Medikal
Darryl Paa Kwesi Bannerman-Martin professionally known as Joey B featured two hip hop giants Kofi Mole and Medikal on this one.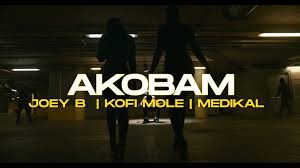 2.Medikal -La Hustle (remix) ft Criss Waddle X Joey B
Medikal released the remix of his hit song La Hustle which shook the hip hop genre in the country.This song surpassed over 1.5M on Yotube which features tycoons Criss Waddle and Joey B.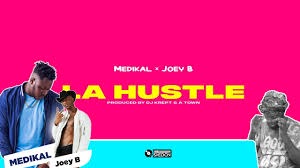 1.Kofi Jamar- Ekorso ft Yaw Tog X Ypee
In the City crooner made Ghanaians see the talent in him when he released this song which he featured his fellow Kumerican brothers Yaw Tog and Ypee.This song has over 1M views on Youtube and topped charts in Apple Music Ghana for over a week.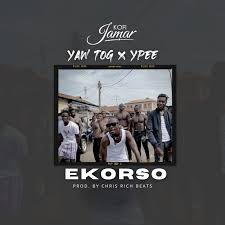 In fact,2020 discovered a lot of young and talented artistes here in Ghana.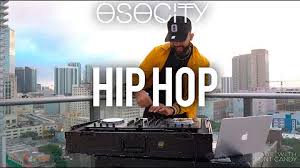 Content created and supplied by: king_michener (via Opera News )