Bulldog finally appreciate Kobby Kyei about all the positive and hard work he is doing in the entertainment industry as far as blogging is concerned.
Artistes manager popularly known as Bulldog discloses his love for Ghanaians young blogger, Lobby Kyei for his Positive mindset in his blogging.
In an conversation held inside Zylofone TV, where both of them met on a show, Bulldog reveals his love and appreciation for the good works Kobby Kyei is doing in the industry.
He make it clear that, Kobby Kyei is full of positive thoughts and bringing good impact on the industry workers. As he doesn't like to blog negative contents on his website for affect or hurt anyone.
Kobby Kyei is a young talented blogger who is bringing good impact into the live of our entertainment workers and our Artistes as well. He is a very handsome and attractive person, feel to socialize and make friends wherever he goes.
He is an award winning blogger all over the country because of his hardworking and good thoughts about people. He is a kind who doesn't quarrel with others .
Do you think what Bulldog said about him is Right?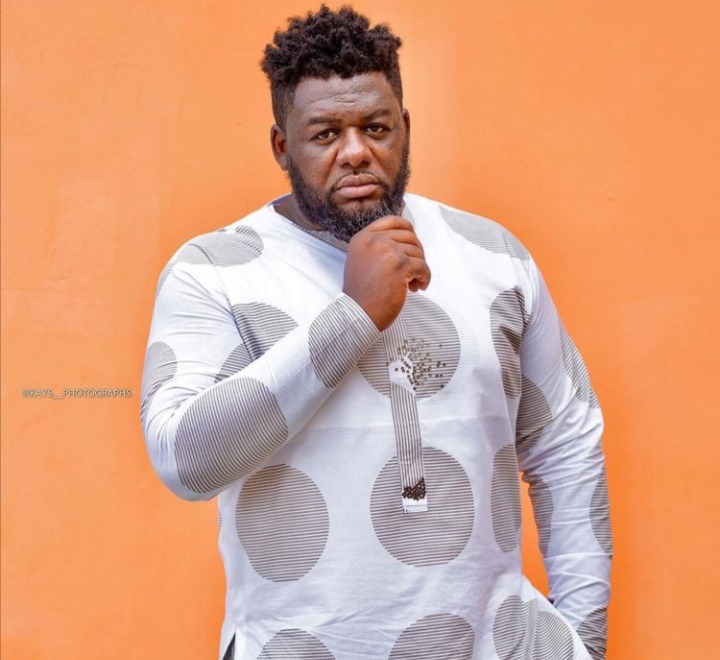 Content created and supplied by: Article_Engineer (via Opera News )