Artiste manager, Lawrence Asiamah simply known as Bulldog has confessed that his little time in prison cells has really humbled him and he is ready to go back there to show his love and support to the inmates very soon.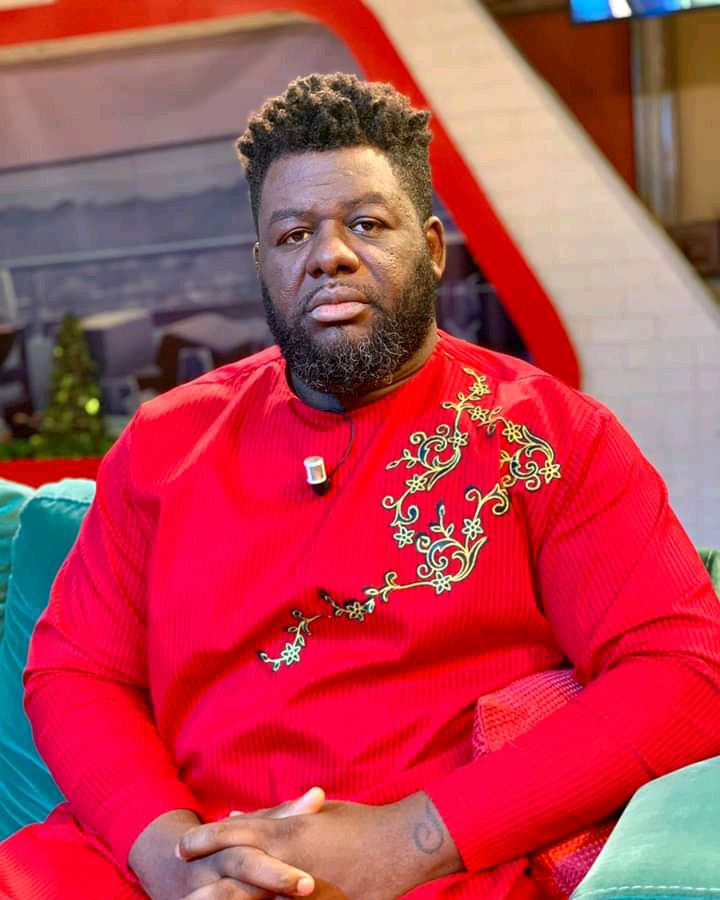 The entertainment manager made this remarks on UTV's United Showbiz on UTV on Saturday evening.
Bulldog after missen a while from the same show was asked by Nana Ama McBrown why he was missen in action.
He answered that after he was released from prison cells after his arrest, he travelled outside the country for a business trip.
He then said that he is willing to go back to the prison cells to help change the lives of others he met in there.
He said: "I thank you all for what you did for me during my time in prisons".
"I must confess, I have learnt alot and going to Prison cells for three days has humbled me".
"Look, the heat alone will tell you you need to leave this place immediately".
"And I was surprised that people were just confined in the cells just like that. They couldn't exercise and walk about freely".
"Can you believe someone is just confined in a room for about two year? Without exercising or even walking freely in the prison"?
"It's hard to see people go through that. I was really humbled and I will be going back there soon to pay respect to them".
"I urge everyone to support me when I come to you for assistance to help our colleagues at the prisons," he ended.
Is like every artist that goes to the prison cells and return back changes. Same happened to Kwao Kesee.
Content created and supplied by: Ogyam (via Opera News )