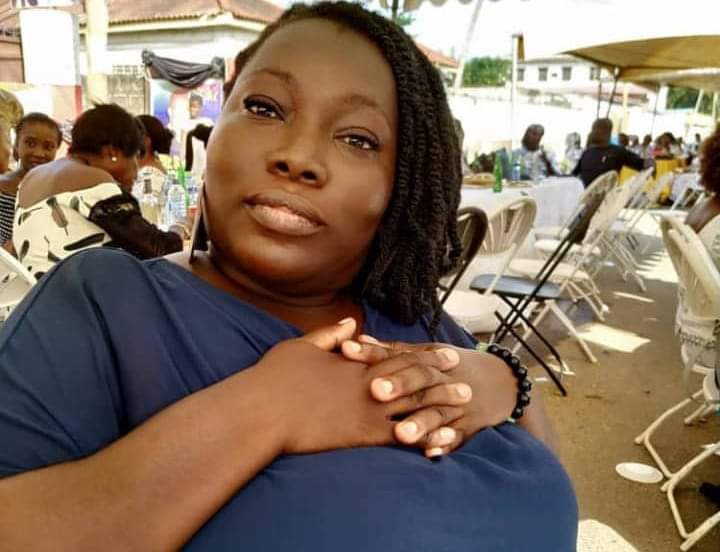 Popular social media relationship coach and dating adviser, Abena Manokekame has found herself in the rage of her followers after she shared her view on legalisation of homosexuality.
According to her the LGBTQI conversation is one that isn't new. Those who are pro have their reasons and those who are against it have theirs. "In my personal opinion, I want gays to be able to freely come out" categorically, She said
According to her reasons, tt would mean that no man would spend 50,000ghc+ on a wedding only to find out a few months later that his wife is his sister's girlfriend (story shared last year).
"It would mean no woman will wake up one day and find out that her husband of 16 years has a gay partner (shared this month). It's hard for all these people to cope with the feeling of betrayal. It's high time people were able to tell the truth about their sexuality so that no one can be treated like that. Relationships are already hard enough." She said.
Her followers on the other hand, find her view disturbing.
Content created and supplied by: Building_house (via Opera News )