We only know of Ghana Jesus, that is Mmebusem, who has been trending since he begun his short videos and now he has extended it to television promotions.
Now it seems we have got 'Junior Ghana Jesus, who died on the cross' and Ghanaians are reacting massively.
There is this picture trending all over social media, where a young boy is seen 'crucified'. This is quiet fascinating and has taken all over social media.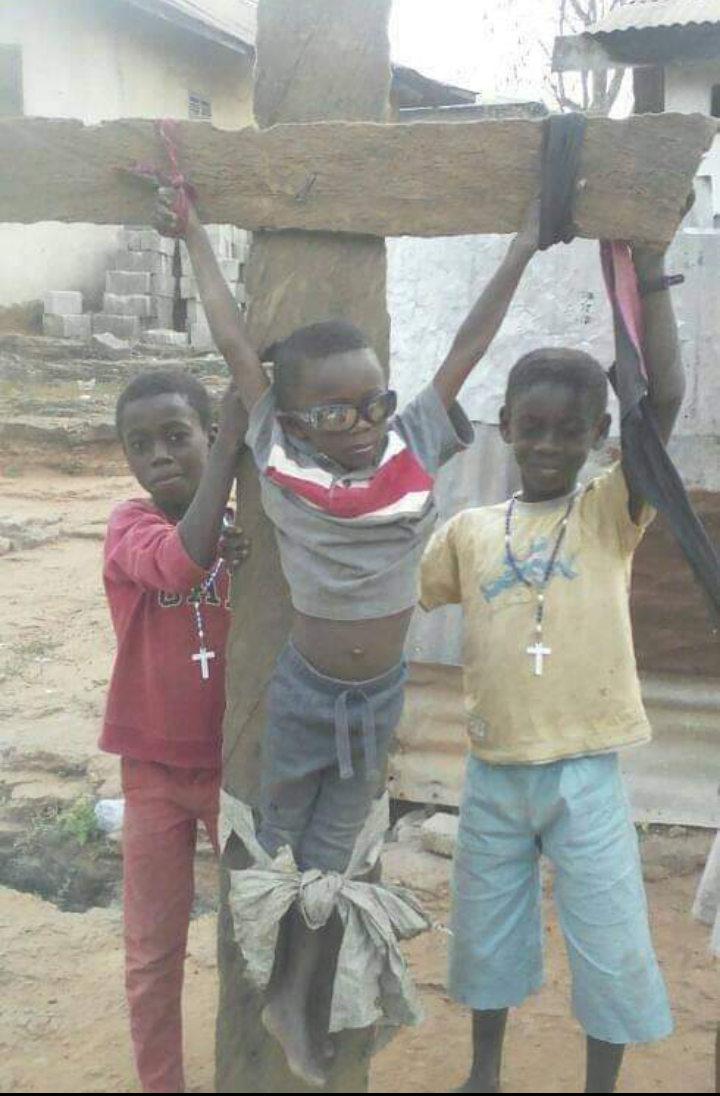 We are also in the easter season now and thus accounted for this to happen.
Below are some reactions of Ghanaians.
According to some Ghanaians, the kids are wonderful and creative. The funny one seems to be 'Jesus is now in shades'.
One person seems to be against this as he said, these kids may not contribute anything to the society.
What do you think about this too? Please comment here, share this post and follow this page for more.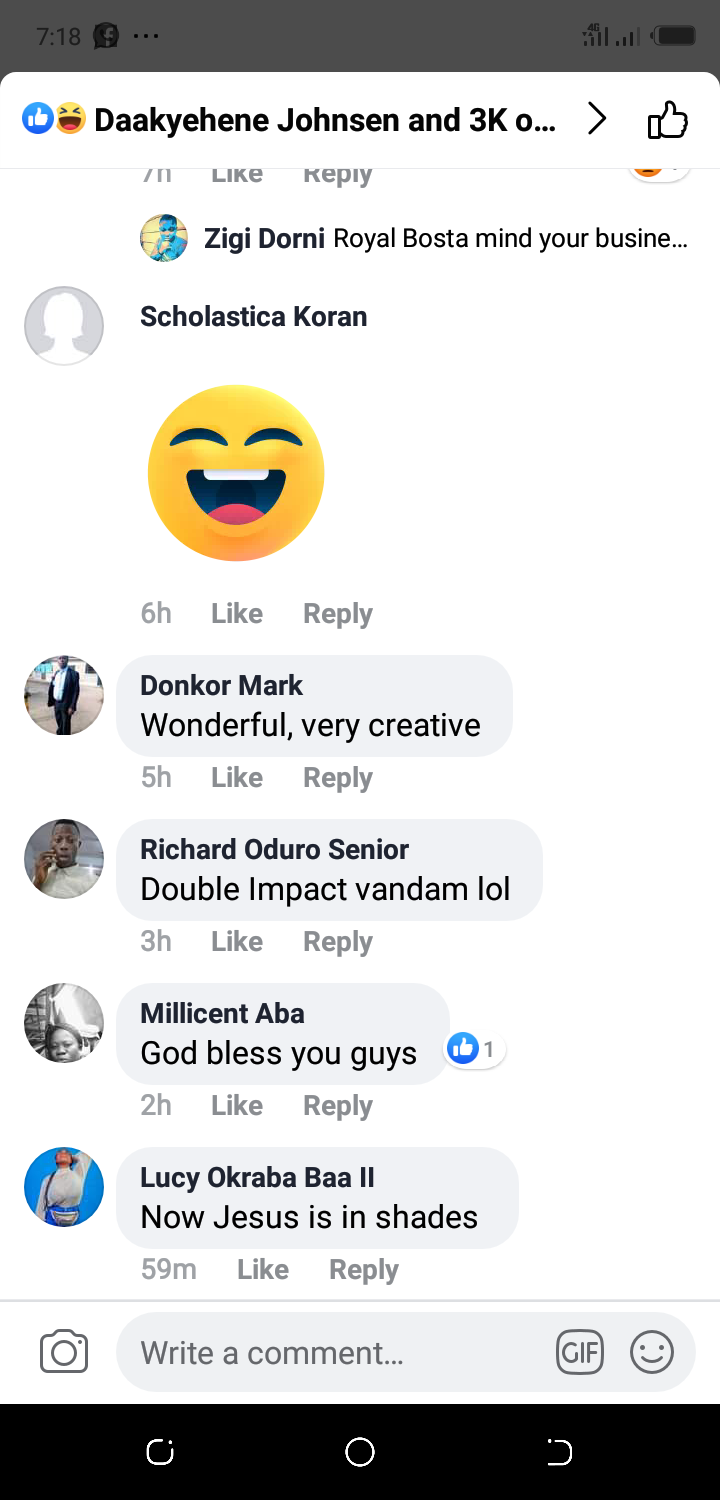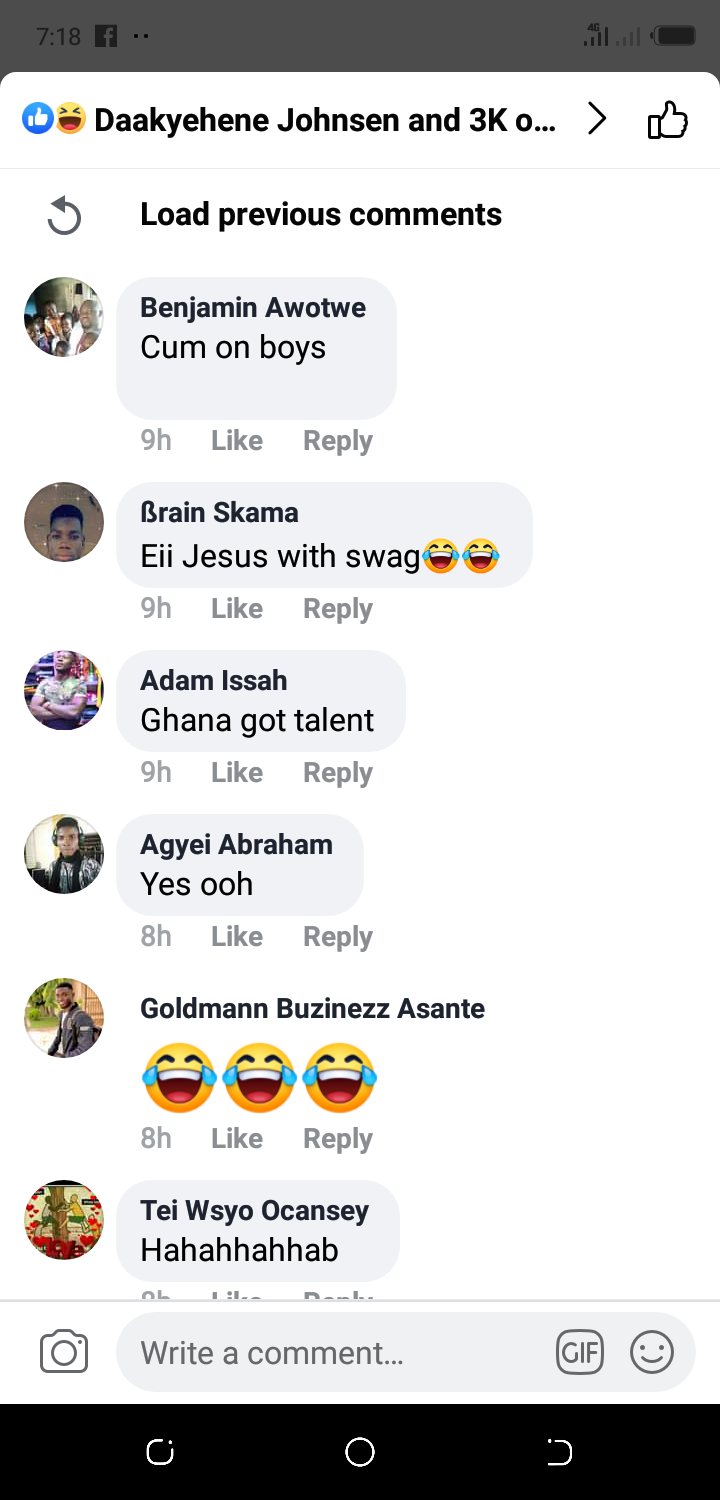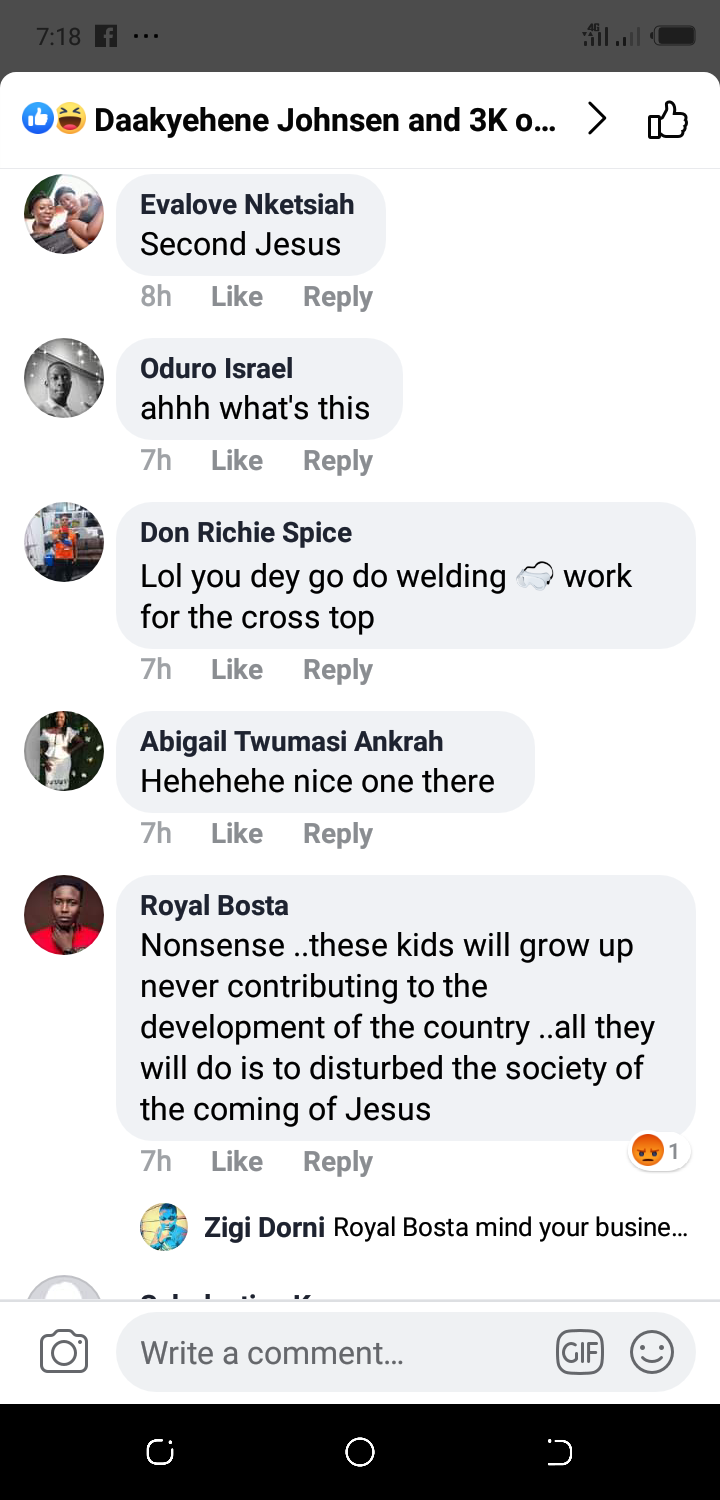 Content created and supplied by: Teetom (via Opera News )