Regina Daniel's son, Prince Munir, grew up very quickly. I still remember when he was very small as a baby and now he is 9 months old and already looks really big. This is how fast babies grow, especially when they have all the nutrients necessary for their growth. Prince Munir Nwoko was born on June 29, 2020. In fact, his birth is known and celebrated by many because of his mother's popularity. Regina Daniels is so popular that there is hardly anyone in Nigeria who doesn't know her. But only for people who may not know her, I will briefly explain who this beautiful young woman is.
Regina Daniels is known to be talented and good at acting. He is currently 20 years old. Yes, I know very well that mother is so young and beautiful. What made Regina even more popular was the fact that she married old billionaire Ned Nvoko as his sixth wife. Trust Nigerians because they can be very judgmental in such cases. They dragged and cast so many shadows on Regina Daniels. They called him by a terrible name like a gold digger. Some have even said that she married a man old enough to be her grandfather. So many blogs contain news. But overall, Regina Daniels doesn't mind what people say, and she is living best with her family right now.
She became even more popular after the birth of her cute son. What I can say in everything is that this is life. A few hours ago, Regina Daniels went to Instagram to post a photo of her son and several celebrities replied. See photos and reactions.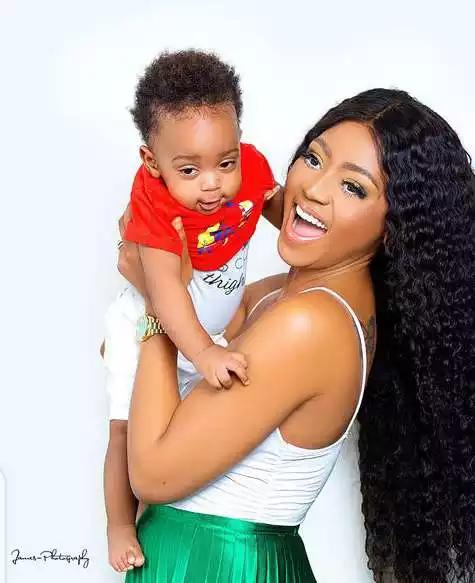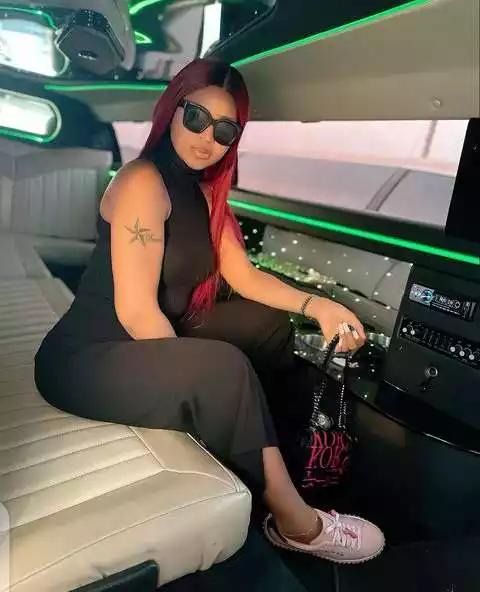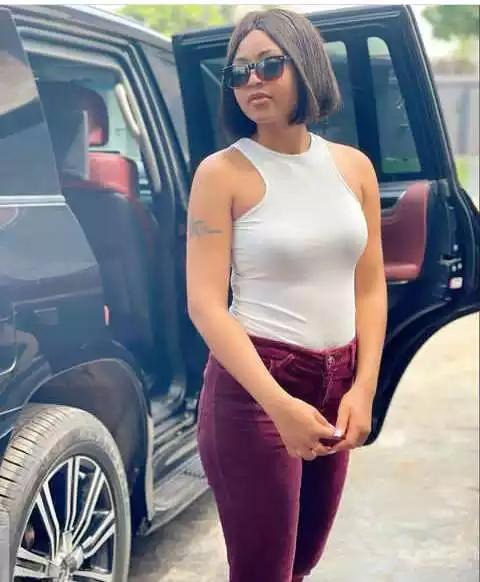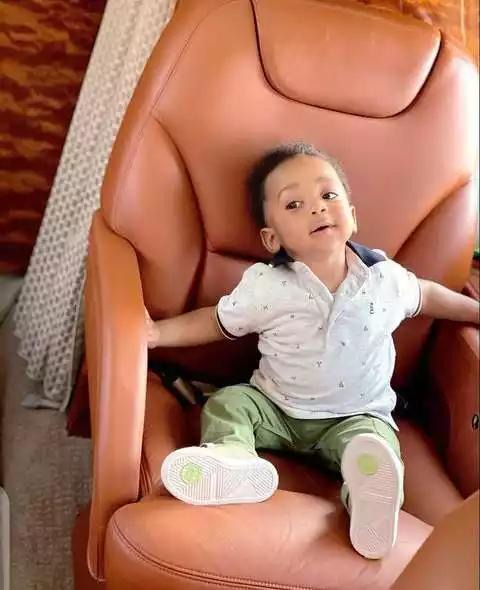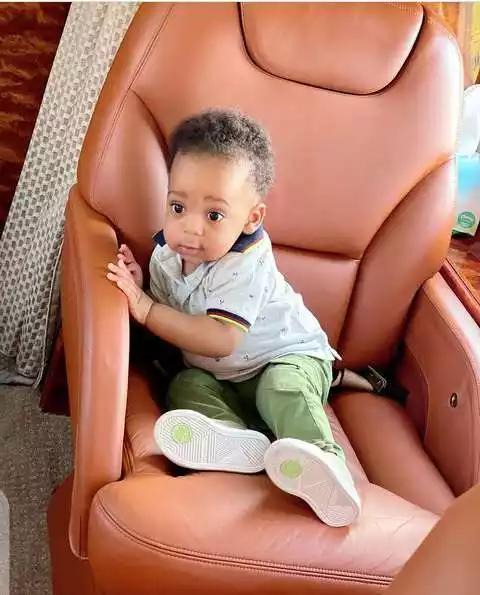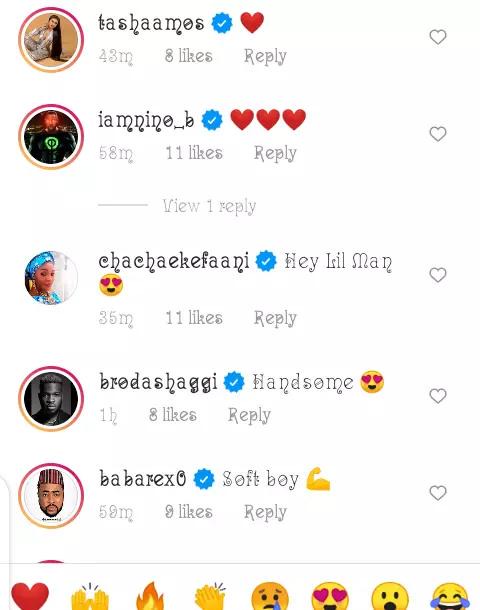 W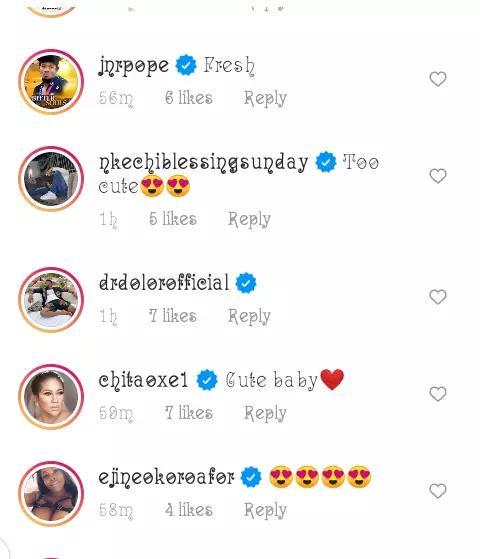 hat do you think? Let me know what you think in the comments section below. Thank you very much.
Content created and supplied by: Ashamoa004 (via Opera News )