I never knew Obofowaa the wife of Rev. Obofour is that beautiful till I took a close look at these pictures.
Ciara Antwi the beautiful wife of Rev. Obofour is really beautiful and there's no doubt about that. She has once again flaunt her beautiful looks and curvy shape online in pictures and has cause stir online..
A lot of fans have reacted on her current looks and from what I've noticed, she is the clear definition of beauty with or without makeups.
A beautiful woman is a woman with Indescribably pleasing looks, but not necessarily sexually attractive. Unconventional beauty is something that you can't fully understand, but you still think that person is wonderful. Being hot does not make a person beautiful." That makes Bofowaa very beautiful.
Here are some stunning pictures of Bofowaa.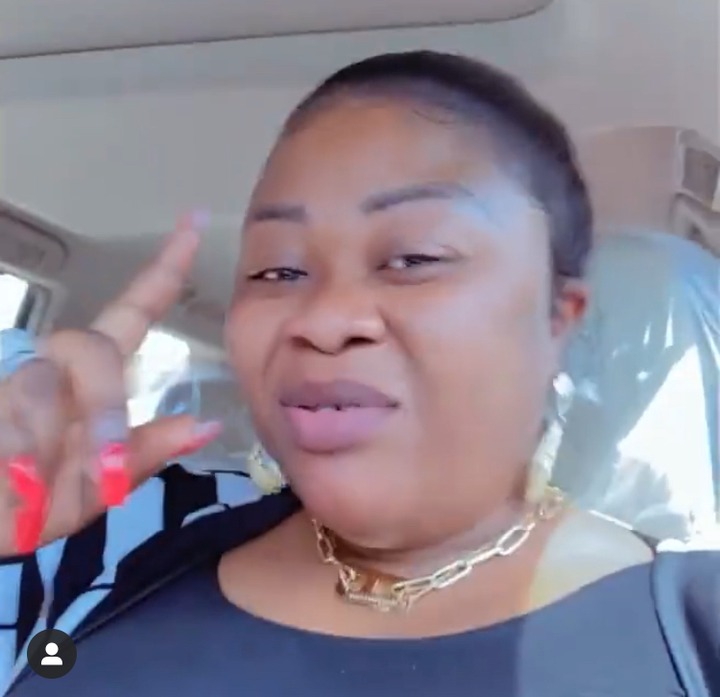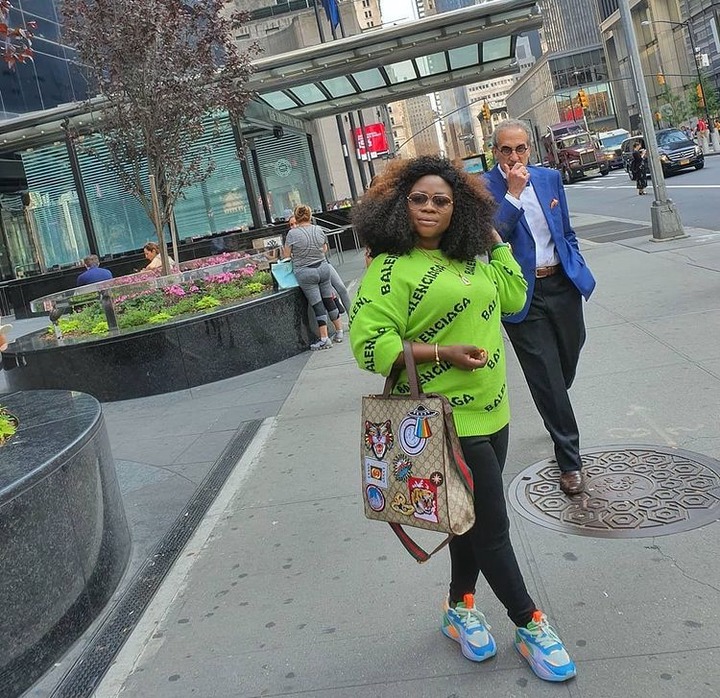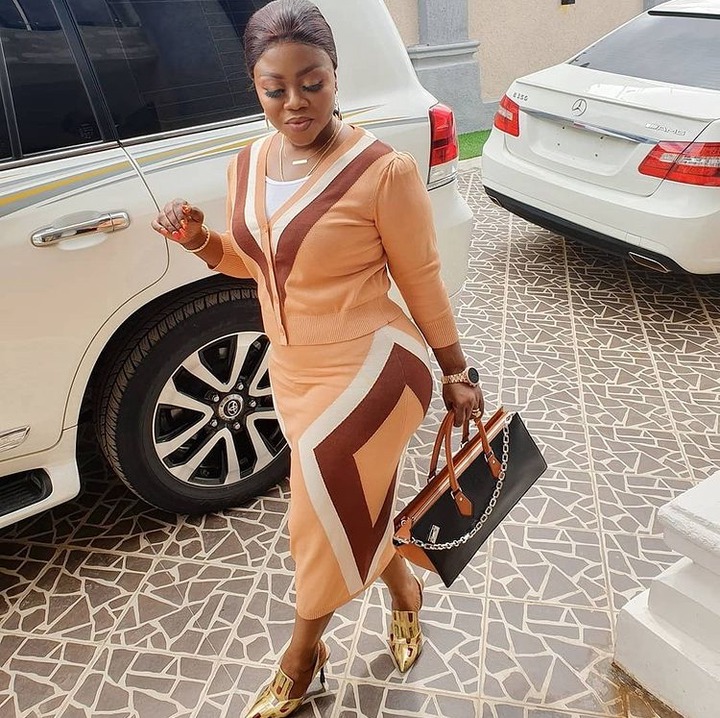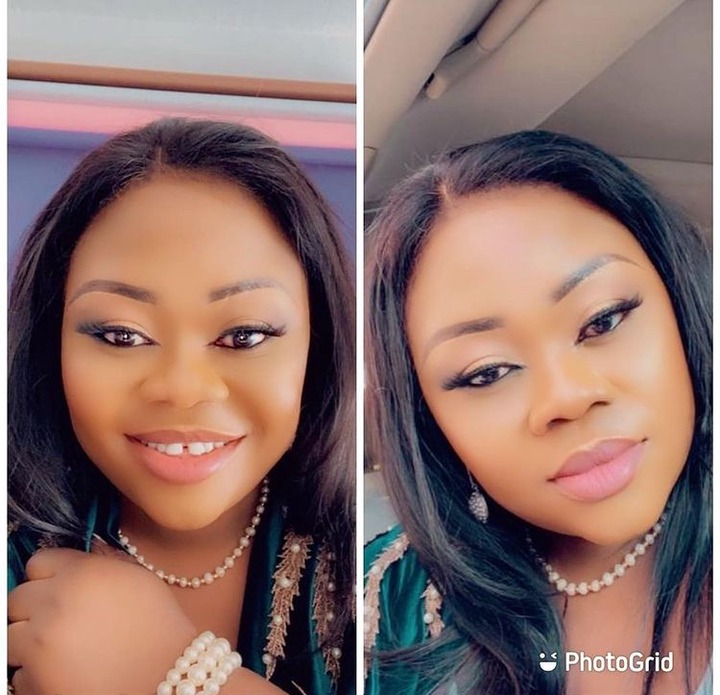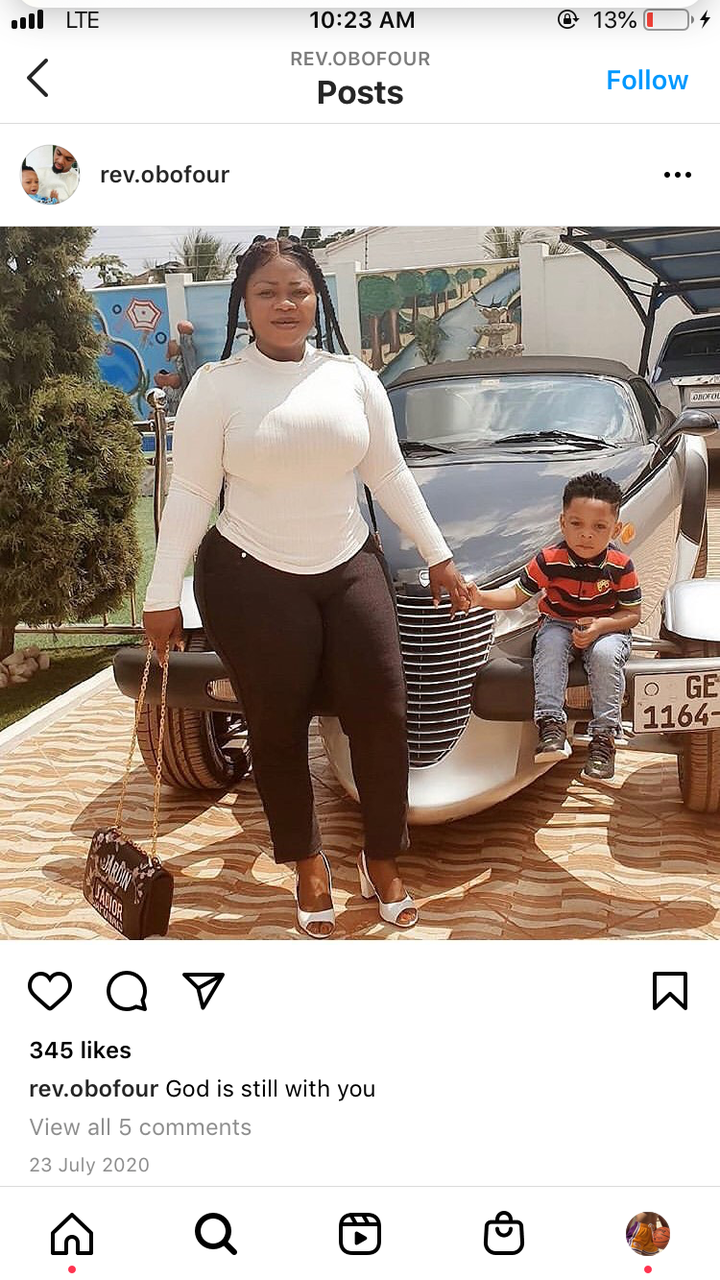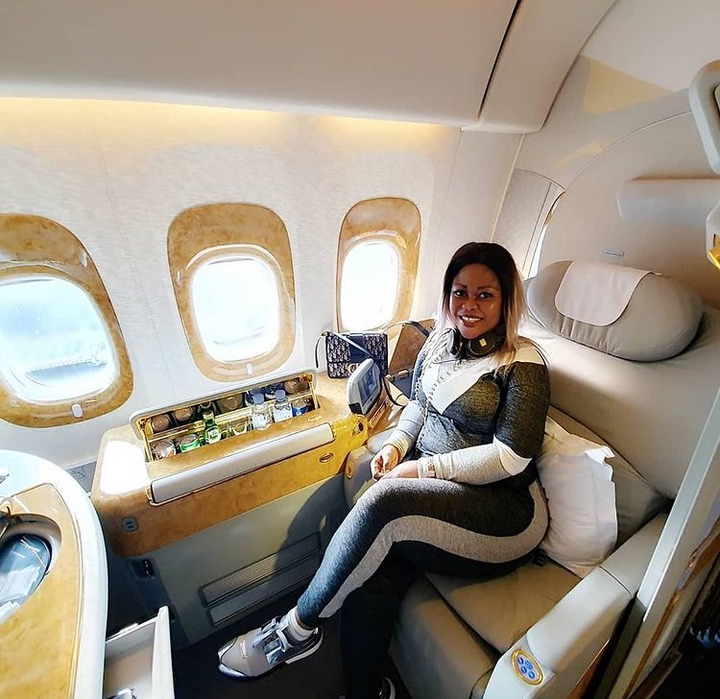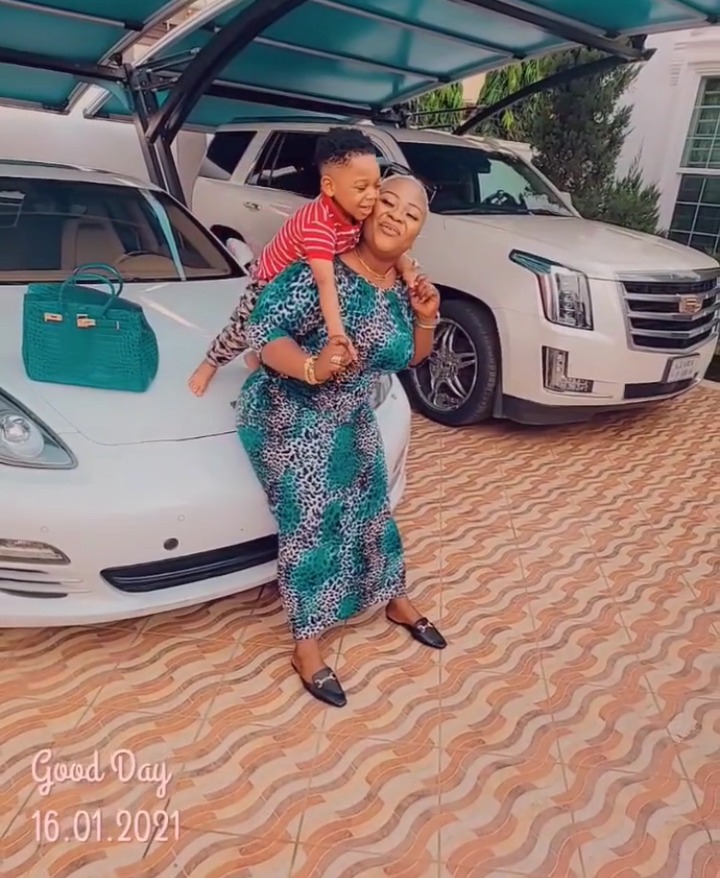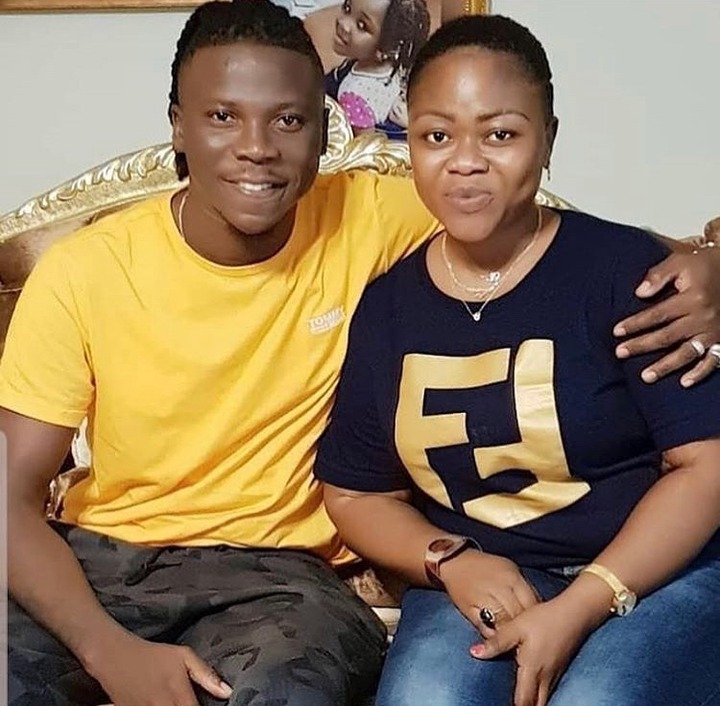 My very special thanks to you all reading this article I am very grateful. Please like and comment and follow and share to reach a love one.
Content created and supplied by: 10th_June (via Opera News )