Thank you for clicking on this article. Kindly follow by clicking on the +follow at the top right corner of this article. You are much appreciated.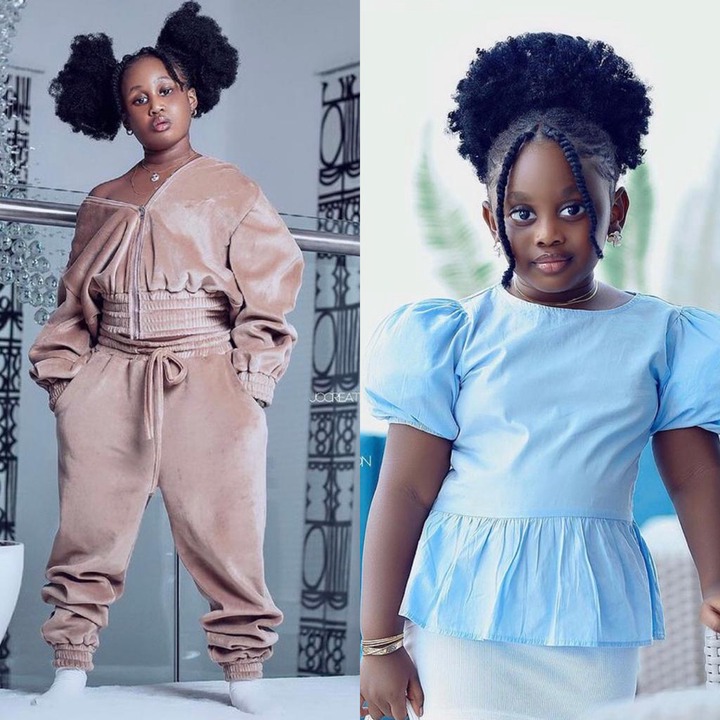 Nana Akua Addo is a German born Ghanaian model, fashion icon, actress, movie producer and brands ambassador. She was crowned the second runner-up for Miss Malaika 2003 and winner of Miss Ghana-Germany in 2005.
The fashion icon is married and has two children who are called Ohemaa Dokua and Menaye Dodowa. The two adorable daughters of Nana Akua Addo have become an internet sensation following their display of fashion styles on social media. They are often considered as fashion models.
The mother of Ohemaa Dokua and Menaye Dodowa often flaunts her daughters on social media as social media users are dazzled by their cuteness. In this article, I have included the photos of Nana Akua Addo's daughters. Scroll through to see the photos. Thank you.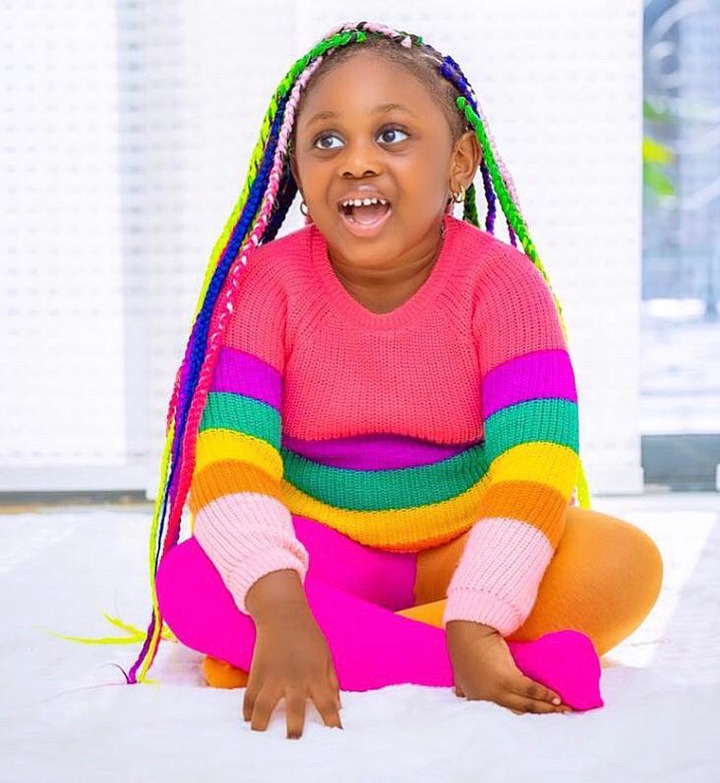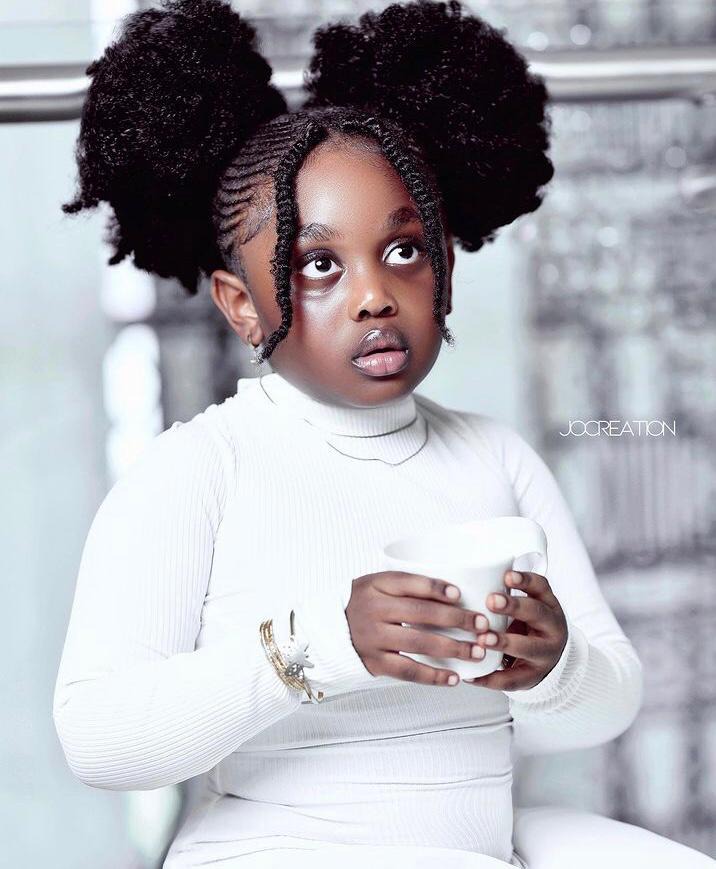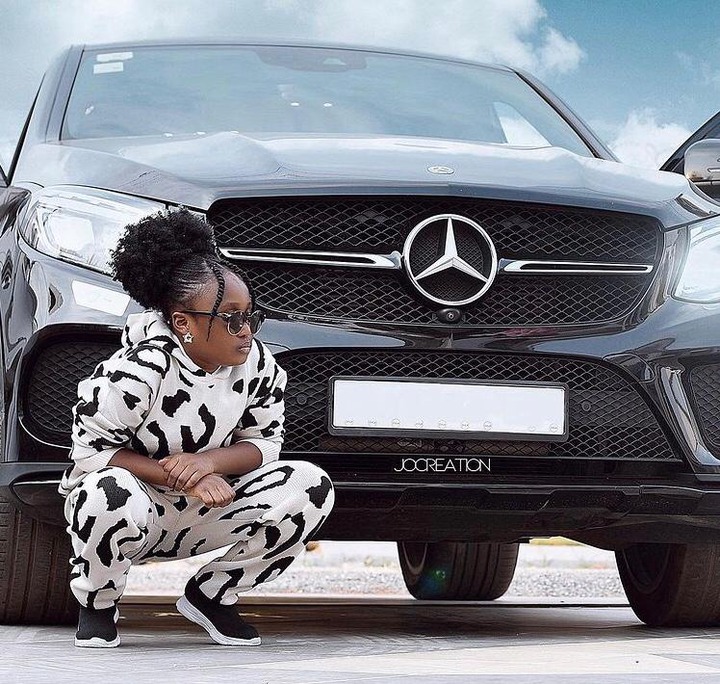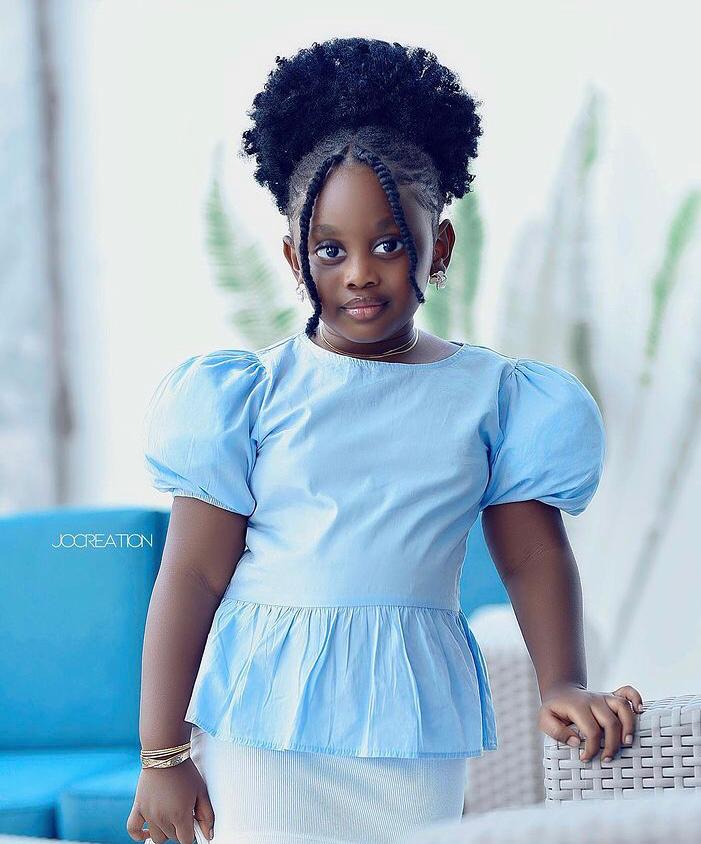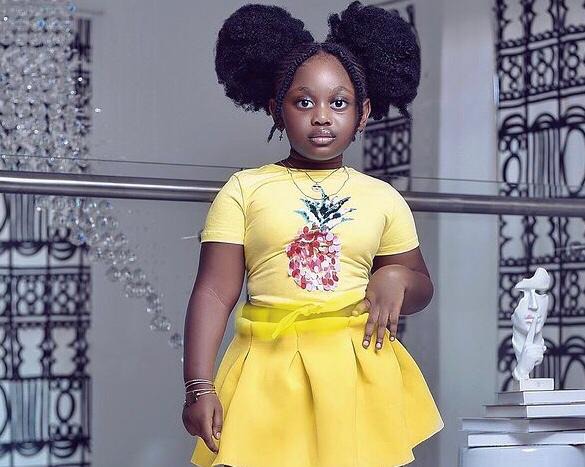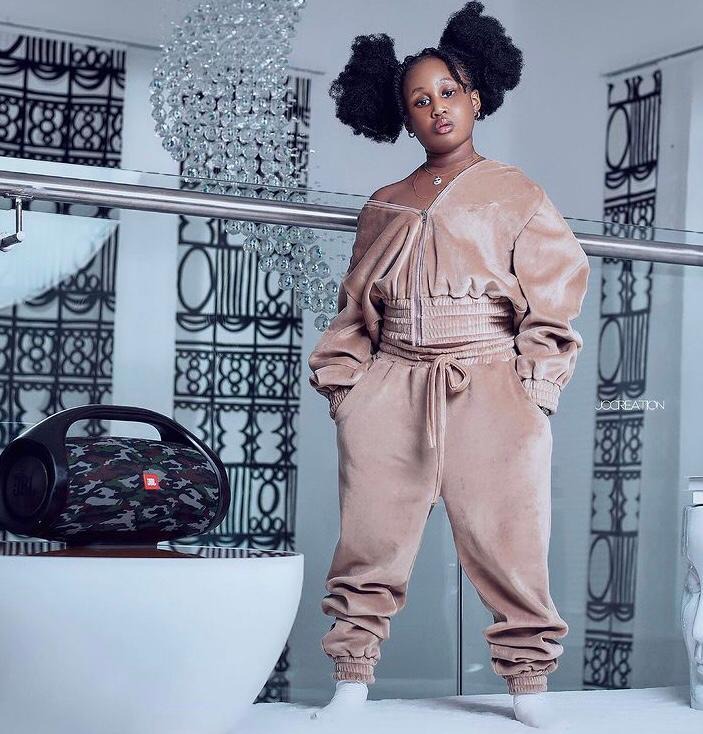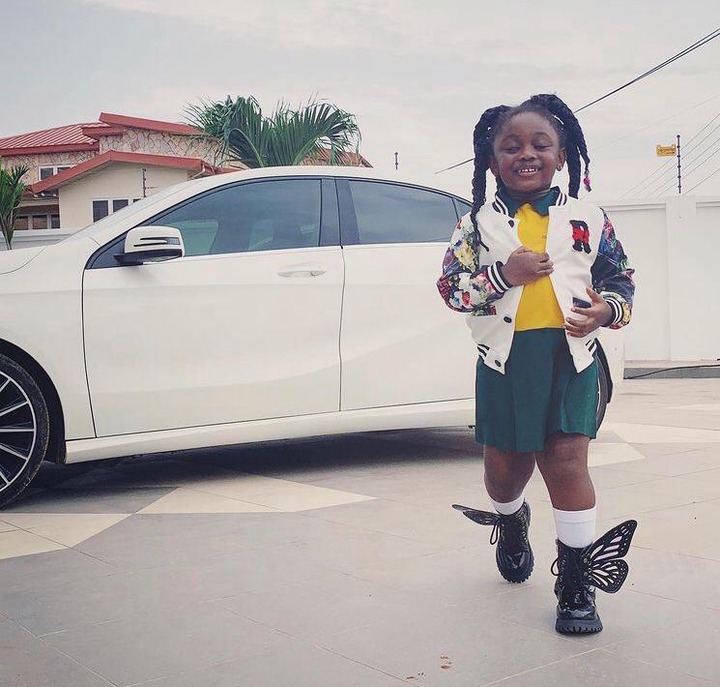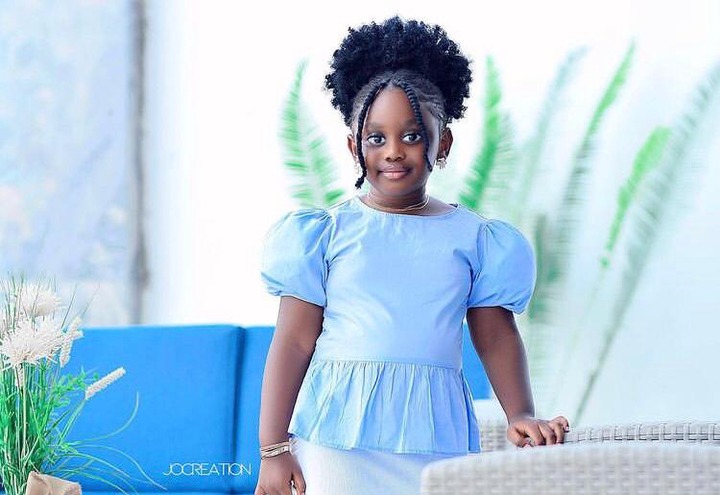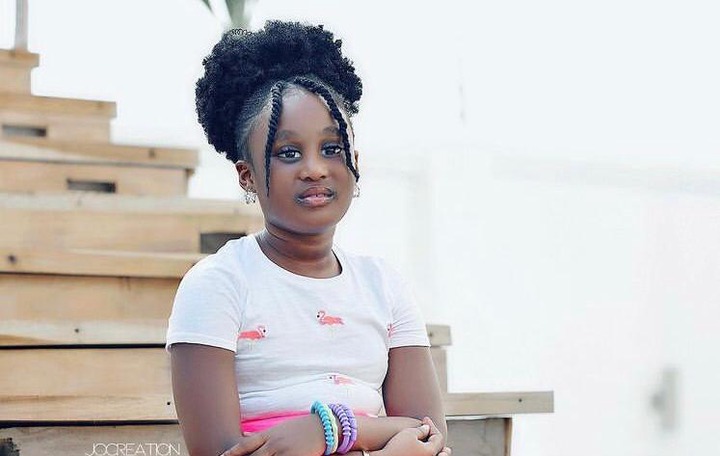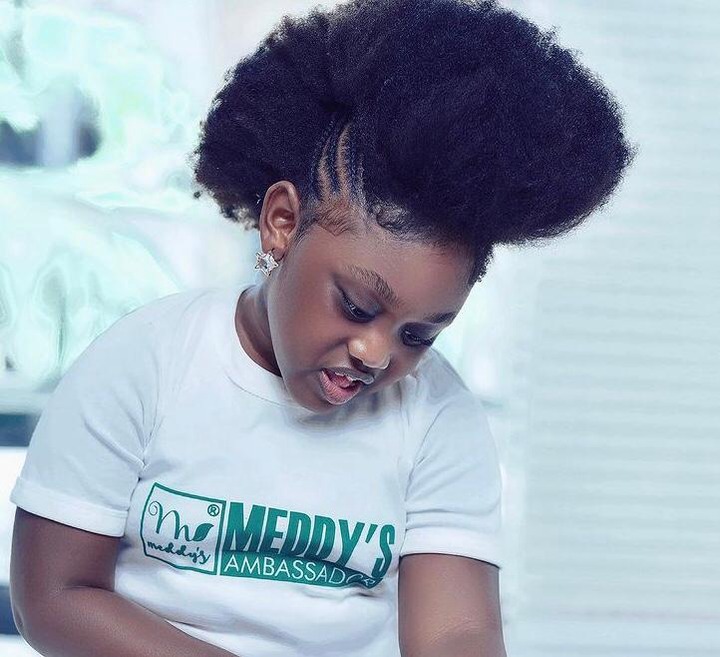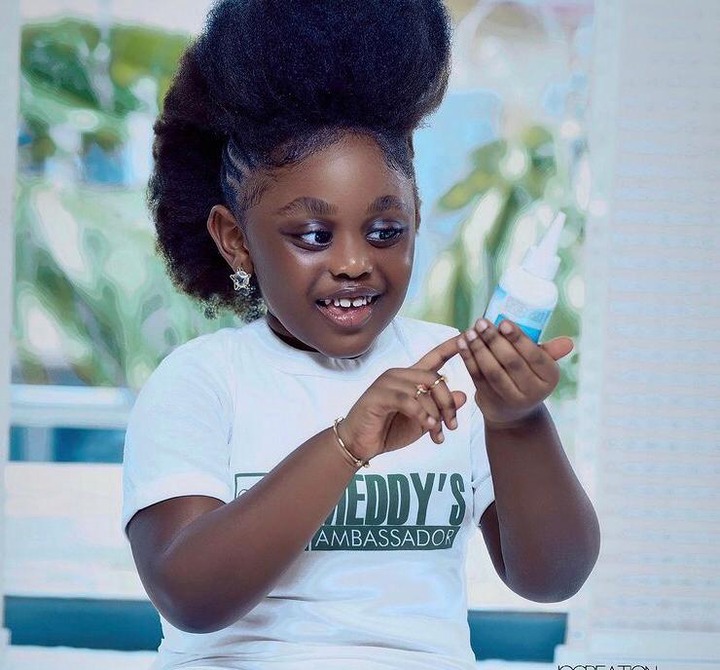 Like, share and comment on this article with your views. My dearest reader, please follow to get the latest updates from ThePoorMasses without missing any. Thank you and stay safe.
Content created and supplied by: ThePoorMasses (via Opera News )