Nathaniel Bassey is a global sensation in gospel circles. His ht songs of worship has helped several believers to enjoy times of personal connection with God.
He is also held in high esteem. His YouTube hits are among the overall best from any African musician. Many do not know however that, he is a pastor as well.
He was the worship leader at RCCG Kings Court Church in Nigerian until recently, he was commissioned to plant another vibrant branch called the RCCG Oasis Lagos Church.
The Redeemed Christian Church of God is head globally by The General overseer is Rev. Enoch Adeboye, popularly refereed to as Daddy G. O.
One of the well-known programs of the church is the Holy Ghost Service, an all night miracle service that holds on the first Friday of every month at the Redemption Camp at Km. 46, Lagos-Ibadan expressway. The average headcount of those who attend the Service is about 500,000. The Holy Ghost Service now holds in different parts of the world which includes the United Kingdom, India, USA, Canada, South Africa, Australia, Dubai, Ghana, Philippines and many more
See these beautiful pictures from the service pictures shared on their FACEBOOK PAGE, The Oasis Lagos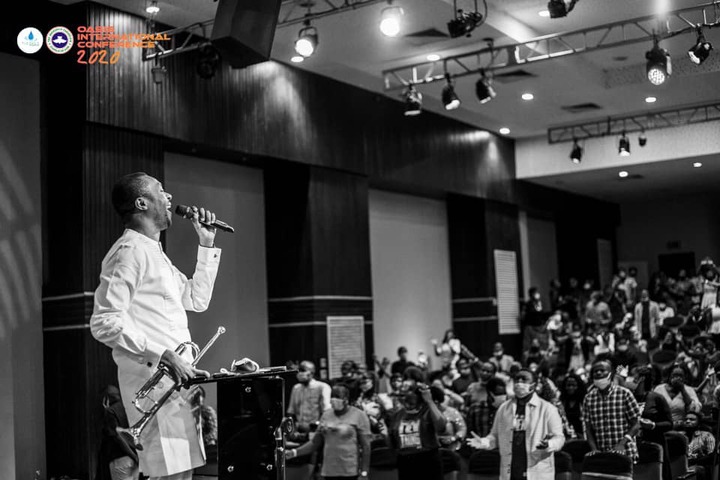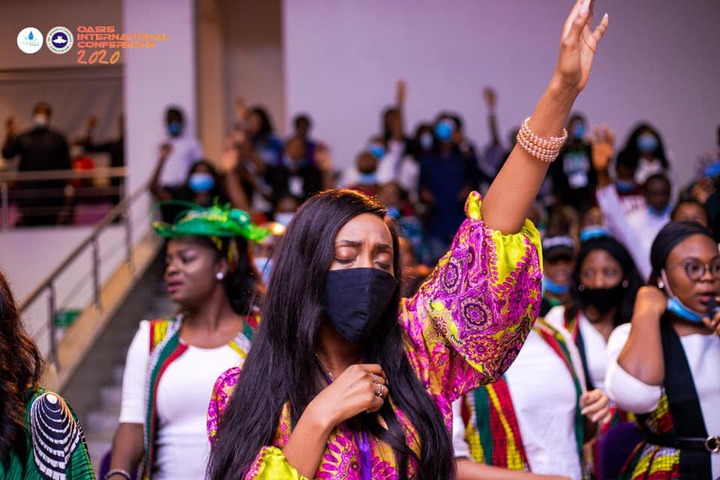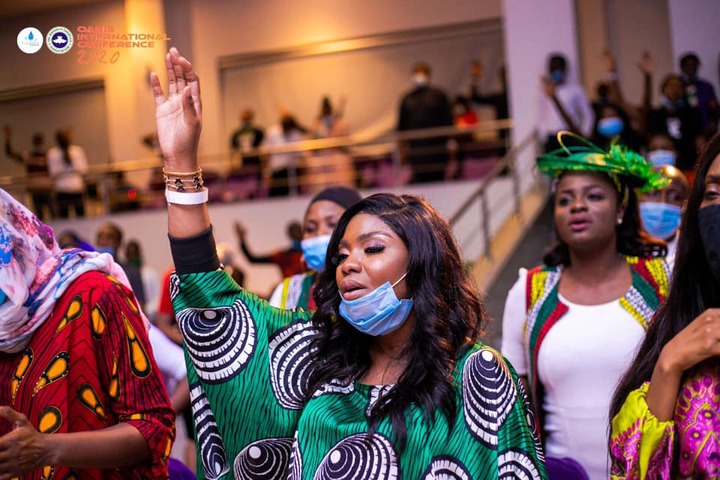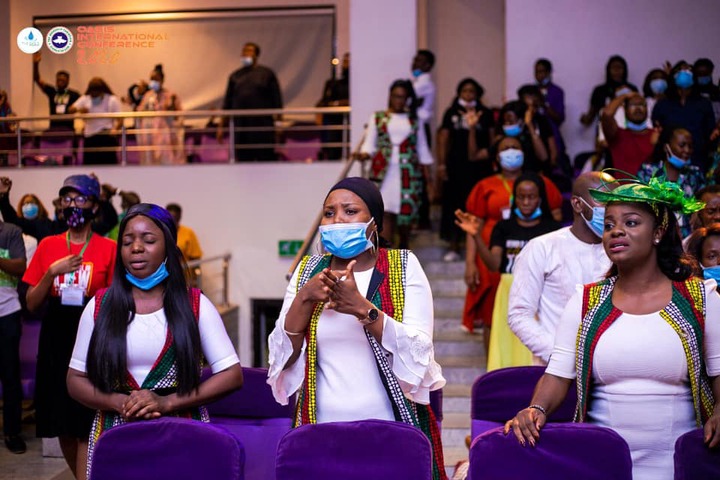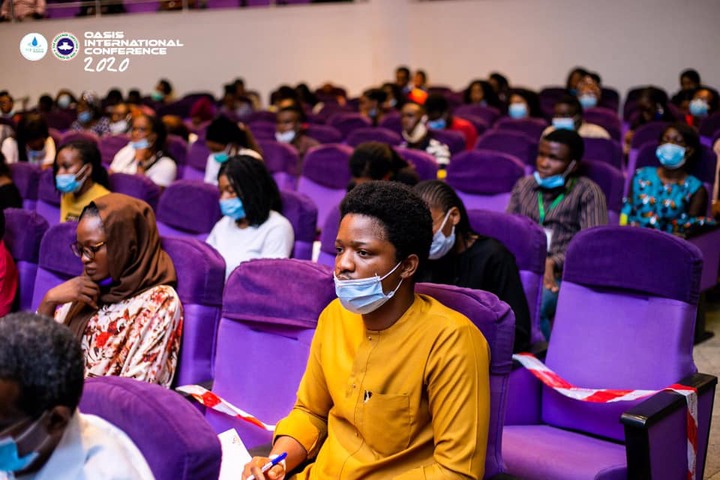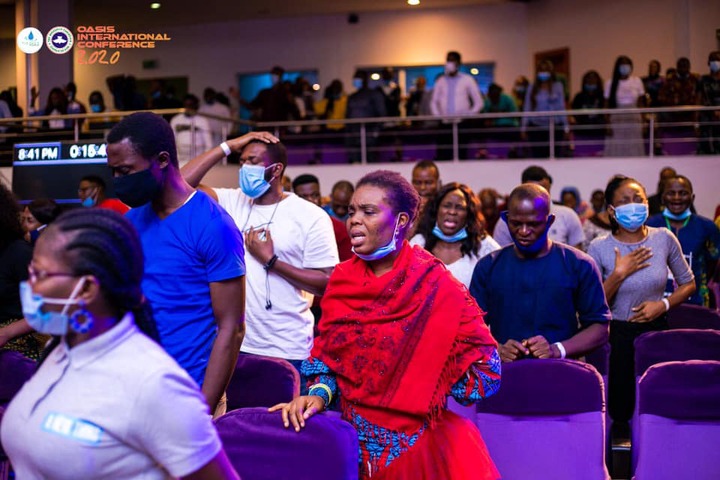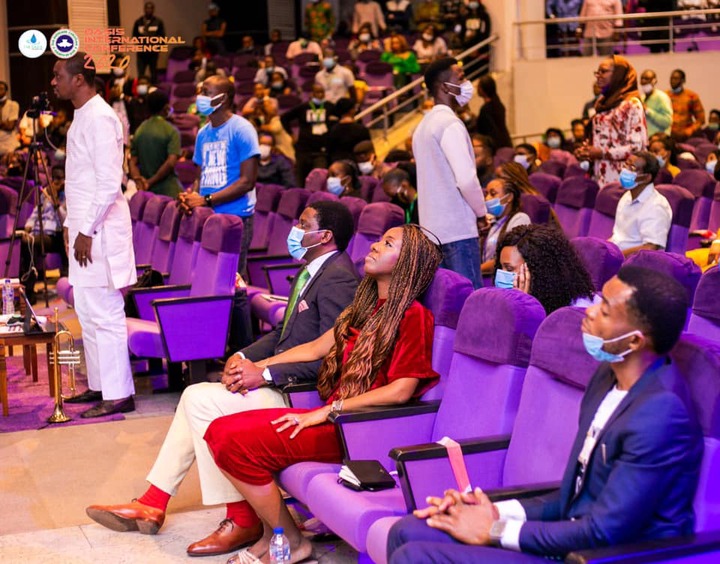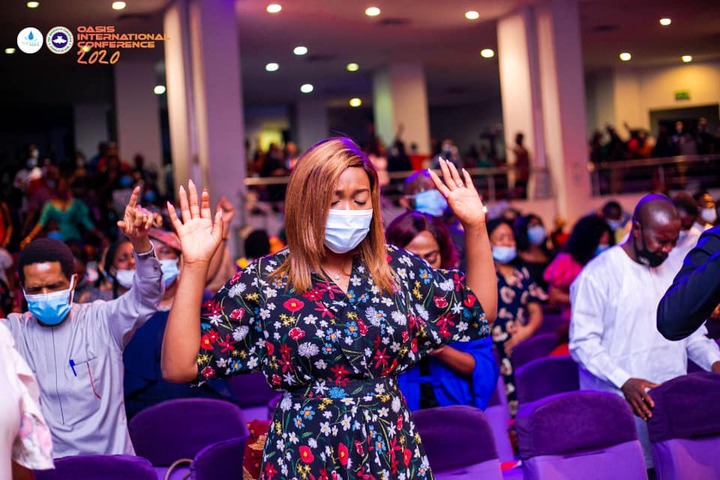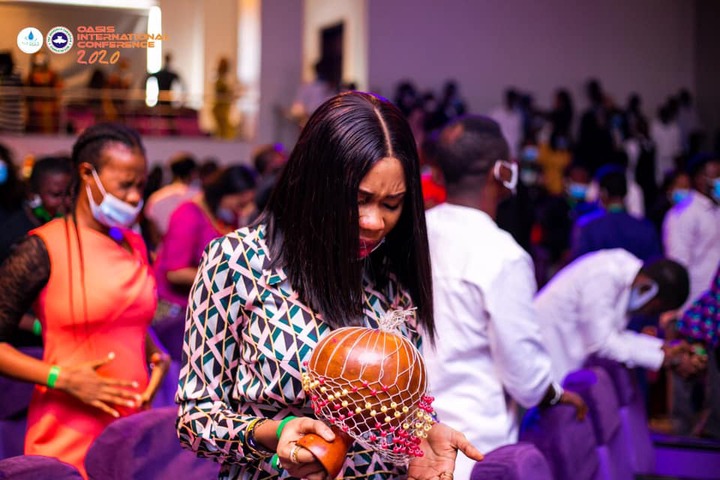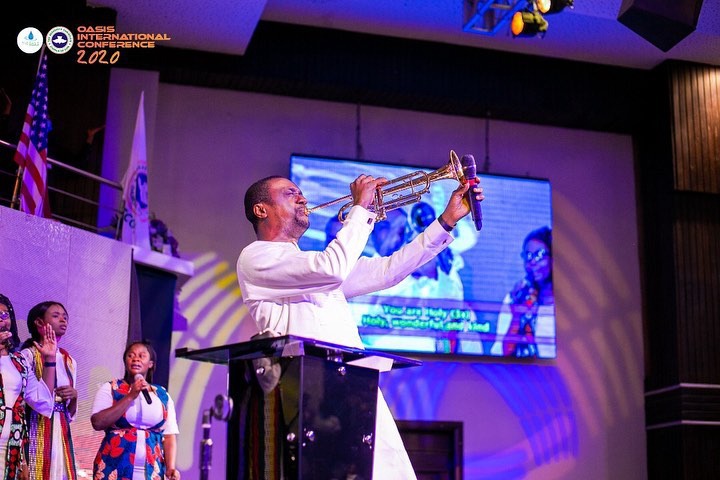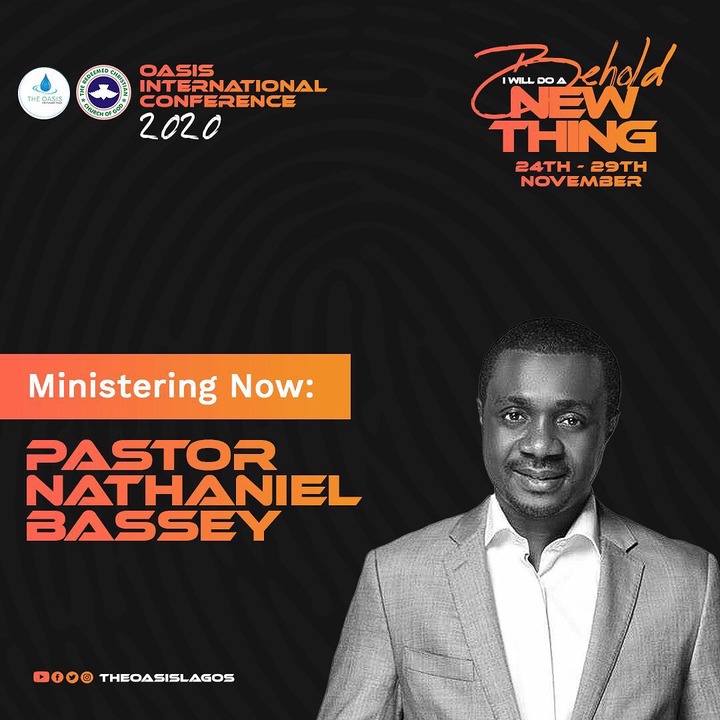 Nathaniel Bassey is a Nigerian gospel artist,born in Lagos in 1978. He is popularly known for his song "Imela" "Onise Iyanu" and "Olowogbogboro" Nathaniel Bassey is the brain behind the #HallelujahChallenge, where he worships God for an hour, from 12:00am to 1:00am.
He streams this event on his Instagram page and invites others to join him. In less than a month, the event had over 600,000 views. This year's #HallelujahChallenge held from 4th to 24th of February.
Nathaniel Bassey studied International relations and politics at the University of Lagos before he moved down to London to study Politics. Bassey started his musical career in the church where he joined the Rhodes Orchestra and he played the Trumpet for two years.
Bassey was just an ordinary trumpeter until he composed a song at the visit to Stella Obasanjo, the late wife of former president Olusegun Obasanjo.
In 2018, Bassey was one of the leading artiste in the Nigeria's Christian gathering, The Experience.
He is married to Stella Bassey.
Content created and supplied by: MrsCelestial (via Opera News )