These amazing young music band took the african gospel music industry by a surprise with their melodies and amazing voices which put most Christians in the worshiping mood.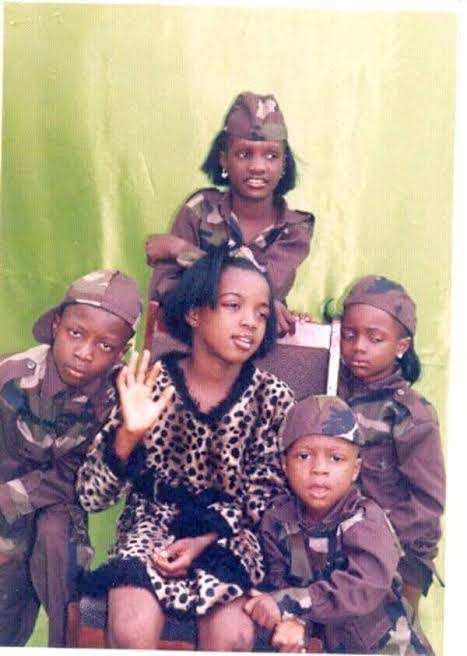 They started their music career at tender ages and most people doubted their talents but as they became teenagers their talents were all over the continent.
They are now all grown Now and you might not even recognize them as have gained a massive change and growth despite quoting music to focus on their education for sometime now.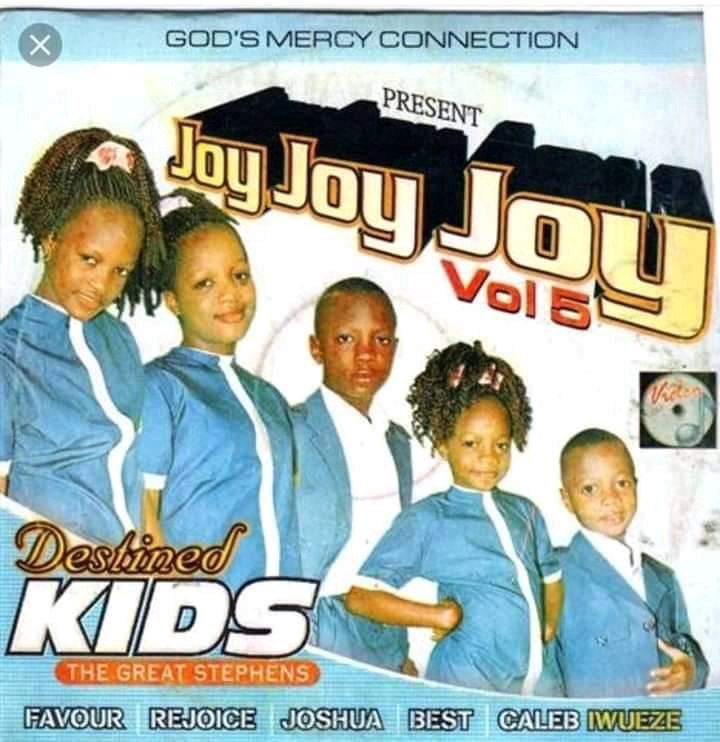 Almost every aren't had wanted their kids to be like that of the destiny kids who mostly released a lot of hit gospel songs with videos which were just interesting to resist.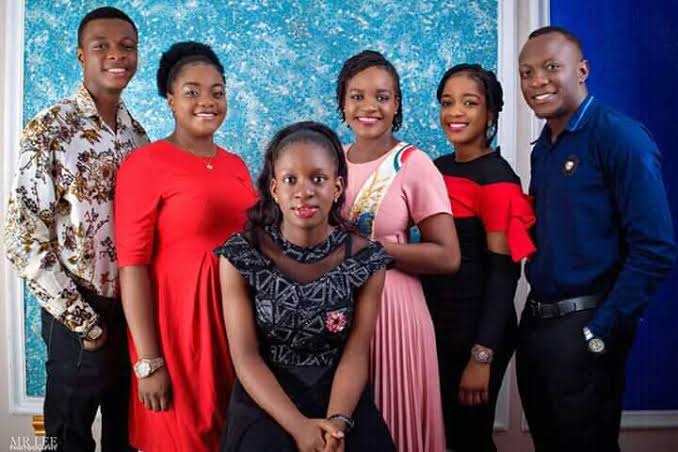 Take a look at each member of the destiny kids game group and see what a massive growth and transformation they have gotten over the years in their music career.
1.Joshua Iwueze being the back bone of the manly deep voiced chorus which made the songs sound great.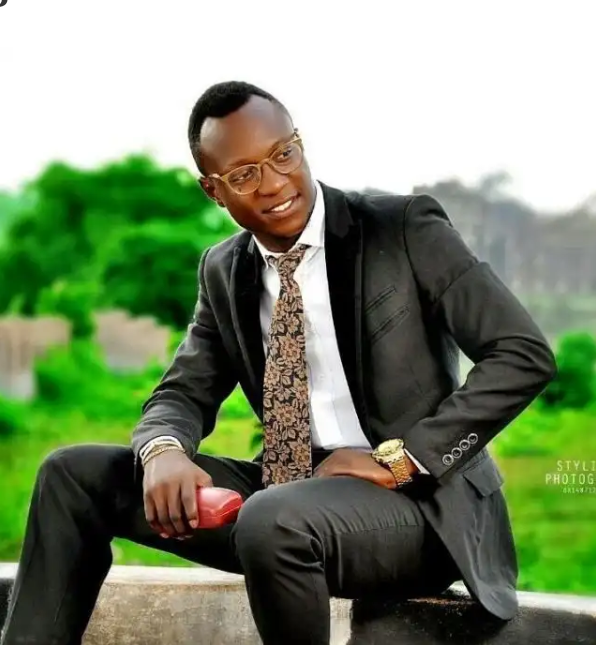 2.Best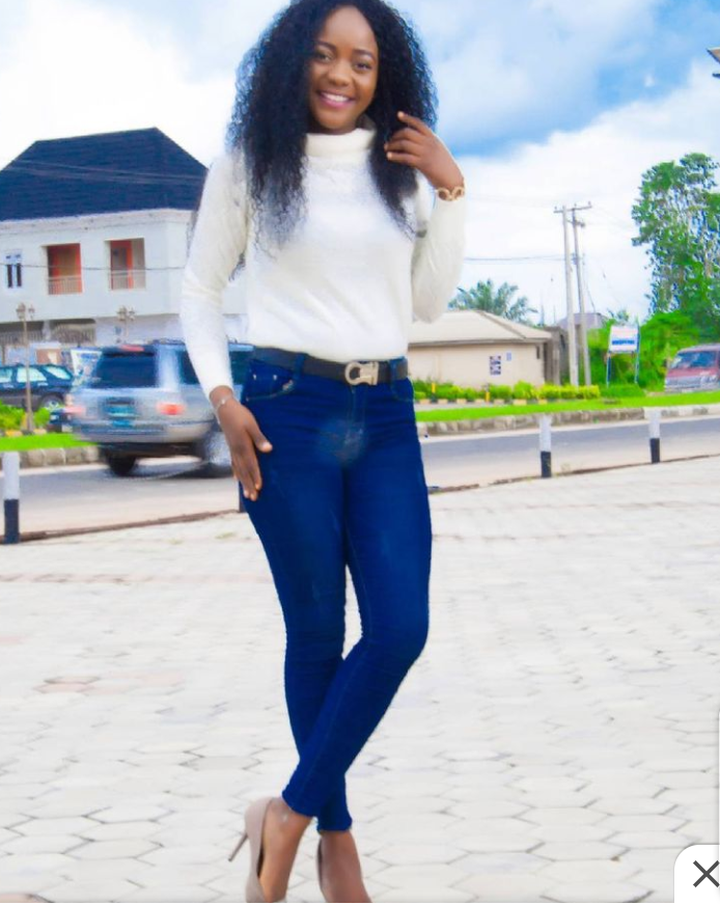 3.Rejoice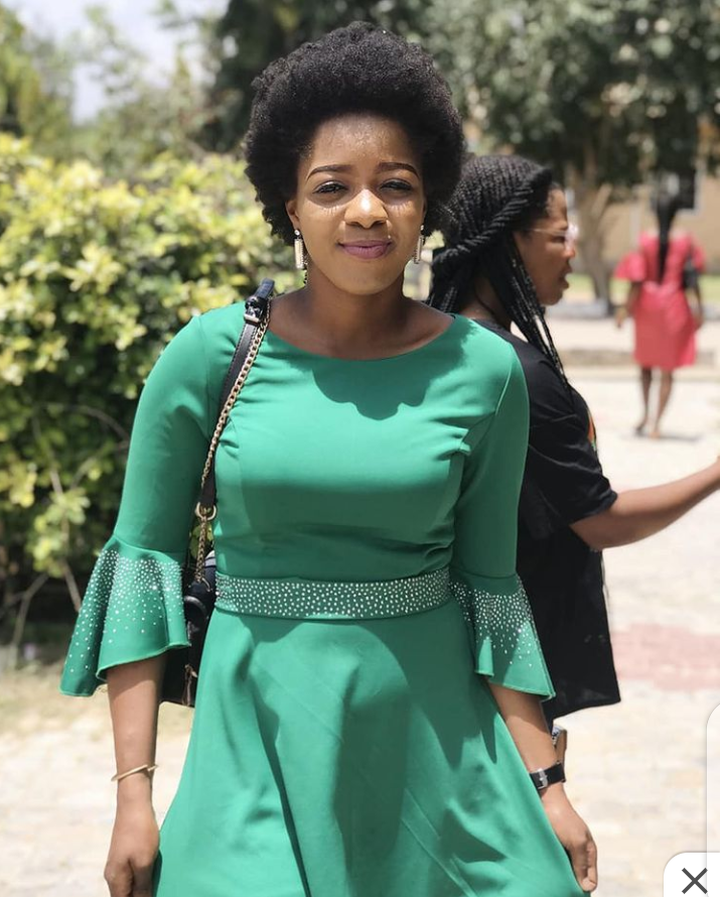 4.Favour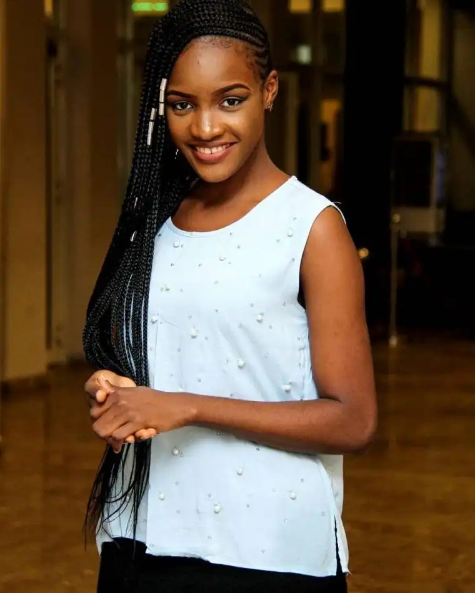 5.Caleb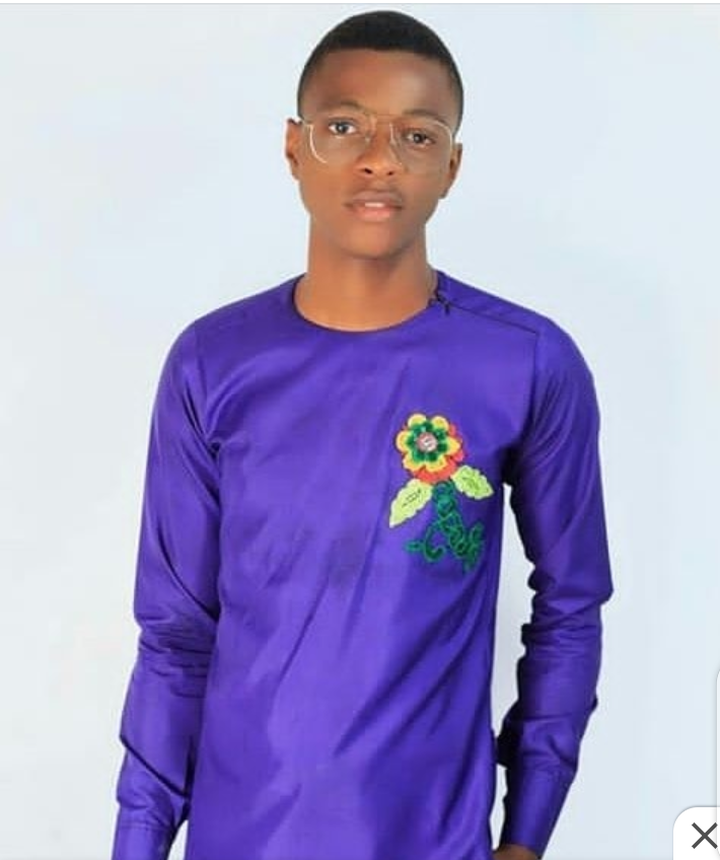 6.Wonderful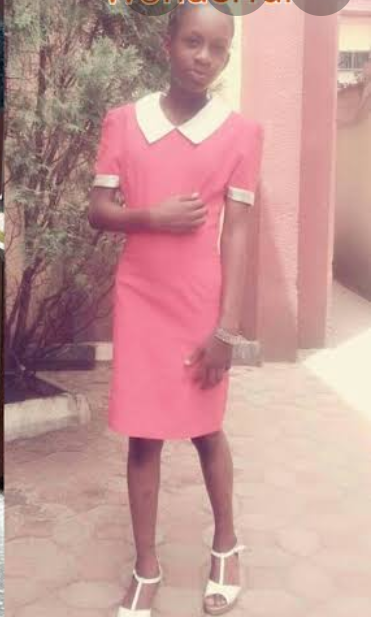 I know a lot of people may not also remember them but during their reign they were very good childhood band who were just too talented.
Which of them was your favorite please let us know in the comment section below and please share this article to your friends and family thanks for reading.
Content created and supplied by: Informative-news (via Opera News )