Sad news as a beautiful young lady gone mad after dumping a man who took care of her education.
The world is coming to an end, I can tell you from my own experience that the end is near so kindly make your ways right with our maker (God) before the day of judgment. I hope that by the grace and mercies of God which is always sufficient for us you are doing well. Let's rejoice and give Him praise and adoration as well as sharing this article for all young girls and ladies to be careful with the way they follow men, chop their money, and finally dump them.
Men are not equal, some will forgive you as many as possible if you offend them, but others will never forgive you even when Heaven comes on earth, so we should be very careful as young ladies. If you can't keep your promise to the guy, please and please, don't let him spend money on your education or daily living expenses at all.
A sad news trending on social media platforms is a video. In the video, a beautiful and awesome lady, whom every single person on earth and even Angels can describe as beautiful was mad on the street. A commentary was given in the video.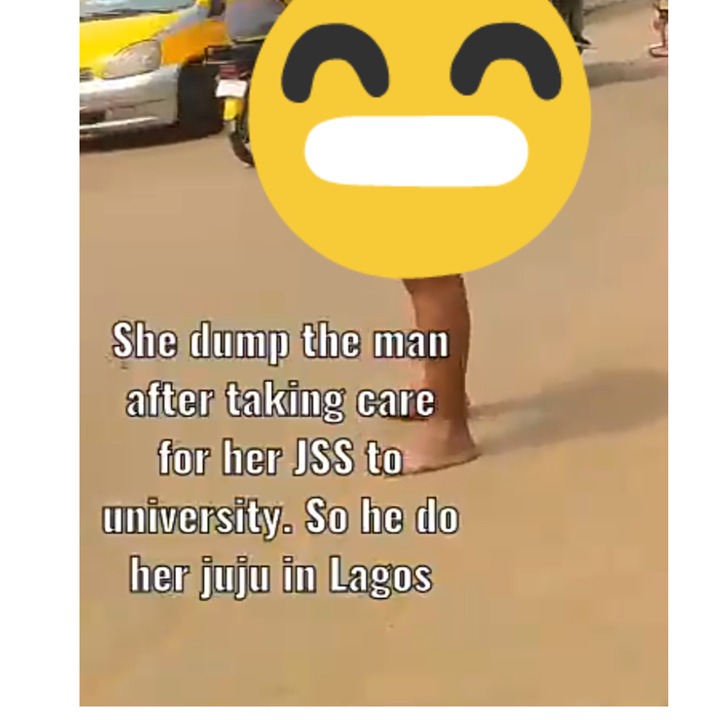 According to the commentator, a man whose name was not mentioned took care of the young and beautiful lady's education from the basic level to Tertiary and the lady dumped him for no tangible reasons. This made the man furious and as a result, subjected the lady to black magic and everything attests to the fact that the magic is working so accurately without any mistakes at all as the young lady is on the street.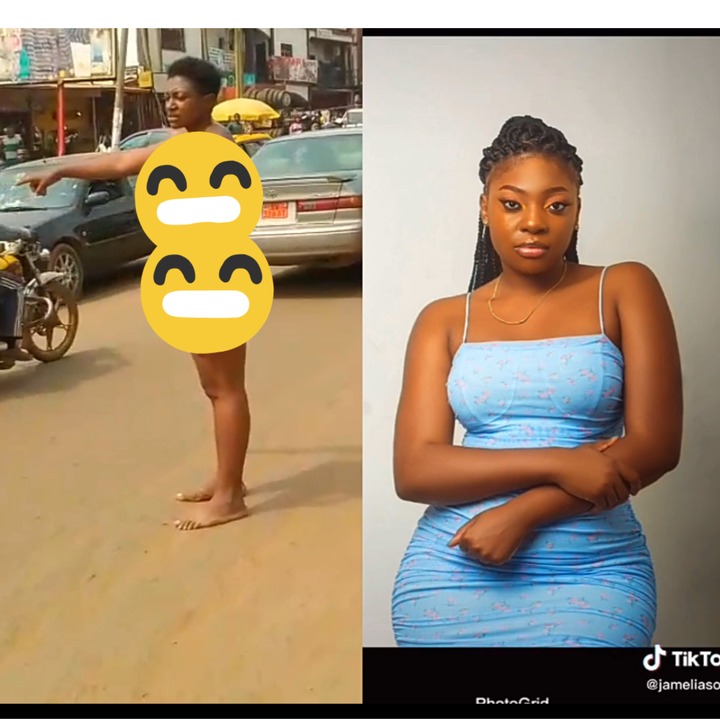 Please this should serve as a warning to all ladies out there, please with God, you can take care of yourself, or yet still, if he is providing for you, don't disappoint him. Kindly share this news with your friends and love ones.
Thank you.
Content created and supplied by: GH_News99 (via Opera News )