Ghanaian model and fashionista Nana Akua Addo has hinted that her marriage nearly collapsed due to infidelity and that Aish Modi saved most of her monies with me
Speaking to Kwesi Aboagye on the Entertainment Review, she admitted to having challenges with her husband which almost cost her a huge deal in her life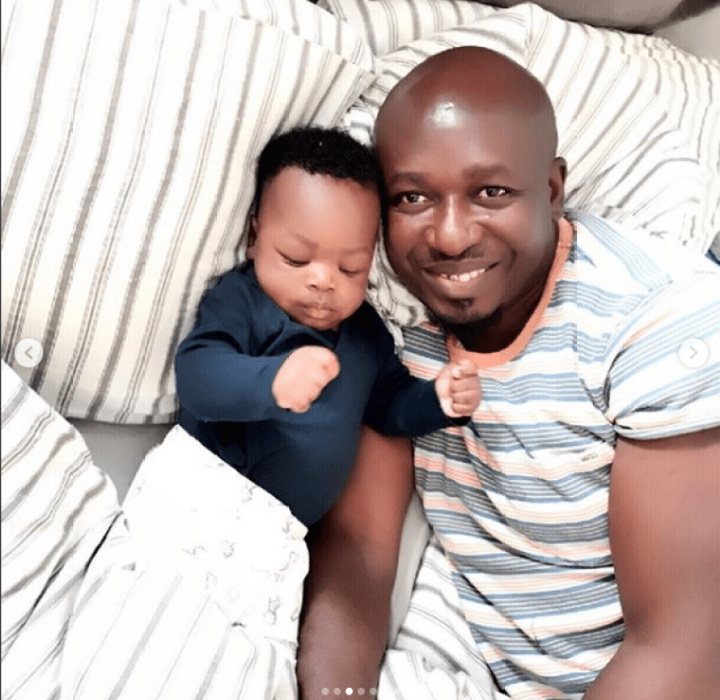 She also responded to a long time feud with Aisha Modi and said that Modi trusted her with her finances most of the time hence he monies was always with her
She continued;
"Look Bra Kwesi I was in a difficult stage in my life but I had to make it work in order to be happy today.Lots of rumours were said in the media but yes my marriage nearly collapsed due to infidelity.I really worked hard to keep it because my partner was supportive of the situation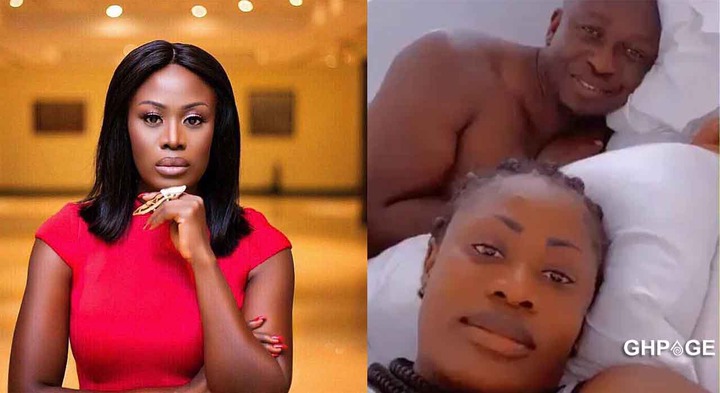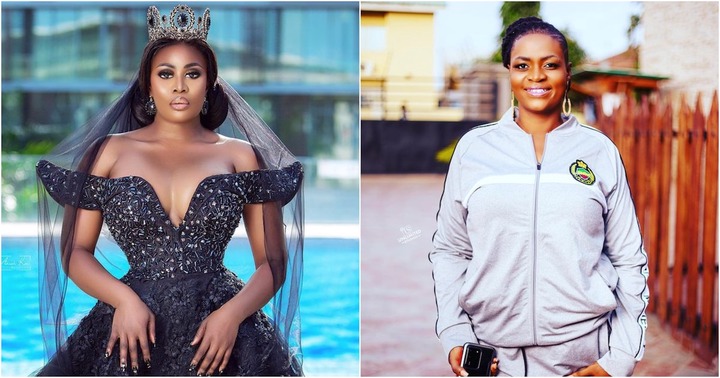 Well with Aisha Modi, I get nothing but love for her because she is good person.She was not happy with me because she felt I was spoiling business for her even I speaking the truth to her artiste Victoria Kimani.For the record Aisha saved most of her monies with me but I never spent any money from her savings".
Nana Akua Addo also said she came from a broken home hence she will do anything possible for her family to be together
What can you say to this? Have you ever found yourself in this kind of situation? Share your experience with us. Kindly drop your comments below
Follow ImagineGhananews for more information.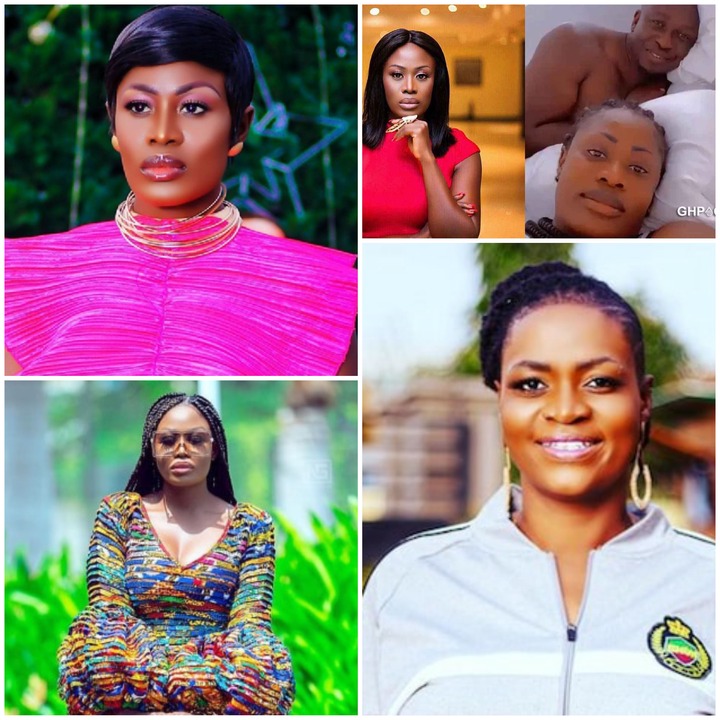 Content created and supplied by: ImagineGhanaNews (via Opera News )