Ghana attained independence on 6th March 2021, therefore, Celebrates its Independence Day Anniversary on 6th March 1957. During the month of the celebration, there have been a lot of new initiatives which aim at promoting the culture of the people of Ghana. Some of these new introductions are the consumption of locally prepared foods, wearing made-in Ghana clothes, and many more.
The Wear Ghana Project is a campaign that seeks to encourage Ghanaians to wear made in Ghana clothes and use other fashion accessories that are locally produced to promote the culture and history of the people of Ghana. The campaign is expected to run throughout the year but has not been effective as in March which marks the "birth" month of Ghana. Activities such as seminars symposiums, exhibitions, fashion shows, production of a fashion magazine, and an awards night to honor fashion industry players, Ghanaians, and institutions whose activities have promoted the fashion industry in Ghana.
Female Journalists in Ghana are not left out of this campaign. Journalists like Cookie Tie, Serwaa Amihere, Berla Mundi Anita Akuffo, and many more have also engaged themselves in this campaign. In this article, we will justify the fact on who has been dressing up best in traditional wears between Serwaa Amihere, Anita Akuffo, and Berla Mundi.
Serwaa Amihere: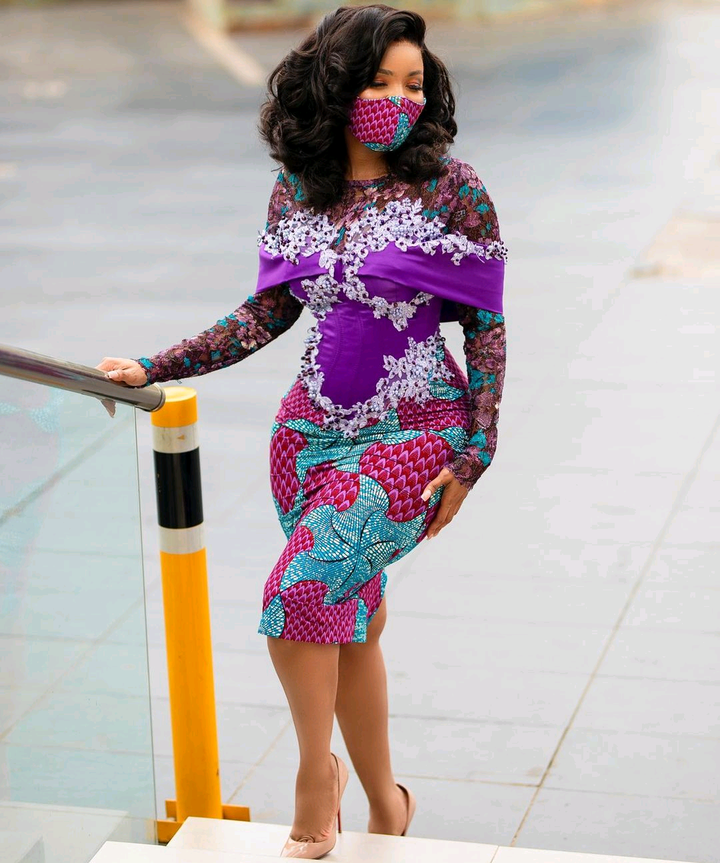 She is a Ghanaian broadcast journalist and news presenter who currently works with GHOne TV. She won the Television Female Newscaster of the Year Award at the 2018 Radio and Television Personality Awards. Serwaa is a fashionista who loves to see fashionable. In this Ghana Month, she has rocked in traditional wear which has sparked more reaction on social media. Below are her photos in which she dressed in a traditional outfit.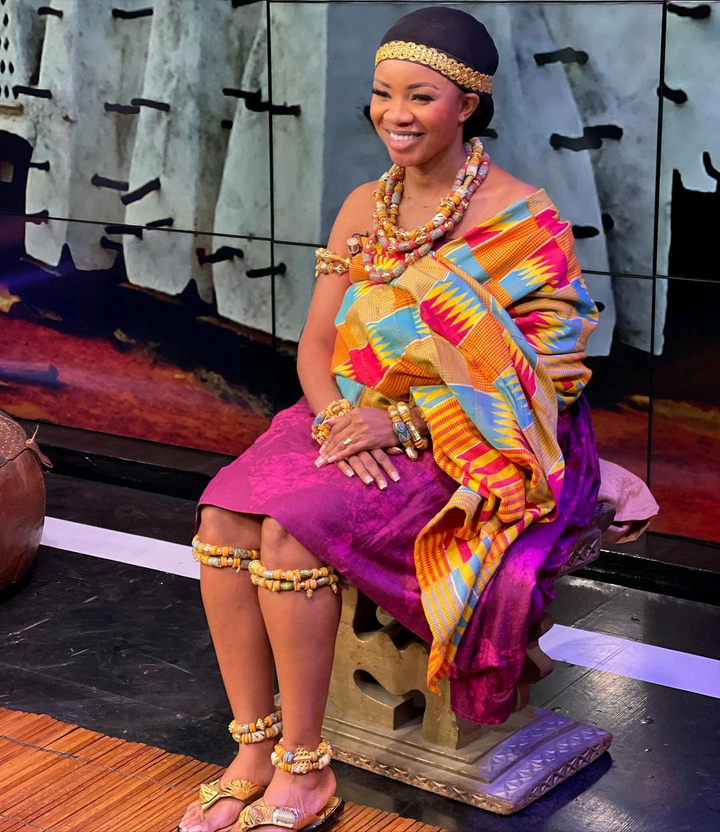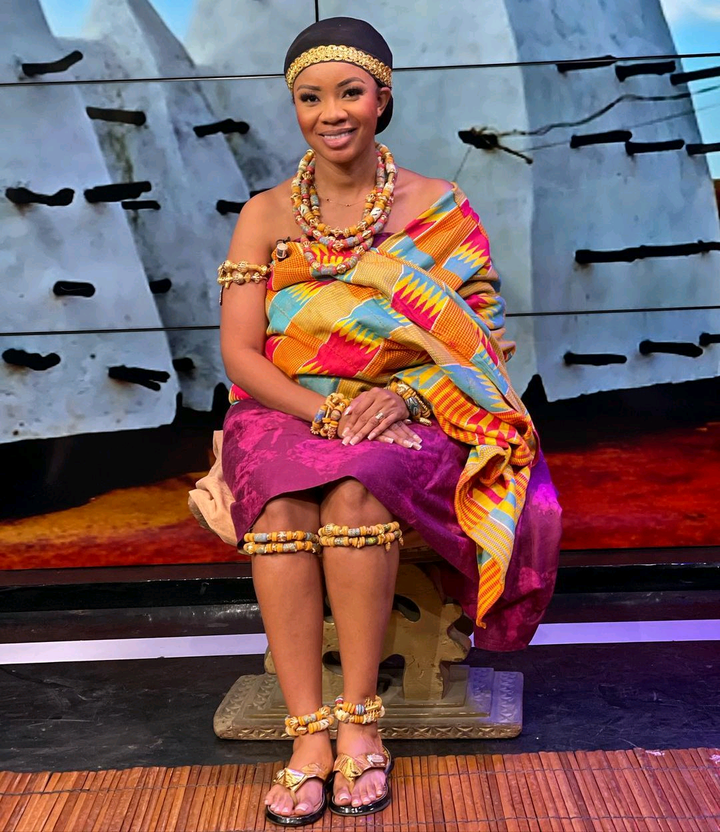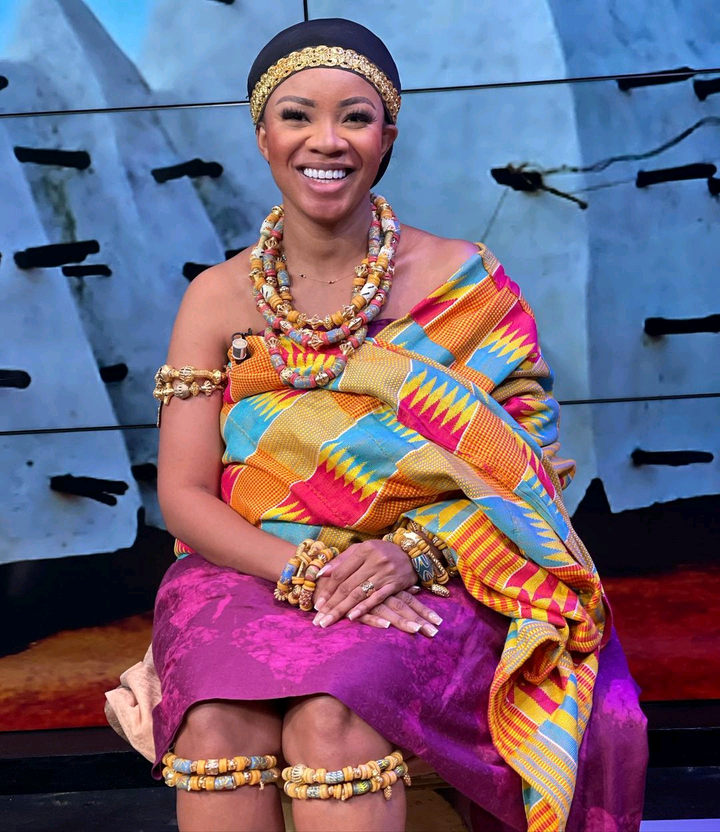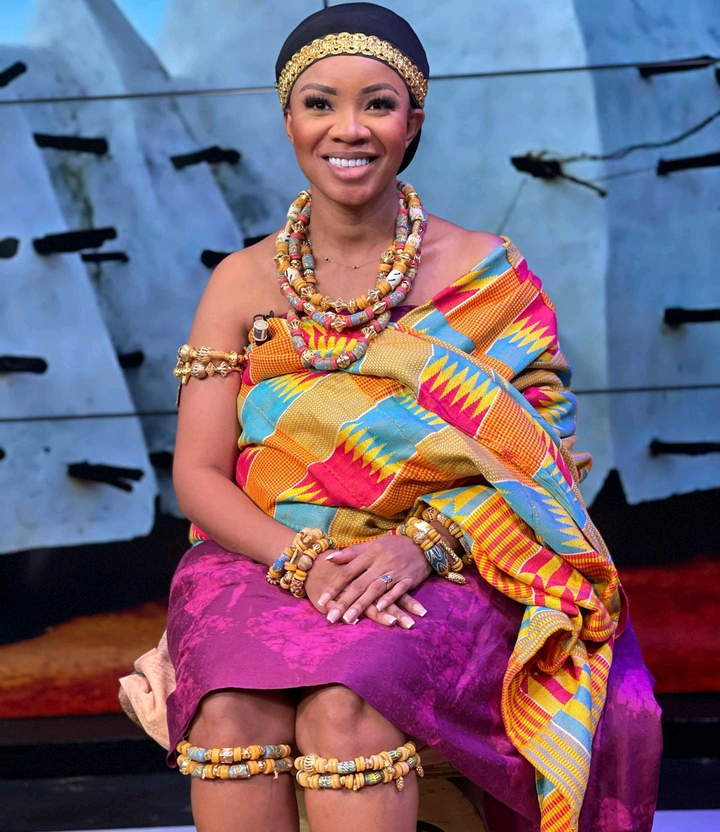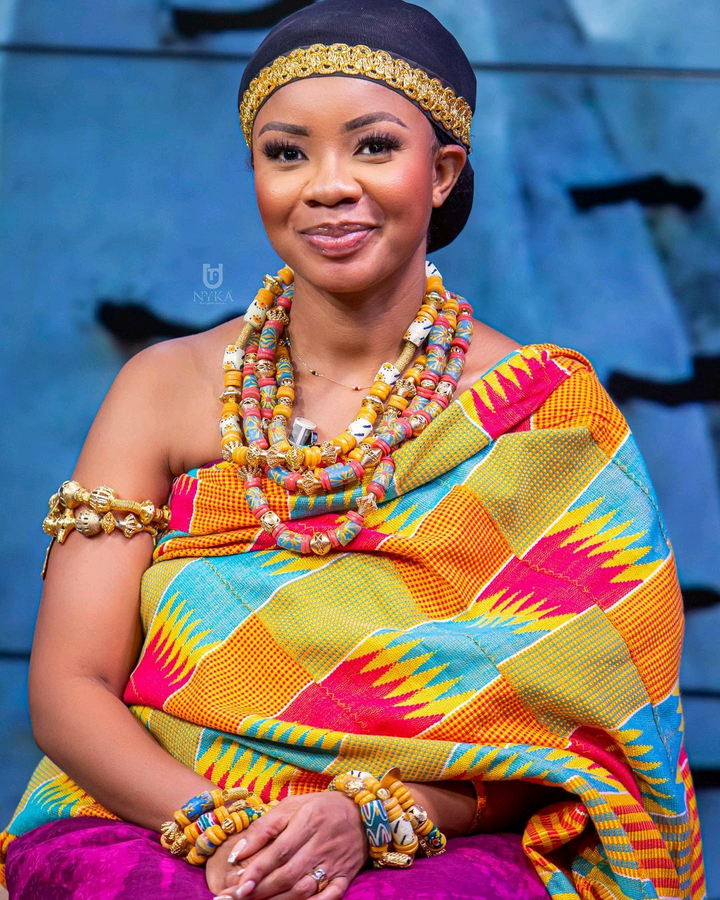 Berlinda Addardey: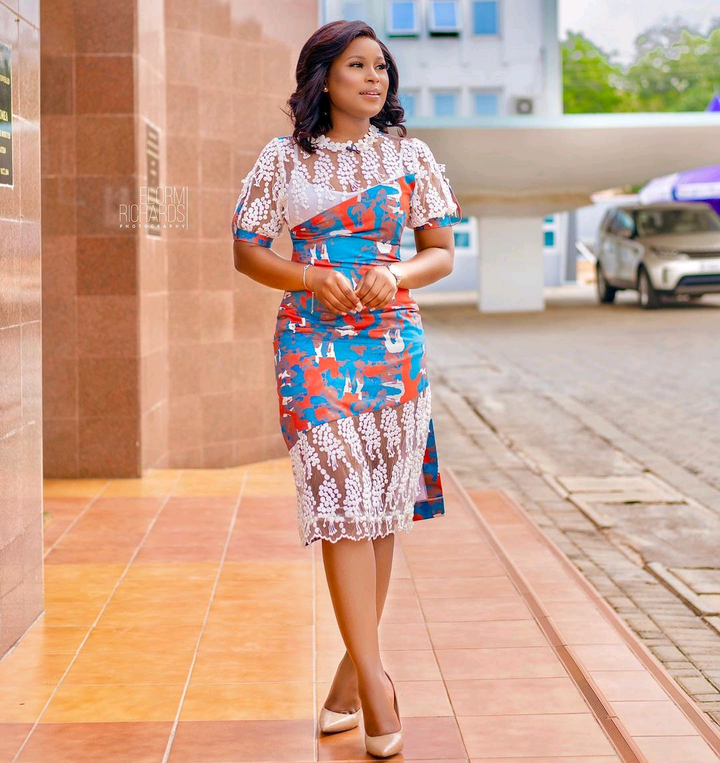 She is popularly known as Berla Mundi and currently an employee of Media General (TV3). She is also a women's advocate and voice artist.
She studied French at Alliance Francais. She also studied at the Ghana Institute of Journalism aid her to become a journalist now.
Just like every woman, Berla likes to see gorgeous in her outfits. During March, spice up her fans with some eye-catching traditional dressing photos. Let's check out the photos below to know where we will rate her up too.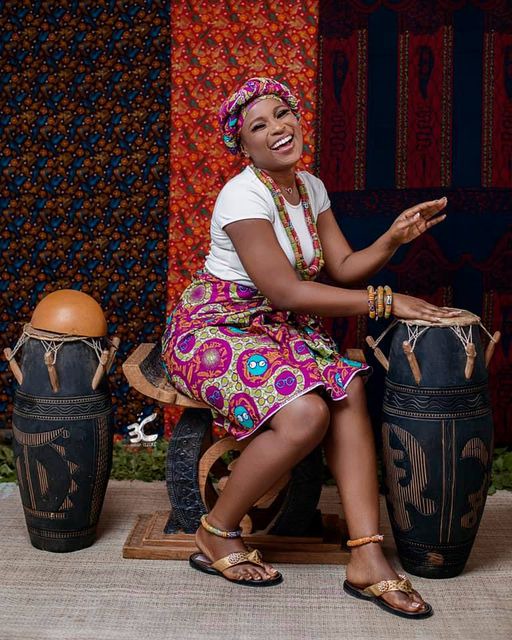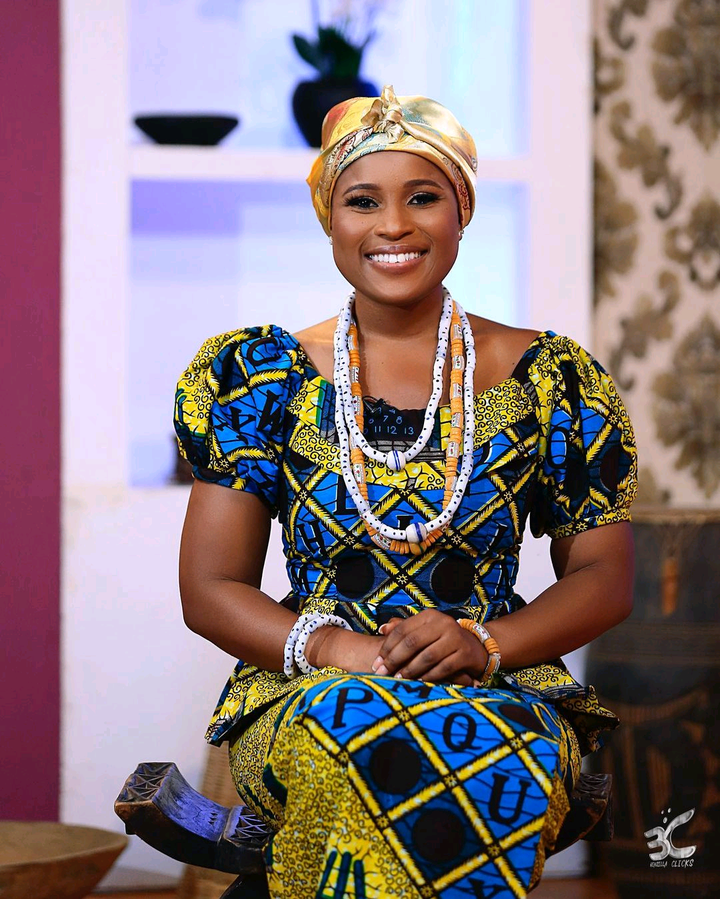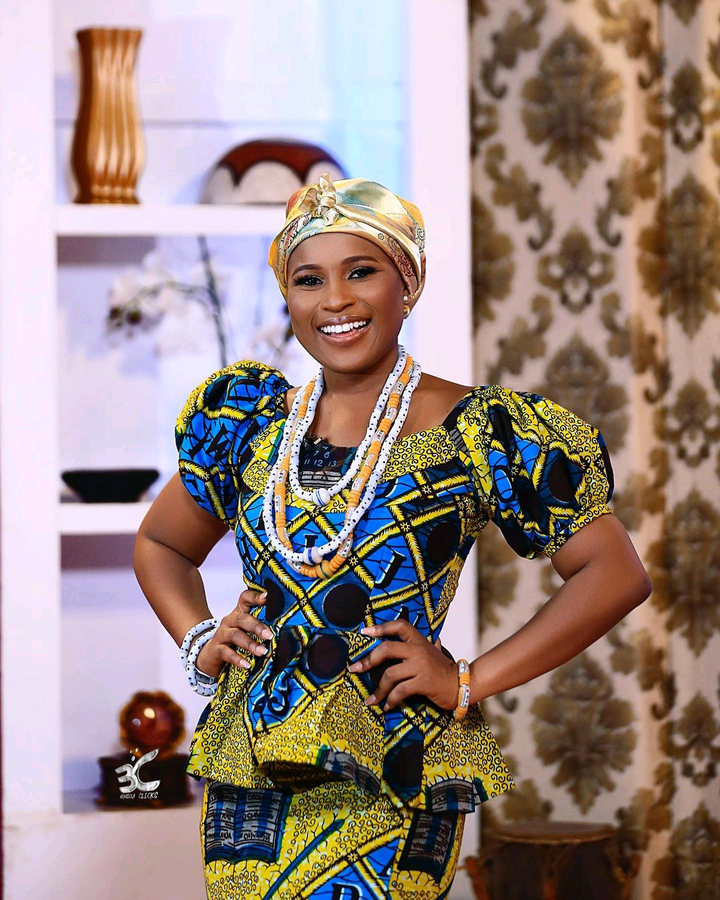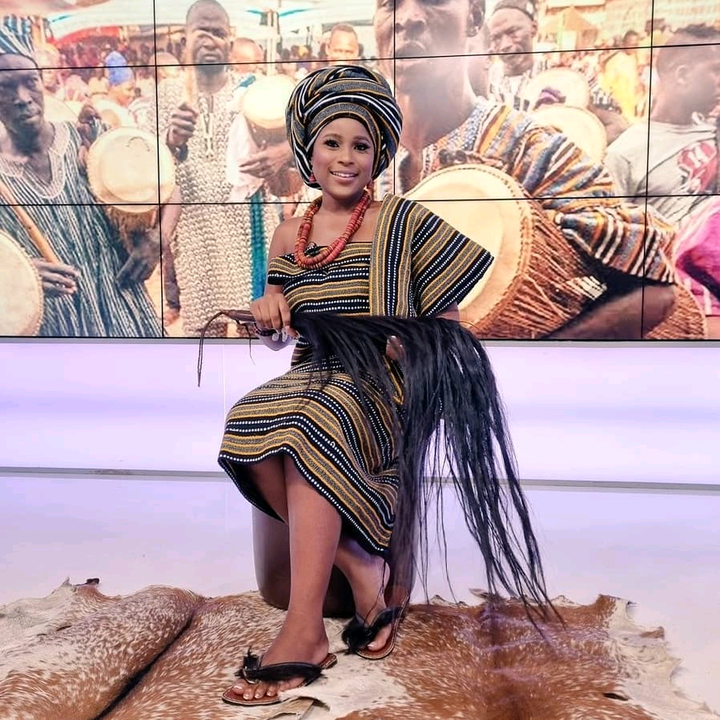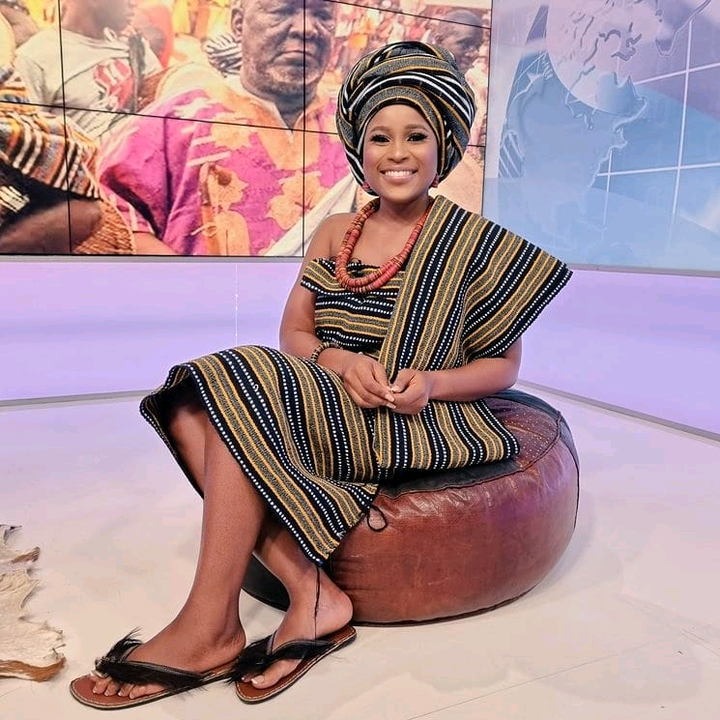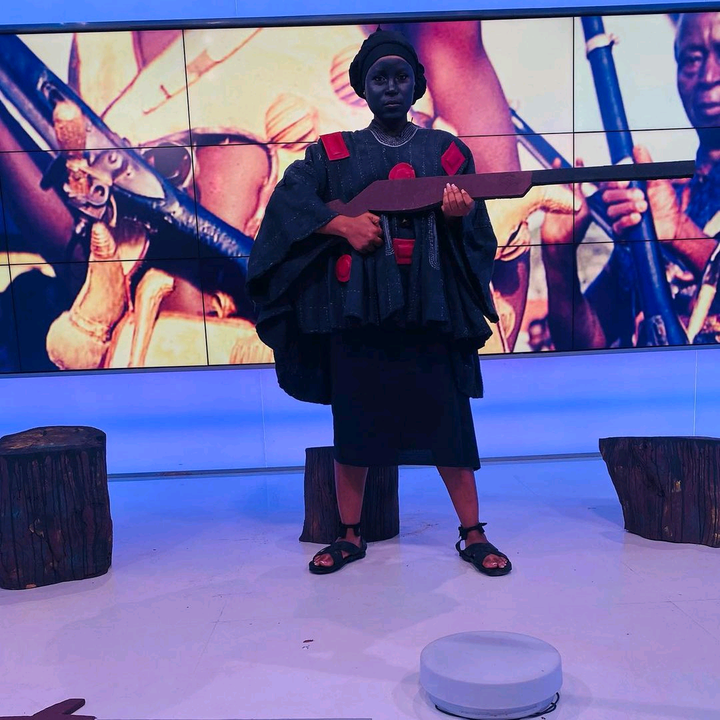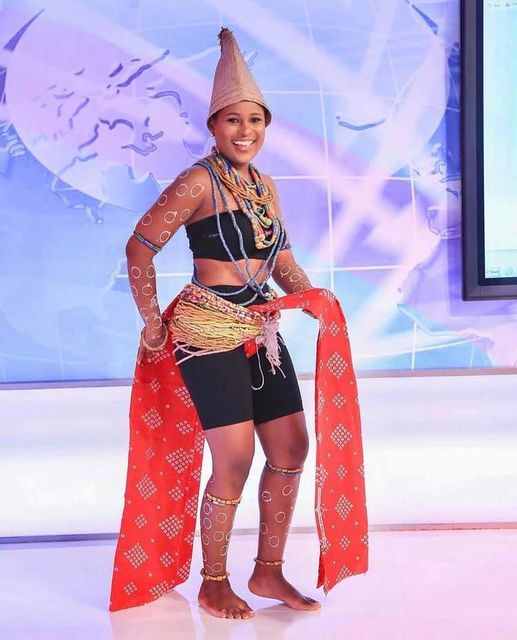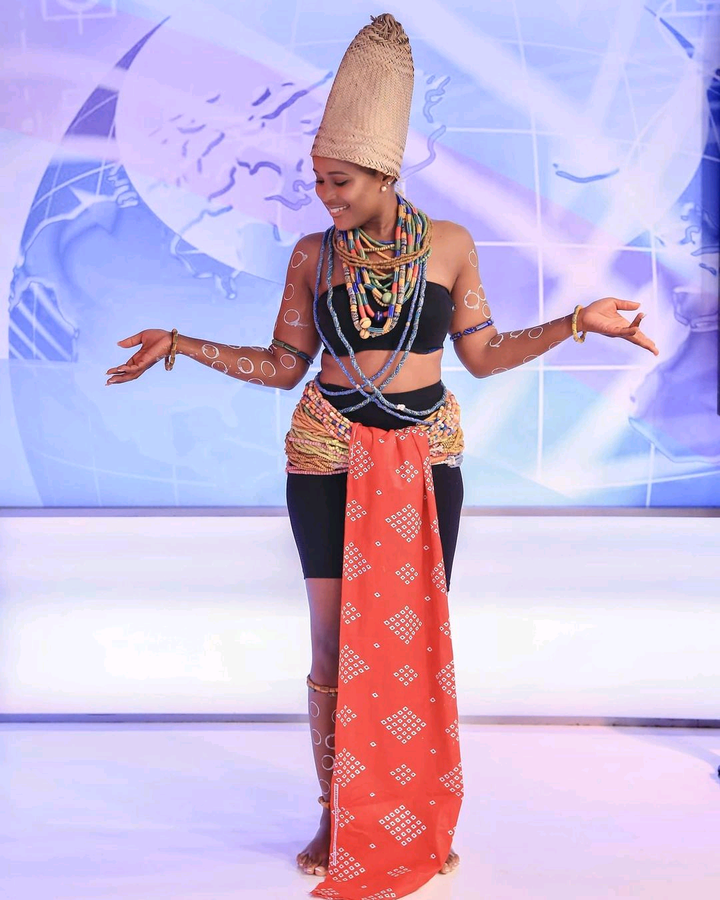 Anita Akuffo: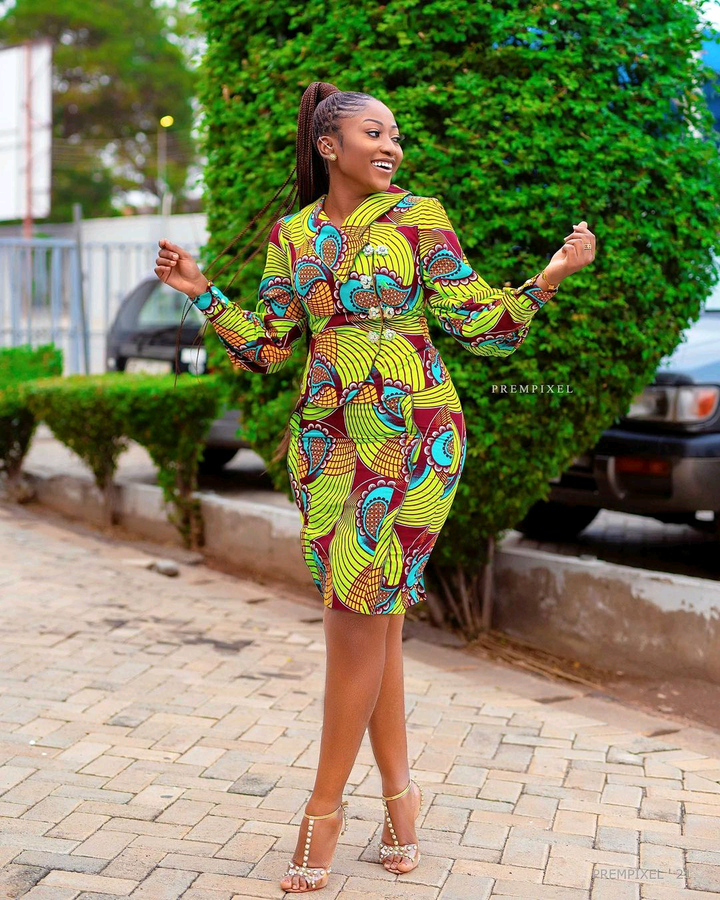 Anita is a Ghanaian journalist who is now working with TV3. She is the co-host for the top relationship reality show (date rush) that is gaining a lot of ground in the country. She has also been involved in projects with several brands in Ghana, including GTP Ghana.
These are photos of Anita wearing culturally fashionable African outfits.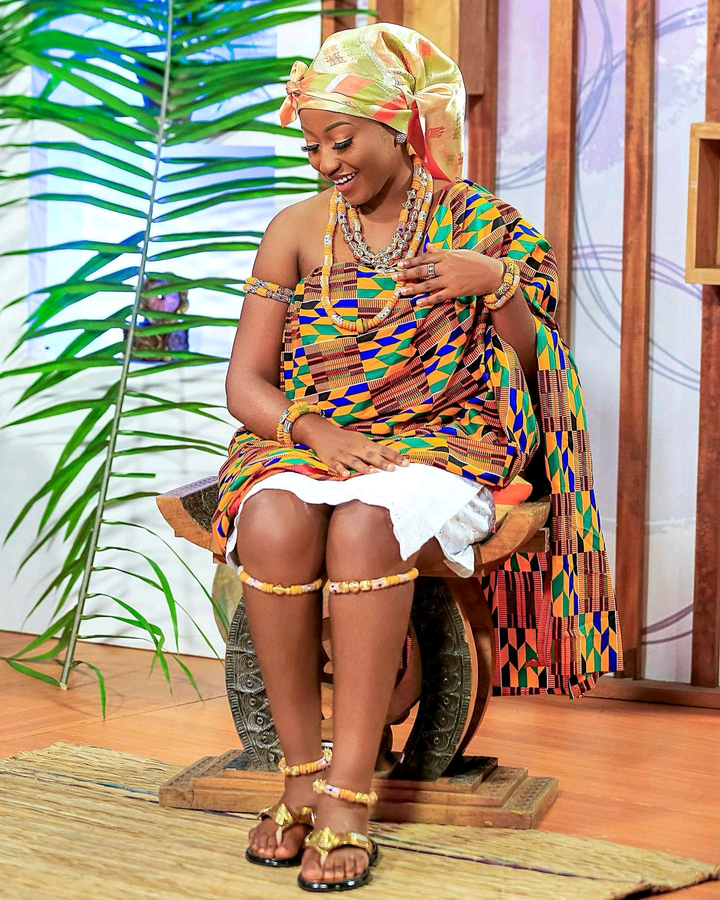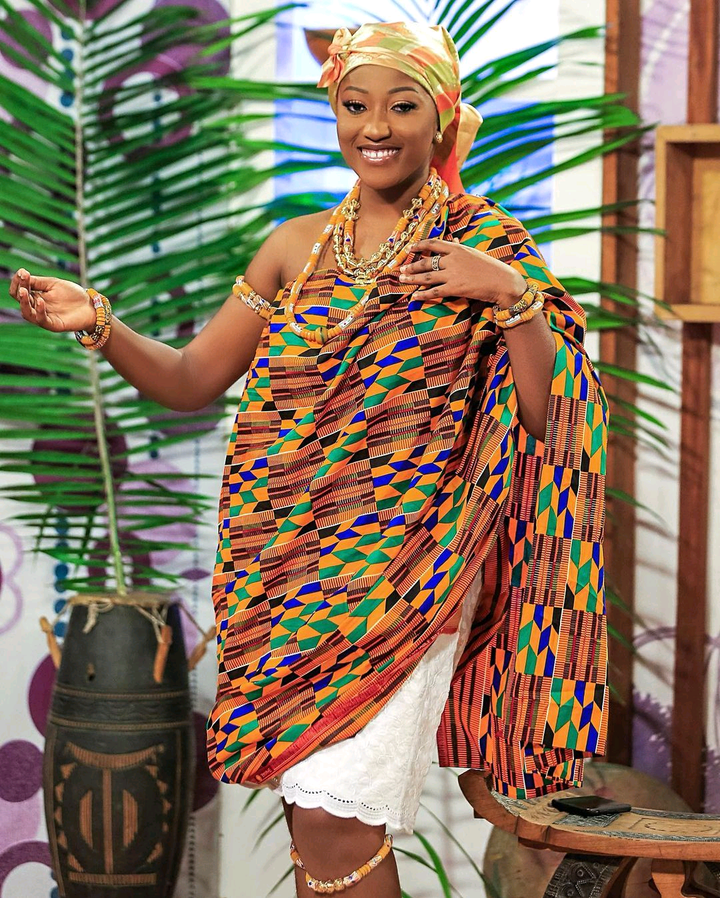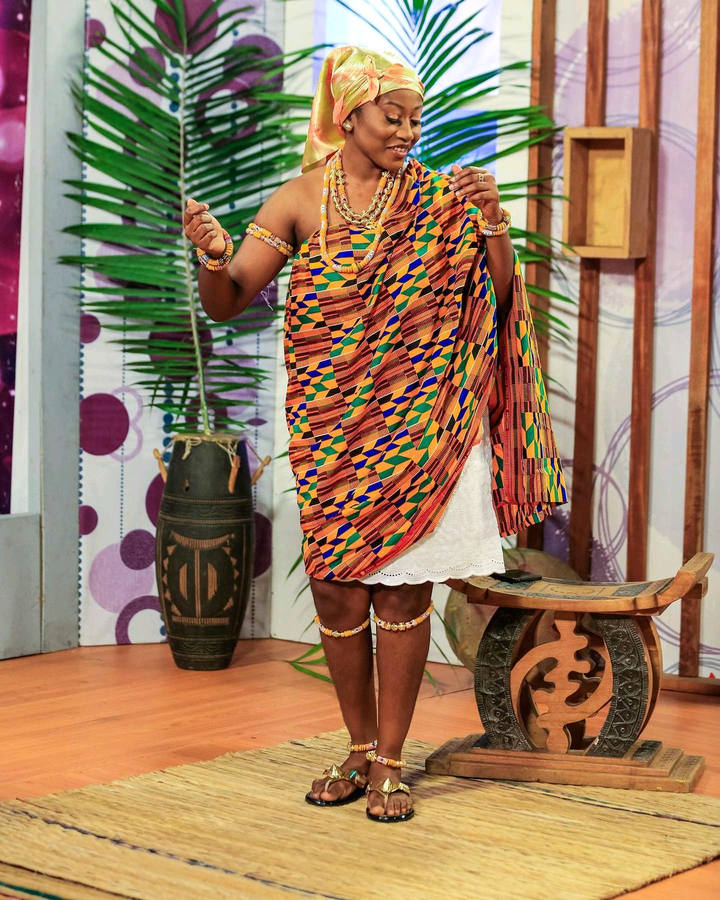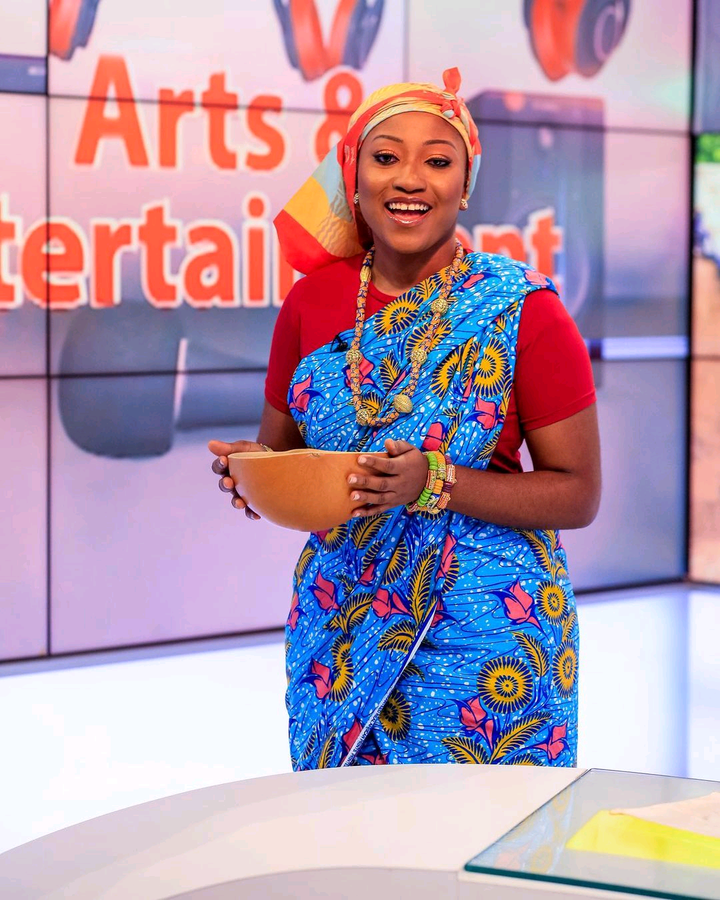 Who did you think is best in rocking traditional outfits?
DROP YOUR THOUGHTS AND COMMENTS IN THE COMMENT BOX BELOW.
KINDLY LIKE, SHARE, AND FOLLOW FOR MORE UPDATES.
Content created and supplied by: Juniorholy96 (via Opera News )