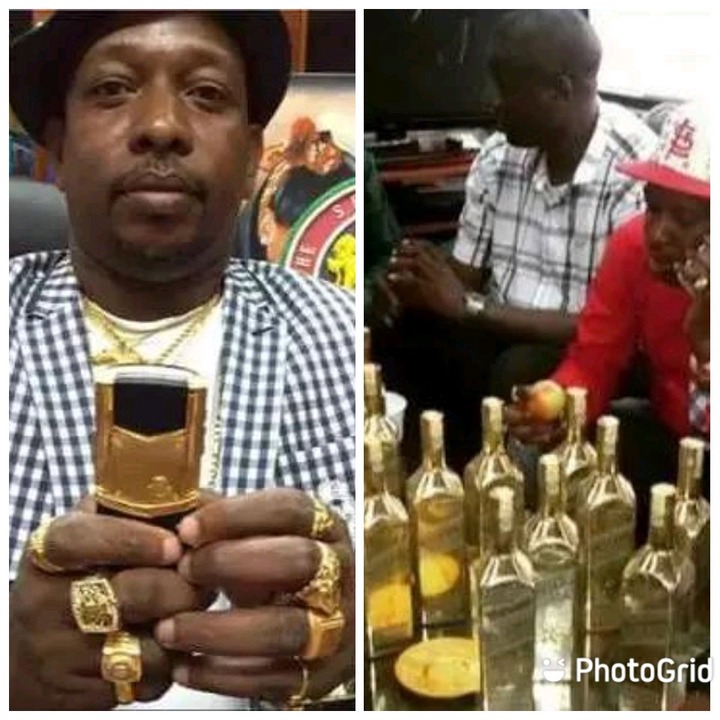 There are a variety of wealthy people spread around the world, many of whom are famous. A lot of rich people like the lavish way of life, most of them love to live their lives like Kings, and they are obsessed with worldly materials.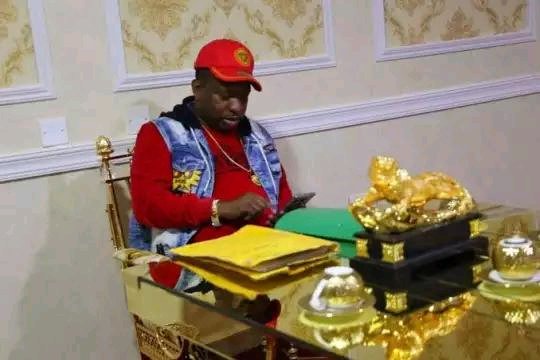 There are others among them who like to spend their money to render assistant to people who are in urgent need of it, but some of them like to spend their wealth on buying worldly materials, wearing expensive garments and staying at home at considerable expense to catch some cruise.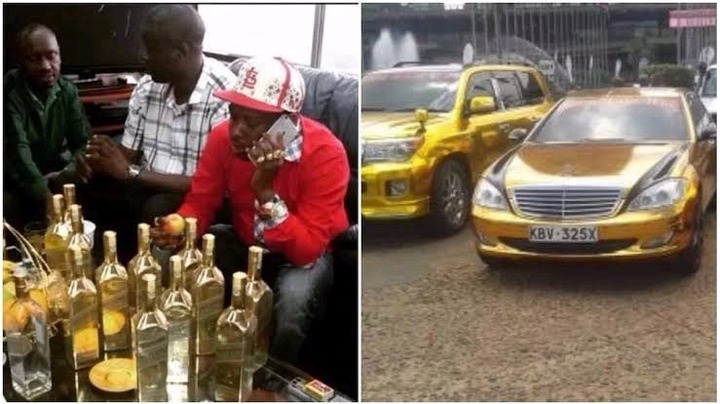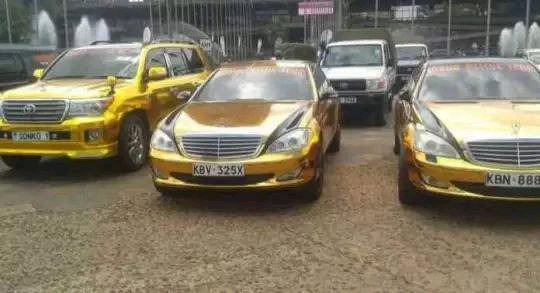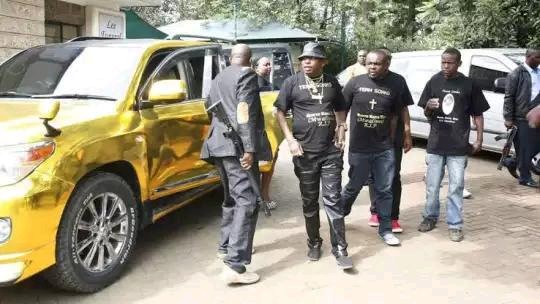 This Billionaire, I'll say, is so rich beyond a reasonable doubt, to the extent that everything he uses is very costly and so expensive. You might claim that he is fascinated with gold, you can see that his gold love is real from the variety of pictures in this article.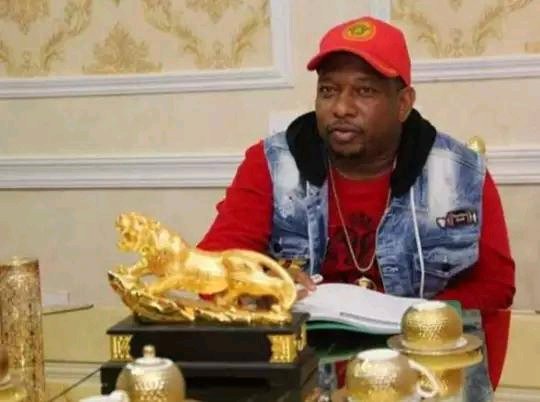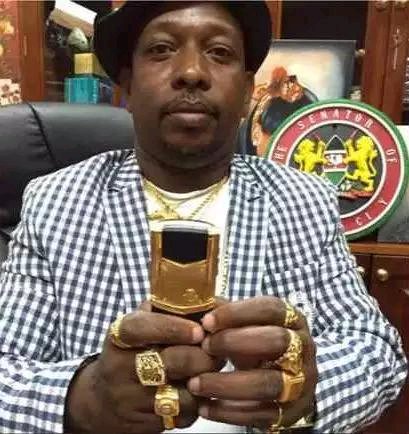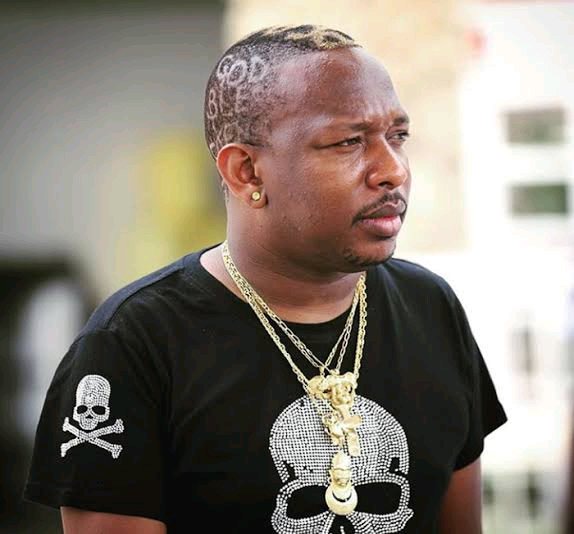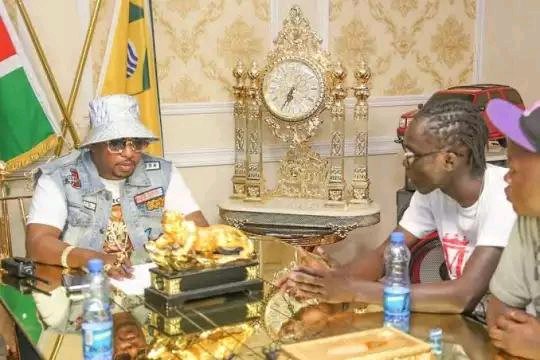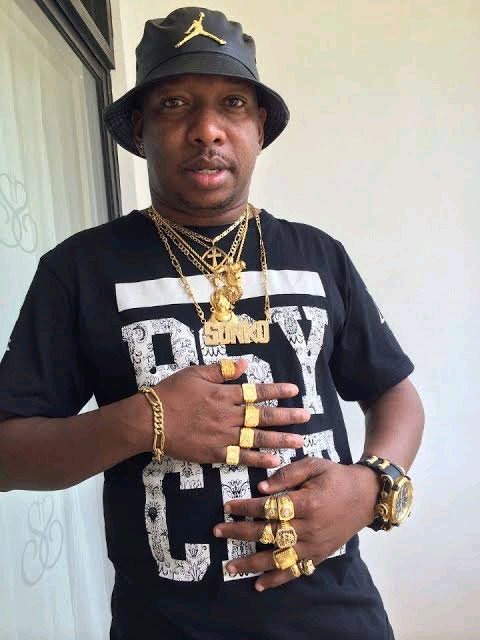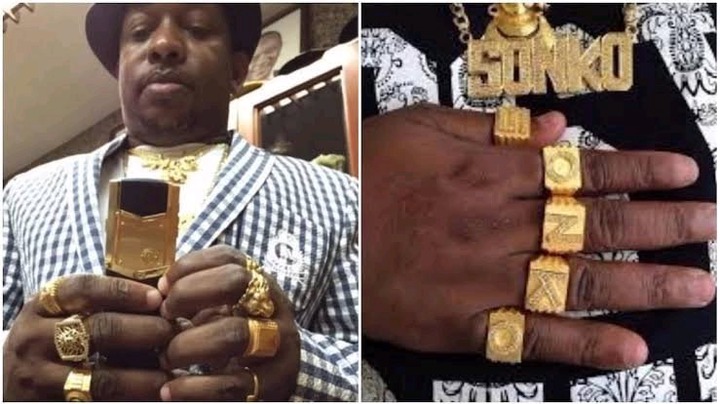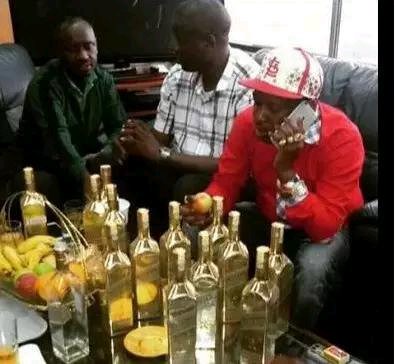 He goes by the name Mike Sonko, a former Kenyan governor, and he's a person who likes anything made out of gold, even his mobile phones are made out of gold. He's drinking from Gold cups and bottles. And his cars are coloured gold, his outfits and other worldly materials are also of golden selection which makes him the talk of the town.
Content created and supplied by: Ghana_Media_Waves (via Opera News )