Martha Ankomah is a 35 years old actress and enterpreneur. She is also the brand ambassador for GTP, a company in Ghana that is well known for printing quality African prints over the years. Martha Ankomah's advertisement for GTP has kept her in fame despite the fact that, she does not appear in most movies recently.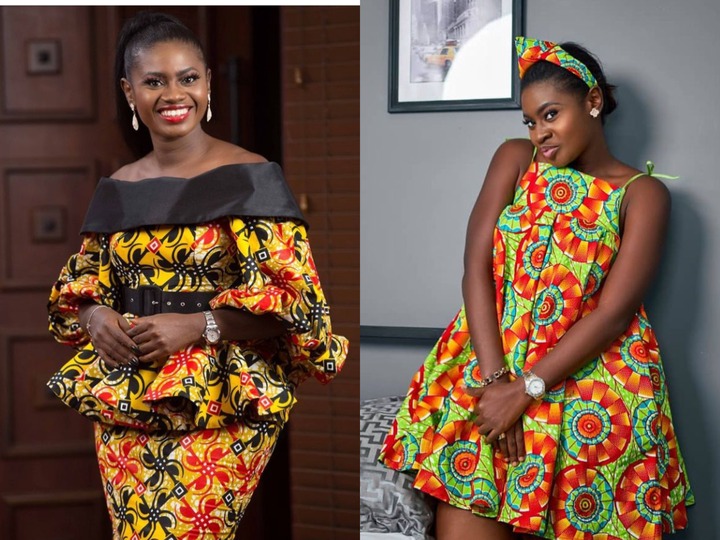 Martha Ankomah is a woman with a good sense of fashion who believes decency and modest is the watch word. Unlike other celebrities who lacks some level of decency Martha in several interviews has revealed that, she is going to keep her decency.
For Martha Ankomah to advertise for GTP is a clear sign that she is promoting one of Africans heritage which is our clothing. Martha is also instilling very good values in young women with her decent way of dressing and her inspiring counselling speech. Martha has proved that, one does not need to go naked to look beautiful, they can look beautiful while well covered.
The dark skinned Martha Ankomah with her beautiful smiles in photos is a projection of a true virtuous African woman who understands clearly what decency means in the Ghanaian society.
Below are Stunning photos of decent Martha Ankomah in beautifully styled Ankara outfit: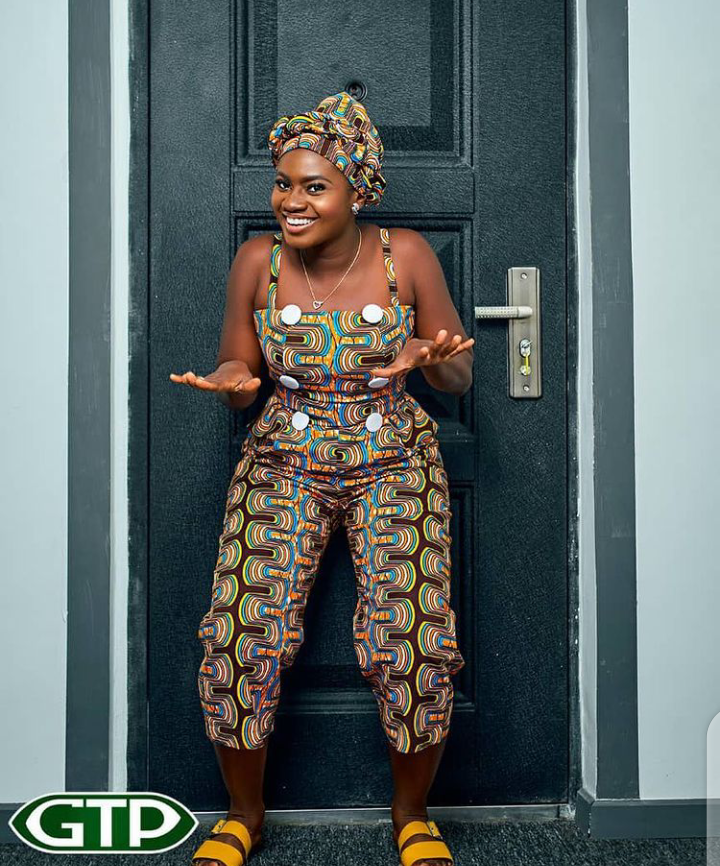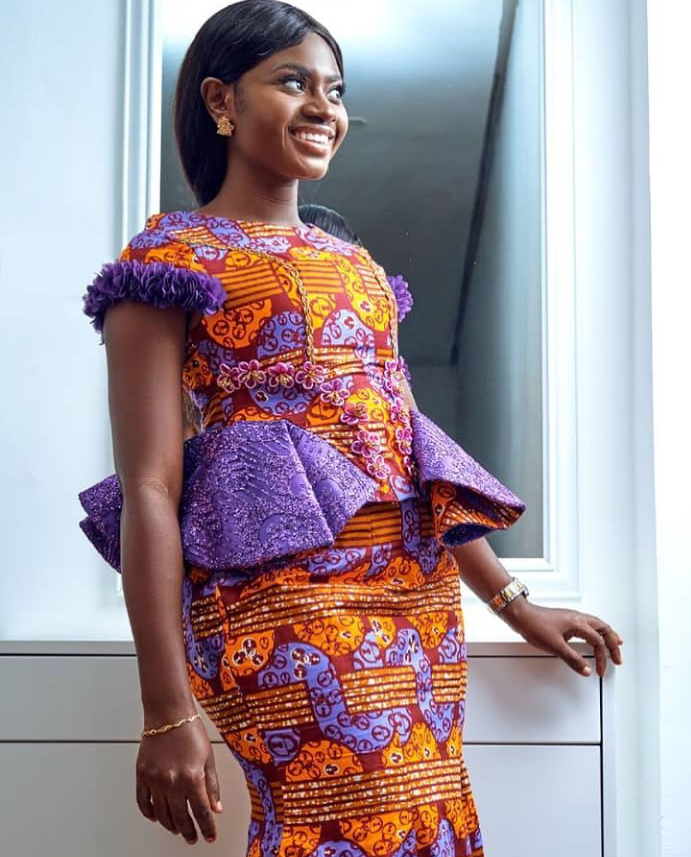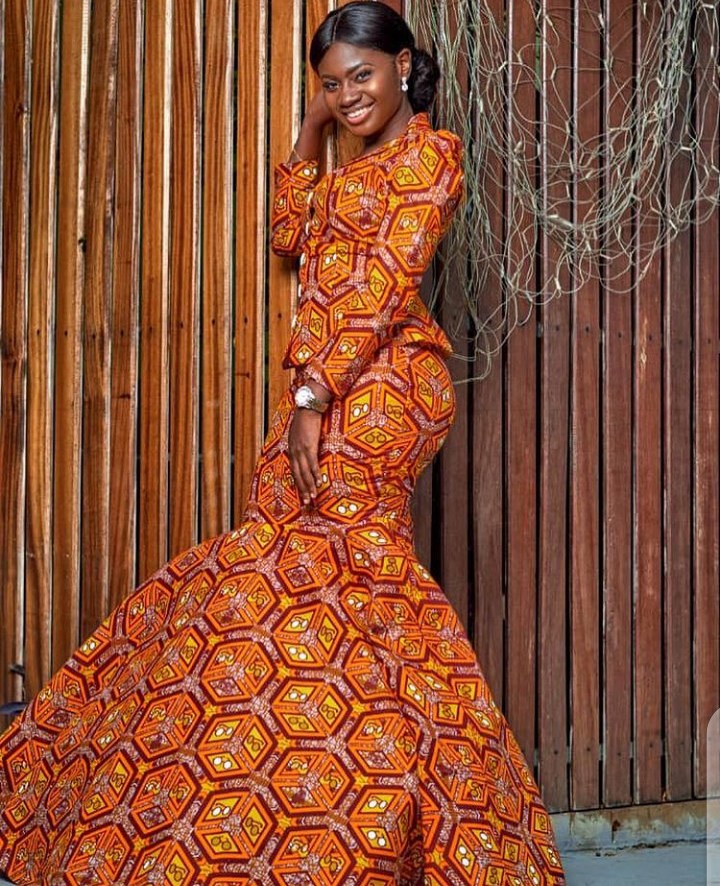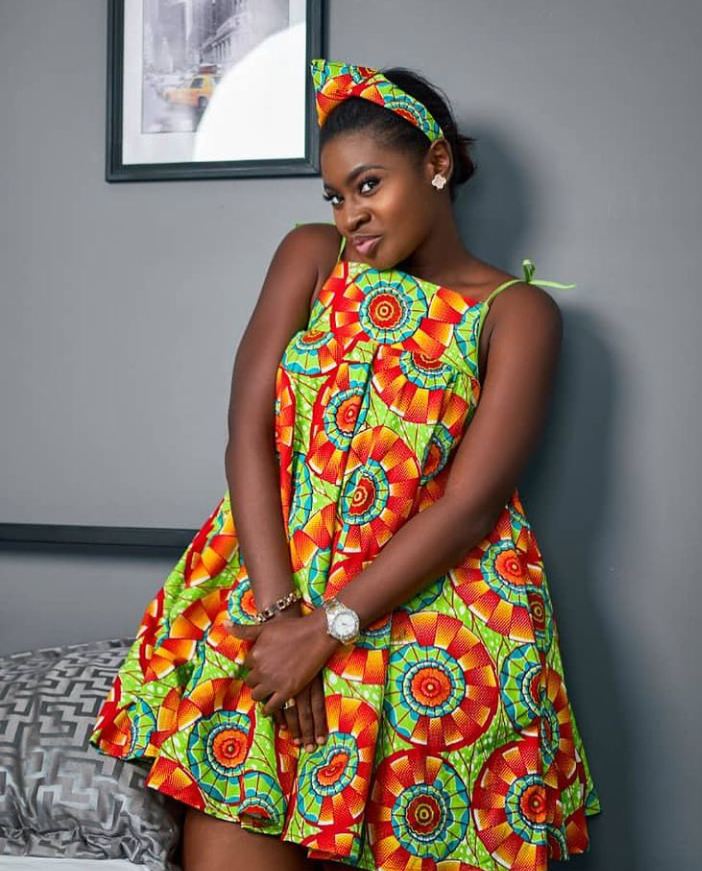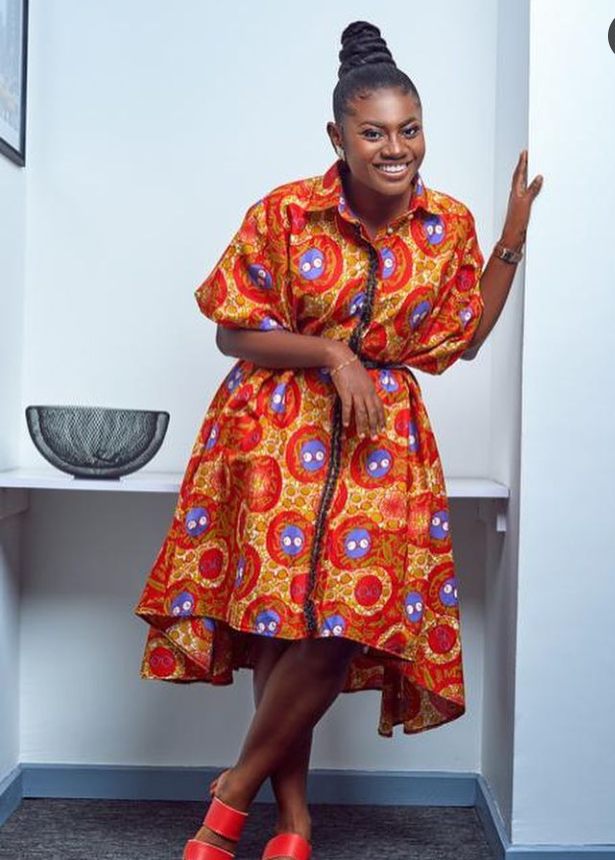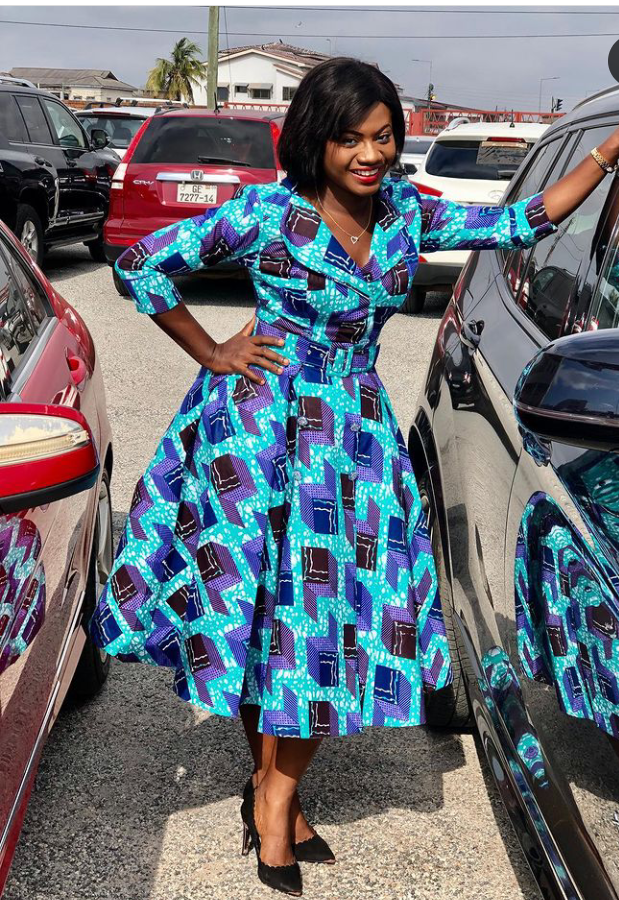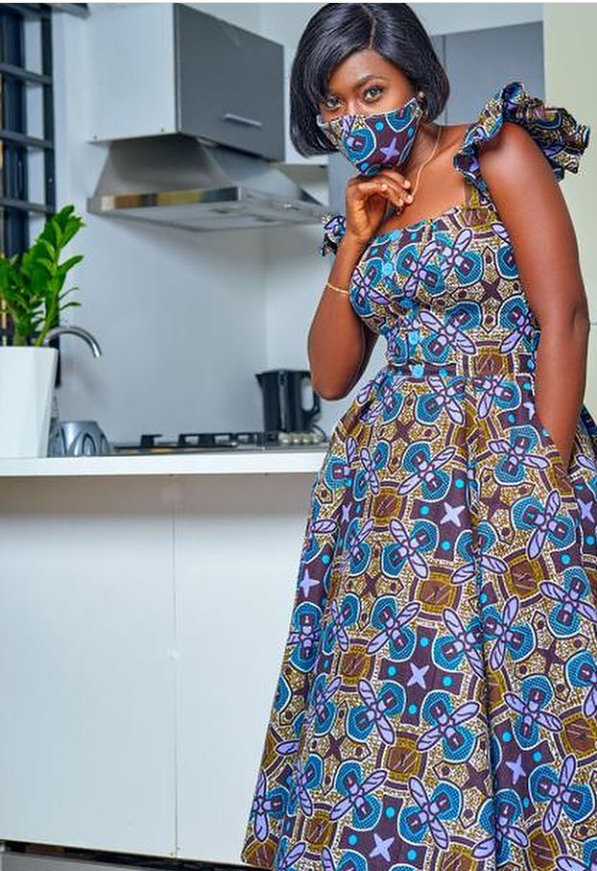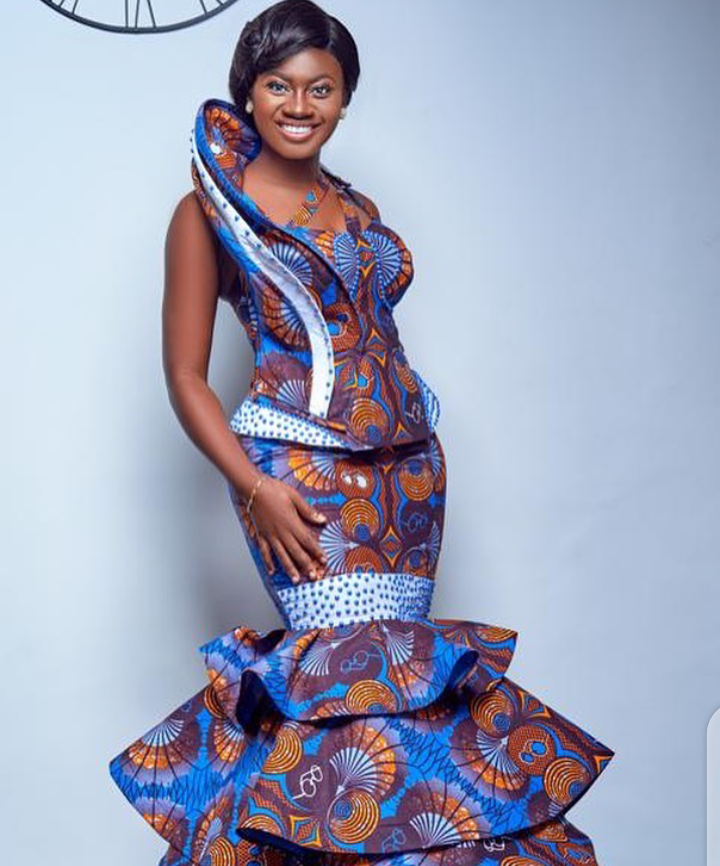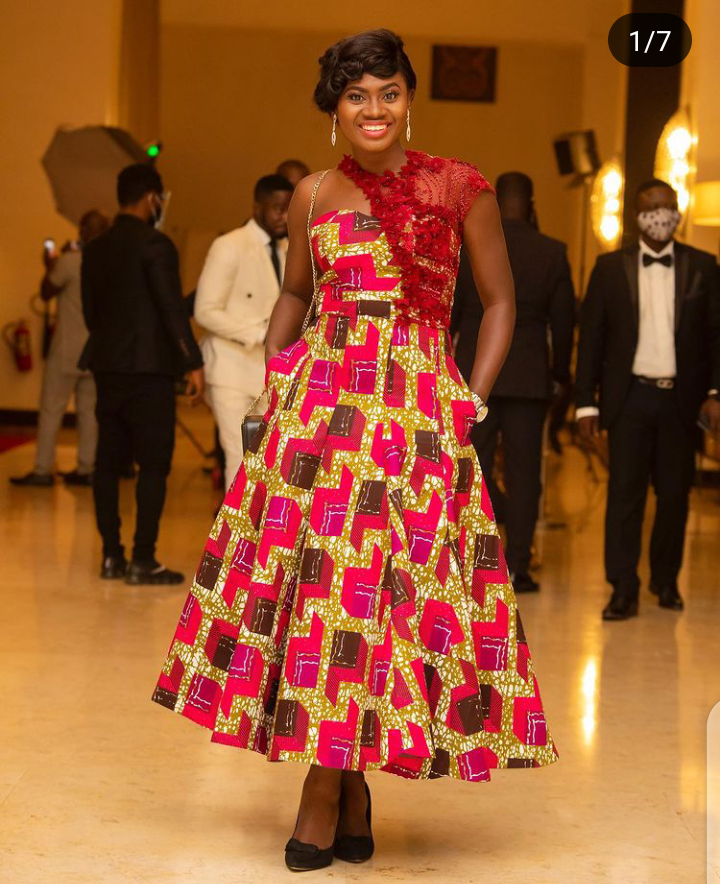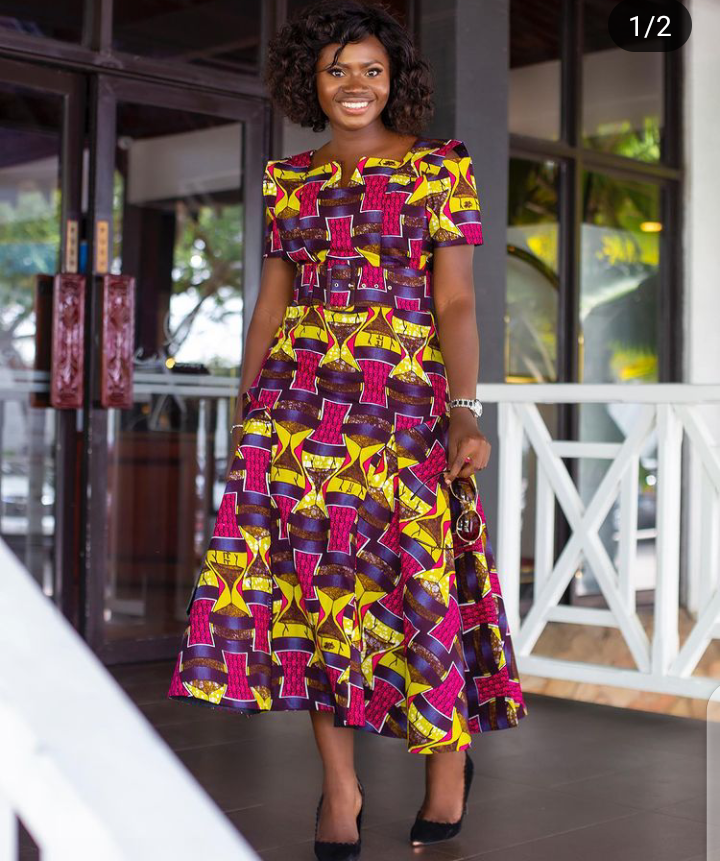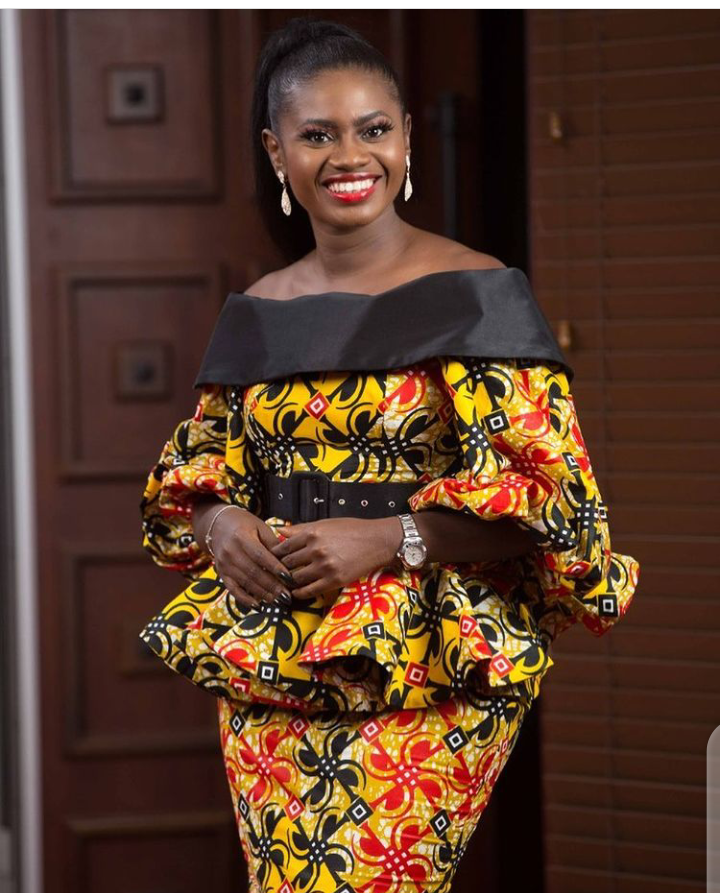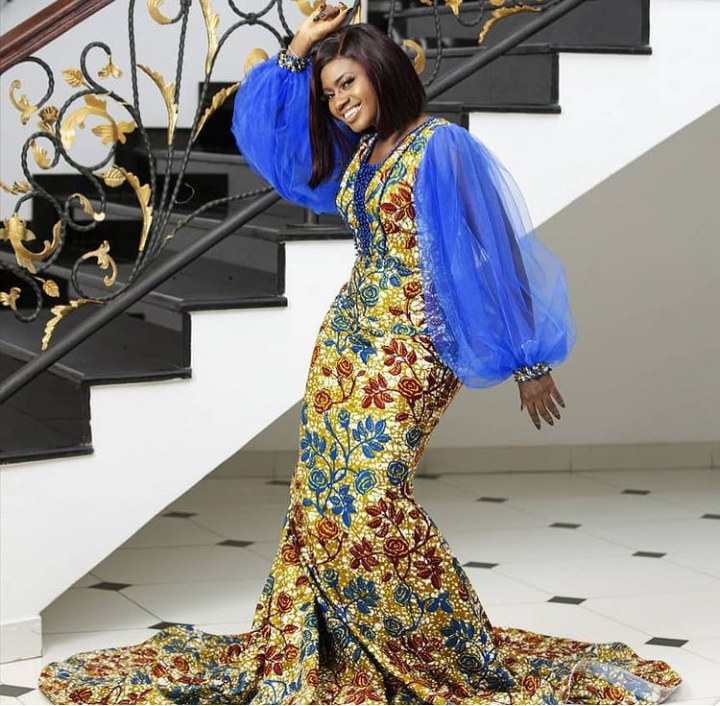 Content created and supplied by: Calvary67 (via Opera News )