Ladies and gentlemen, I made a list of the "before and after" pictures of these popular Hollywood actors. Take a stroll through them
1. Robert Downey Jr.
Look at that cute face. Wow, this man has been handsome from day one. He's popularly known as "Iron Man". He's arguably the most liked superhero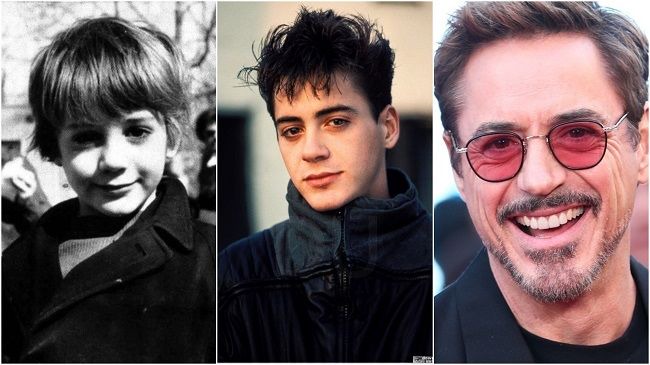 This hero has always been handsome. Look at that cute childhood picture.
He gave us movies like "Kickboxer","Universal soldiers", "Double Impact" etc.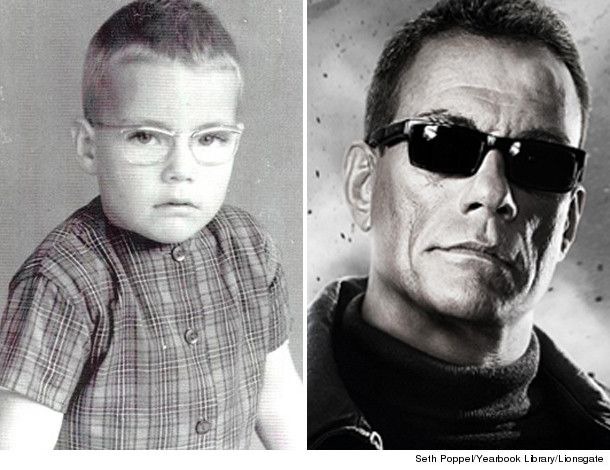 3. Arnold Schwarzenegger
He gave us countless number of fine action movies. I remember growing up watching movies like "Commando", "Terminator", "Predator" and "True Lies". This is how this legend looks at the moment.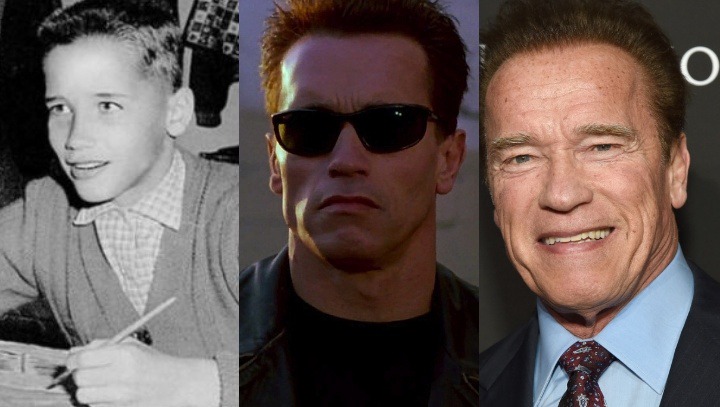 4. Chris Evans
Where are my Marvel lovers? This is a childhood picture of your favorite character, look at how adorable he is. He is known as Captain America when it comes to Marvel related issues.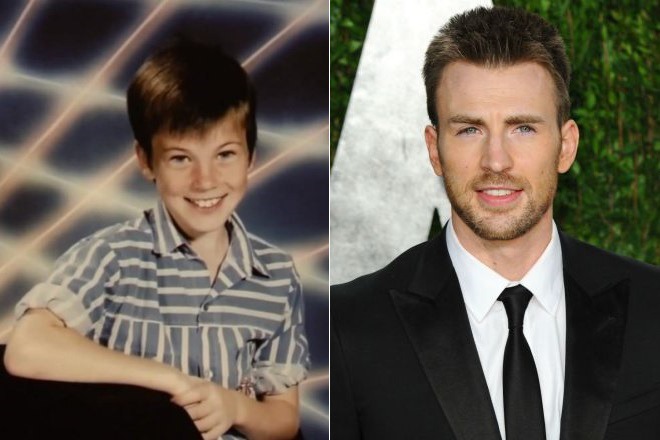 5. Dwayne Johnson
He's popularly known as "the Rock". Look at his stunning smile. He started as a wrestler and ended up being one of the finest movie stars the world has ever seen.
He featured in movies like "Fast and Furious", "Baywatch" etc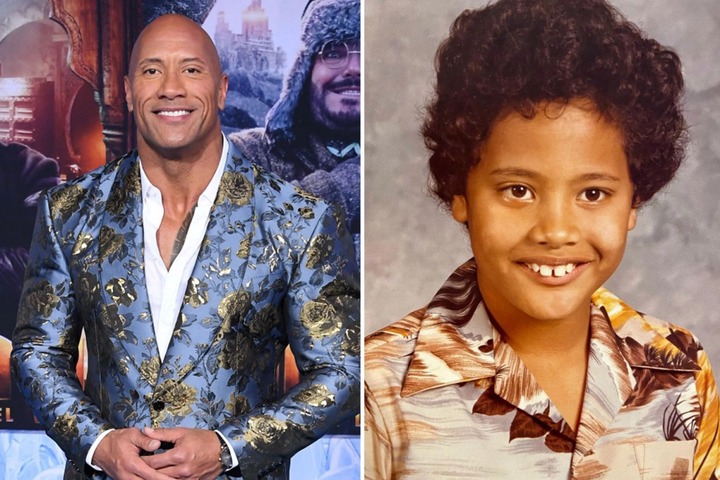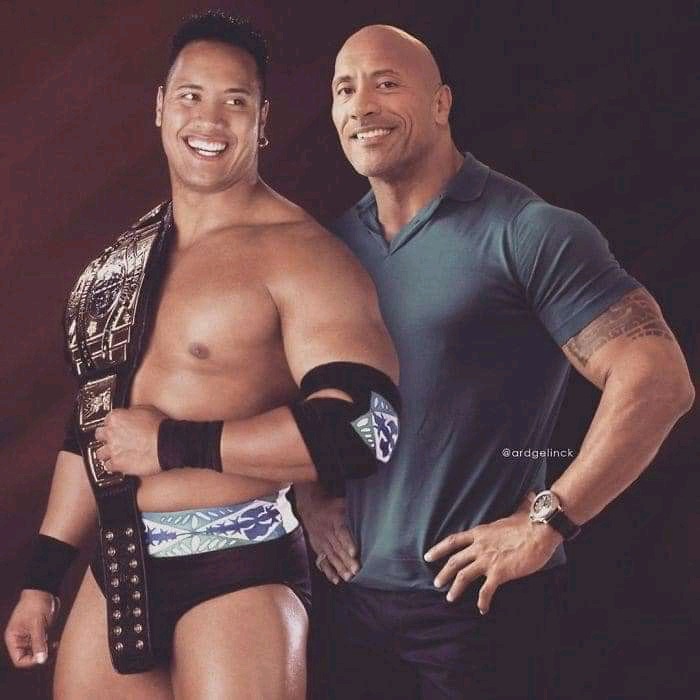 6. Johnny Depp
I have loved him all my life. This is a childhood picture of this amazing character.
He acted as Captain Jack Sparrow in the popular movie, "Pirates of the Carribean". I never grow tired watching that movie over and over again.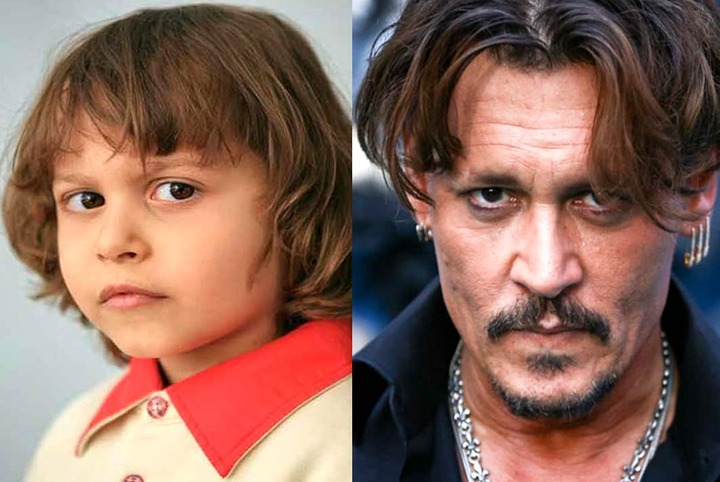 7. Jason Statham
He has always been adorable. He has acted a whole lot of movies and his known for his martial art skills.
I love his "The Transporter" movie.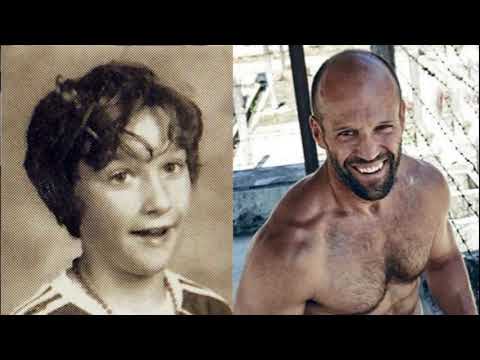 8. Brad Pitt
This is the childhood picture of Brad Pitt. "Troy" is arguably his best movie. He acted as Achilles in the 2004 movie and he was just superb.
He was also known as Tyler Durden in the movie known as "The Fight Club".
"The first rule of the fight club is, you do not talk about the fight club"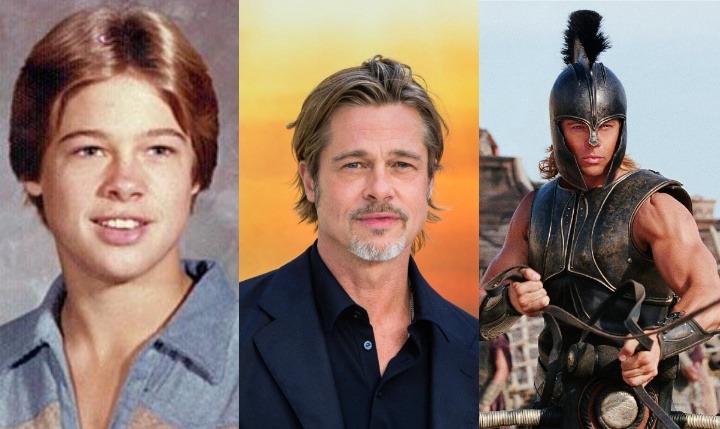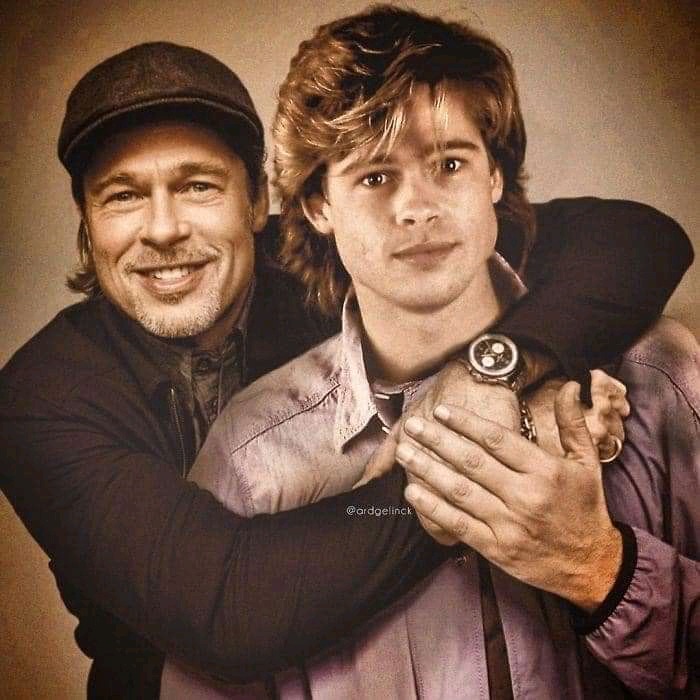 9. George Clooney
Like fine wine, he gets better with time. He acted in movies like "Up in the air, Ocean's eleven" etc.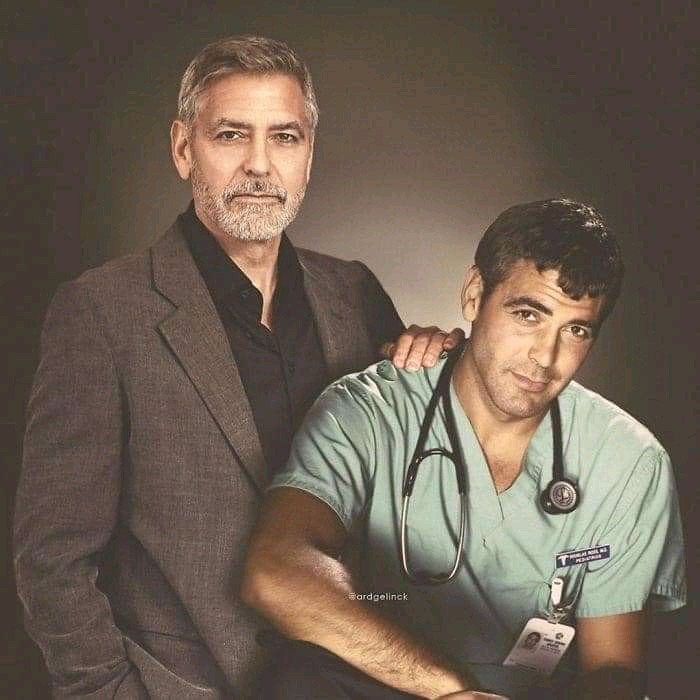 10. Leonardo Willem DiCaprio
Aside he acting movies, he has given us a countless number of memes. He's a gift to this generation.
He was known as Jack in the popular movie known as "Titanic". He made millions of people cry.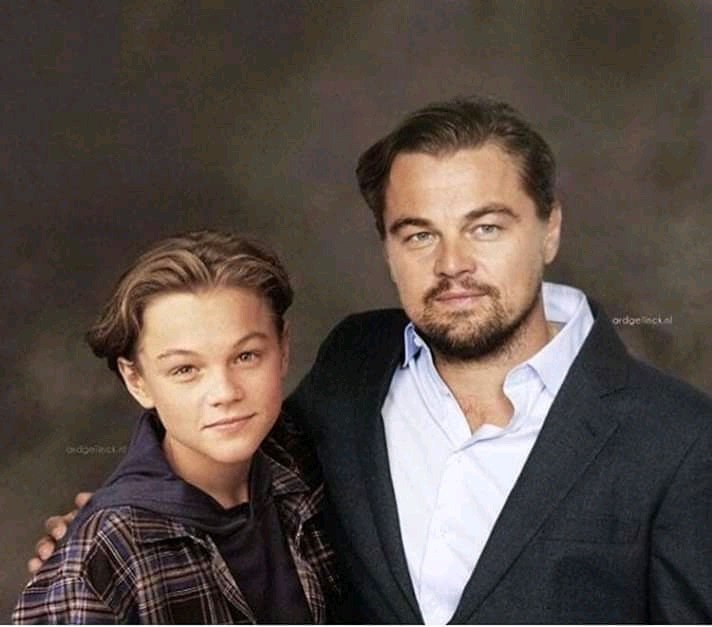 11. Sylvester Stallone
Remember the movie known as "Rambo"??? He was the main character. He's still a very good character even at his old age.
My "Expendables" lovers will understand me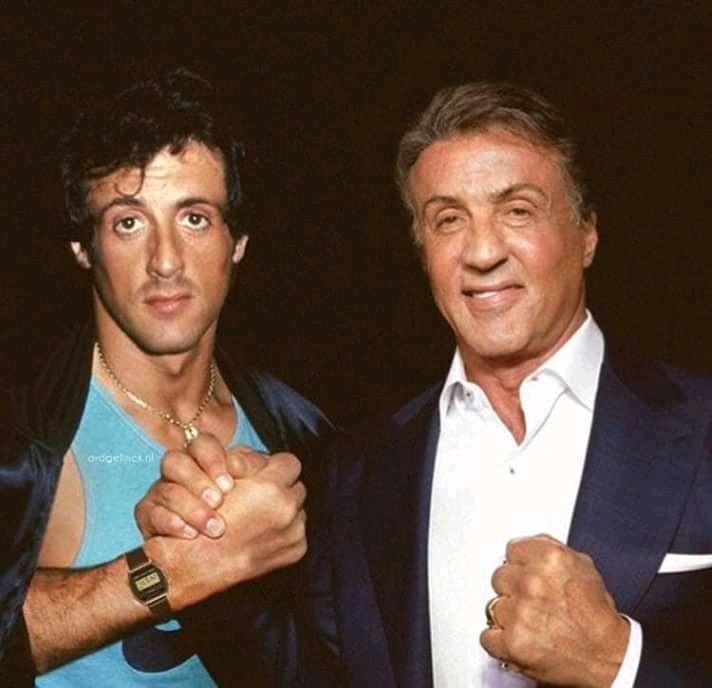 12. Daniel LaRusso
He acted the movie known as "The Karate Kid". Ladies and gentlemen, the karate kid is no more a kid. He's a man now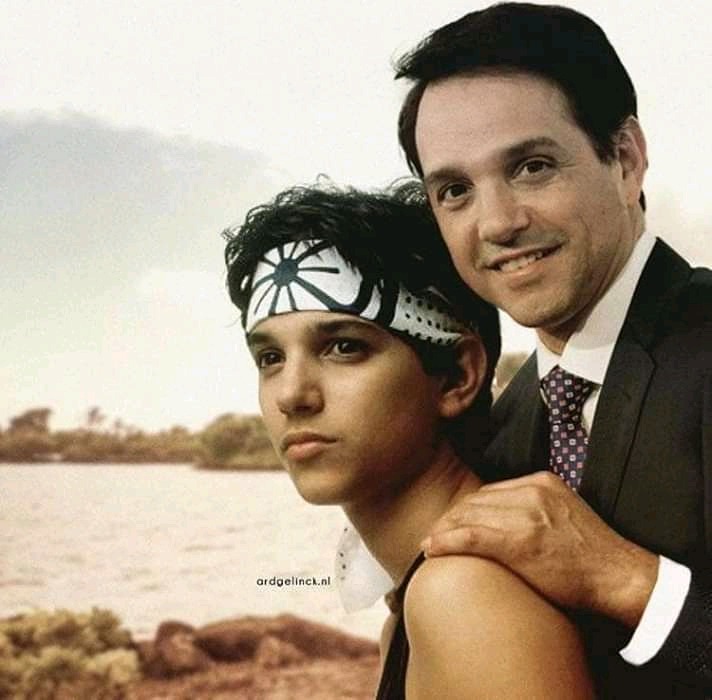 13. Samuel Leroy Jackson
He is one of the most popular actors this generation has seen. He has been in movies like "The Avengers", "The Hitman's Bodyguard", "Shaft" etc. And oh, he likes using that "word" a lot.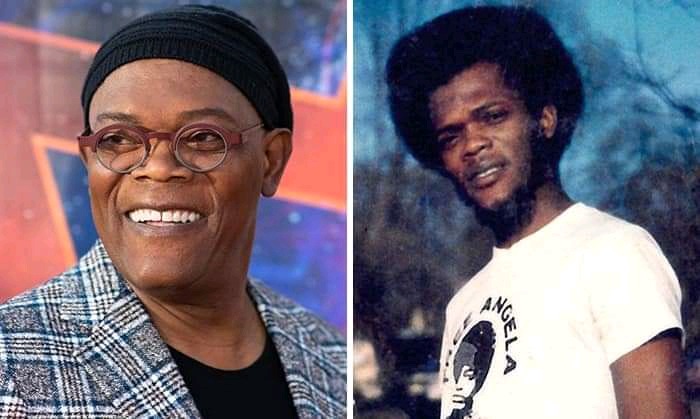 14. Matt LeBlanc
He garnered a global recognition with his portrayal of Joey Tribbiani in the popular comic series known as "Friends".
Trust me, he's really funny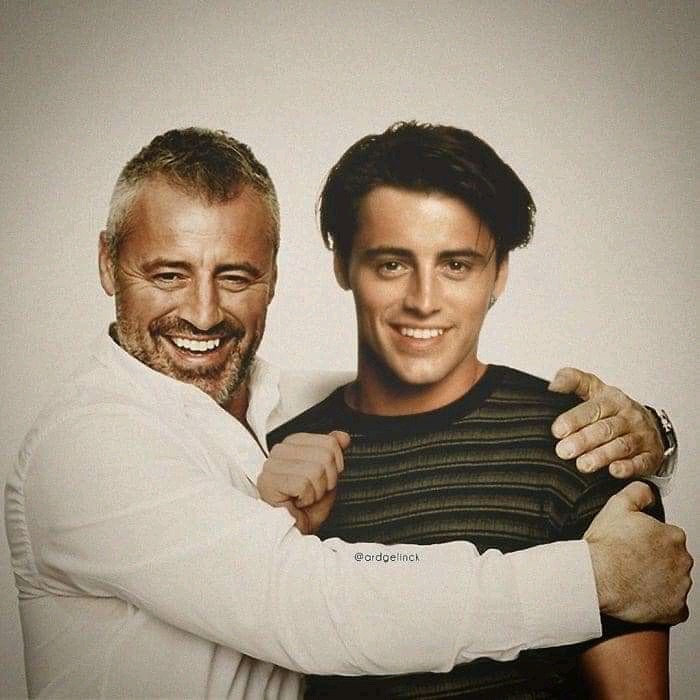 15. Ryan Rodney Reynolds
Have you ever watched "Deadpool"? This superhero will make you laugh till you can no more control it.
Look at how adorable he is.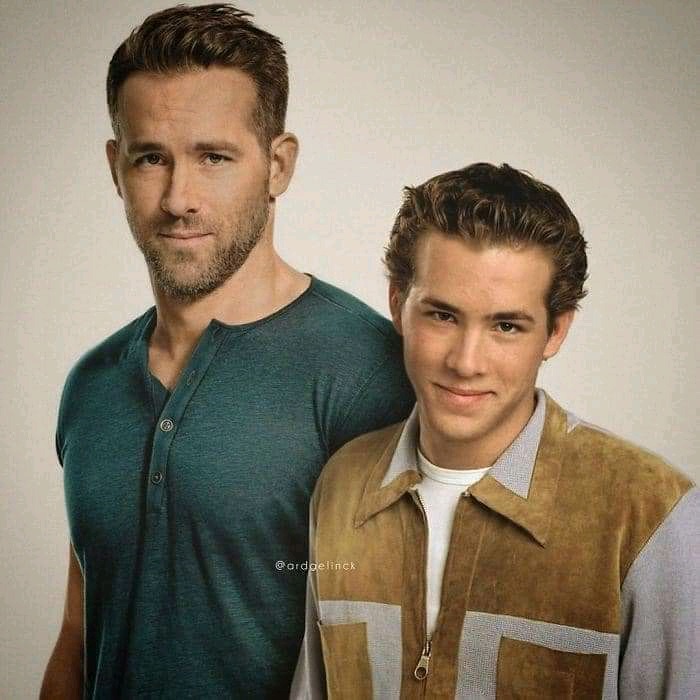 16. Macaulay Culkin
He made our childhood interesting by giving as the popular Christmas movie known as "Home alone". He was known as Kevin McCallister and was the main character.
His tricky behavior is outstanding.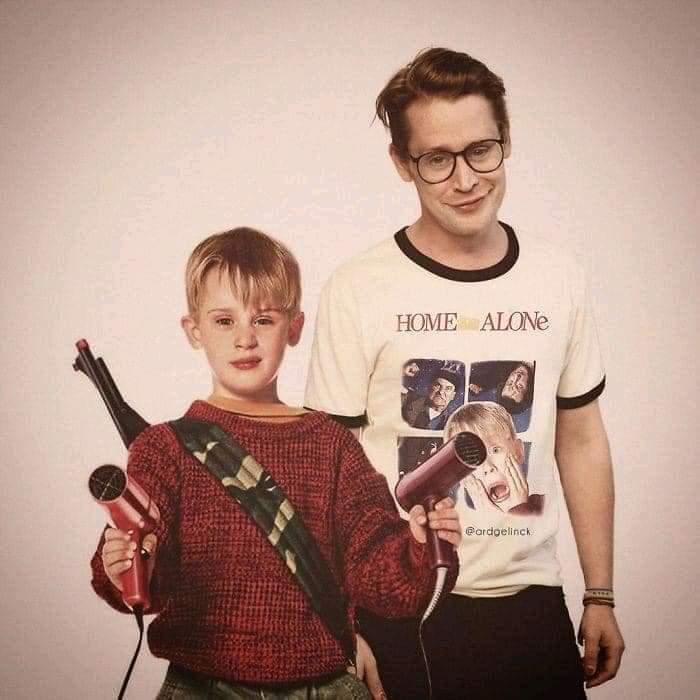 Content created and supplied by: the_Kelvin_guy (via Opera News )