Not everything that glitters is gold. There is no victory without a battle, before you can be victorious, you need timing and focus as your main mandate. I can assure you that, without focus and determination, no one can make it to the top. Also if you know how to play your cards well you always come out victorious at the end of the game.
Some years back Miss. Pamela Odame Watara was the queen of "The Institution of Breastina" in Ghana. Everybody was celebrating her on social media platforms. Journalists called her on several occasions to be interviewed on higher and lower platforms alike. Yh, she was hailed for all to see that she is the lady with the biggest front elevation.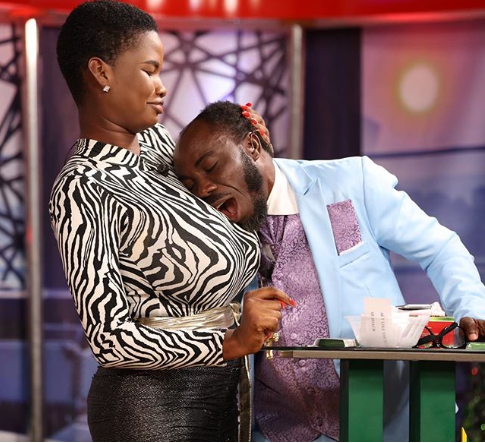 Time and chance, wait for no man. Now in the constitution and jurisdiction of "The Institute of Breastina" suggests clearly and I state, that, "Millicent Patricia Amoah has proven she has the biggest breasts in the country beating Pamela Odame".
This is how she did it, first, she waited for the appointed time and focused on the time that Pamela's name will go down for her to set in and that is exactly what she did and now her name is everywhere all over our social media handles.
She also associated herself with celebrities and she got the chance to go live on several television stations. I can assuredly say that Millicent is The Queen of The Breastina Kingdom in Ghana. Let's check out some stunning pictures of the damsel below.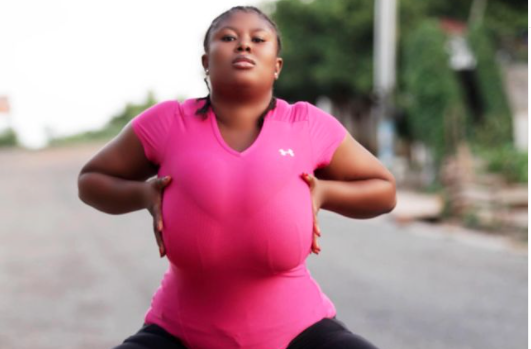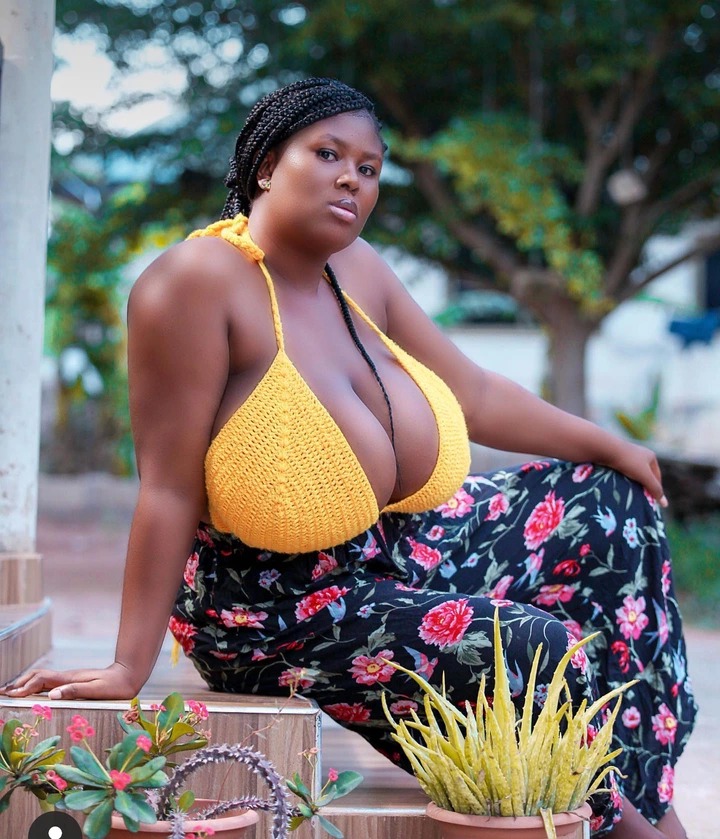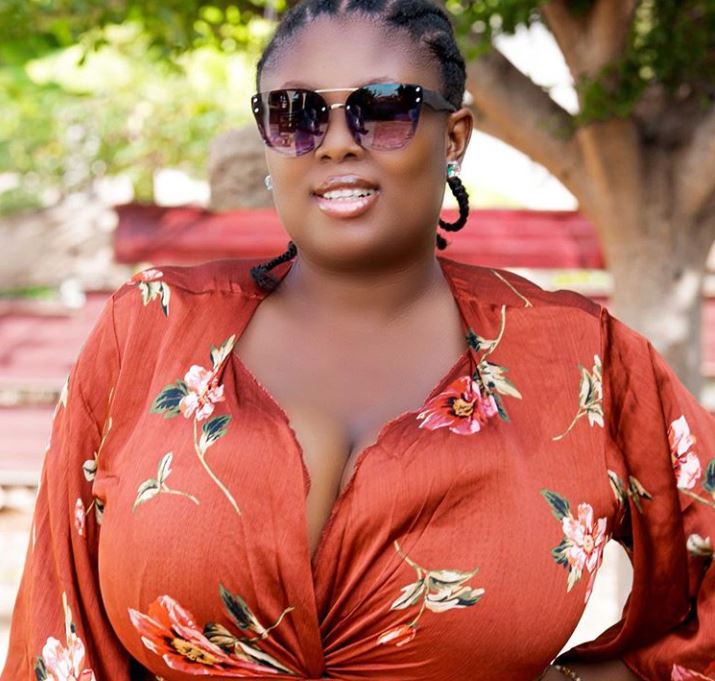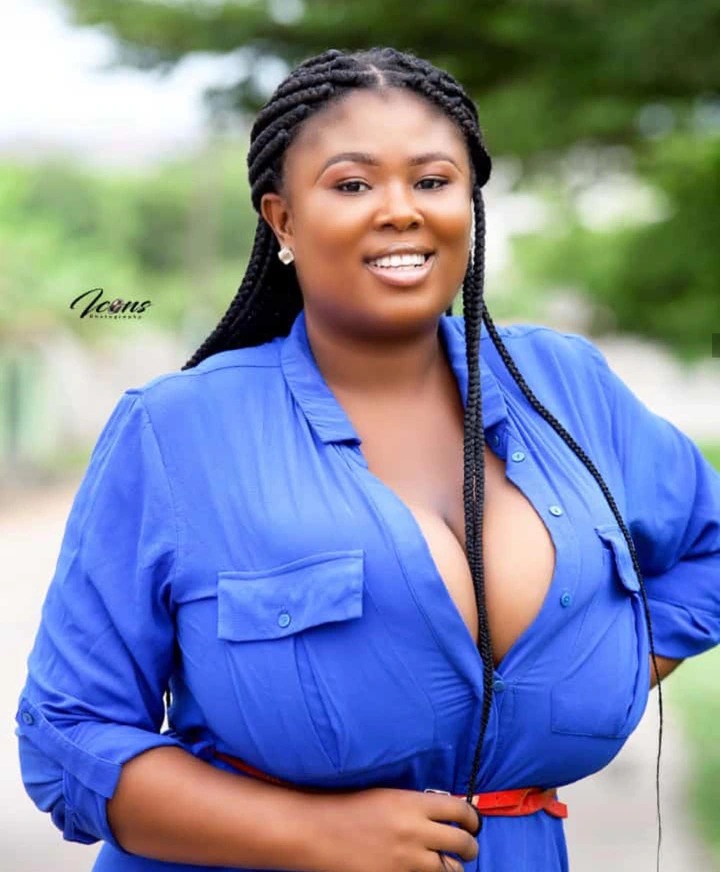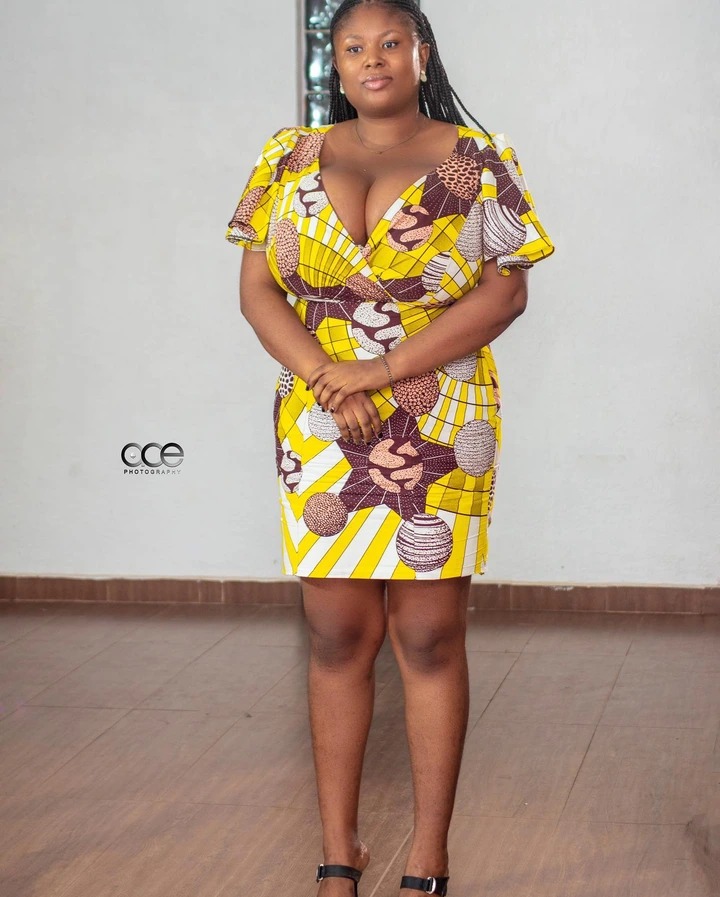 Hopefully, I know that you are convinced that Pamela is no more the Breastina Queen.
Thank you for your time, kindly leave a comment in the comments section.
Content created and supplied by: GH_News99 (via Opera News )