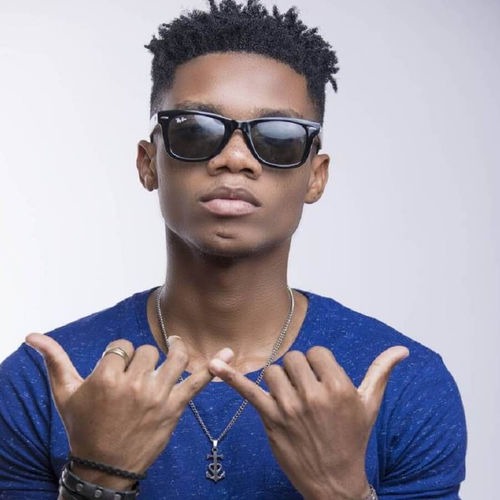 Popular Ghanaian singer, Dennis Nana Dwamena, known in Showbiz as 'KiDi' has admitted to rumors that he is sensual to the touch of women, and as such his rather embarrassing moment with Fella Makafui during the premiering of his "Sugar" album movie was a physiological reaction.
The 'Gyal Dem Sugar' hitmaker on Okay Fm's Ekwanso Dwoodwoo show, today told the host Abeiku Santana that he cannot be faulted or blamed for what happened. He however disclosed that his clothing and costume preference had changed following that encounter.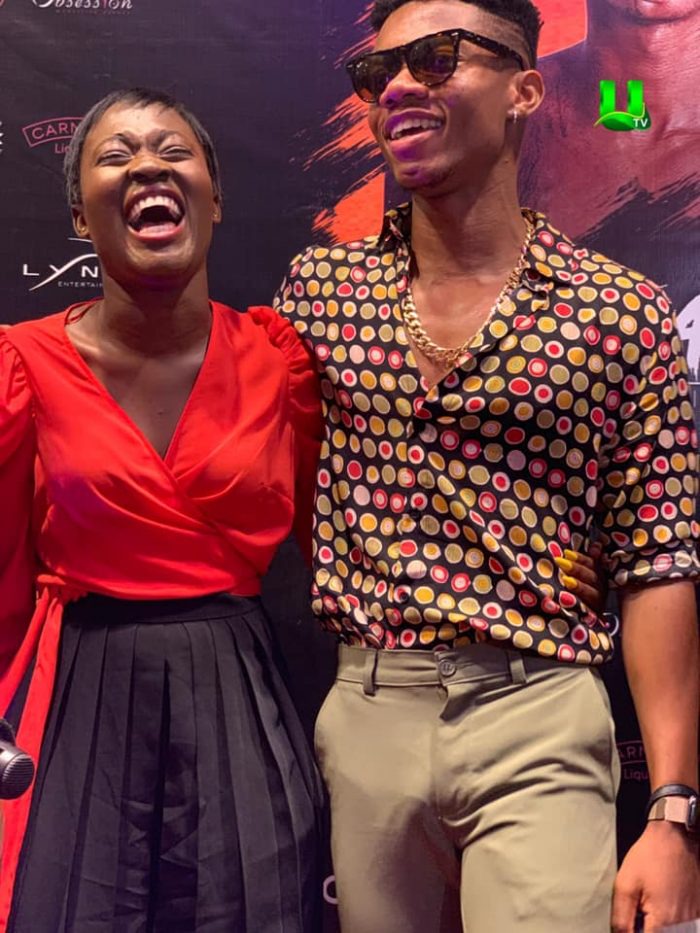 Asked by Abeiku Santana if he has any regrets for that hypersensitive reaction to women, KiDi said; "it doesn't mean I is weak."
"...not to admit so but yes, I am human and a man. I have feelings and my sexual drives are active. By the touch...yes it happens. It's not a sin. I am fresh blood. Youthful exuberance," he added.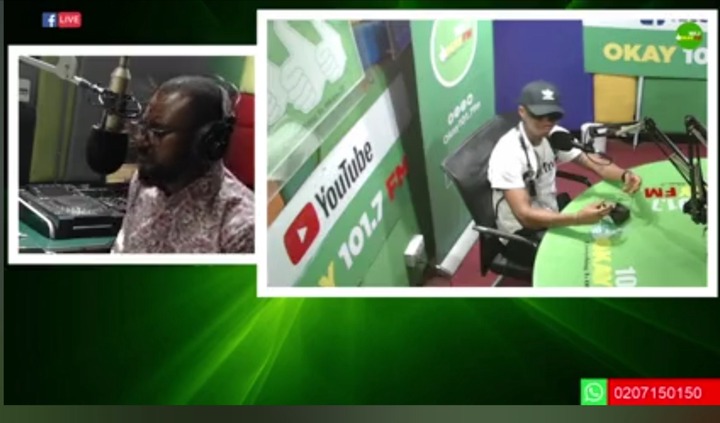 KiDi indicated that buggy pants has become a part of him these days so that he avoids any unexpected and embarrassing moments.
"That experience really thought me a lesson. I have decided to wear buddy pants only."
A mischievous Abeiku Santana listed that Shatta Wale and Bola Ray have all fallen for such temptation adding that, KiDi adds to that list in the records of Ghanaian celebrity.
Content created and supplied by: Politcal_WatchGH (via Opera News )