Ghanaian actress and TV personality seem to have lost her cool in a live radio television. Looking at how she was talking with her facial expression, it will tell you that something jas went wrong somewhere and she is not haopy with it at all. She was though speaking in parables and did not want to mention names but sarcastically, you can deduce from what she was saying and those she was referring to.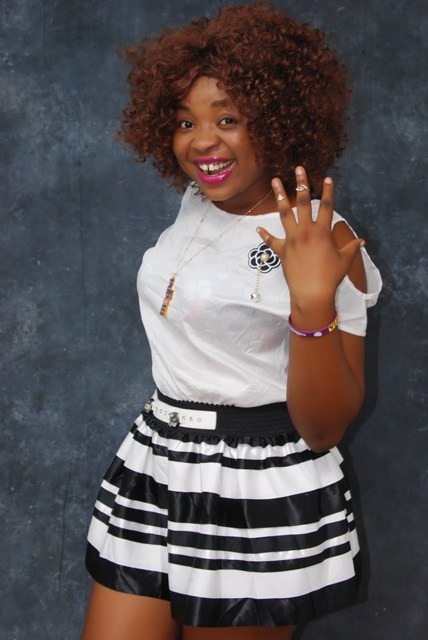 She was sighted in the studios of Kingdom FM granting an interview and she said so many things. According to Adu Sarfowaa, there was a misunderstanding between her and Stacy so she told her mind and later got a call from the CID headquarters for threatening her.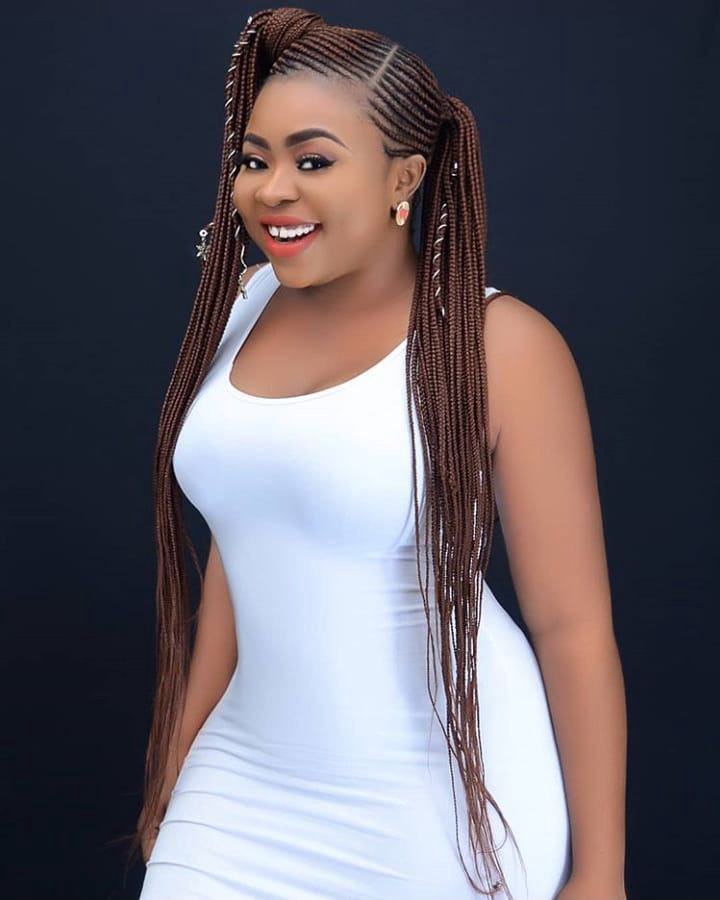 She decided not to go there but was convinced by someone to go. She said she did not disrespect Ghana police but she didn't see what she has done wrong to be called at the headquarters. Later when she got there, the police told her they received a bench warrant to come and arrest her. She then wrote her statement and all other things she has to do legally.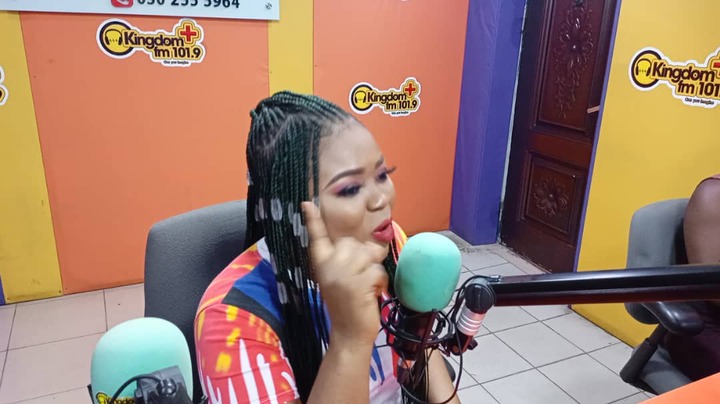 It was then that Angel FM announced that she has been arrested. With what she said, meaning Okyeame Quophi made that announcement. She didn't not mention the name of Okyeame Quophi but he made a comparison with him and Okyeame Kwame, previously called Akyeame. She said Okyeame Kwame is a superstar but the other is a retired disappointed musician. He wouldn't have gotten any job if he wasn't employed at the radio station. She made several revelations.
Click on the link below to watch the video:
https://www.instagram.com/tv/CLNM8qpHK_A/?utm_source=ig_web_copy_link
Content created and supplied by: Ahomka.News (via Opera News )