Dear reader, please kindly spare me some minutes of your precious time to follow me by clicking on the follow button for entertaining articles. Thank you
Africans have thrown all our beautiful and rich culture away and had copy the western world to the extent that we don't even cherish our complexion, that is, our the dark beautiful Skin. Ghanaian celebrities are transforming their body to look like a white person.
In today's article, the author present to one top celebrity who was very sweet, sexy and very beautiful but now turning to something else because she has started bleaching.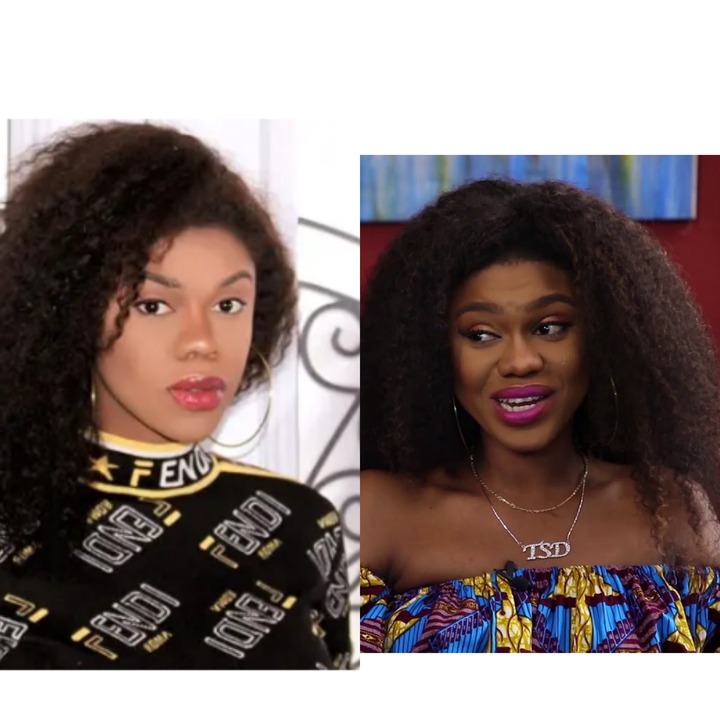 Rebecca Akosua Acheampomaa popularly known as Becca is the celebrity in question she was a sweet lady who looks very beautiful with the dark skin till she started bleaching.
Way back in 2013, some followers of her (Becca) challenge her publicly when they notice changes in her skin complexion. But Bacca denied that she is not b bleaching her skin color.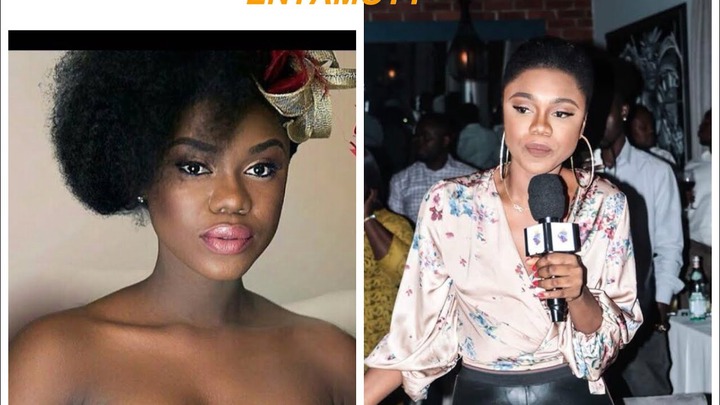 But now in her recent pictures posted on internet especially social media proved that Becca is transforming to become the second Micheal Jackson.
This has created a lot of reaction and condemnation to the extent some went as far as digging her old photos when she was dark in color. 
Checkout her recent pictures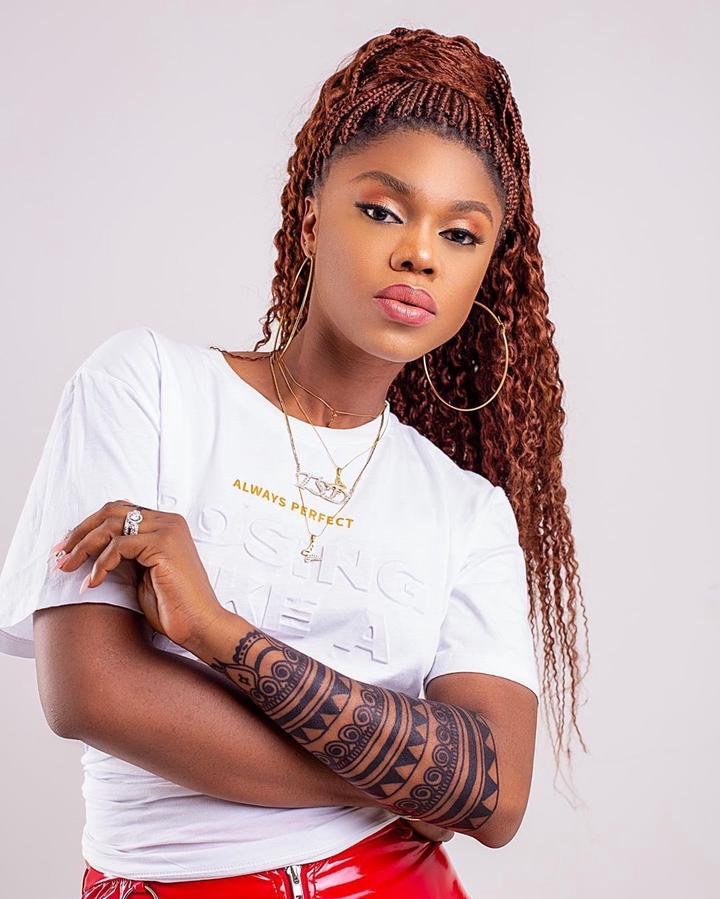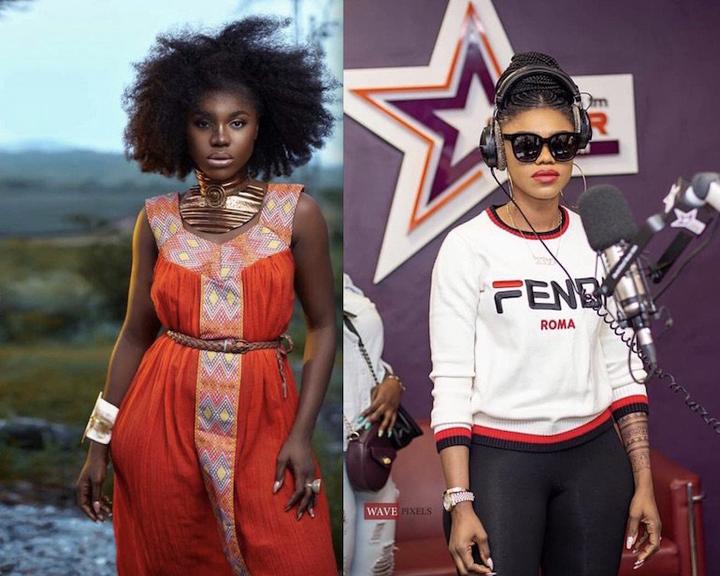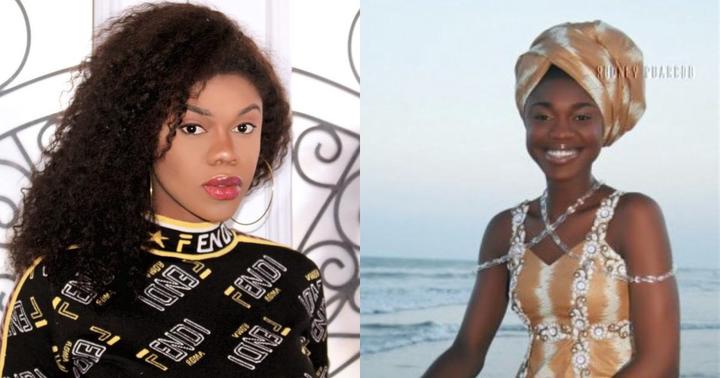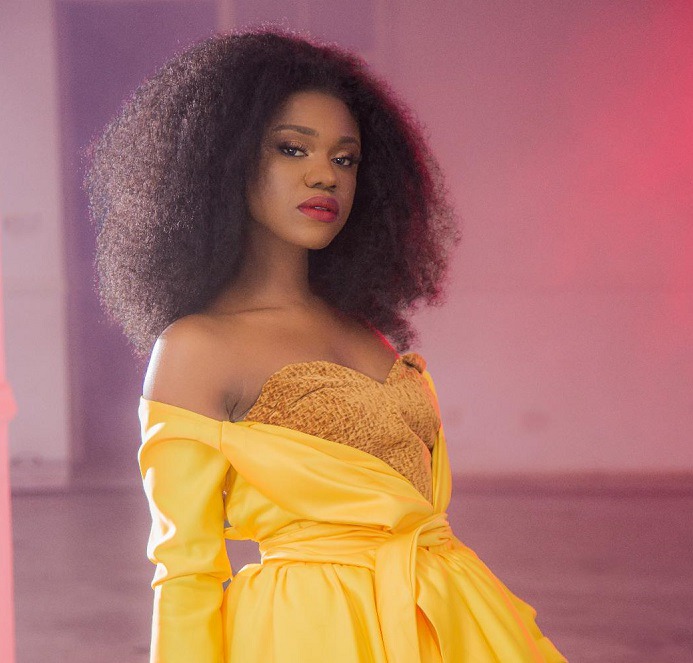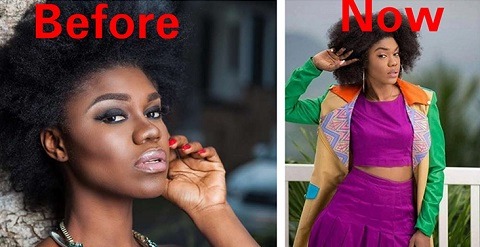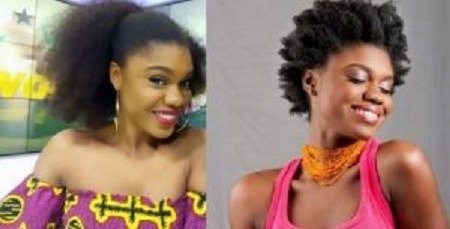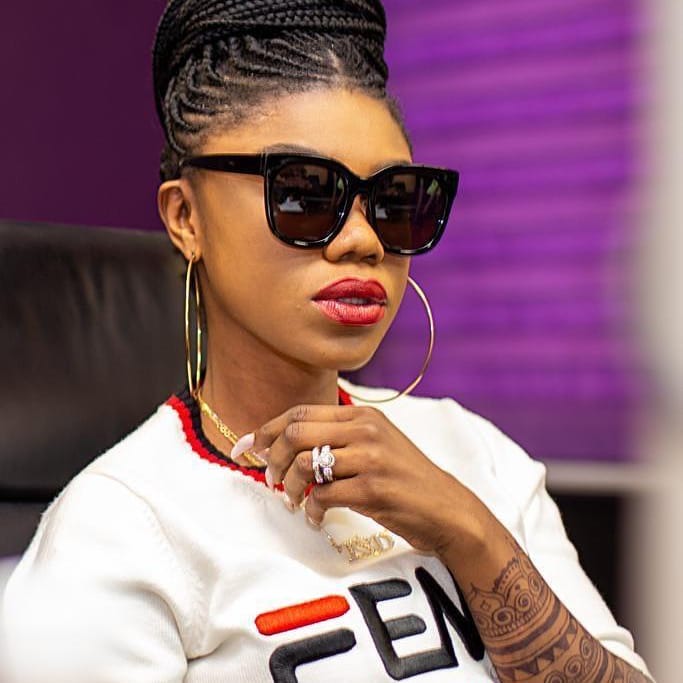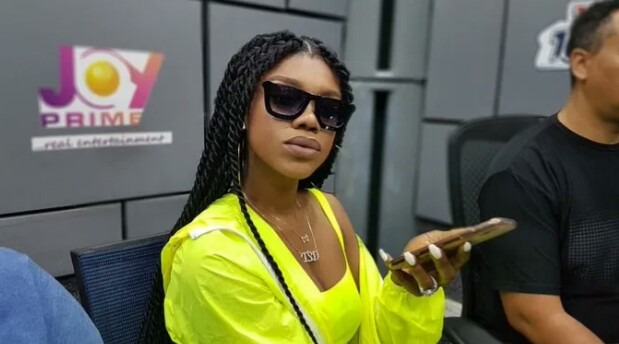 Let try and comment on her recent look.
Content created and supplied by: Antwigh (via Opera News )