As always, I am here once again to entertain and feed you guys with the latest interesting article. Today, I am here to present to you this interesting article that will make your day. Trust me, I are going to love it. Don't forget to follow and share, thanks guys.

It's Valentine's day. Love it, hate it or simply combine it, the love-filled holiday has surely been all over social media feeds this weekend, with people making IG tributes to their significant others, best friends, pets, and, of course, plenty of celebrations of self-love too.
Lots of celebs got in on the mushy action, taking part in the obligatory modern-day February 14th trend of honoring their own Valentines on IG.
Valentine's Day isn't always about romantic love, and several stars reminded us of the importance of "self love" too. Deborah Vanessa Owusu-Bonsu who goes by the stage name Sister Deborah and popular as the 'The African Merma kept it real with sentimental posts about self-love and appreciating the moment — a sentiment that's worth carrying throughout every other day of the year, too.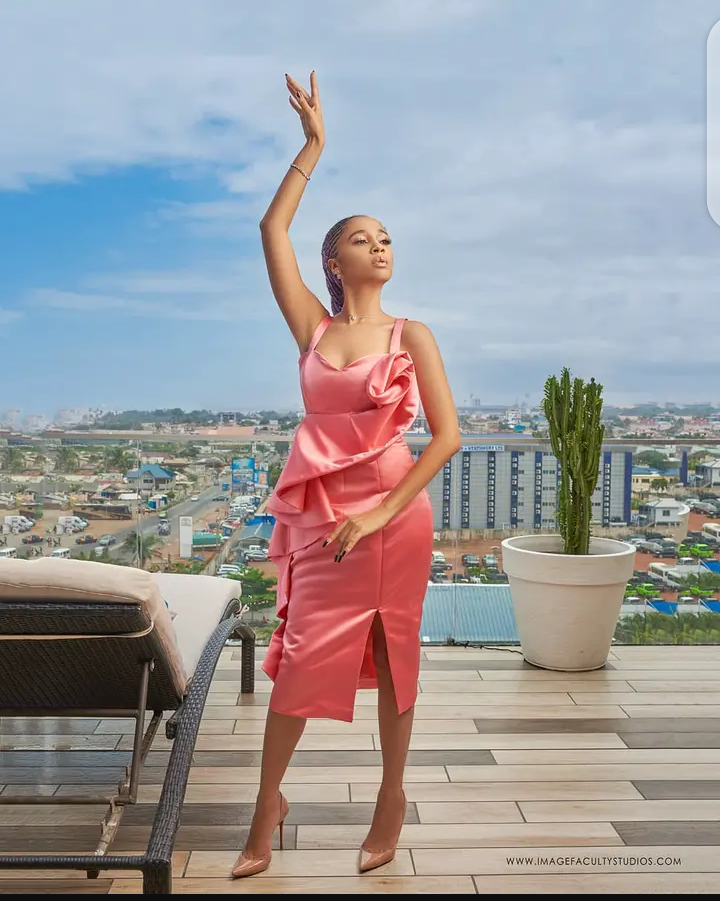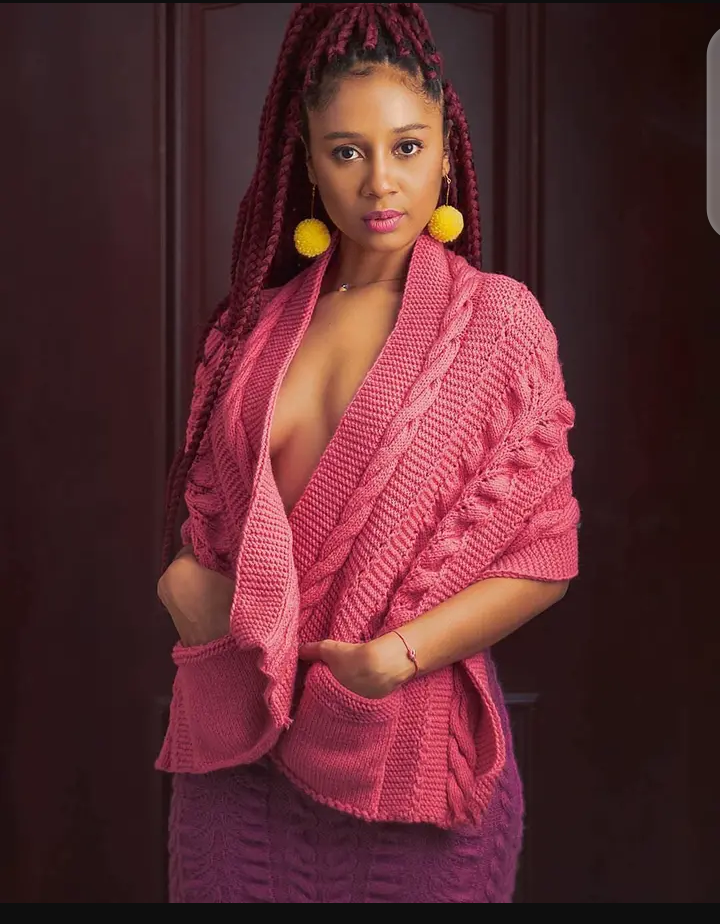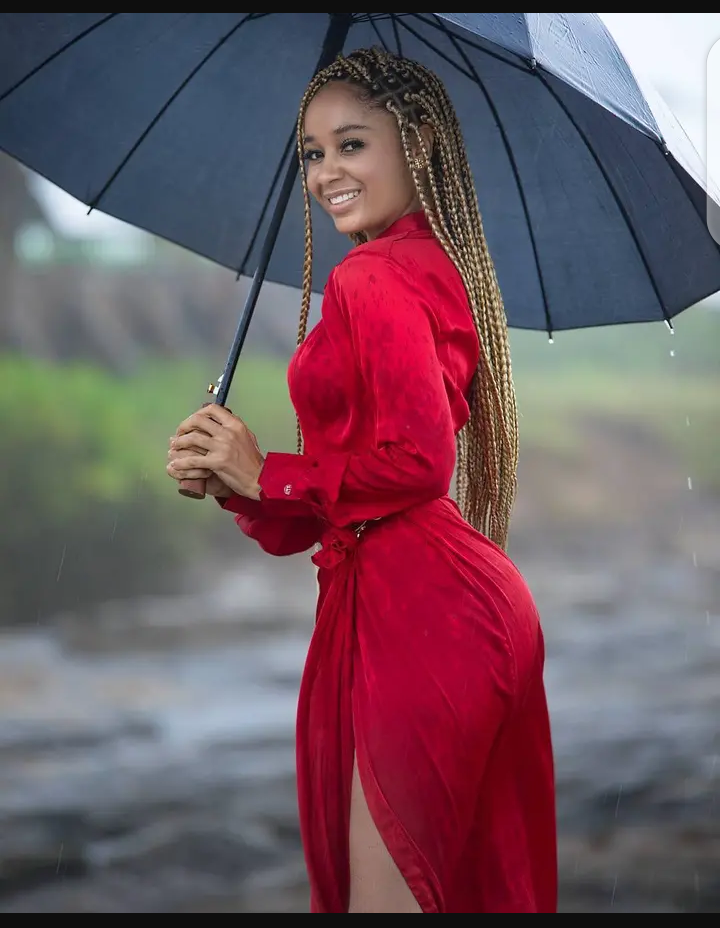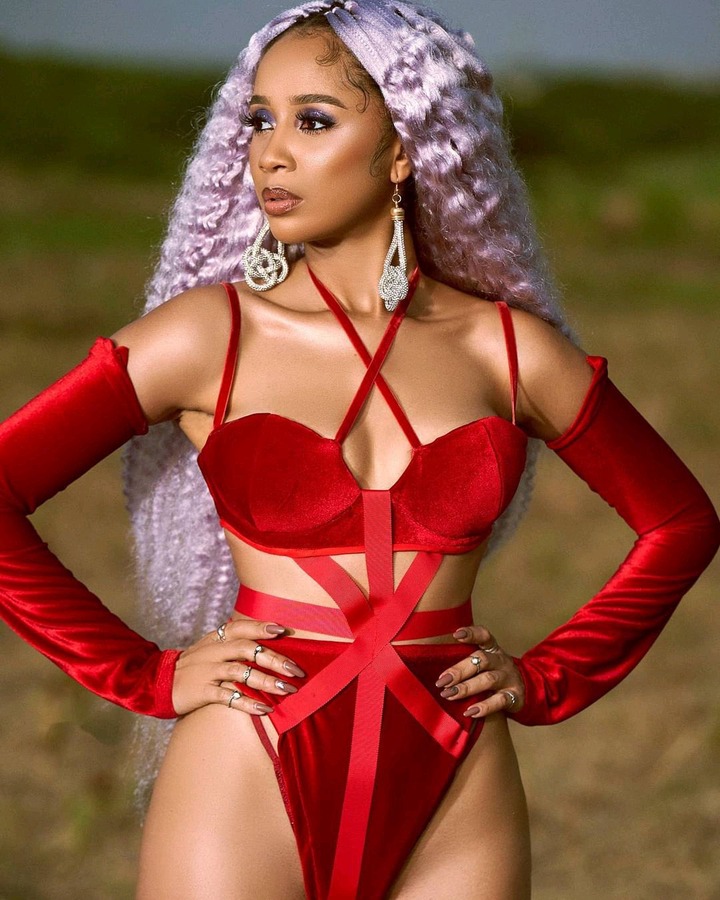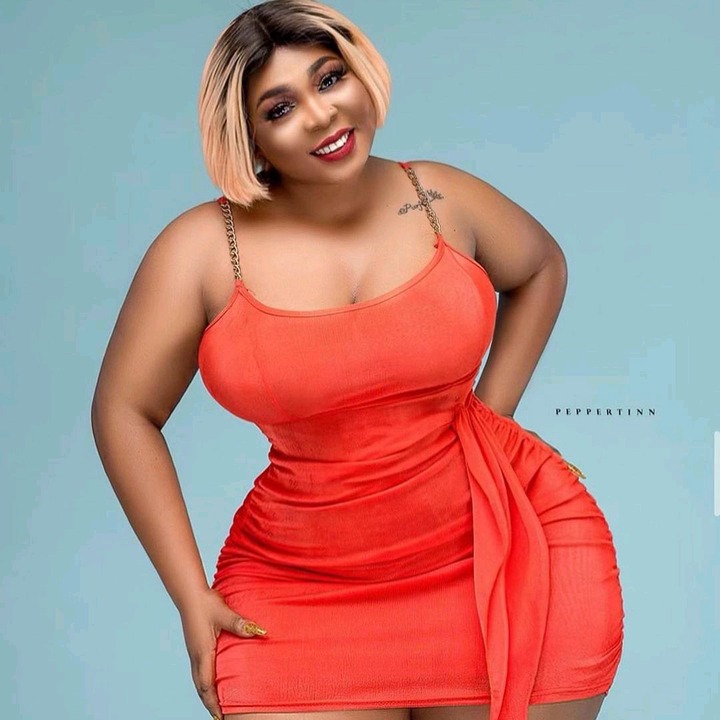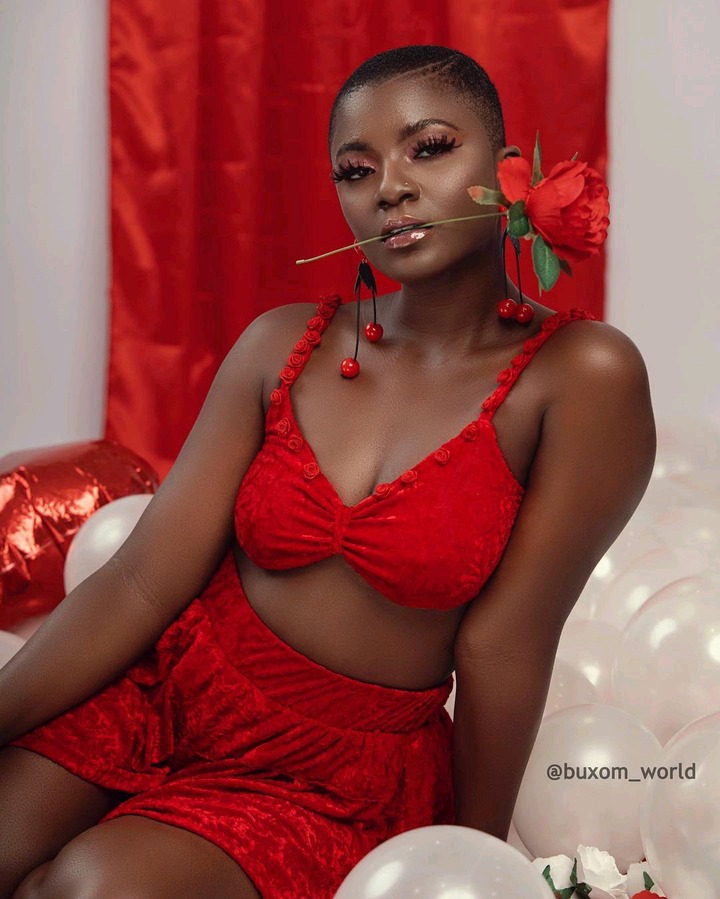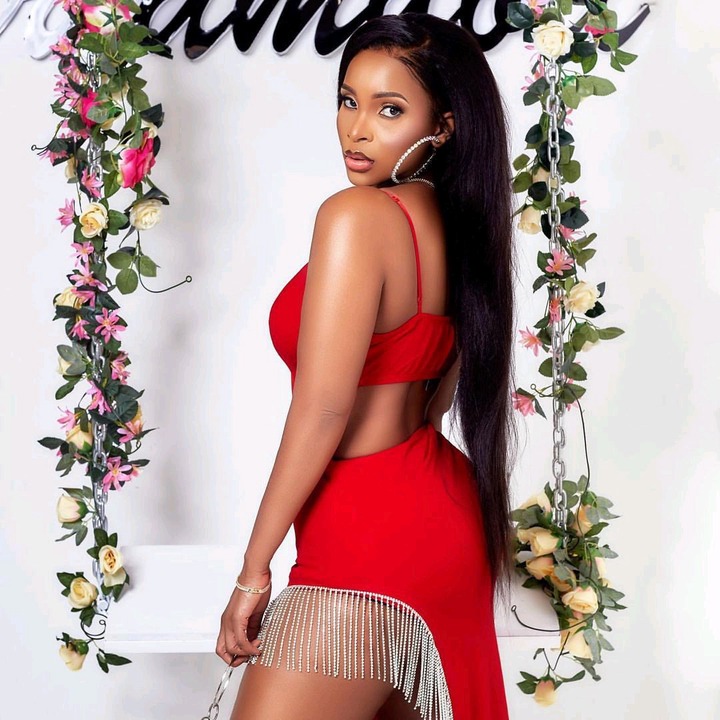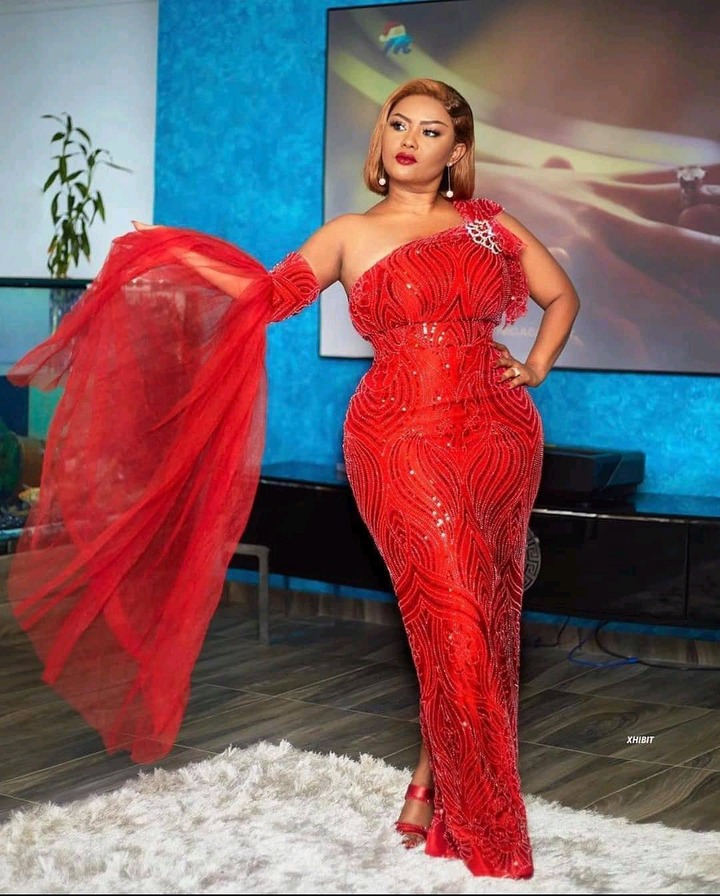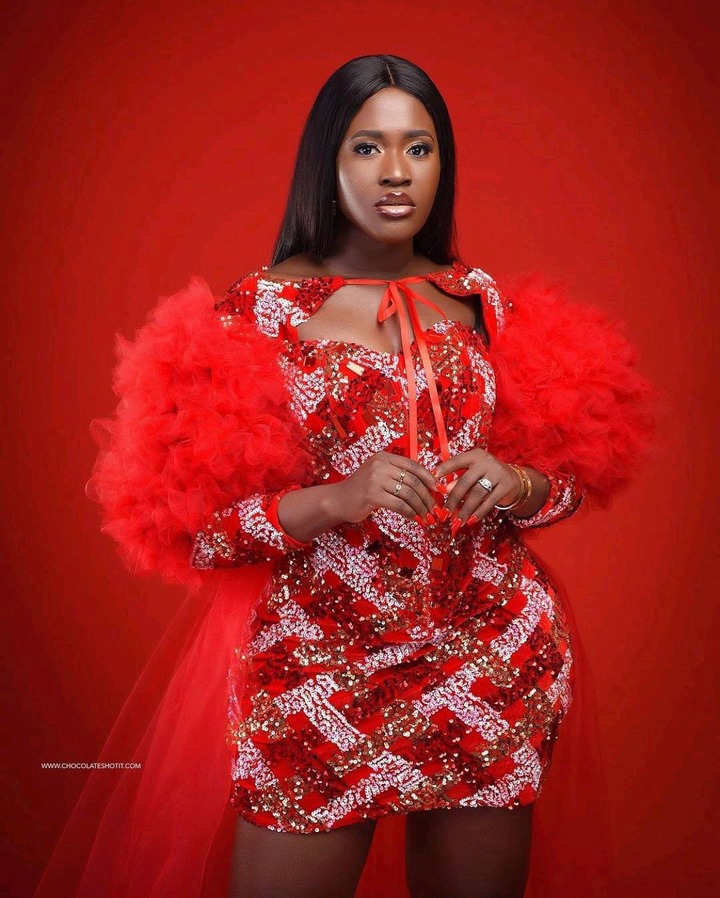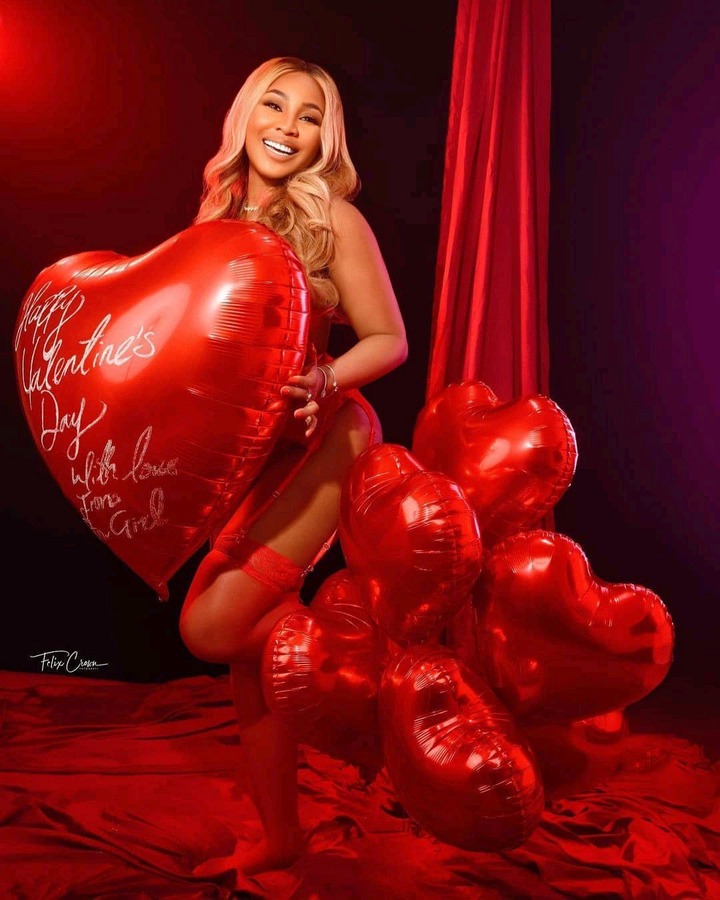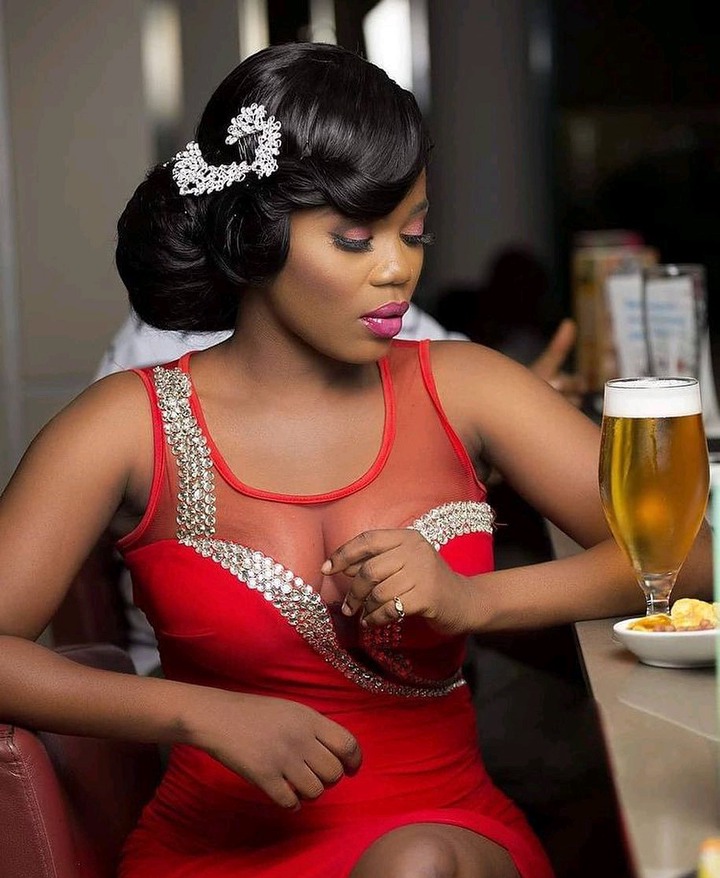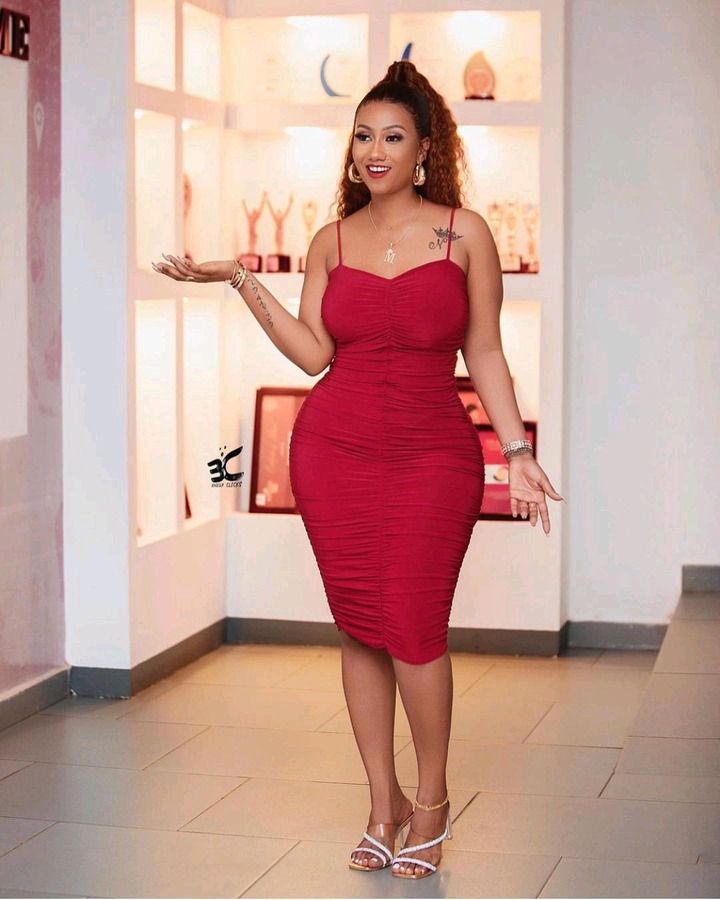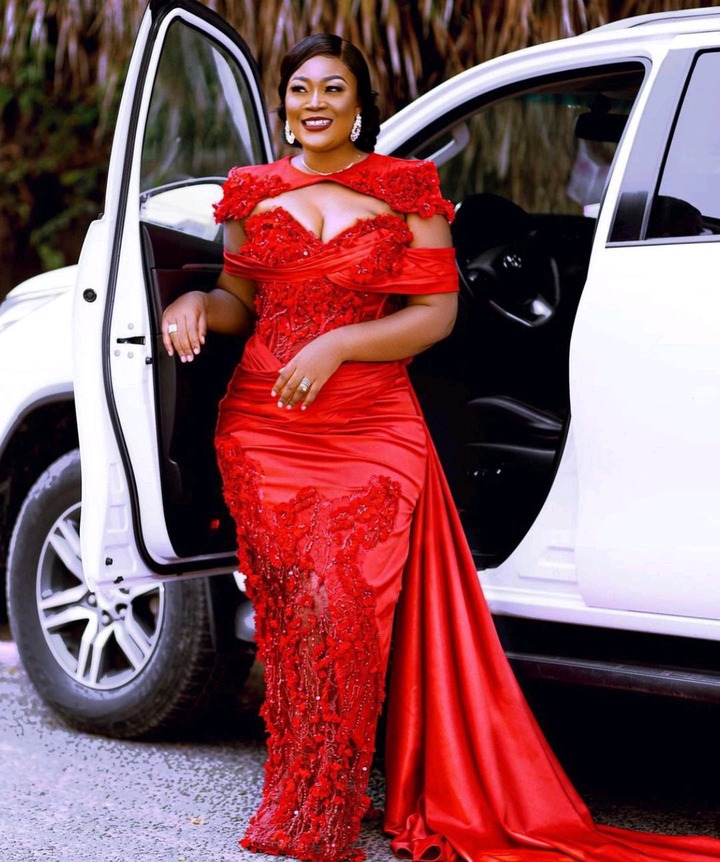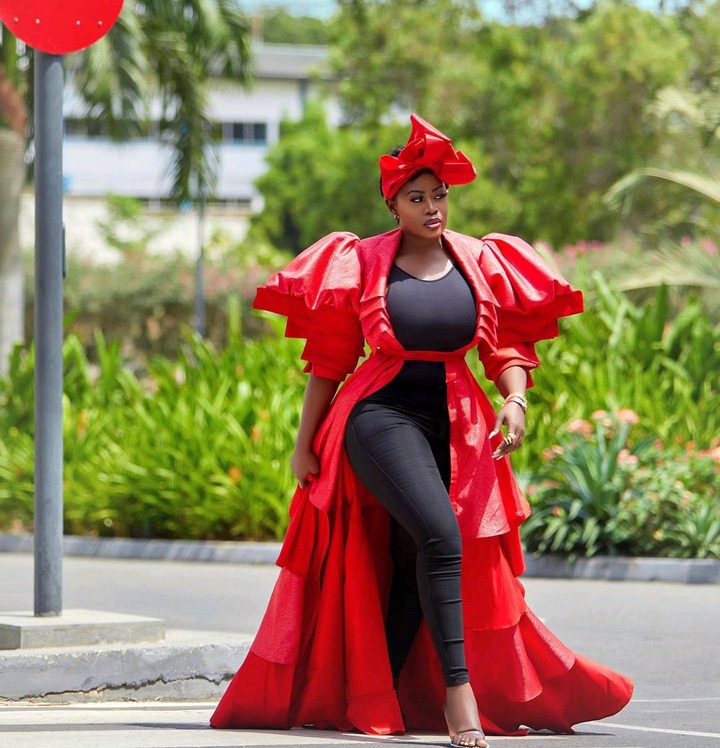 Content created and supplied by: CyraxPen (via Opera News )