Deloris Frimpong Manso, popularly known as "Delay", is an entrepreneur, television and radio show host, producer, public speaker, and Women's Advocate in Ghana. Delay is a very fearless and courageous woman who take up challenges irrespective of how hard it appears.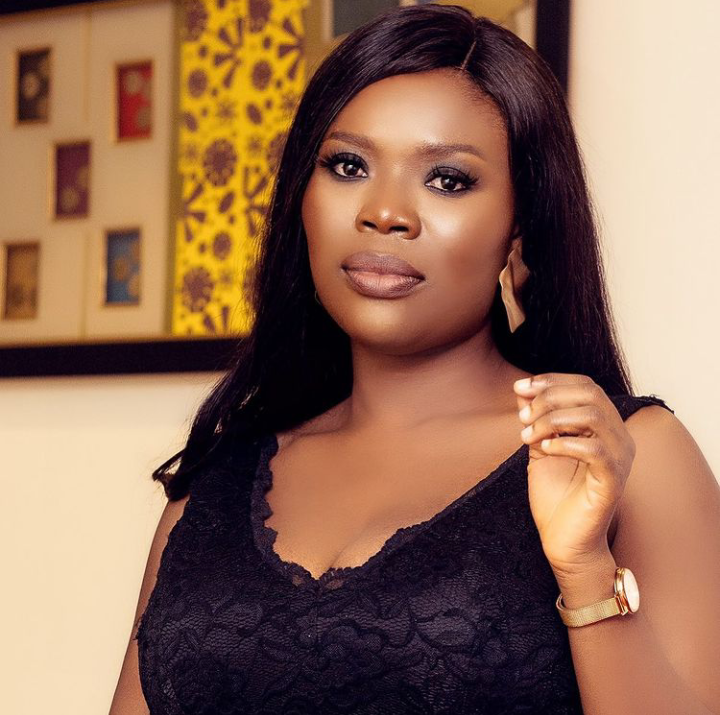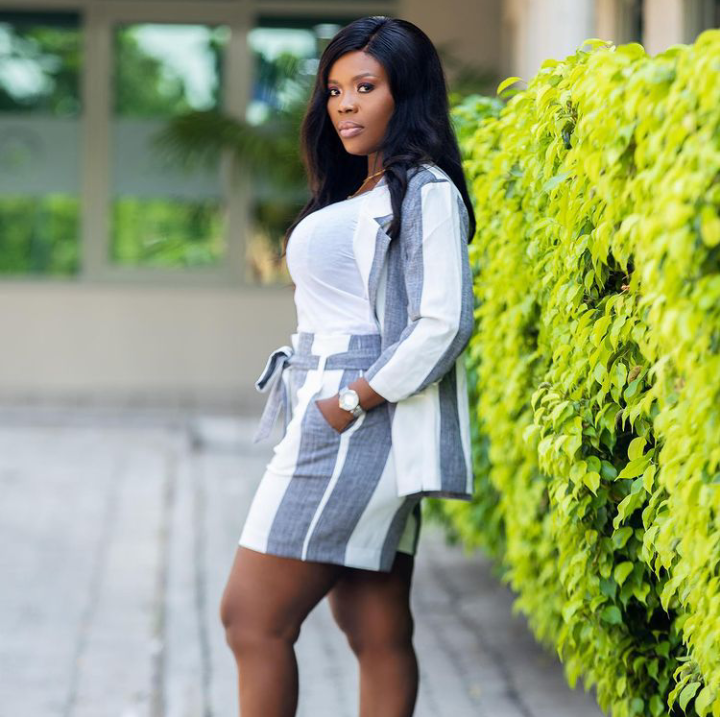 She started her broadcasting career at a very young age with Life FM in Nkawkaw in the Eastern Region of Ghana. Since then, she had worked with several other radio stations before owning her very own TV series. She later started her own show known as 'The Delay Show'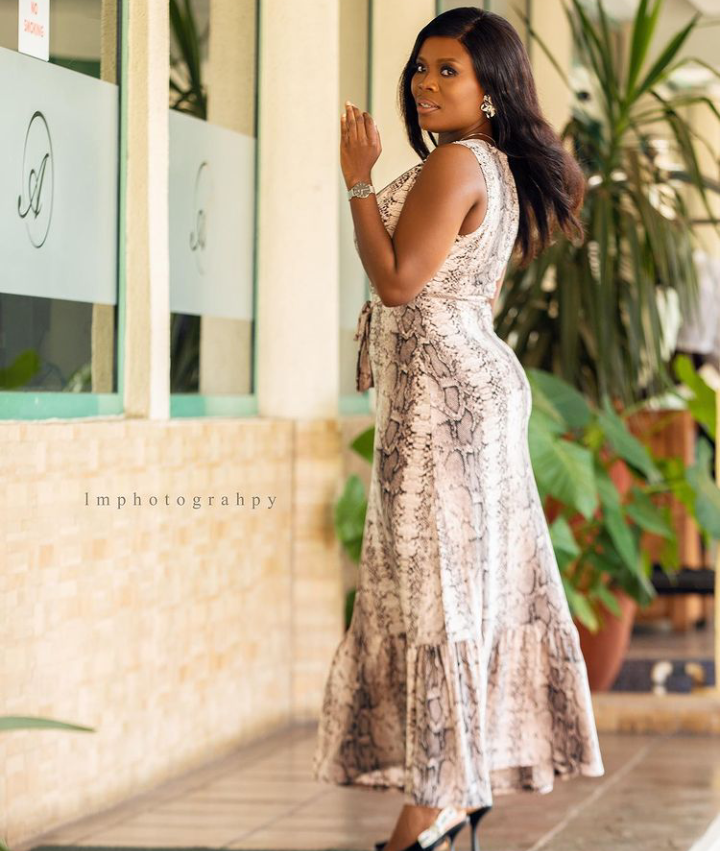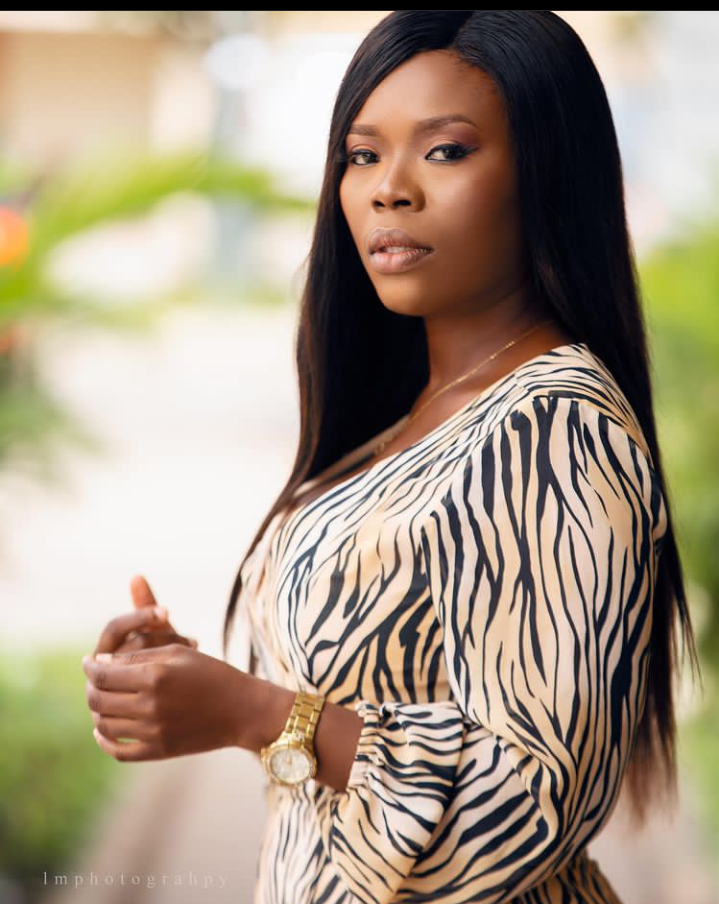 In the show, she is known to drill her guests for answers. While some say she is a ruthless show host who do not mind how she get her answers. Some admire her drive and way of conducting her interviews.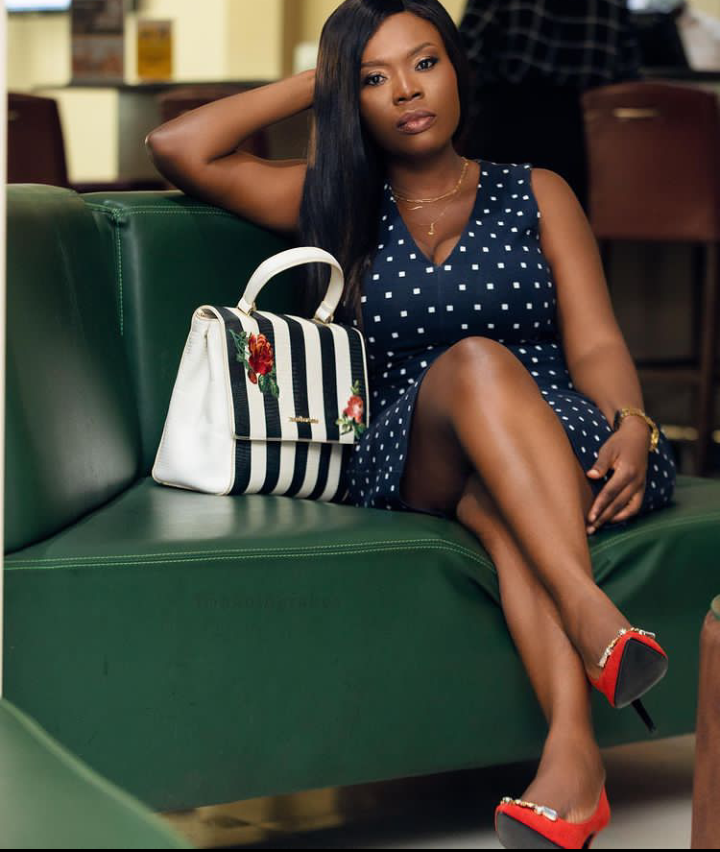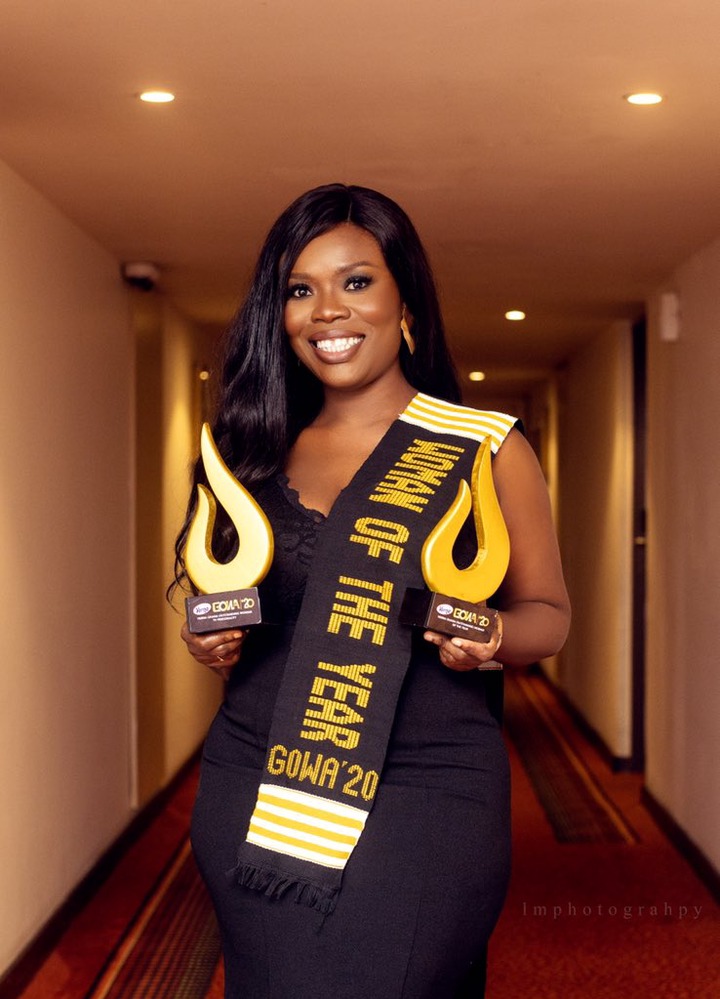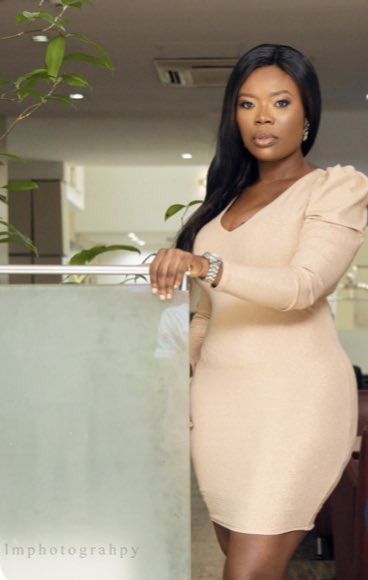 Delay later started food businesses, like sardine, spaghetti and many more. She has many awards for herself as a broadcaster, show host and entrepreneur.
Last night on Twitter, she gave her followers the chance to ask her questions. Many people were eager to know more about her so the question started rolling in.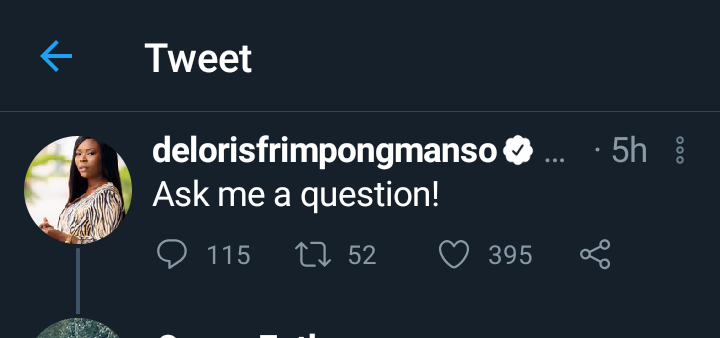 She answered so many meaningful questions until a mischievous follower came with some awkward questions. Checkout the tweet and the answer Delay gave him:
"Q: Why do you wear tight clothes?
A: Ur tight clothing appear more attractive 2 the opposite sex.
Do U also know: that it was said by them of old time, thou shalt not commit adultery, BUT I say unto @delayghana 👇That whosoever looketh on a woman to lust after her hath committed."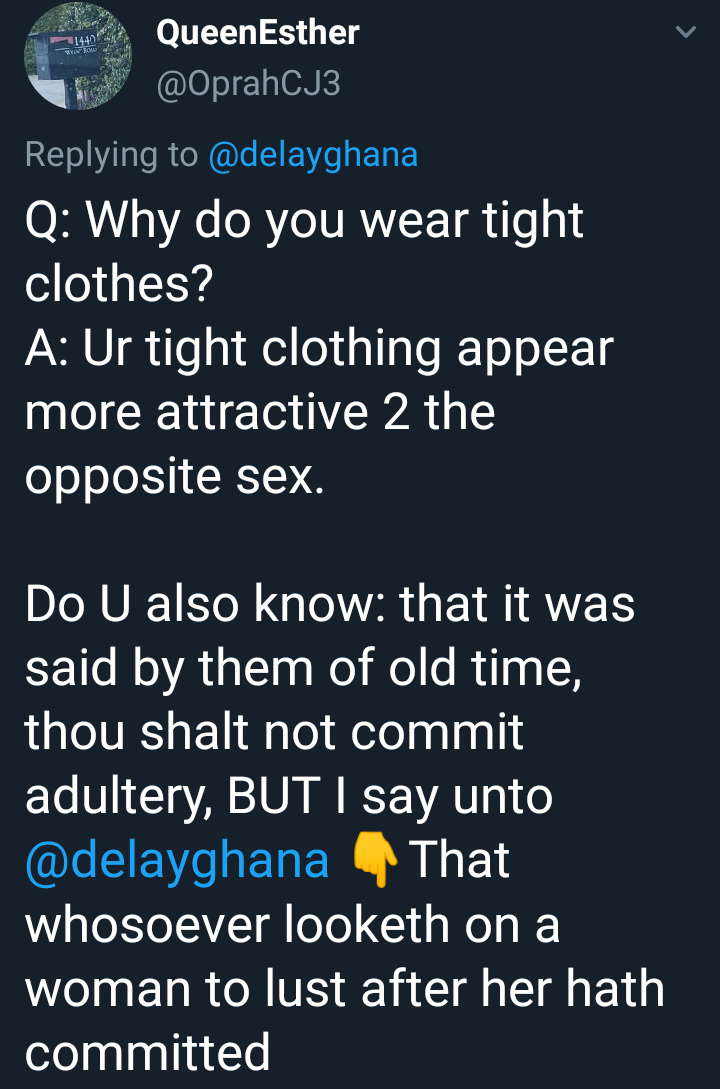 Delay quoted the tweet and answer with a simple line of question, 'are you done?'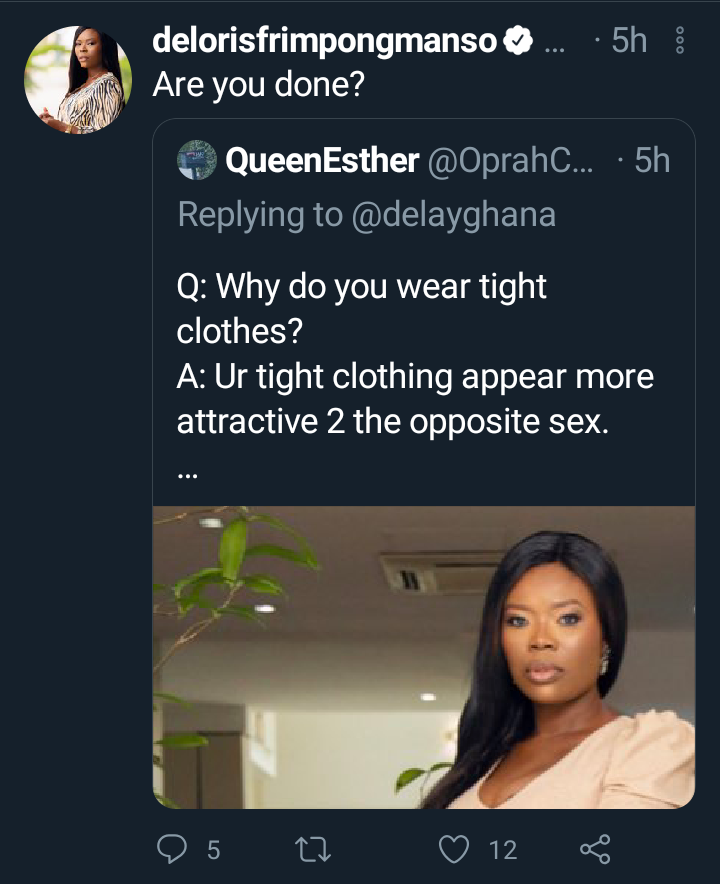 For me, I don't think the guy made sense at all, he simply wanted to be rude and disrespectful and I like how Delay responded.
Content created and supplied by: PrettyLady (via Opera News )