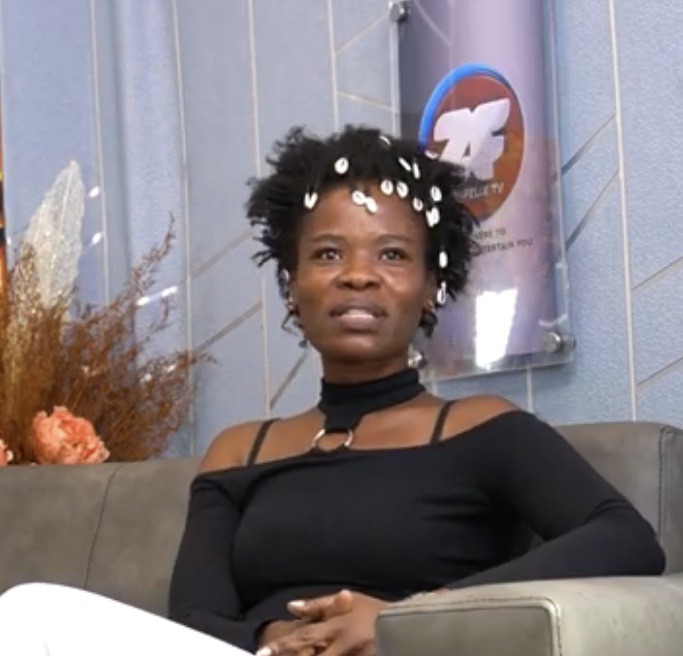 On-Air Personality, Harey Adjoa Yeboah Asiama, popularly known as Ohemaa Woyeje of Angel FM has revealed disturbing events which took place prior to her marriage. In an interview with popular blogger Zionfelix, the former employee of Adom FM, a subsidiary of the Multimedia Group, Ohemaa Woyeje disclosed how in a bid to dissuade her now husband from marrying her, many people did all kinds of things to put her in bad light.
Of the many things that she said people did to reach that end, two of them were profound.
One was a speculation that she was barren. According to her, a blogger posted a story that she was barren and that she was having issues with her womb. This post, she recollected, really got her husband and his family very disturbed. But then as time went by, it became apparent that the story was just a fabrication, a figment of someone's imagination.
The other attempt out of the many, she said, was people telling her man that she was ugly. She did not however allow these diabolic attempts to get to her. She stayed true to herself, worked as hard as she always had and remained committed to her relationship until it eventually ended up in marriage, which has resulted in the birth of a beautiful baby girl.
In all these, she acknowledged the resolute support of her husband.
Ghanafuo kasa!
Content created and supplied by: Fruit4taught (via Opera News )