Kuami Eugene aka the rockstar or son of Africa had been doing so good in his music career. Just in he won the artist of the year and many more awards.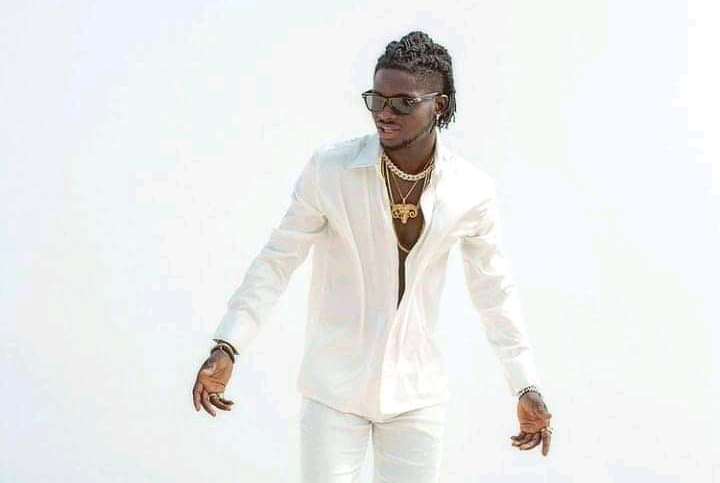 I saw on YouTube today an uploaded lyrics video with the title,"how kuami Eugene took my girlfriend". I was amazed and so I clicked on it and to my surprise,a very creative song not as you would think about the title but the us really trying to catch some attention with that creative song he made.
In the song,he made it clear that he likes him yet he wouldn't allow him to take his girlfriend.well written lyrics.
His name is starface Afrika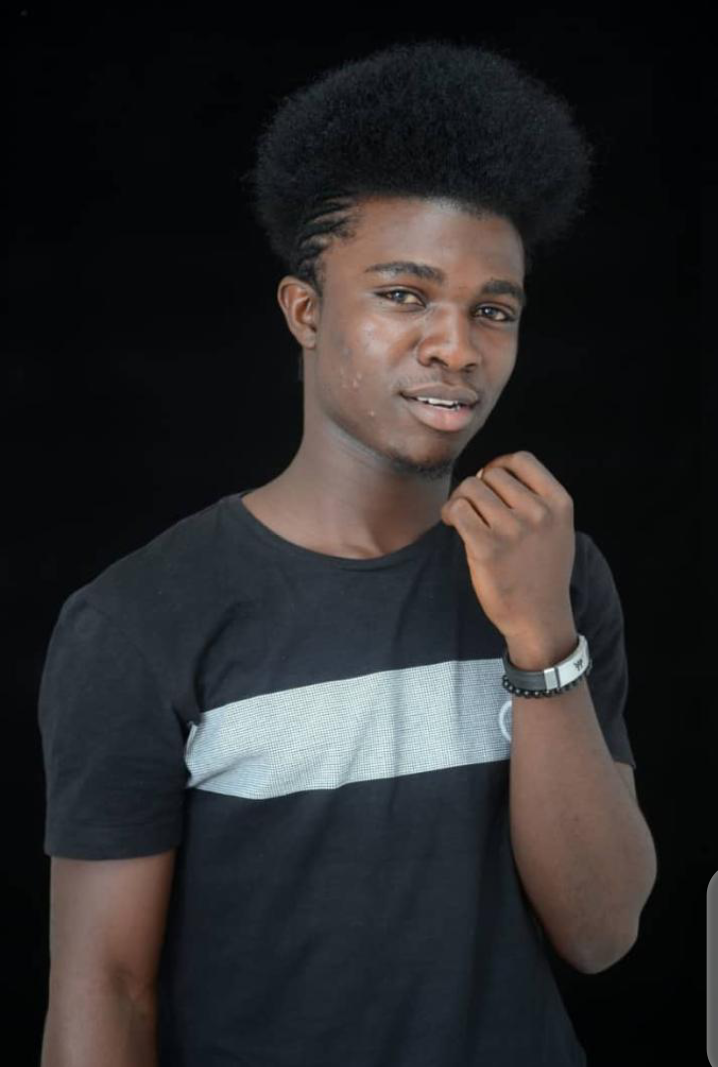 In all was that he doesn't have anything against him but he likes the rockstar and that's why he chose to write that song about him and to my surprise was, he used the open gate instrumental.. such a creative singer
Below are the pictures of the page and the amazing talented guy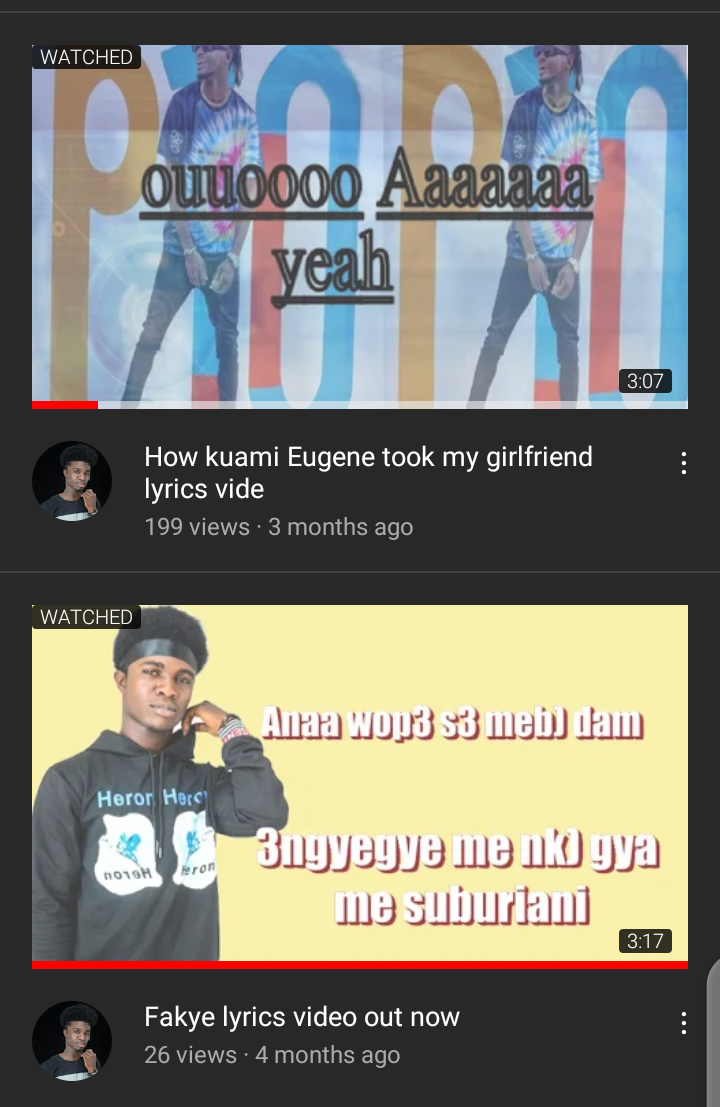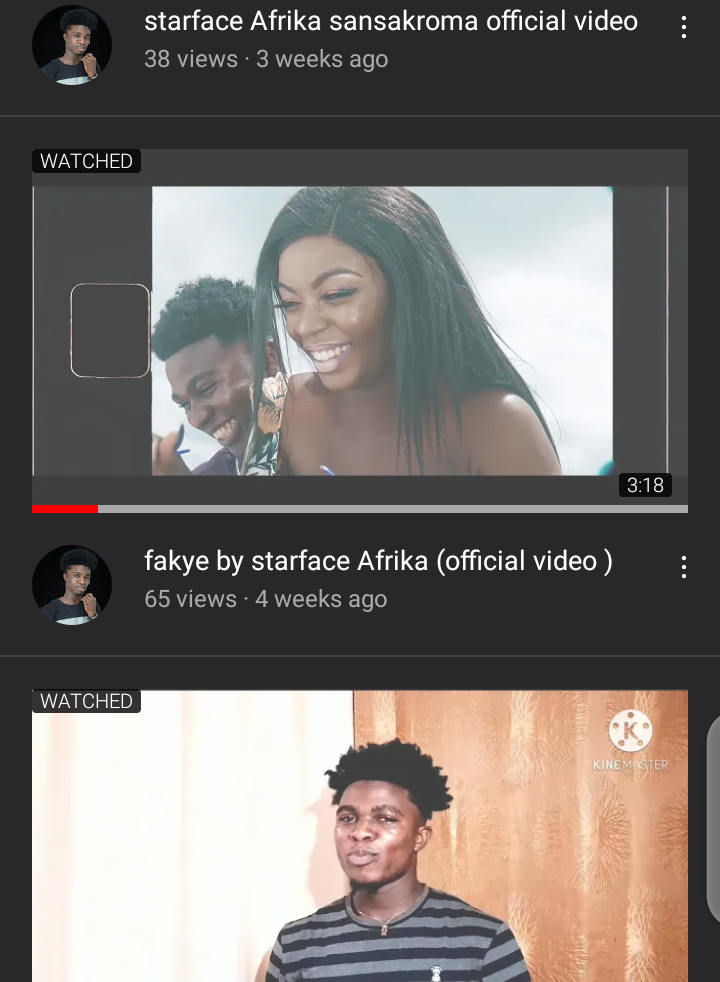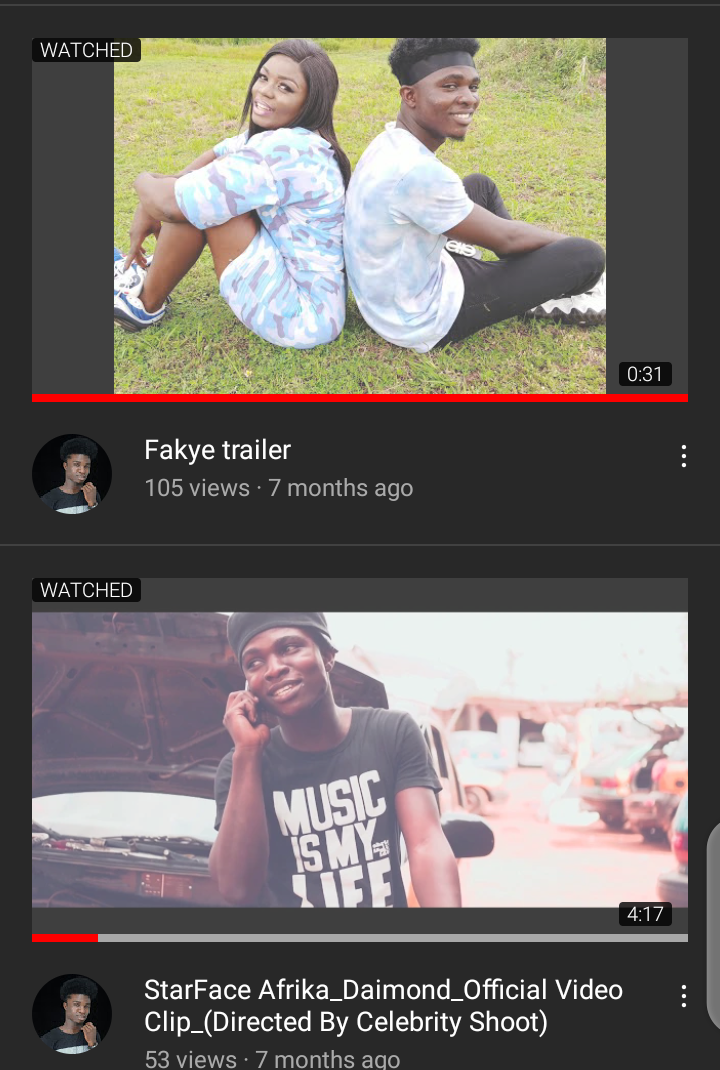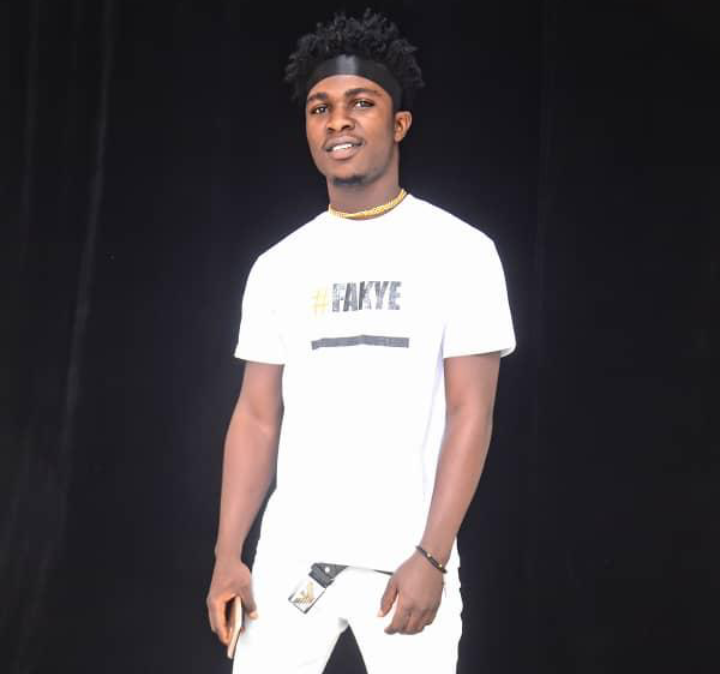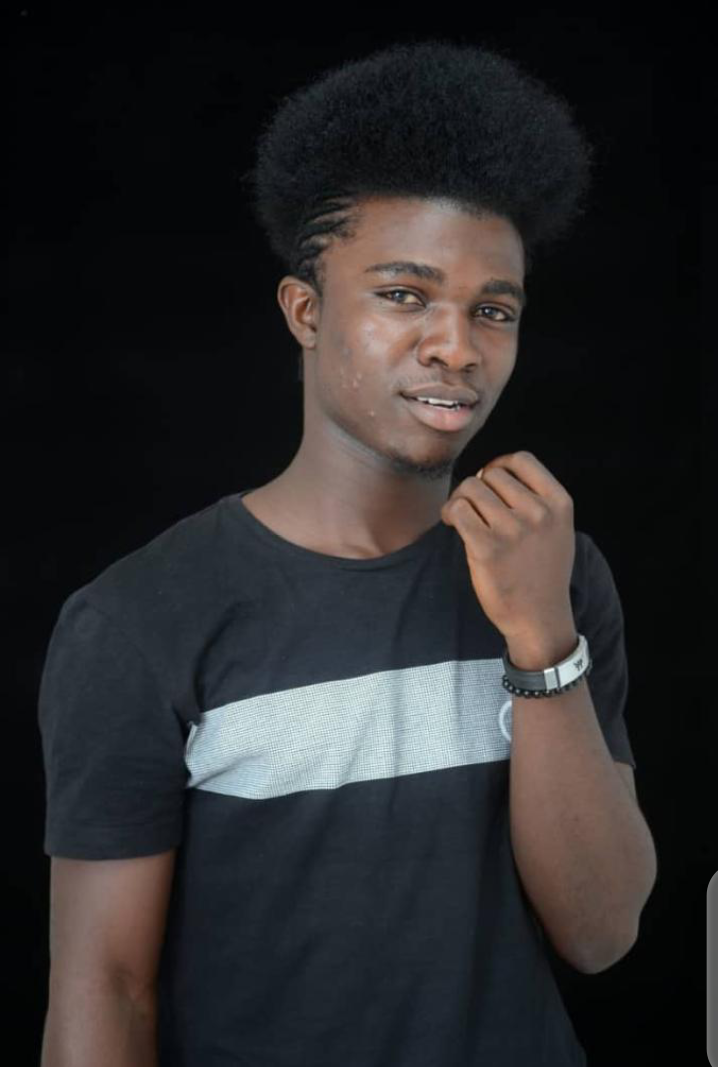 thanks for scrolling through but please follow up for more.thank you
Content created and supplied by: StarfaceAfrika1 (via Opera News )