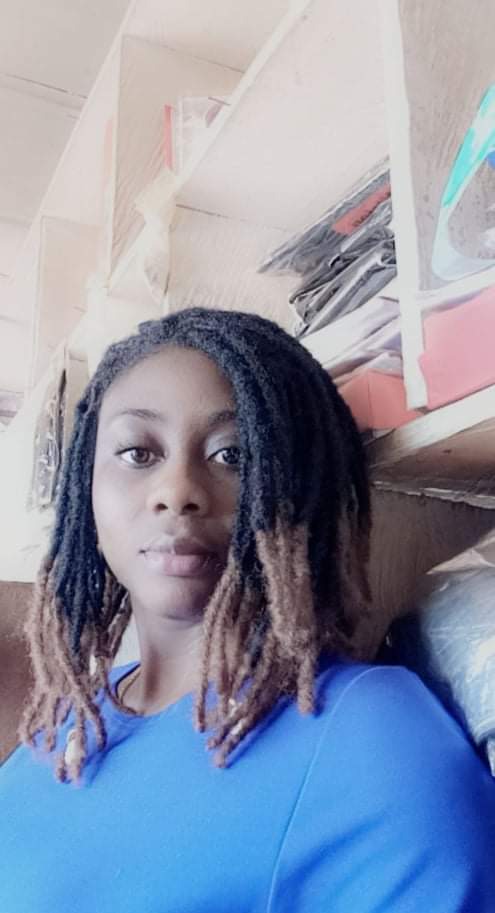 DEAR AUNTIE ABENA,
Please post this for me. My ex and I broke up 10 months over a slight misunderstanding. I apologized severally for forgiveness but he said he was no longer interested. Thus, I cut all contacts with him so that I could move on.
Now my problem is that anytime a mutual friend asks of me from him, all he tells them is I was dating different men when we were together which is why he broke up with me.
Meanwhile for the 3 years that we dated, I never ever cheated on him, not even once.
I have decided not to ever question him about it and still keeping to my "no contact" plan. 
My question though is, do you think I should confront him now because it's becoming too much or I should just ignore him?
Secondly, what will make an ex tarnish your image after a break up?
Thank you.
Content created and supplied by: Manokekame (via Opera News )