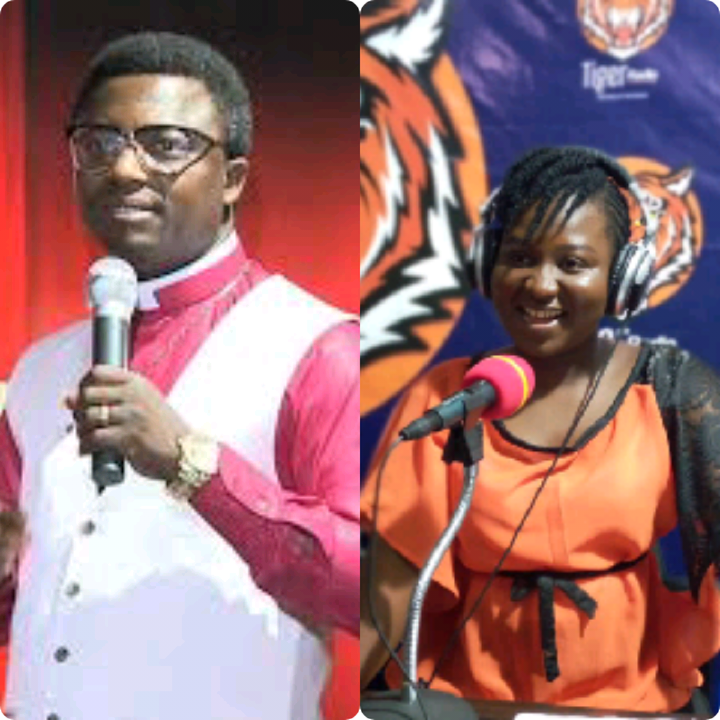 People complain about reality and talk shows and according to them some of these shows suck and are too boring. Some of these shows only talk about issues that are not necessary and are not beneficial to the lives of people.
But Obaapa Afia Badu Dufie's Facebook live program has proven to be worth and is liked by thousands of Facebook fans. The pretty young presenter is funny and her fans understand her appeal. A world where everything is complicated, from morality, to justice, to interpersonal conflicts, Obaapa Afia Badu Dufie tries to address some of these social evils that are eating deep into the society.
She does so well to address relationship problems, family conflicts, marriages, social vices and also gives doses of motivation to the youth and her cherished viewers.
She does not make you only laugh but also gives solutions to problem that the society and individuals face. She does this program twice a week, Thursdays and Saturday between the hours of 3 and 5 in the evening.
It's a Facebook live program which has attracted the interest of the good people of Ghana. It's covered live at bofty films on Facebook and bofty films production on YouTube.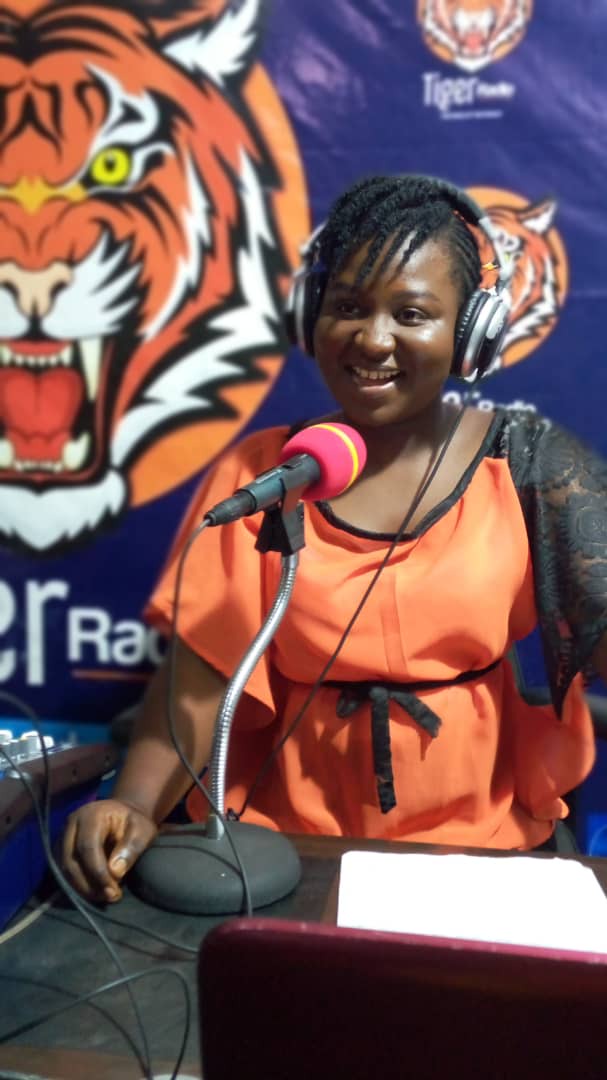 During the live telecast of the previous edition, Obaapa Afia Badu Dufie made a controversial statement that the 'tonga of fair ladies does not taste sweet as compared to that of dark ladies.
In an exclusive interview with 2plustv.com, she denied the ownership of the statement and claimed that she quoted prophet Ebenezer Adarkwa Yiadom.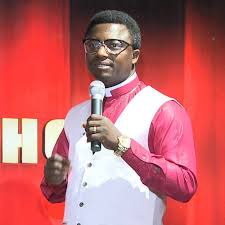 She proved her innocence by showing a trending video in which the man of God was telling his congregation and viewers that fair coloured women are not sweet in bed.
Content created and supplied by: Elijahwrites (via Opera News )