Beautiful photos of Oheneyere Mercy Asiedu Duah and her eldest lavish son hit online.
Sometimes is good to give birth at an early age. Well a lot of Ghanaian is scared when it comes to early child birth. Early child birth is especially dangerous for adolescents and their infants. Compared to women between the ages of 20-35, pregnant women under 20 are at a greater risk for death and disease including bleeding during pregnancy, toxemia, hemorrhage, prolonged and difficult labor, severe anemia, and disability. Well that makes Ghanaians very scared when it come to early child birth.
But sometimes is nice when your child grow up to see her young looking mother. The beautiful kumawood actress Mercy Asiedu Asaabea has share beautiful pictures of herself and her elderly lavish son. With some reactions on this pictures, a lot of fans are happy for her and they are very happy to see her handsome grownup son.
Here are some of the stunning pictures of the Kumawood actress Mercy Asiedu and her handsome son.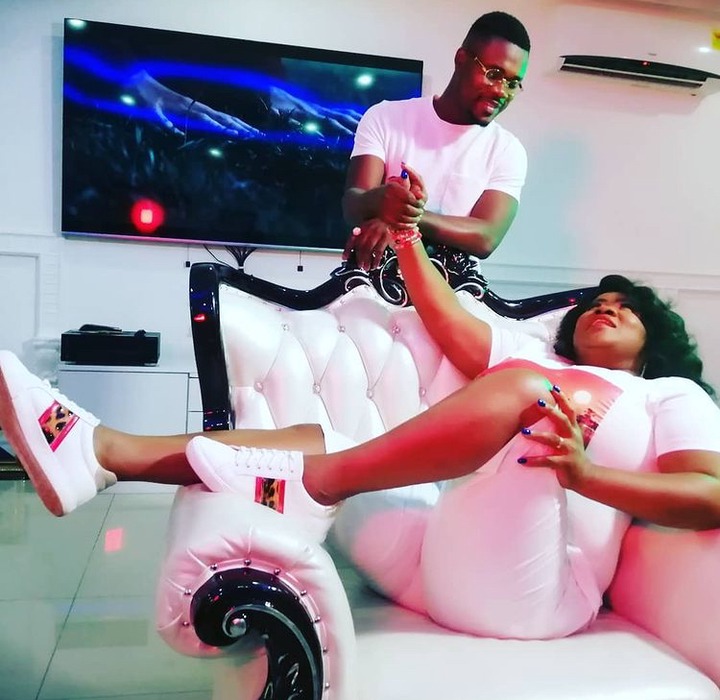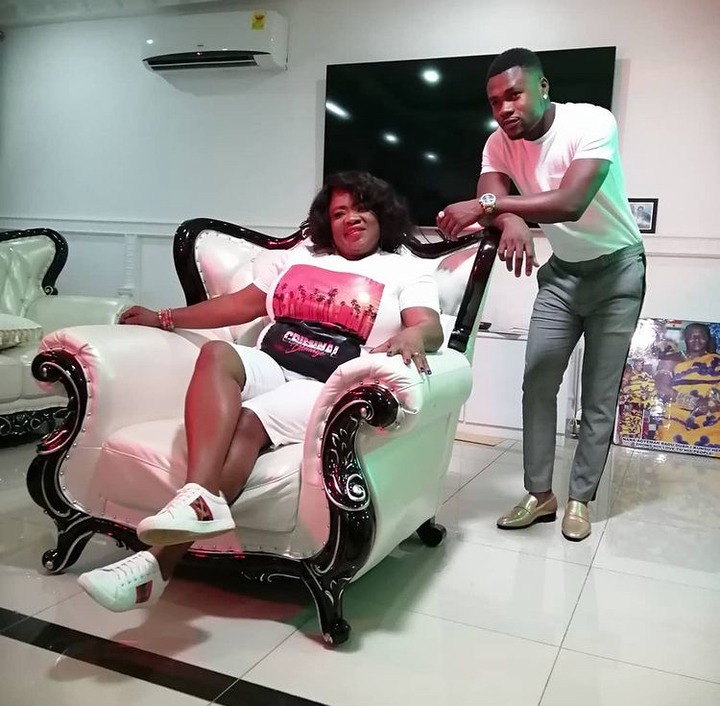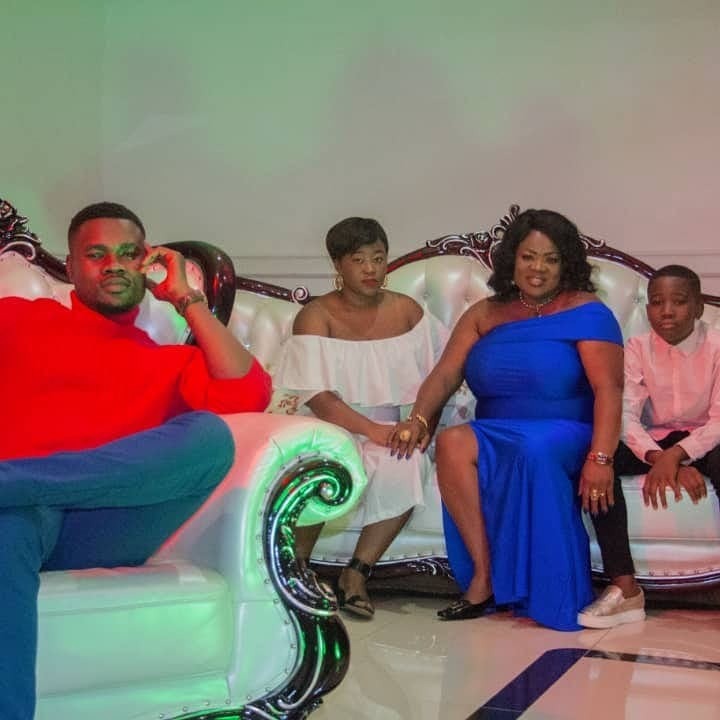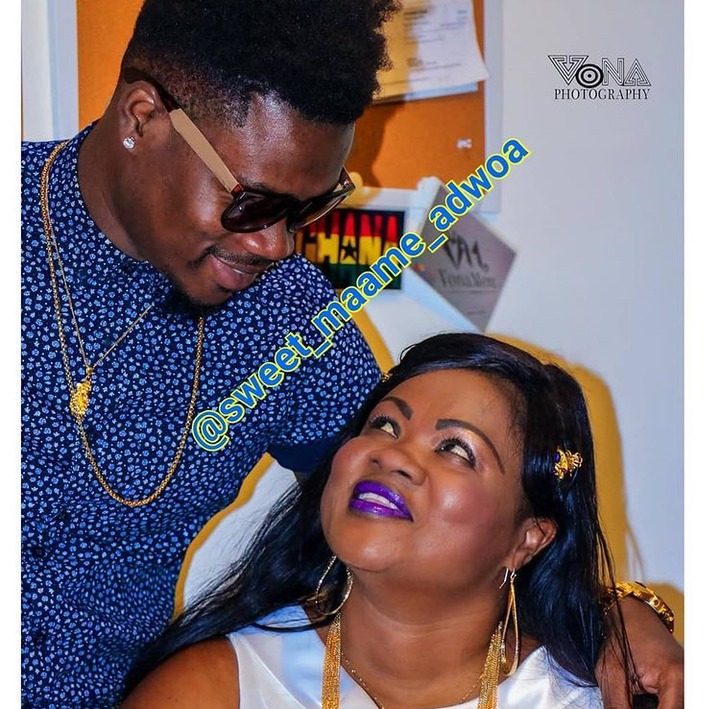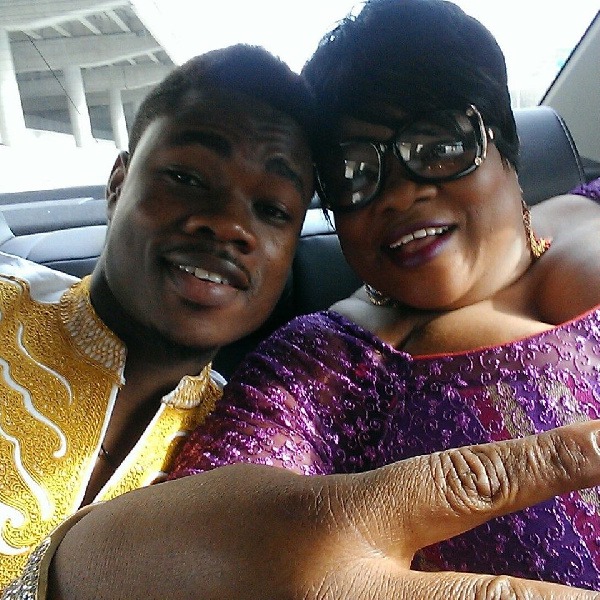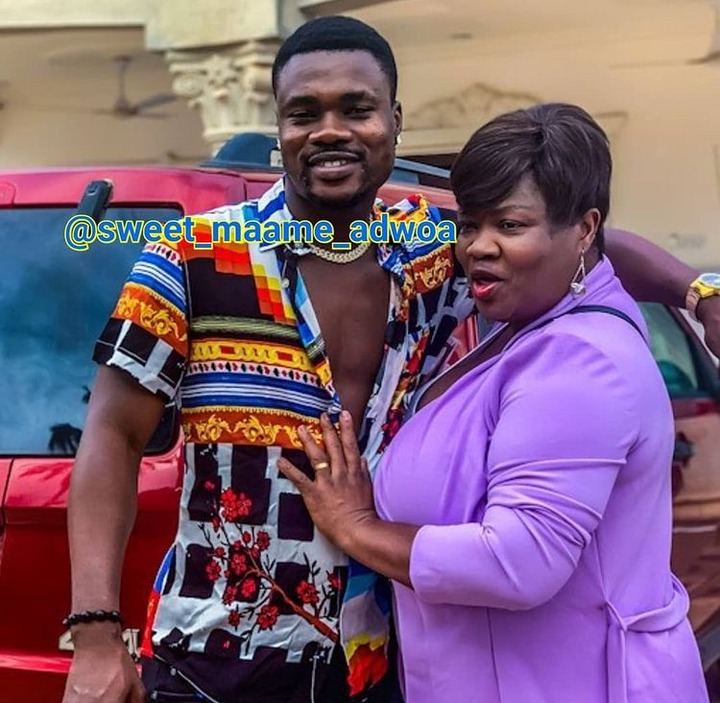 I trust you are very happy to see your favorite celebrities go viral. If yes like and comment, share and follow me for more. 
Thanks to you all reading my article. I really appreciate.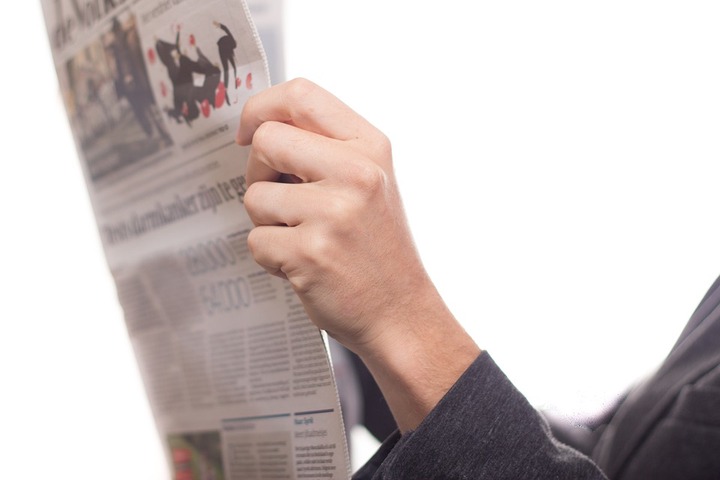 Content created and supplied by: GoodiesAdwoa (via Opera News )