Ebony's Father Star Boy Kwarteng has spoken after her Daughter's birthday yesterday and it really raised eye brows in the industry
Speaking to Andy Dosty,he said his daughter was too determined to nail a music career for herself and hence went a long way to achieve it.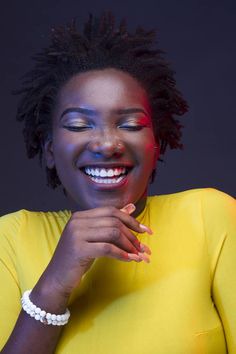 He also said she wanted music so much that she was willing to give up most of her life's goals to do entertain Ghanaians and that was her aim for the music industry.
He continued;
"Look Andy Dosty, I was home with her 1 day and she entered my room and switched off my air conditioner just to have a word with me.I obliged and she had a chat with me about music and her life career.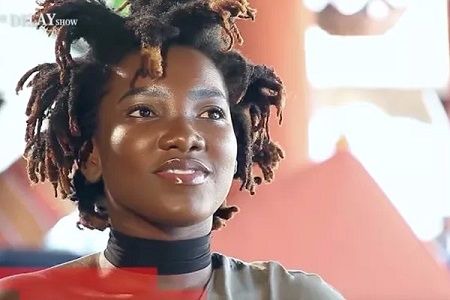 So she settled with music at the end and I remembered vividly that I pushed Ebony away when she pleaded with me to offer her 2 years of support.So she came back and asked again and again.I listened at some point and after that I felt bewitched.
I never worried about her choice of dresses after her career skyrocketed.Thankfully these same dresses gave her a good name in Ghana".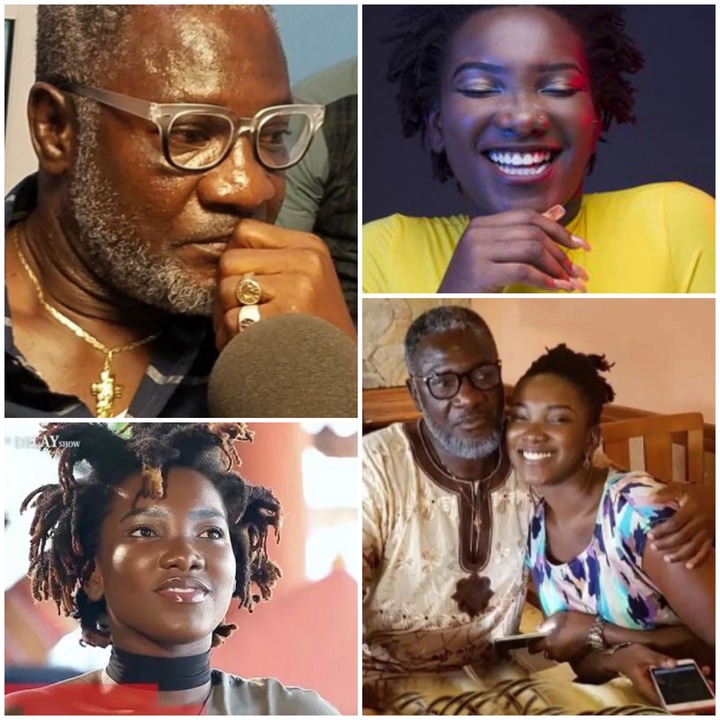 What can you say to this? Have you ever found yourself in this kind of situation? Share your experience with us. Kindly drop your comments below
Follow 4RealGhana for more information.Like and share
Content created and supplied by: FamousGhana (via Opera News )