Ghanaian actress and model, Moesha Buduong has opened up how she is using social media to earn more income.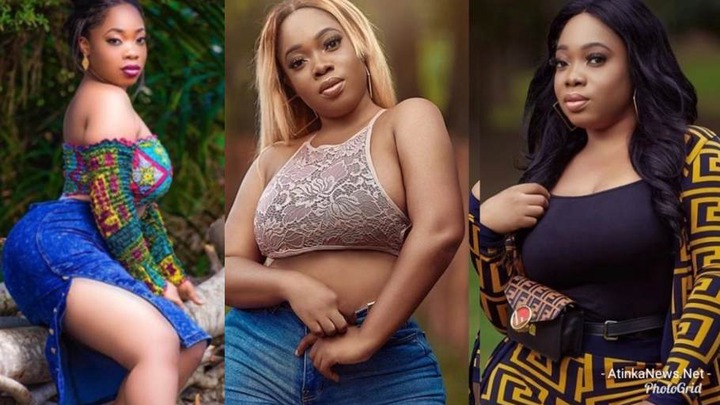 The internet control the world and it seems our celebrities are aware of this.
Most of our stars are using the internet for good causes while other are using for frivolous activities.
In Ghana, one of the major social media platforms our stars use to interact with their fans and drive attention to their work is Instagram.
During an interview with ZionFelix on the 'Uncut Show', Moesha Buduong revealed she charge GHS 800 per post on Instagram.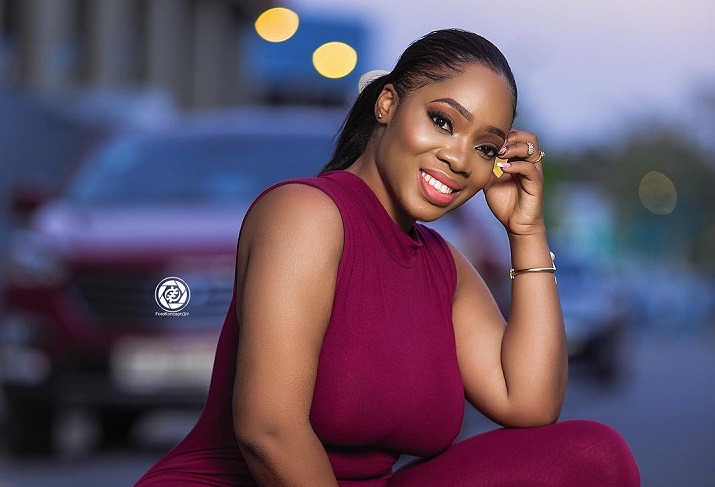 According to her, her promotional plans have been categorized.
With about 2.5 million followers on Instagram, Moesha Buduong said she has tailored weekly, bi-weekly and monthly promotional plans for her clients.
She indicate that whenever an ambassadorial deal is on the table, both parties meet together with her management for an agreement to be reached.
Moesha Buduong was resolute that she is not living a fake life on social media.
Content created and supplied by: Top-Vibes (via Opera News )