Love they say is a beautiful thing. Marriage is a sacred institution ordained by God himself when He created Adam and Eve.
My name is Naomi and I want to share my story. It's up to you to pass your judgment after reading. But please do not judge me harshly.
I met my husband Jude 11 years ago. We dated for a year and half and he popped the question. During the courtship period, I discovered that Jude and I were very compatible. That is one of the most important thing right?
We had our dream wedding, went for honeymoon and then life began as married couple.
My husband is a very level headed person, a good business man who knows his thing about importation of electronics gadgets. So you could say we are comfortable financially.
As for me, I was already working when I met him. So I continued my job at ease.
It's been eight years of marital bliss, we have 3 beautiful children to show for our love story. Towards the 9th year of our wedding anniversary, I discovered my husband's business was wavering so badly. I tried so hard to find out what was happening, he assured me not to worry, he got it under control.
Eleven years later, I found some shocking things about my husband Jude. He had another woman! In fact, the reason for the wavering of his business was as a result of his escapades with his mistress. The extravagant lifestyle, the business trips which I later found out was for a rendezvous with his other woman.
This broke me totally. I mean there was no sign at all. He was always attentive at home, caring, loving and romantic. I didn't see that coming. Everyone, including my family wanted me to leave him. It became an open secret because of the scandal that followed the story. I wanted to die instead of bearing the shame.
Jude's business went down the drain. Nothing left to lay back on because the lady milked him really dry. It was a revenge mission. Apparently, Jude broke the heart of someone close to the lady, she was sent to reck havoc in his life as a payback. They succeeded.
I cried nonstop, asking God 'why me'. When I look at my children, my pain became more profound. Jude was hiding in shame all these while at his elder brother's house. He send at least two family members per day to speak to me. I wasn't ready to hear him out or forgive him. One month later, I served him a divorce paper. I want nothing to do with a lying cheat like him.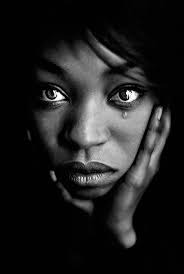 I was in the kitchen one day when his elder brother walked in. After exchanging greetings, he said he want to have a word with me. Christian his elder brother is one person I respect so much amongst his siblings and family. Very rich, yet simple, full of wisdom and God fearing. I hold him in high esteem.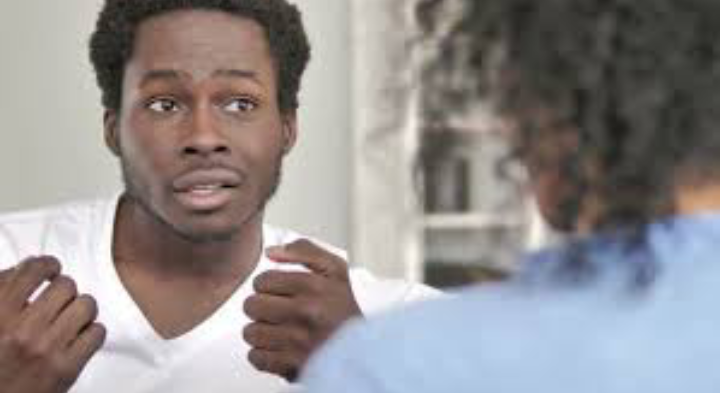 Christian and I went to the sitting room for a discussion. We spoke for almost one hour, he was able to convince me to give my husband a second chance. In his words, 'we all deserve a second chance in life.'
He totally condemned his brother's behavior, but he said to reconsider, especially for the sake of the children. Immediately, Jude entered and went on his knees, with tears in his eyes, he pleaded for forgiveness, he promised to be faithful and committed to our love and marriage.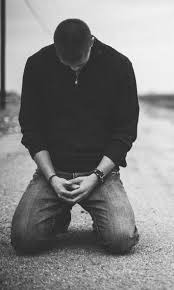 His pain and tears broke me, it brought back old memories of the beautiful years we spent together. I went in for a hug, I couldn't hold myself anymore. I missed my husband. I want him back. It was an amazing moment, his brother left immediately sensing that we need privacy (winks).
I tore the divorce paper into shreds and took my husband to the bedroom to relieve the love we bottled up for a month plus now (another wink).
Later that night, I did the unthinkable. I gave my husband a cheque for him to start all over again. That cheque was my whole life savings as a civil servant. I wanted to trust and believe in my husband again. I wanted to give him a second chance, that does not mean I am not scared. Of course I am. Don't judge me too harshly. Things we do for love, right?
Thanks for reading my story. True love forgives. I hope I made the right decision though. Please pray for me.
All photos are from Google and they are for illustrations.
Content created and supplied by: PrettyLady (via Opera News )