Ghanaians have a lot of talent that we do need not to be taken for granted. We have so many stand up commedians who always put laughter in the mouths of many. Teacher Kwadwo cannot be left out when it comes to comedy. He has featured so many comic skits on social media and many love it as well.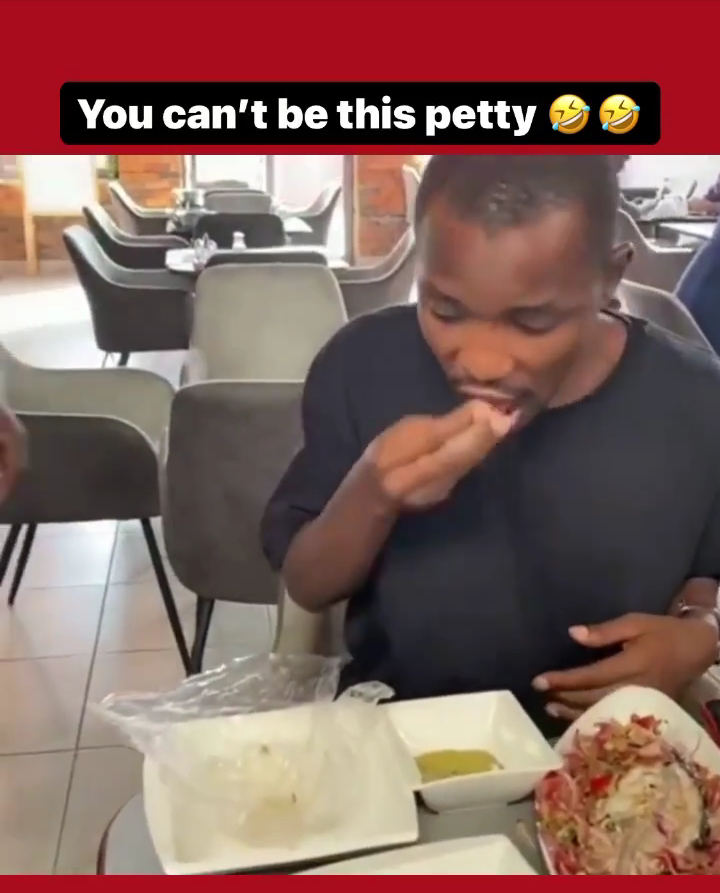 A video has been sighted on instagram whereby he was doing what he knows to do best. He was seen eating what looks like banku and tilapia. After eating he didn't finish taking all the fish so he called the waiter that he wanted to take the fish home so he wants it to be packaged.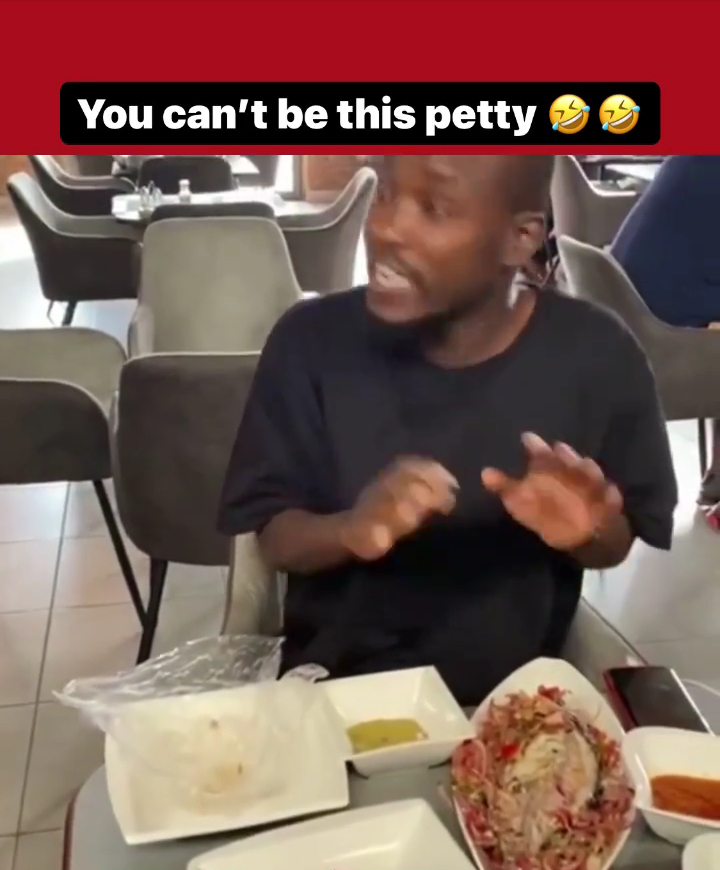 Unfortunately the waiter said they don't do that there. So he angrily picked the plate with the fish that he is going to pour it out in his house and later brings the plate. Who does that? Kwadwo is really funny.
Click the link below to watch the video:
https://www.instagram.com/reel/CLFKnZhg0sQ/?igshid=ai3c234n7e72
Content created and supplied by: Ahomka.News (via Opera News )