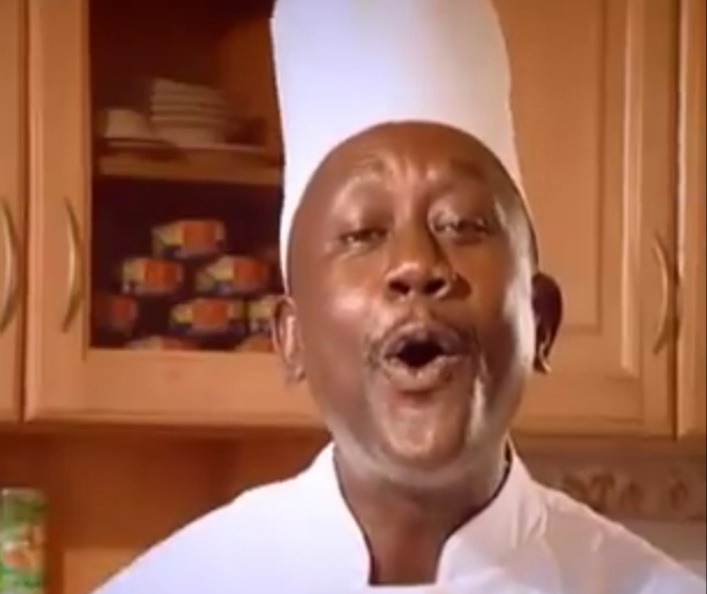 Popularly known as "Osofo Abrams" was one of the most famous actors in Ghana back in the 80's. His real name is Jojo Mills Robertson. Osofo Abrams was well known for his comic act and unusual behaviour back in the olden days till present. In Efiewura comedy show, he played the role of a "fake pastor" who lured lots people to pay money and cook huge meals for him. He was very gluttonous as well; he had his own size of bread and could even eat it at whole.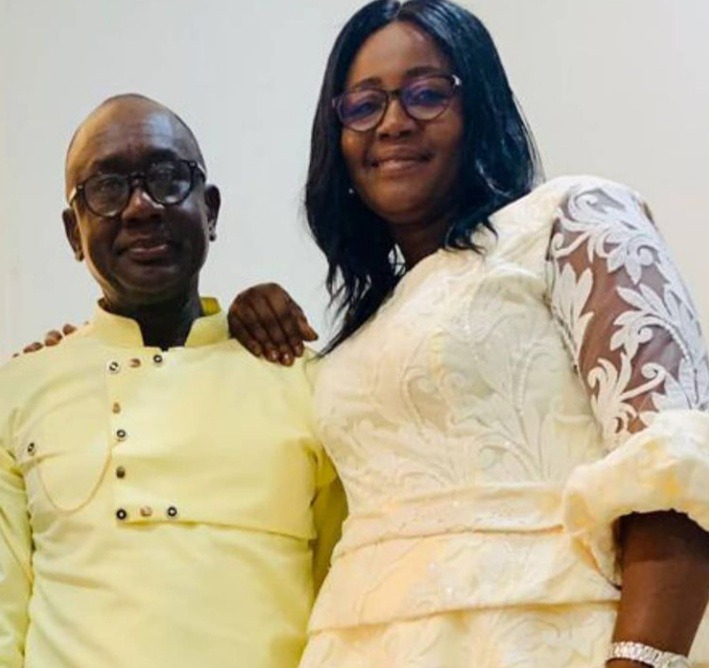 Osofo Abrams was so real in his acting career and that made him everyone's favourite. You can't afford to forget how he used to wear long hat and always holding a staff like moses.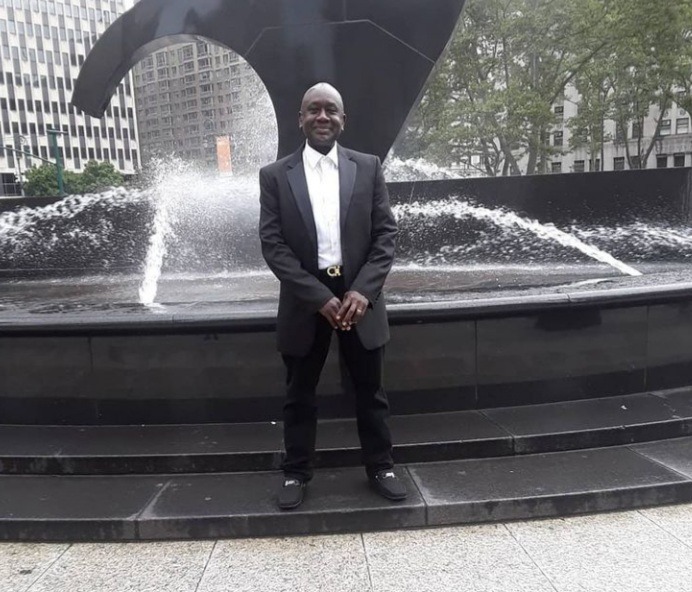 In real life, Jojo Mills Robertson is married to a very pretty woman called Mrs Josephine Mills Robertson; and God has blessed them with both beautiful and handsome kids. Osofo Abrams have been staying overseas which is why we dont normally hear of him so often.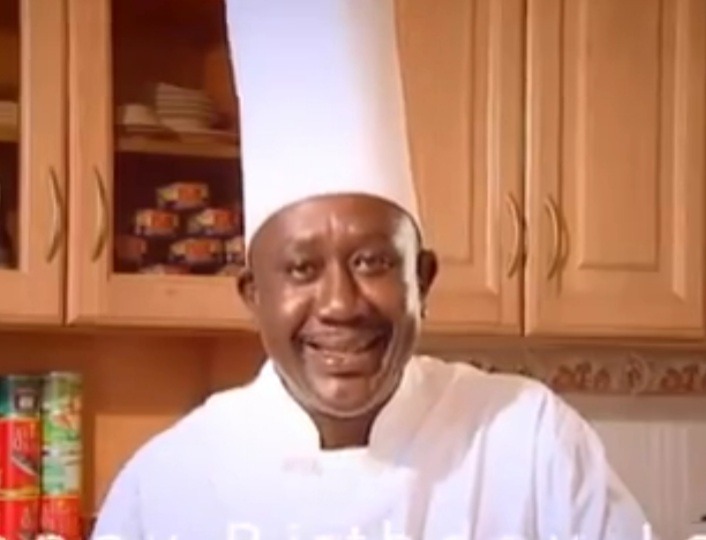 Below are some of the current photos of him, wife and children.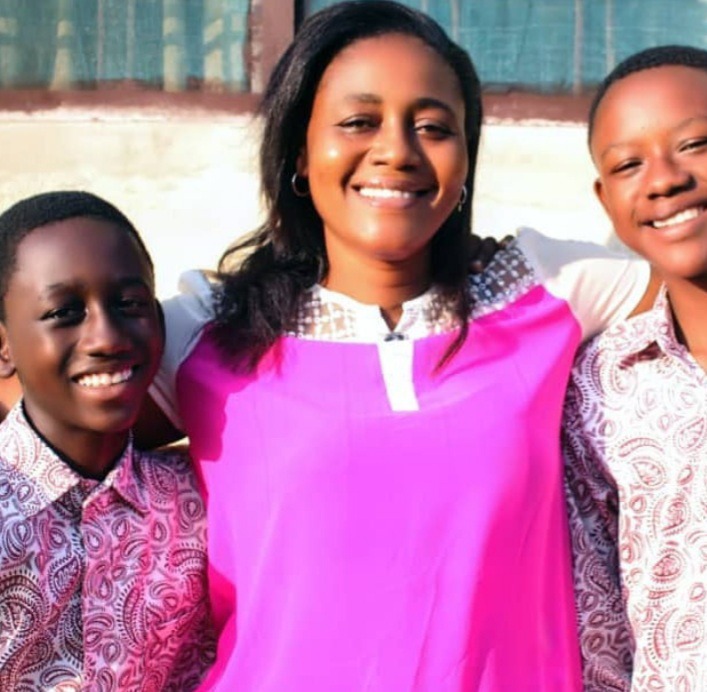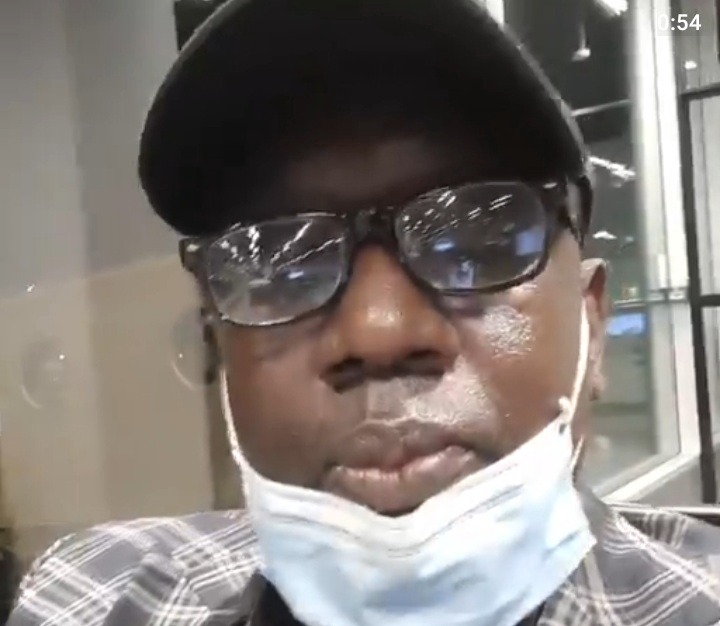 Content created and supplied by: Hildacee (via Opera News )