Since time immemorial, Yaa Jackson has made me crack my phone a number of times. I have been dosing myself with hot pictures from her. From Instagram to wherever, I am a follower of Jackson. But hey reader, don't blame me I'm a man and it's in my DNA.
For those who don't know her, which I doubt there's any, Maame Yaa Konadu Jackson was born on October 18, 2000 and is a Ghanaian Kumawood actress and singer who began acting at the age of 2. Oh yes, I know much about her but hey don't blame me.
As the popular adage goes, "Sharing is caring". I'm here to share with you some hot pictures of Yaa Jackson. Do care and share too. And before that, make sure you have screen protectors on. Take this from me.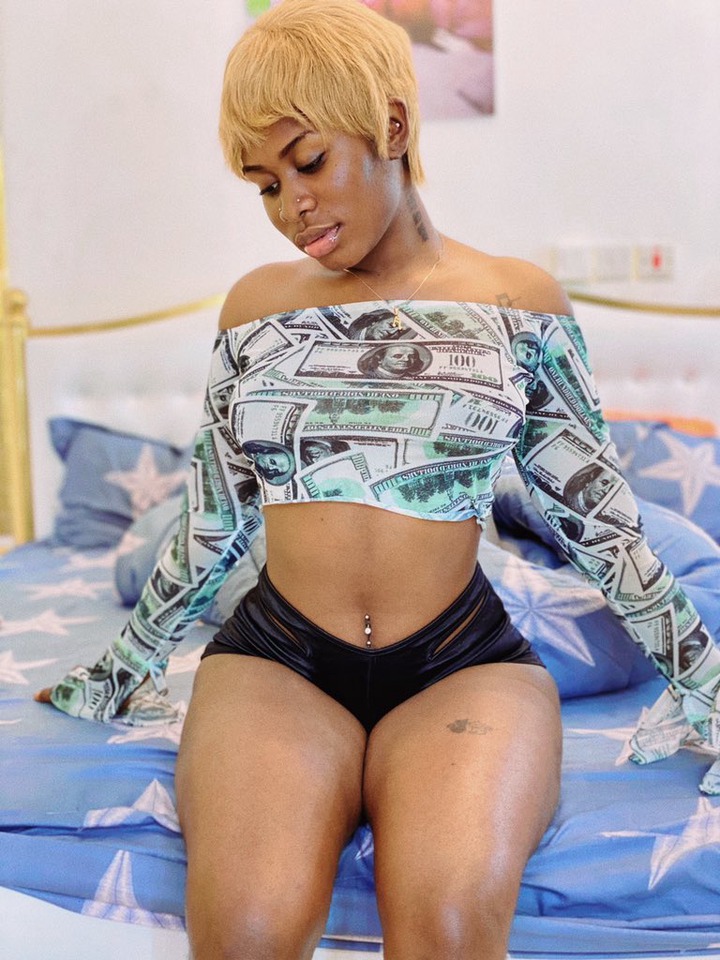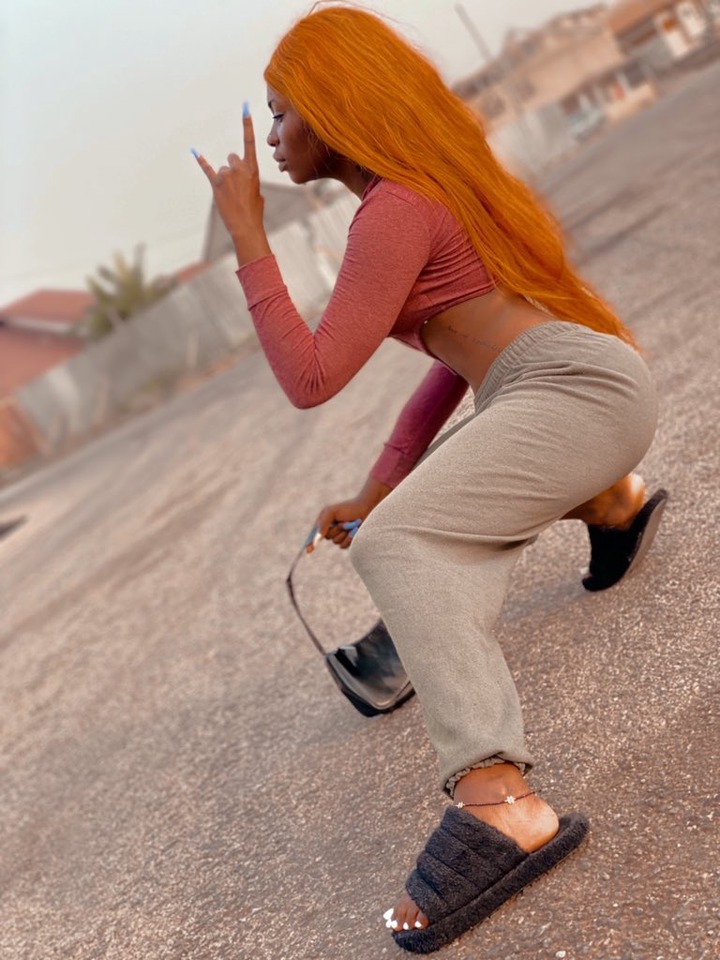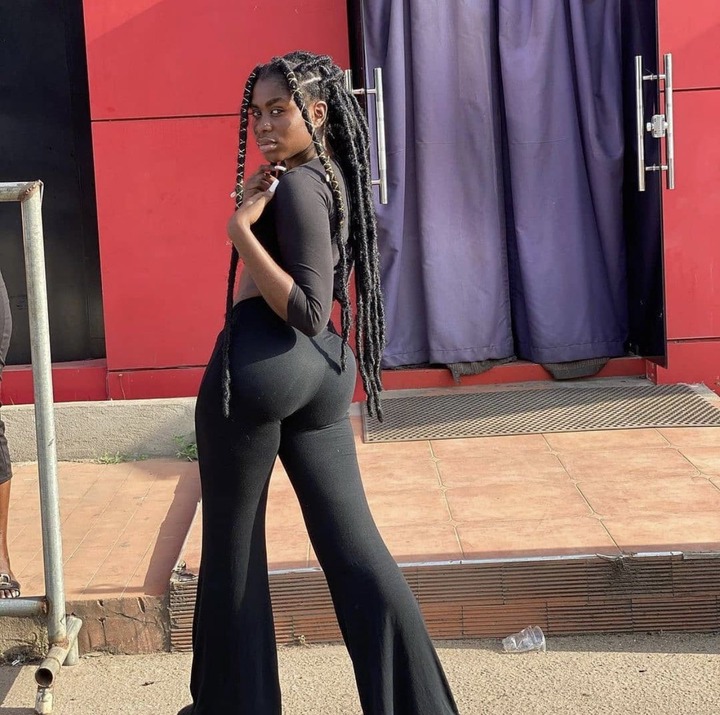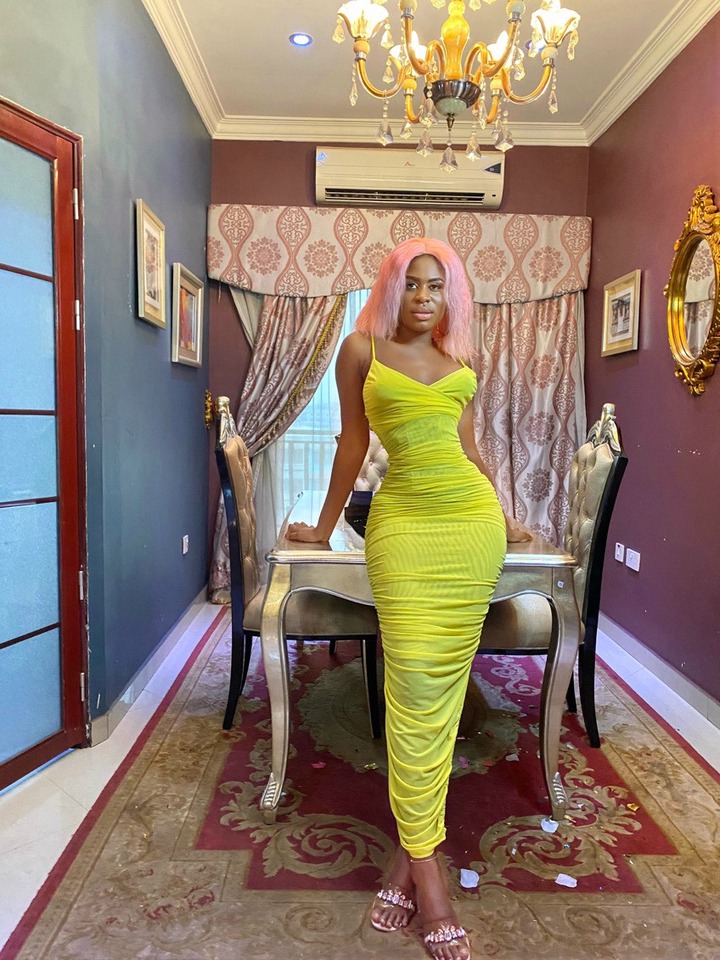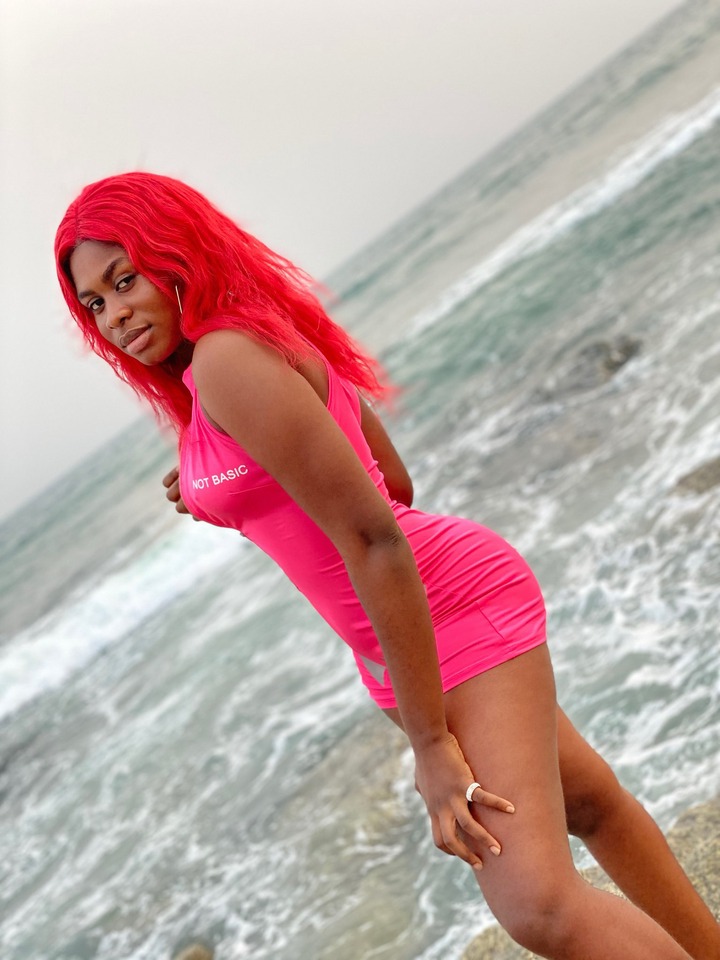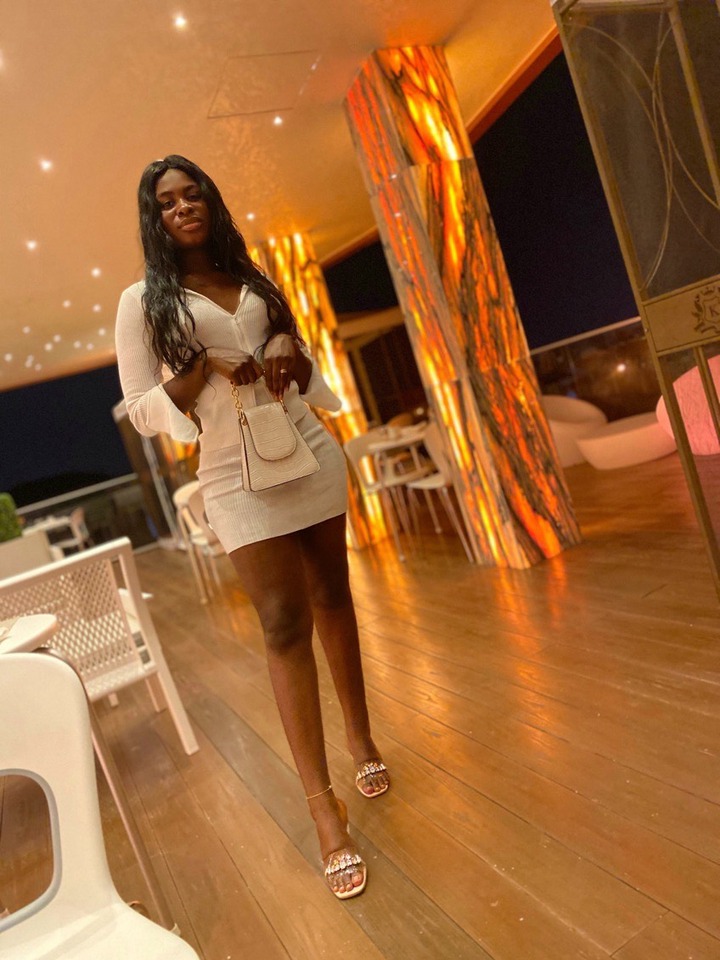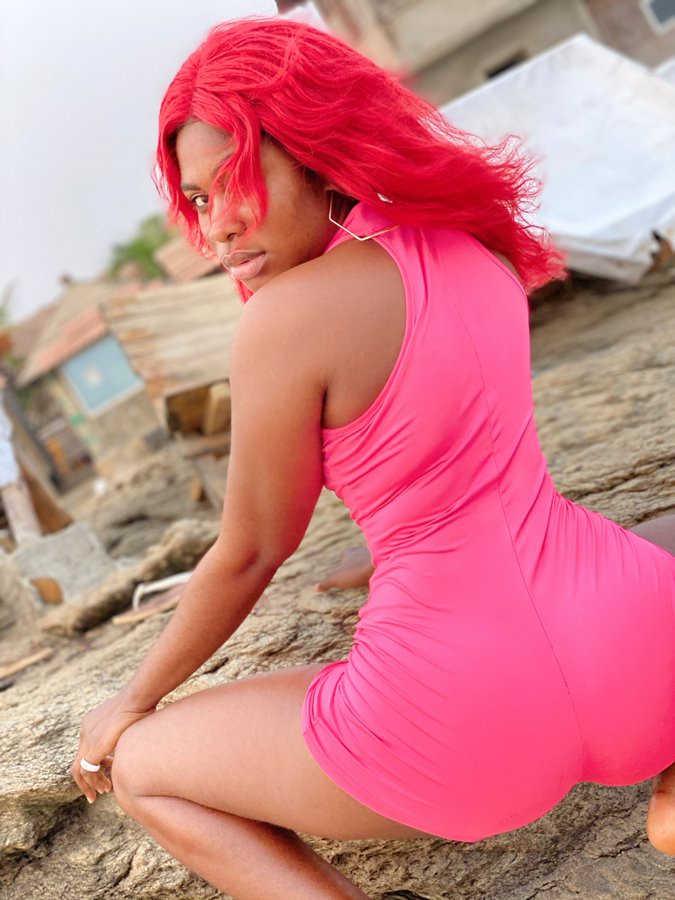 Don't forget to care by share. Do care to share or share to care. Meedase
Content created and supplied by: Kupacraft (via Opera News )