Dear reader, please kindly spare me some minutes of your precious time to follow me by clicking on the follow button for entertaining articles. Thank you
Entertainment industry of every country is one the best industries that contributed much the development of the nation. And it's mostly source of income to those in the industry especially Africa.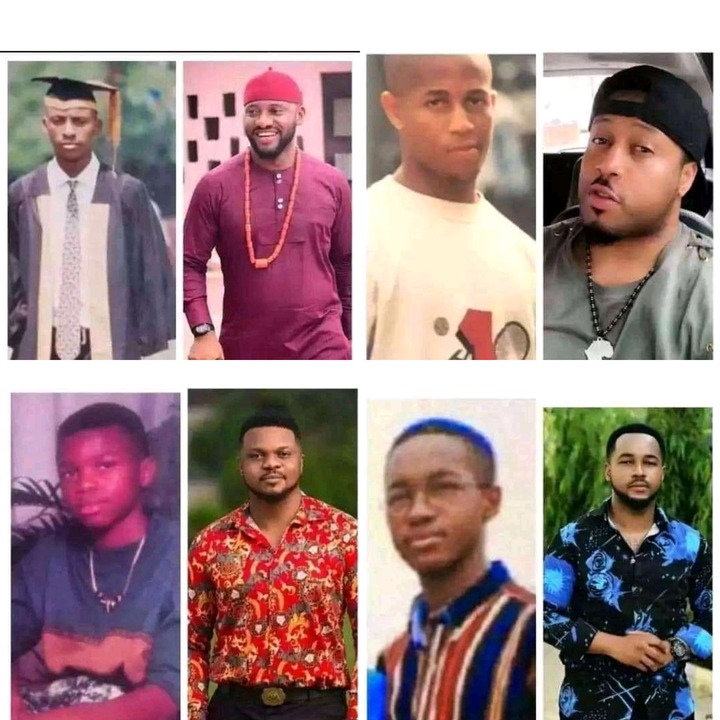 Today let discuss how some celebrities especially in the movie industry, have been able to make it in life despite the challenges the face in building their careers.
Let check some throwback photos 24 Nollywood actors who really started from nowhere and now have been able to make it in life by God's grace.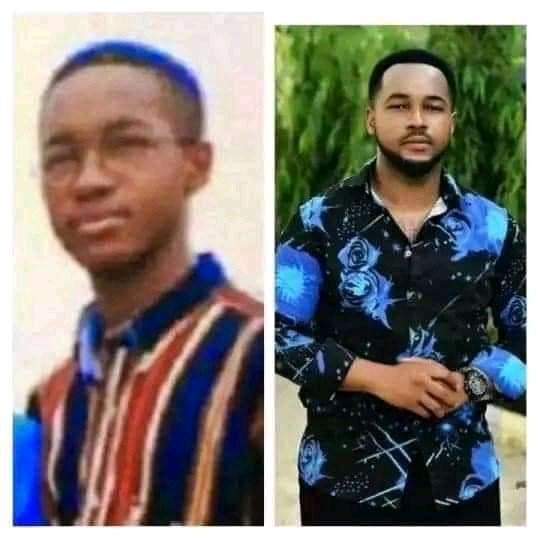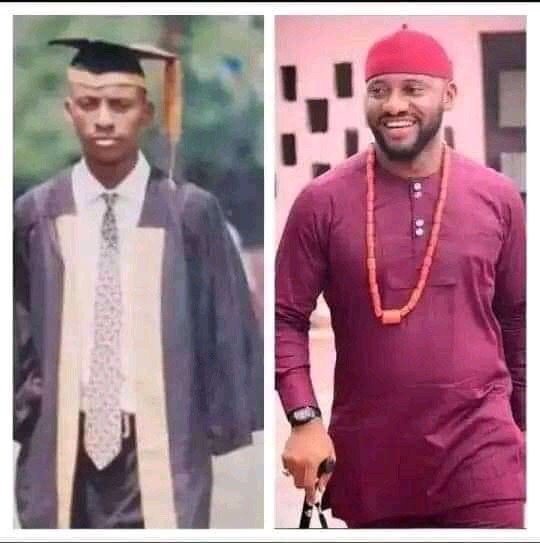 Yul Edochie is a Nigerian actor, named after popular Russian actor Yul Brynner. He is from Anambra State Nigeria, the son of Nigerian actor Pete Edochie. He was raised both in Lagos and Enugu. He is the last of 6 children.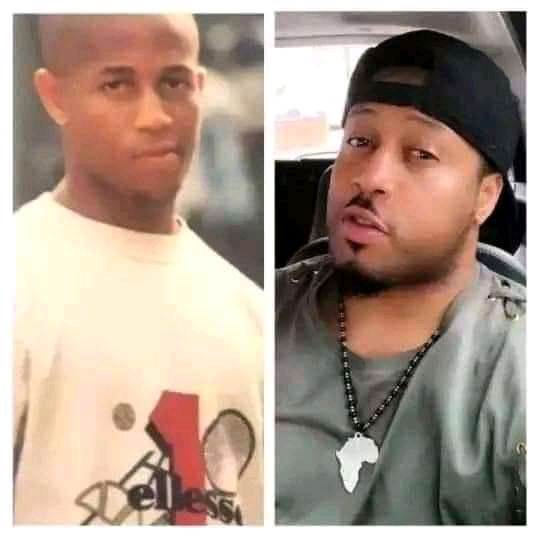 Mike is from Uzoakoli in Abia State, Nigeria. He was born on September 21, 1982 in Lagos. He attended the Federal Government College, Wukari, Taraba and Archbishop Aggey Memorial school, Lagos before studying Accounting at Nnamdi Azikiwe University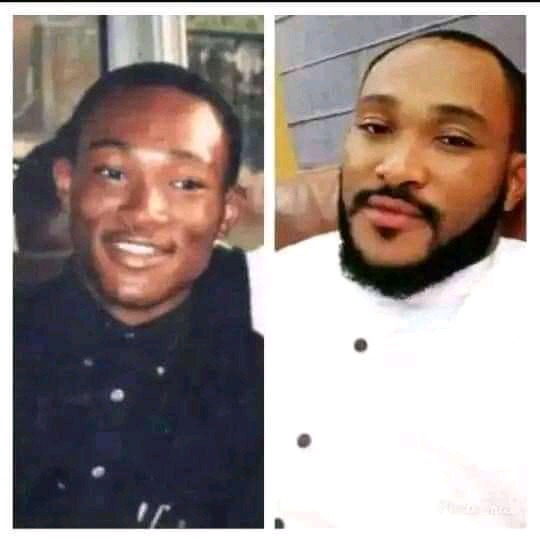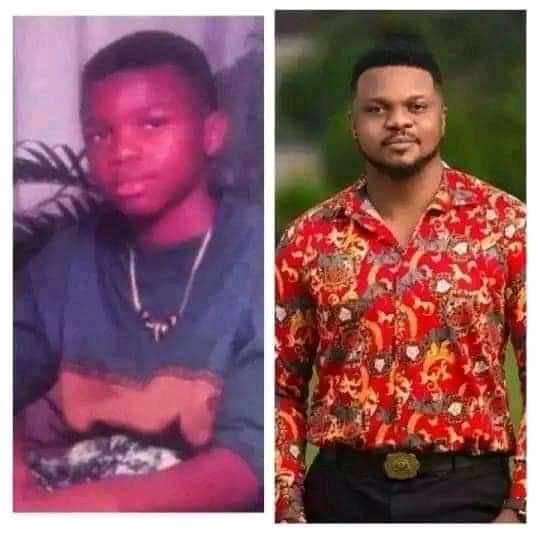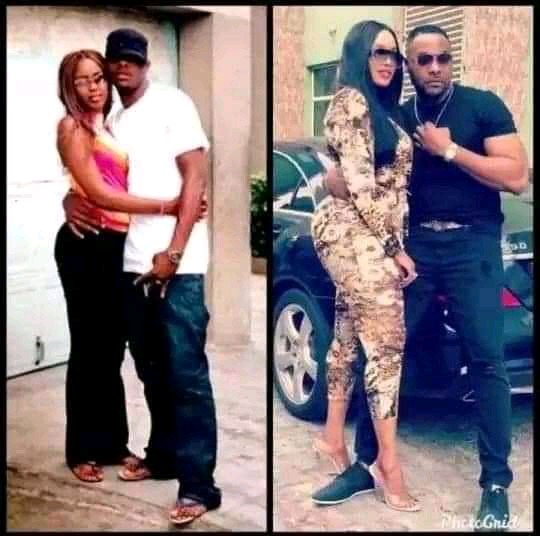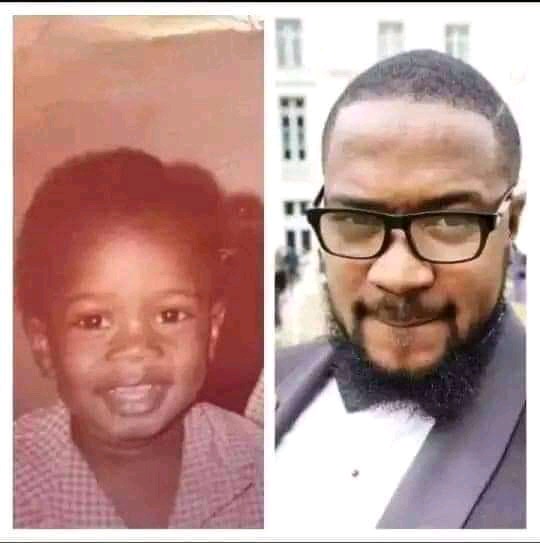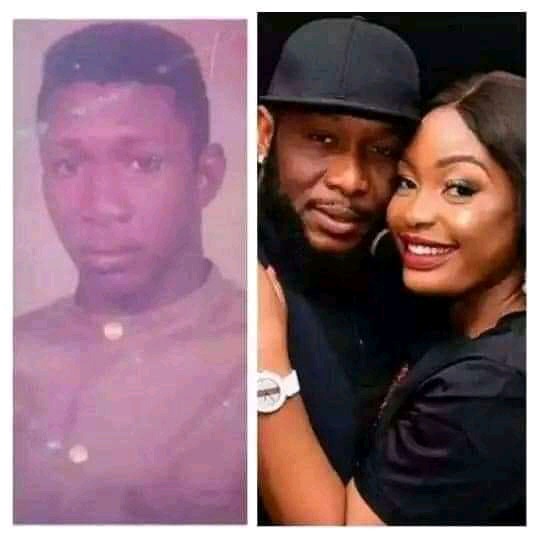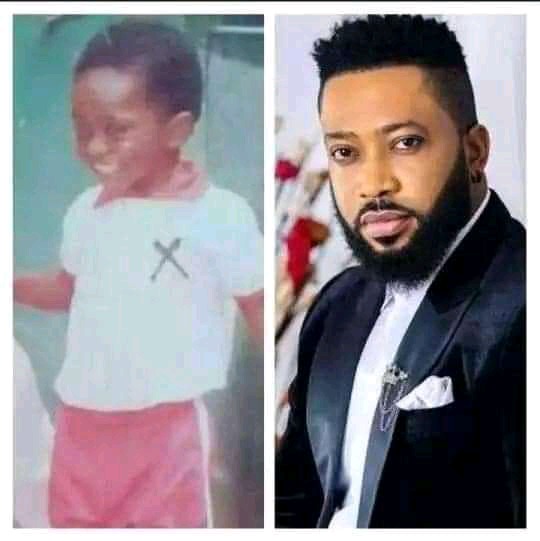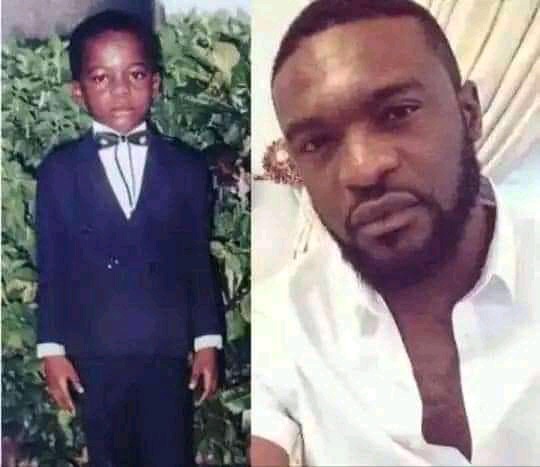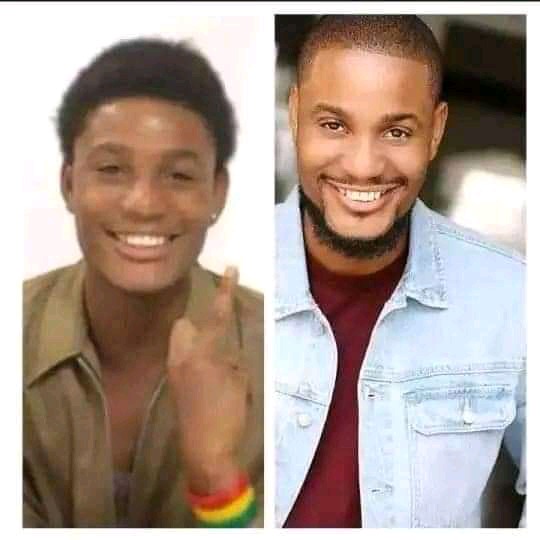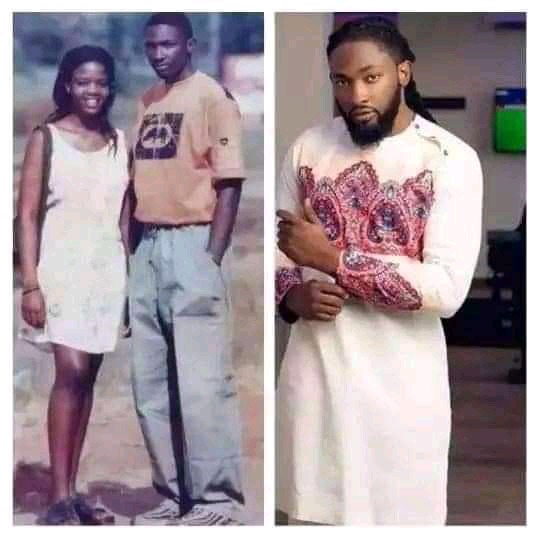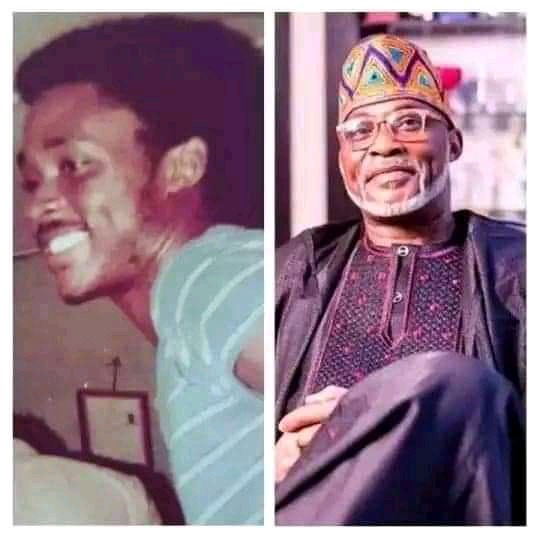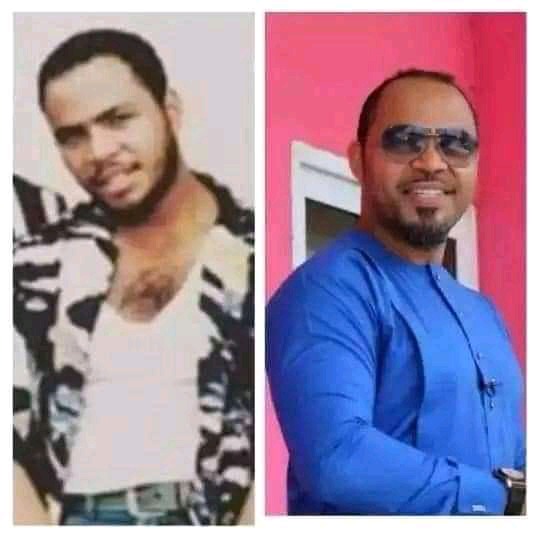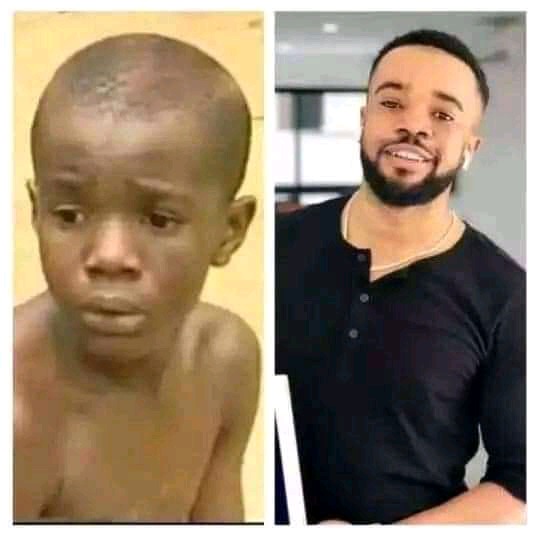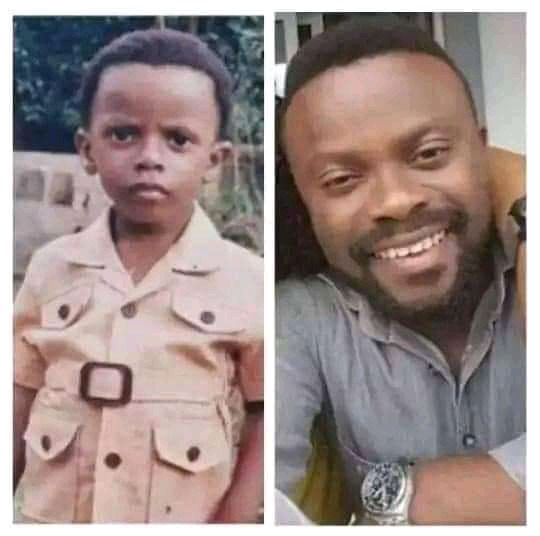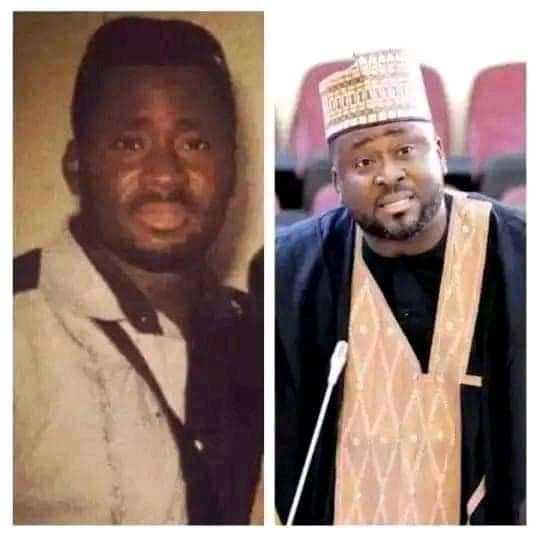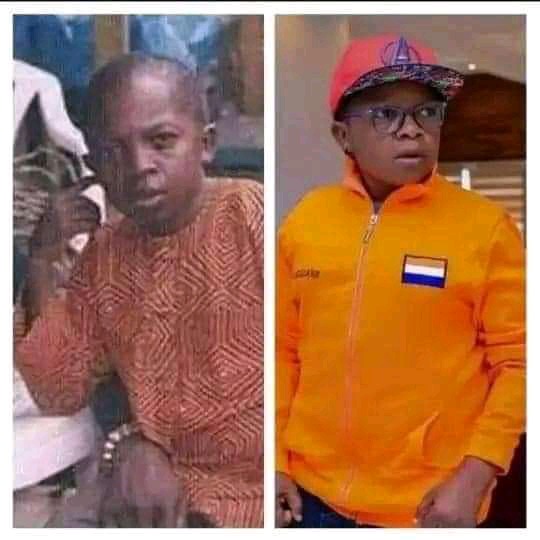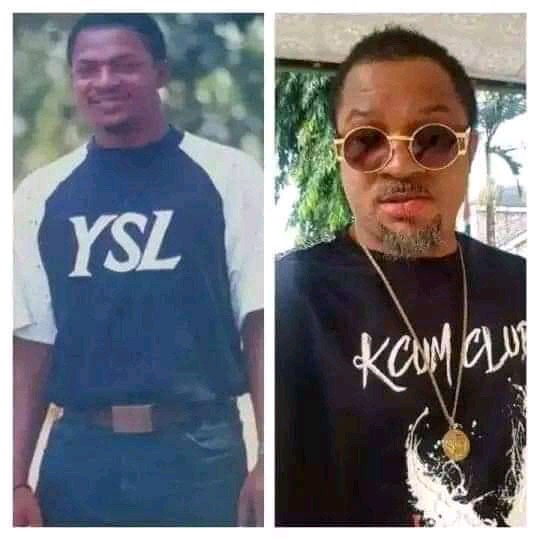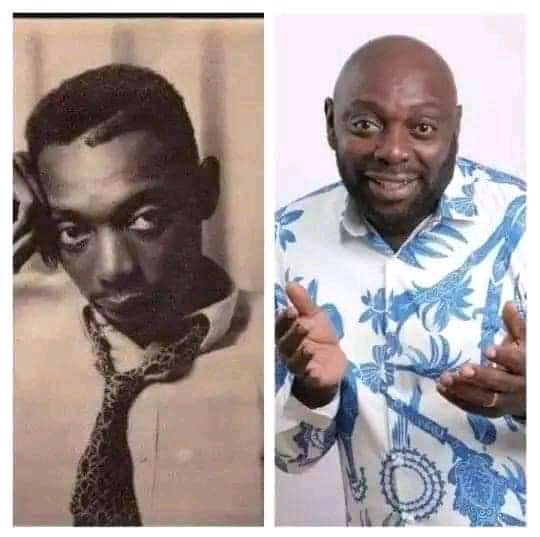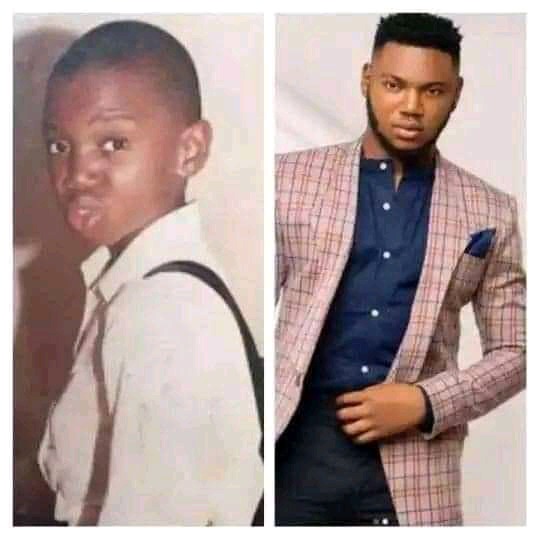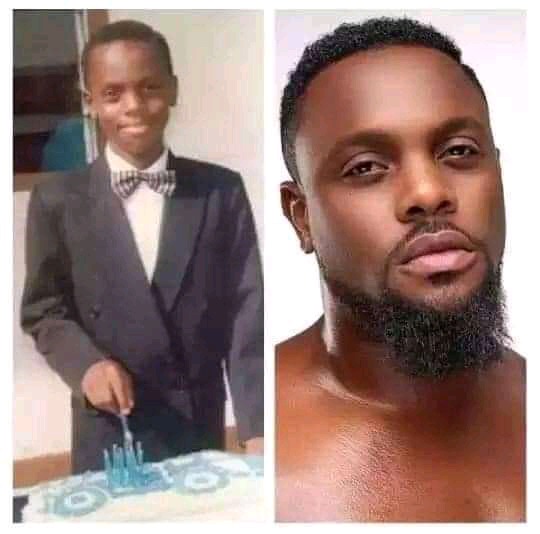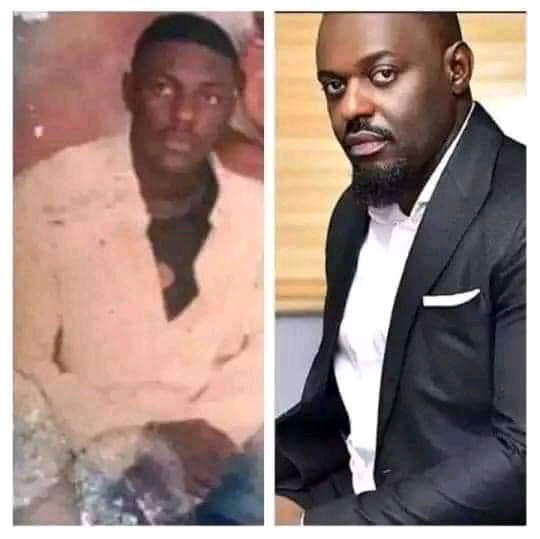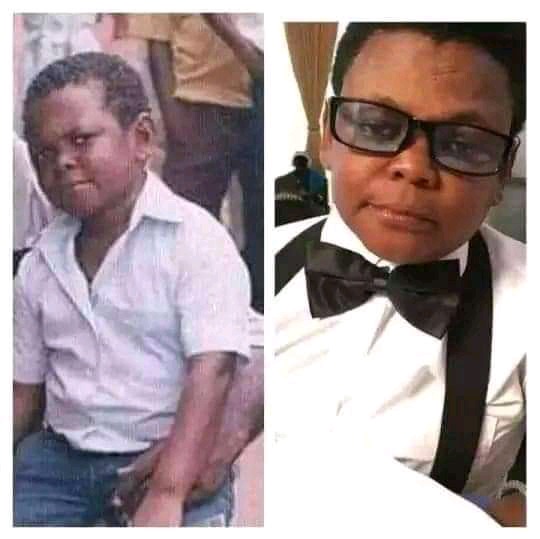 Please don't forget to like, share and comment thanks.
Content created and supplied by: Antwigh (via Opera News )