Being a mother is one of the best things that has ever happened to a woman who is ready to become a mother.
Many regret being mothers because they took steps they shouldn't have taken.
But no matter what situation some women find themselves in and what they are like, they never regret being a mother because they are always kind to blessed children.
According to the dictionary, mothers are women who bear children or are responsible for the physical or emotional care of a particular child. The dream of every woman is to have her own children because children are considered the fruit of a woman's womb. Mothers are responsible for looking after children and they usually look older than children because raising children is not easy.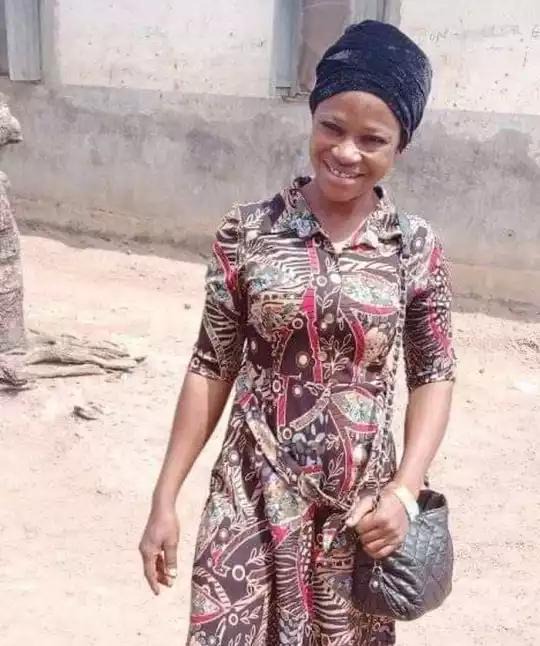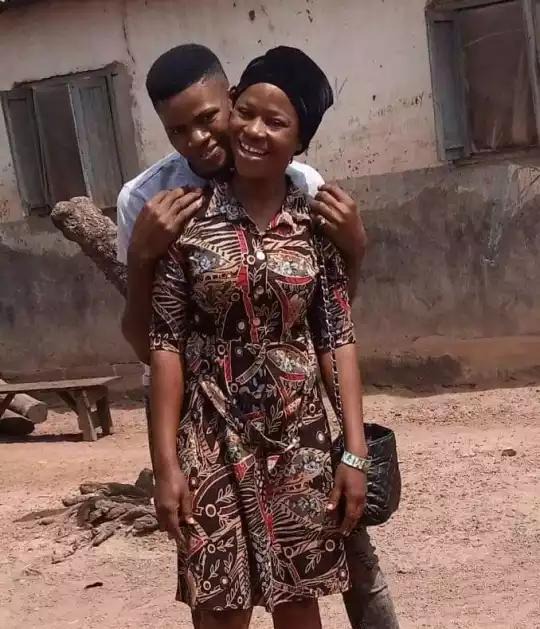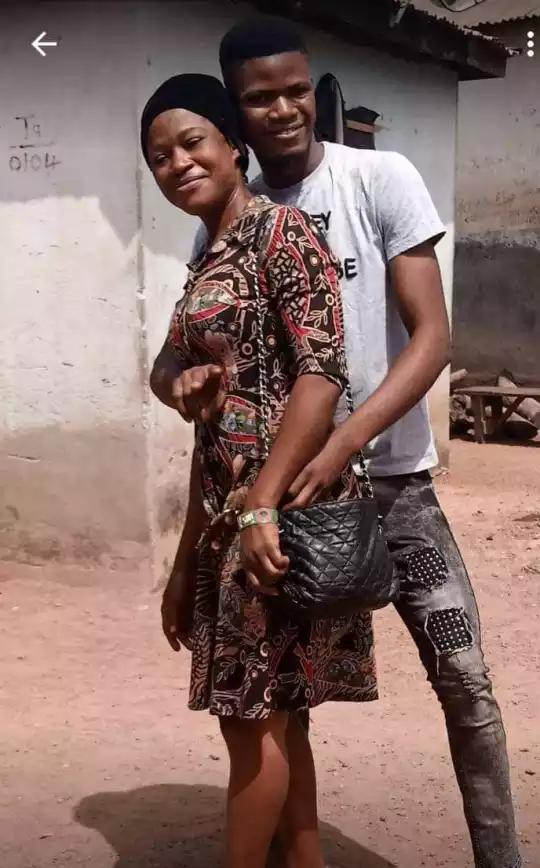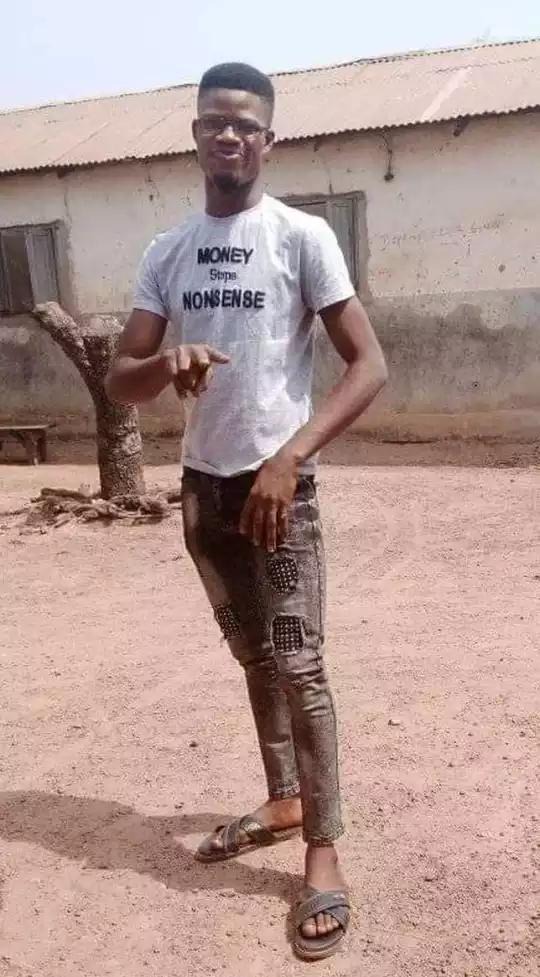 However, some women usually look younger after giving birth, making it difficult to distinguish them from their children. Such is the case for posting on Facebook when a man named "Livinus Chukwu" posted several photos of himself and his mother getting people talking. Livinus Chukwu published photos with the caption "My first love, my empress and my mother's consort, she is all I have, although the word father refuses to accept responsibility, he accepts the shame and challenges of bringing me into this world. I promise you will never disappoint them. "In a group called Yorochitv."
These photos resulted in numerous comments from people whom many considered a couple. A woman named "Abiodun Oluvaseun" wrote "At first I thought she was your wife," a comment that caught my eye and I thought I could share it on this platform.
Check out other comments below: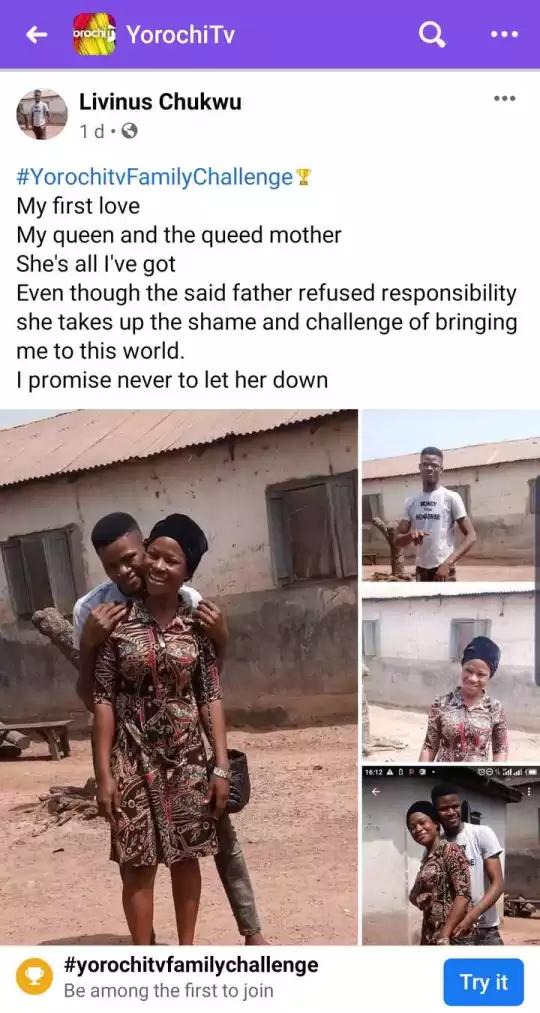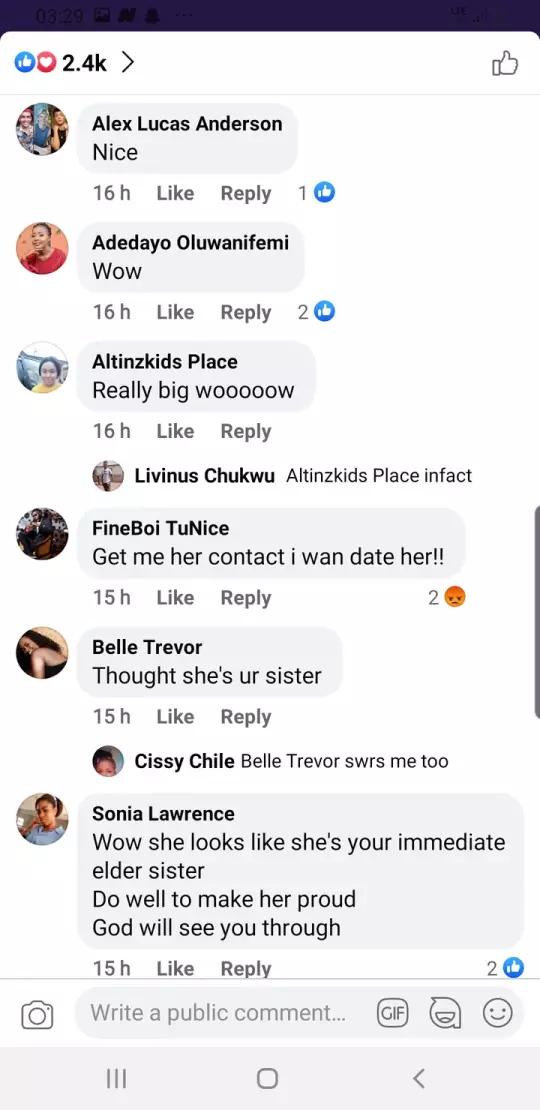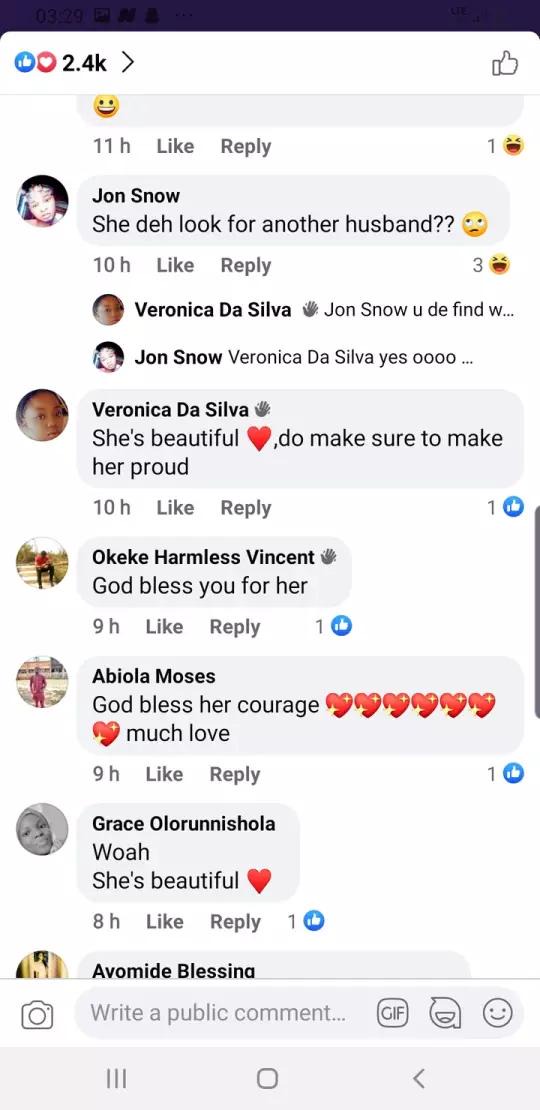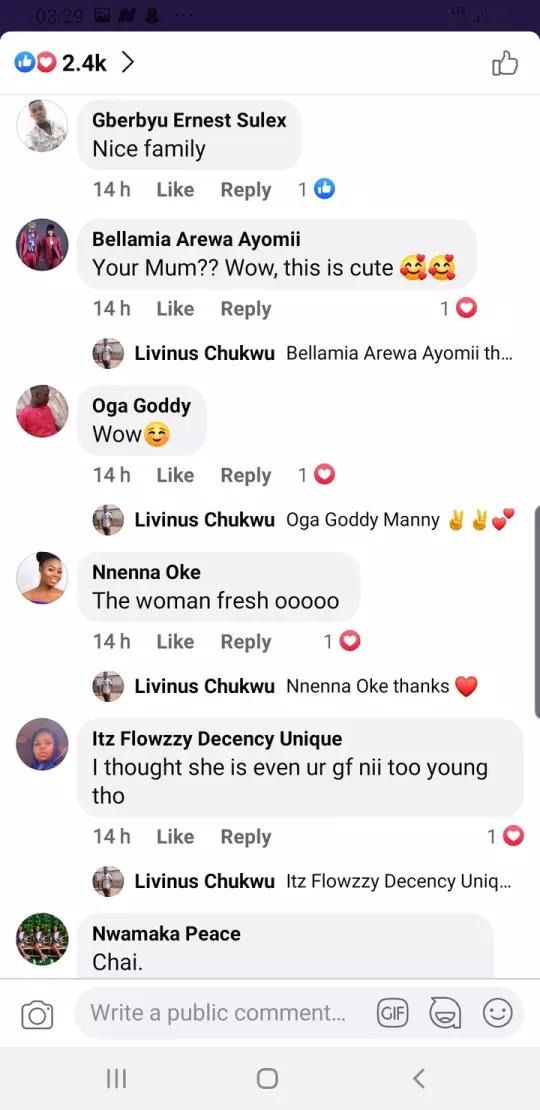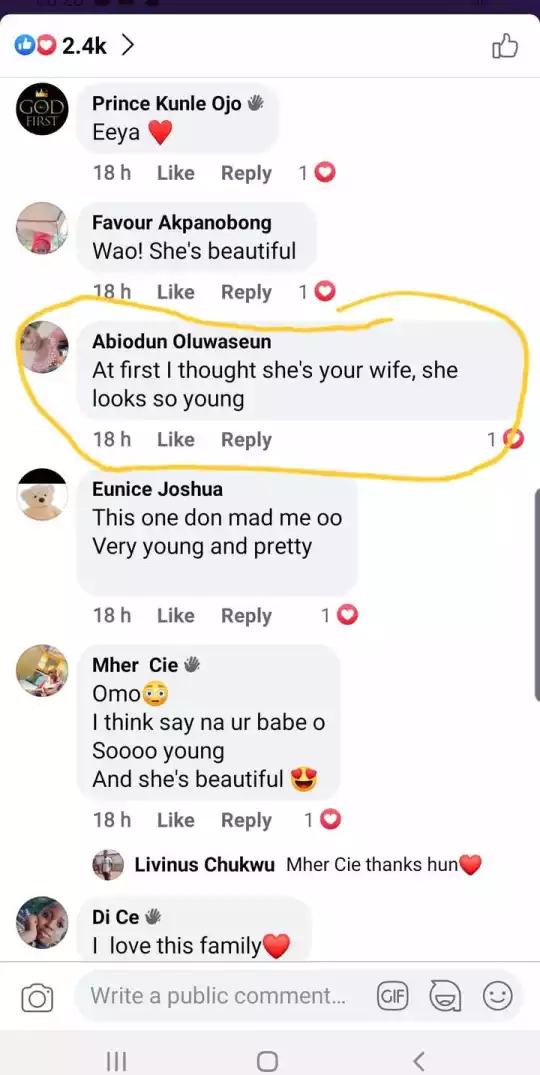 Content created and supplied by: Kofi004 (via Opera News )