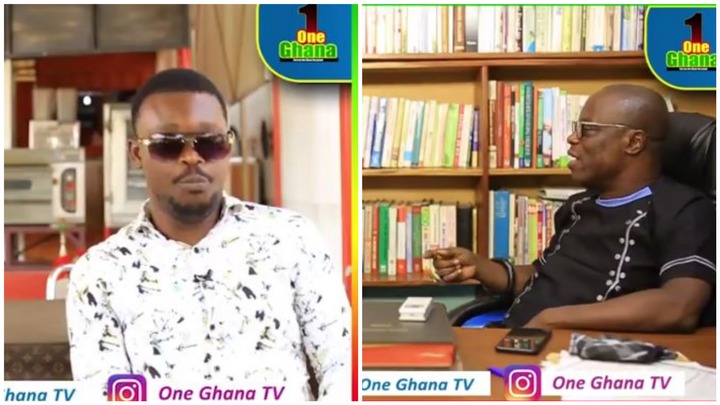 The tussle between Oheneba Ntim Barima and his 'son' Bulgaria, also known as the Blind Historian is getting worse by the day. Before the brouhaha, Bulgaria used to live with his 'father' Oheneba who took care of him and saw him through school.
Information gathered from Oheneba reveals that he used to provide Bulgaria with all his needs including having him enrolled in a university. He added that his wife used to wash Bulgaria's clothes. In the course of their stay together, he bought him three brand new laptops. They lived together happily until one day, the Blind Historian appeared on Kofi TV for funds to be solitlcited on his behalf at the end of the interview with the host.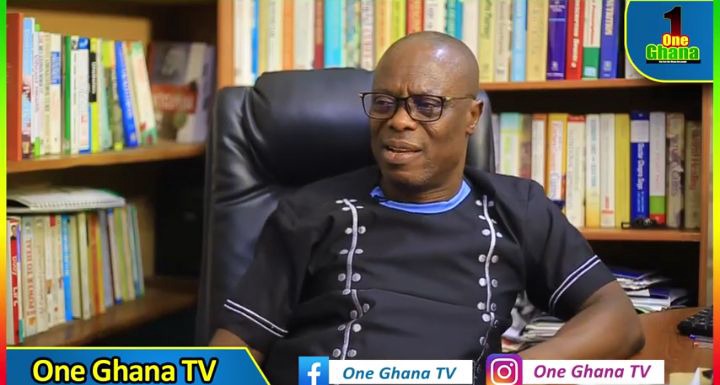 According to Oheneba, he was very displeased with what took place on the show, because it was made to seem the boy didn't have anyone taking care of him, meanwhile he was providing him with all that he needed.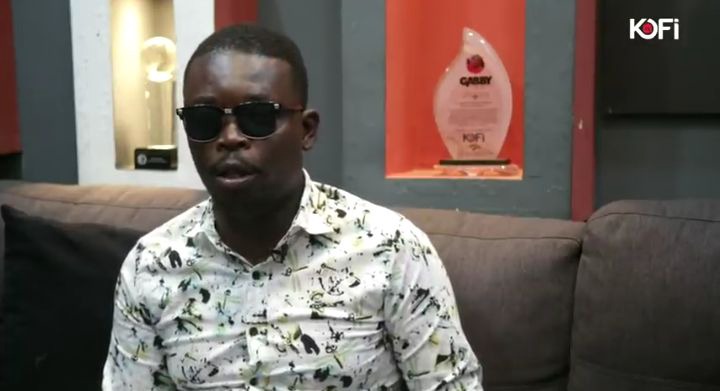 Matters got worse when he appeared on Kofi TV again and the host asked him how he was faring since his last visit to the place, and his answer was that since he appeared on the show things had been better. This according to Oheneba, hurt him so much, since it was an act of ingratitude on the part of Bulgaria.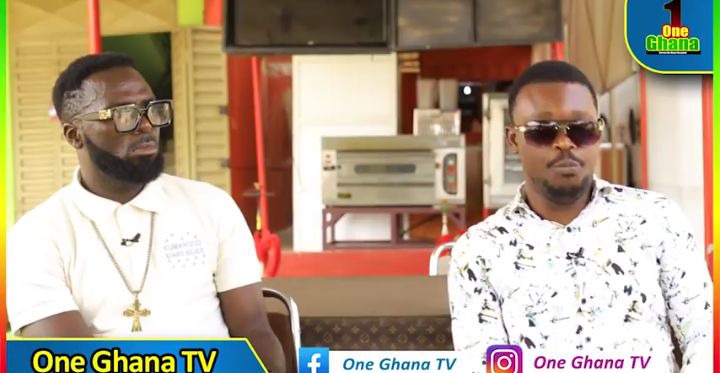 After that incident, Borgaria has been moving from one media platform to another accusing Oheneba of many wrongdoings. He accused him of being autocratic and trying to sit on his talent.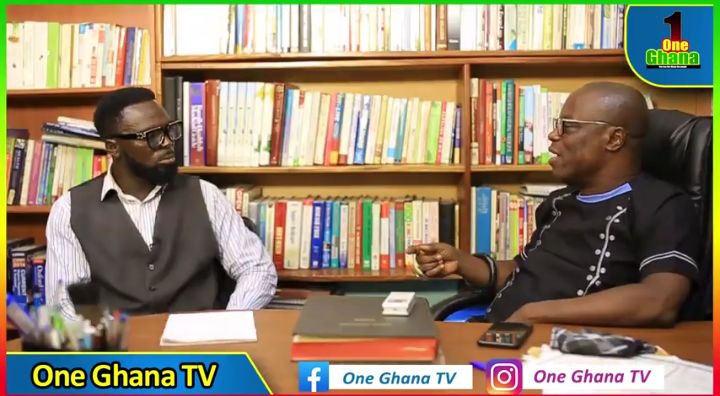 But reacting to those allegations, Oheneba speaking with an host of the One Ghana TV disclosed that he didn't have any problem with the Blind Historian moving from one media platform to another. "I sometimes asked my driver to drop him at the premisses of some of the media houses. So how is it that I was trying to sit on his talent?", he posed. He explained that all he did was try to help him streamline some of his utterances, since they could land him in trouble. "I tried to let him know that it is not everything you can say on air, but since he wanted to have his way, he didn't step foot here".
On one platform, Bulgaria alleged that he once went with some elders to Oheneba to apologize, but he didn't accept the apology. Reacting to that, Oheneba explained that yes, it was true that he came with some elders to apologize, but when he was asked to kneel and beg for forgiveness, he said he was never going to do that. And so he didn't apologize, and those that came with him were very disappointed.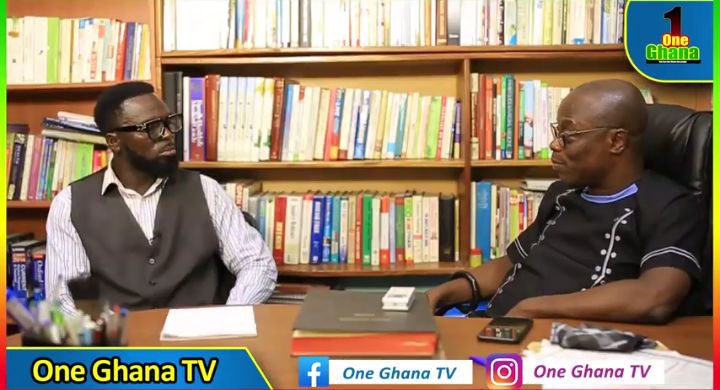 The man went ahead to reveal something striking about Bulgaria. According to him the Blind Historian likes women so much, and has been dashing out laptops to girls he get into bed with. He added that the boy gives out as huge sum of money as 1,000 Ghana Cedis to some of the girls he sleeps with. If this allegation is proven to be true, then people must think twice about whom they develop sympathy for.
Please add your views to the issue.
Kindly LIKE, COMMENT, FOLLOW and SHARE.
Content created and supplied by: HenryArko (via Opera News )