Goldennewsgh.news.blog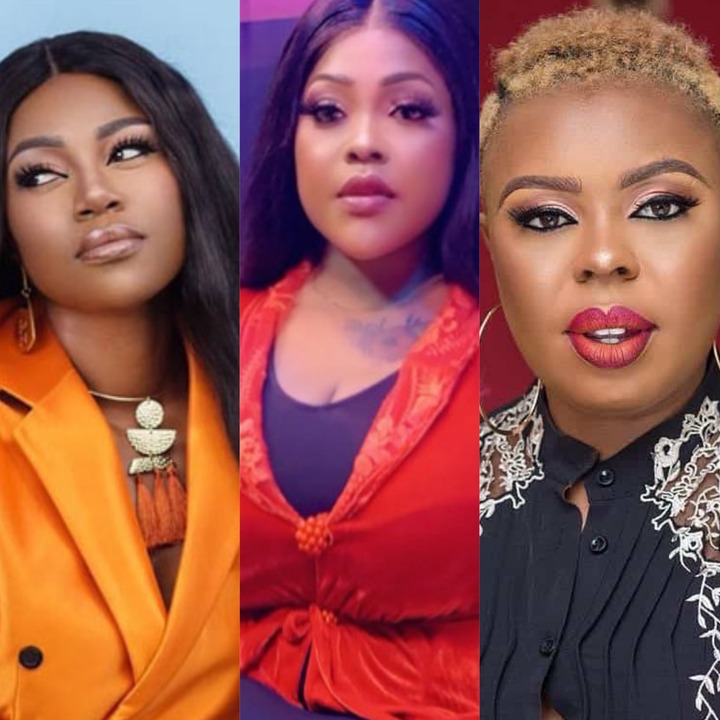 Mona Gucci has been making headlines for her controversial remarks and allegations against other celebrities such as Nana Aba Anamoah, Yvonne Nelson, and her recent beef with Afia Schwarzenegger.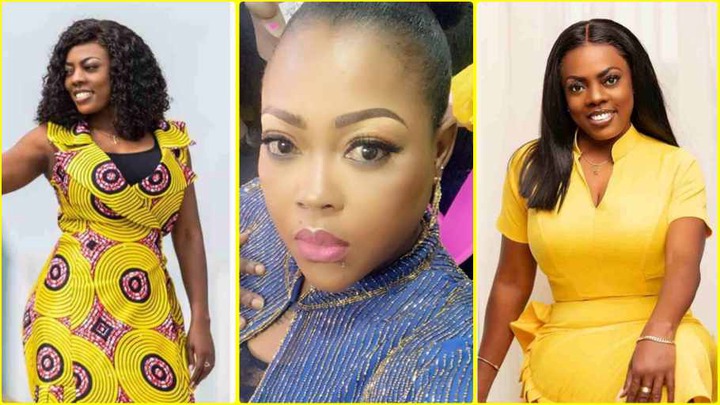 The self-acclaimed lawyer who is the host of the "Link Up" show on Kantanka TV has made shocking revelations of how long she's been in the industry even though, majority of people insist that she's new in the industry and must therefore respect players who have been in the industry for decades and are still relevant.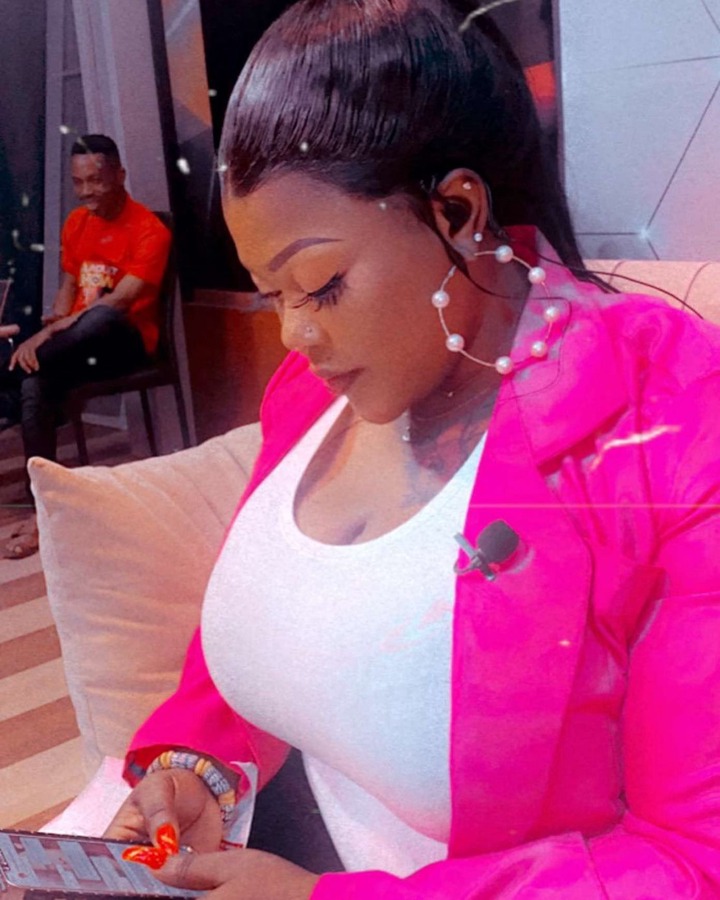 "I have been in this industry for over a decade, even though, I have been behind the scenes working with great personalities like Nana Aba Anamoah, Anita Erskine, among others.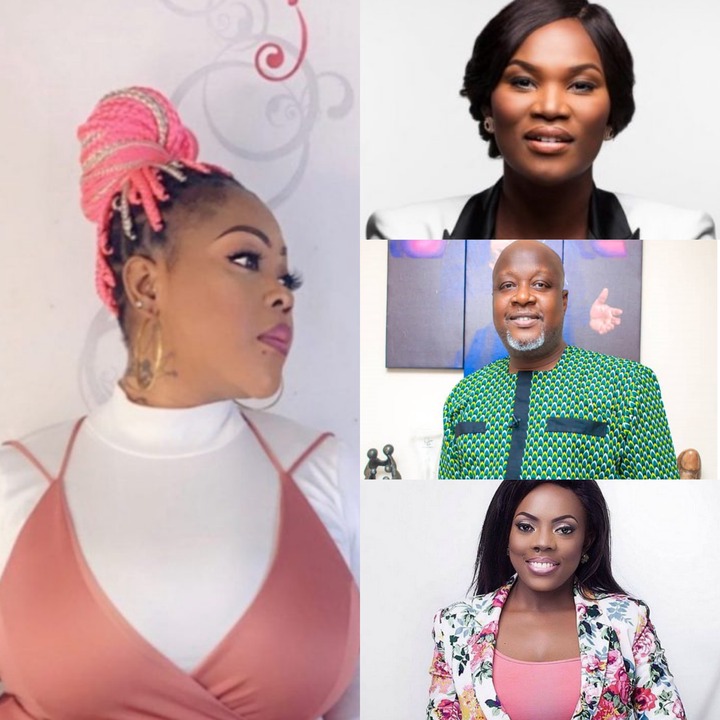 When we were working with TV3 and GBC, where were the haters?" She reveals.
"We have been behind the scenes working for a long time and so when we began to come on bigger screens like Kantanka TV, they see us as new in this industry.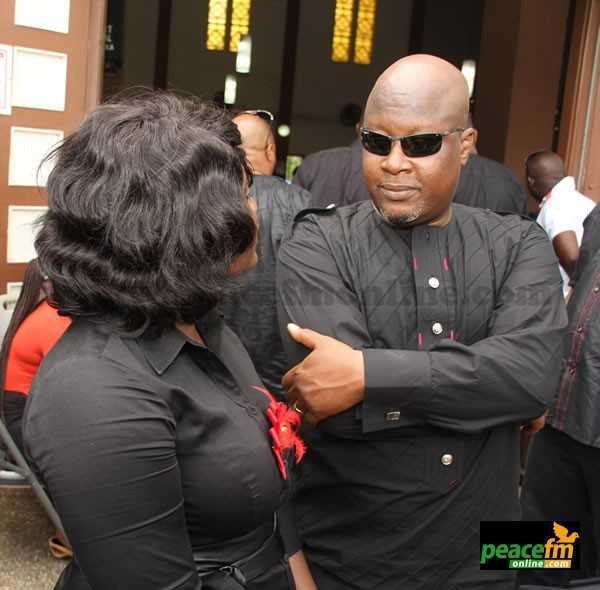 And they even wonder how I am able to get the finest celebrities on my link up with Mona Gucci show on Kantanka TV. They want to sabotage me but they can't because we have been in the industry for a long time, just that we were not seen on the screens," Mona recounts.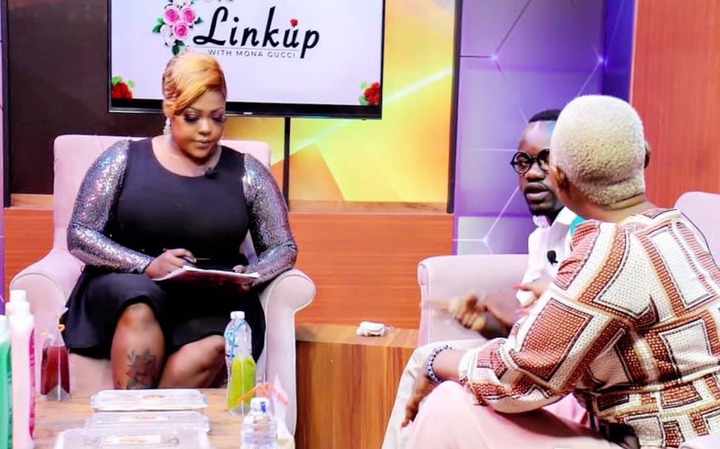 "Some people went to my boss at Kantanka and asked him to take my show off the screens because I am not a professional presenter and don't know how to conduct interviews. What they don't know is that apart from these media personalities, I have no competition in this industry." She laments.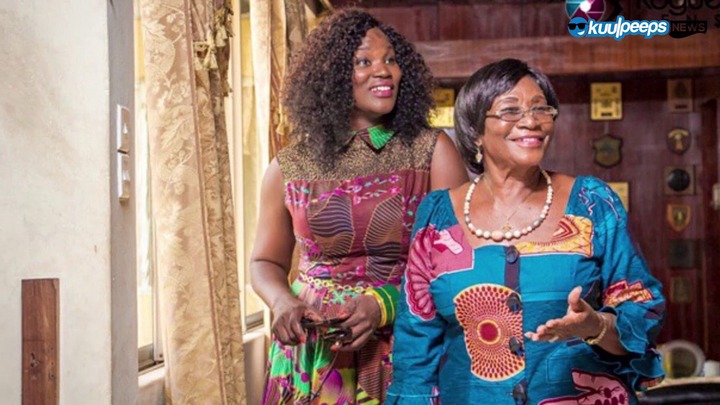 "Hmmm, where were they when we were working with well known personalities like Kwame Sefa Kayi, Anita Erskine, Nana Aba Anamoah and the rest? They should go and check our track record.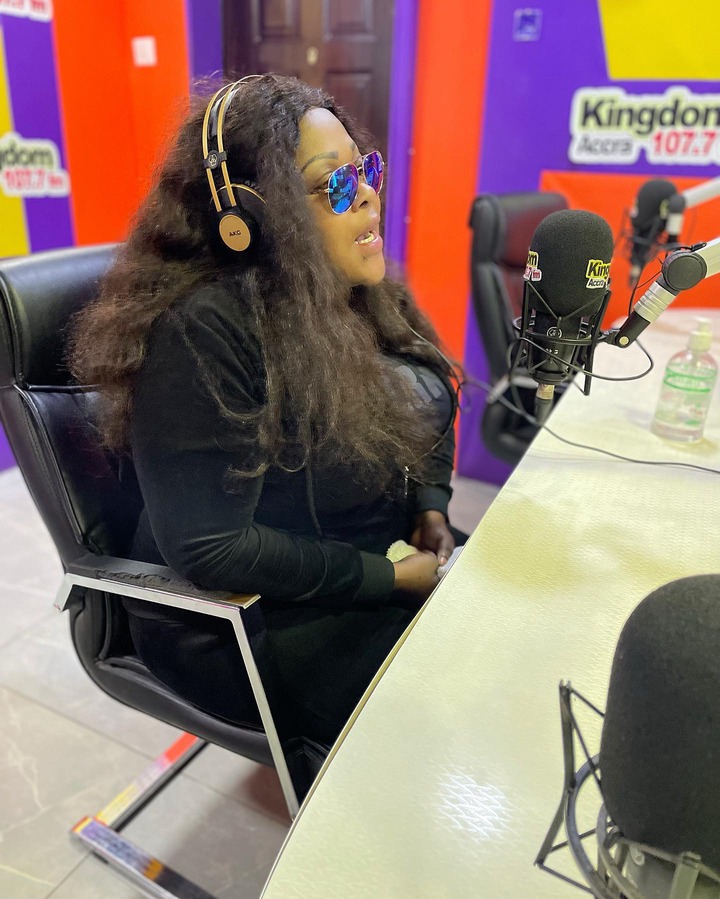 I went to Ghana Institute of Journalism (GIJ) to study professionalism and stuffs pertaining to the media. Years ago, I was also part of popular actors and actresses who were running all over for movie auditions," Mona confesses.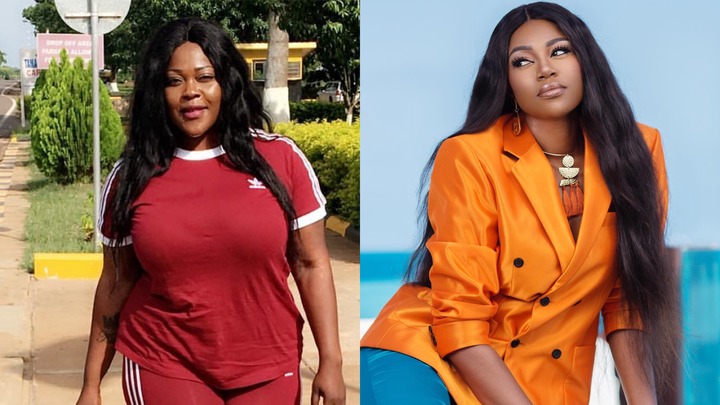 "The main reason why people are getting to know me is because at the time, popular presenters and movie stars were desperate to be known or be on the screens, I decided to focus on schooling and traveling and so I never had time to be on the screens or to be famous in this country." She stressed.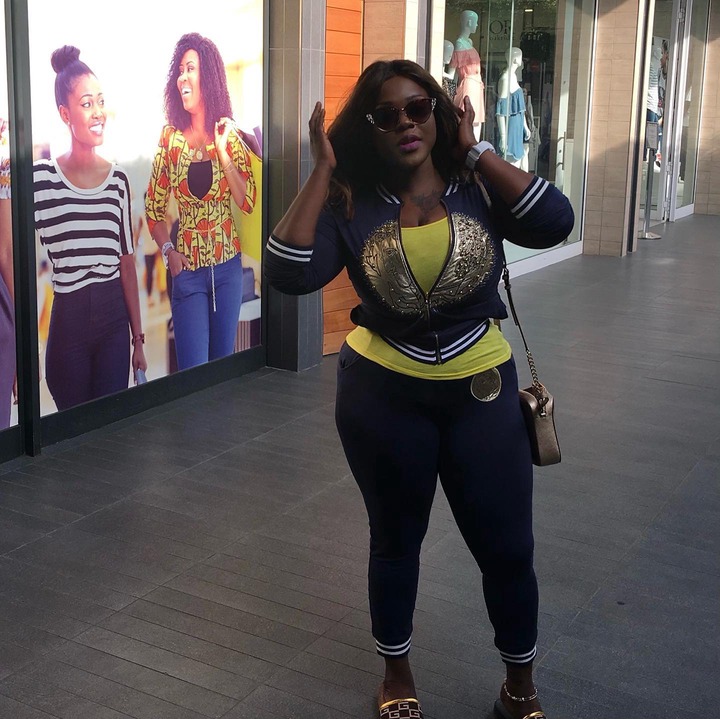 "So, those who don't know my background in this industry should keep quiet and mind their own business because we didn't just appear from the skies but went through a lot to be here. Therefore, I have no competition in this industry and I am saying this not to show off but the truth be told." Mona laments.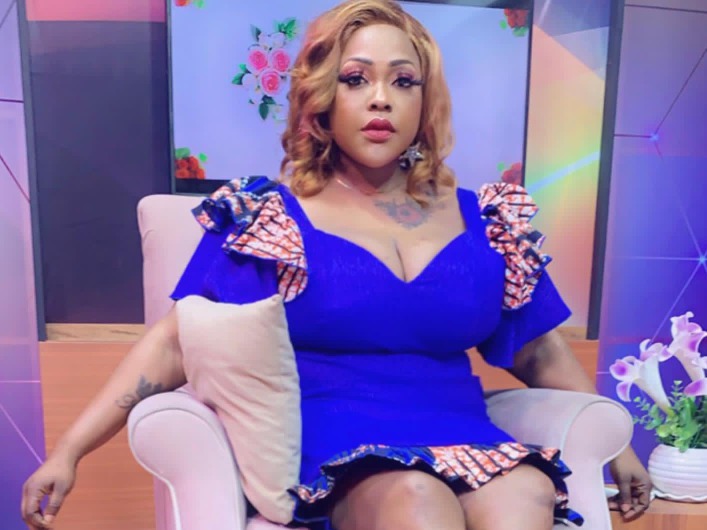 Follow and like our page Goldennewsgh for more exclusive news updates on trending stories and Celebrity profiling even as you share your views and comments below.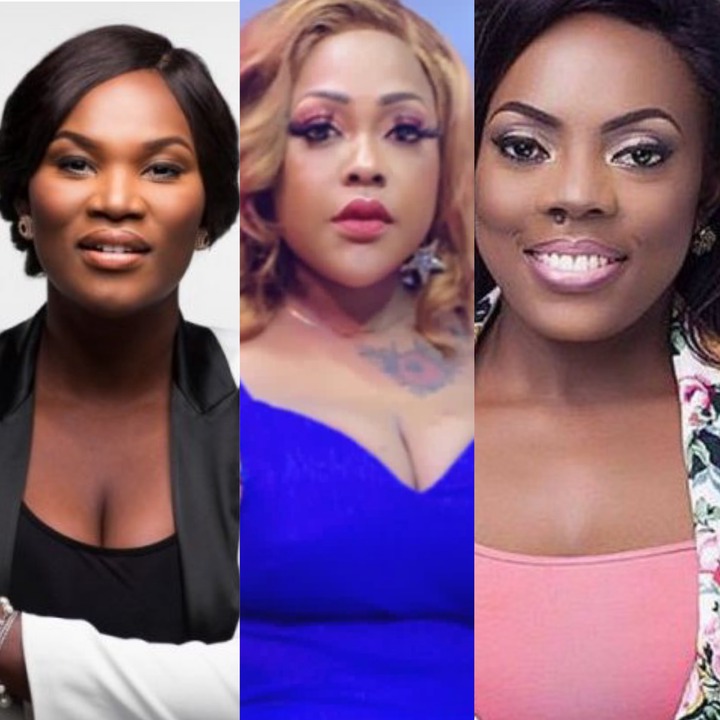 Content created and supplied by: Goldennewsgh (via Opera News )