In the whole world, February 14 is observed as Valentine's Day. People consider February 14 (Valentine's Day) as a day of love, where they show affection for their friends and family and especially, lovers. Many people go on dates with their partners and enjoy.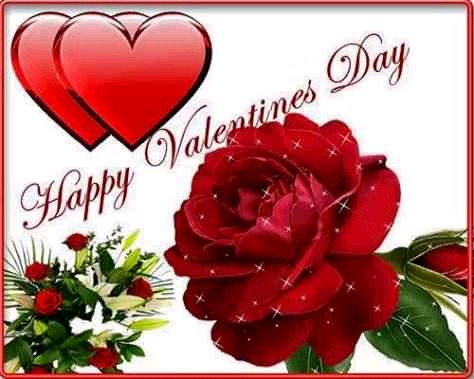 People always find short forms and full meanings of words that are commonly used. Below is 'funny' full meaning of 'Valentine'.
'For God so loved the world
That he gave his
Only
Begotten
Son so
That whoever
Believes in Him
Shall not perish
But have everlasting life'.
Check all the letters which are deepened and combine them. They will produce nothing other than, ''valentine'. Below is a picture of the full meaning of 'valentine'.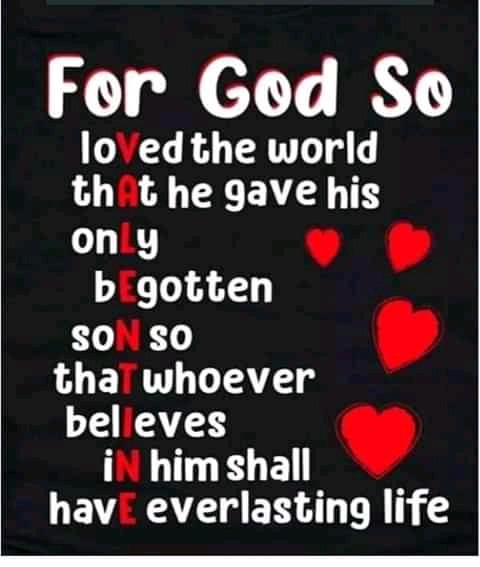 What do you have to say about this? Write your views in the comment section below. Please don't forget to click on the like button, share with others to see, and click on the follow button for more updates and information.
Content created and supplied by: AsieduSamuel_06 (via Opera News )